A collaboration between two photographers — one from Argentina, the other from Australia — Pampa represents the coming-together of two worlds, two visions and two cultures.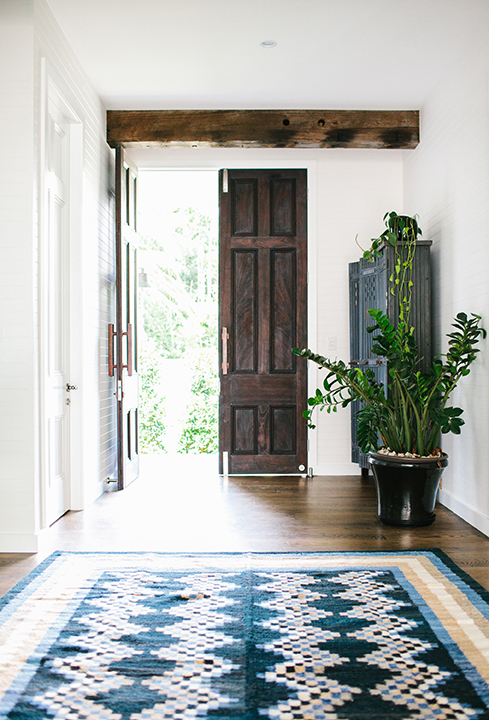 Specialising in handwoven rugs, fine art photography prints and this year the introduction of two lines of handwoven cushions, Pampa ethically sources their products from Argentina.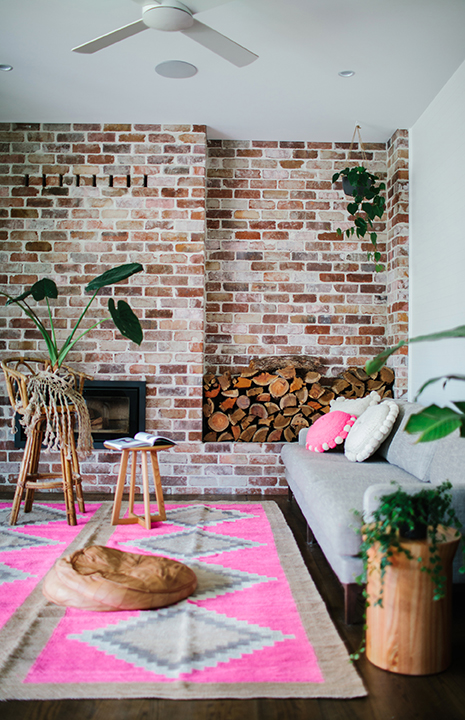 Most proud of their handwoven rug collection, each and every rug is a one-off piece, handpicked from the indigenous community where it was designed and woven. The techniques used to make the rugs are part of the fabric of Argentinian tradition, heritage and ancient knowledge.
Using patterns and designs passed down through the generations and inspired by nature, the rugs are woven on traditional looms in a process that can take more than six weeks. Once off the loom, the rugs are finished by joining two woven panels with a central seam.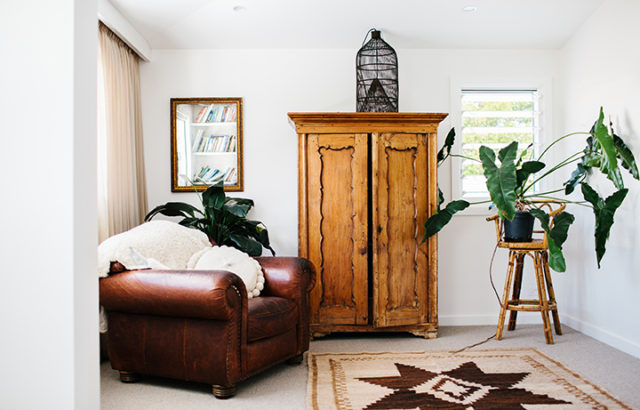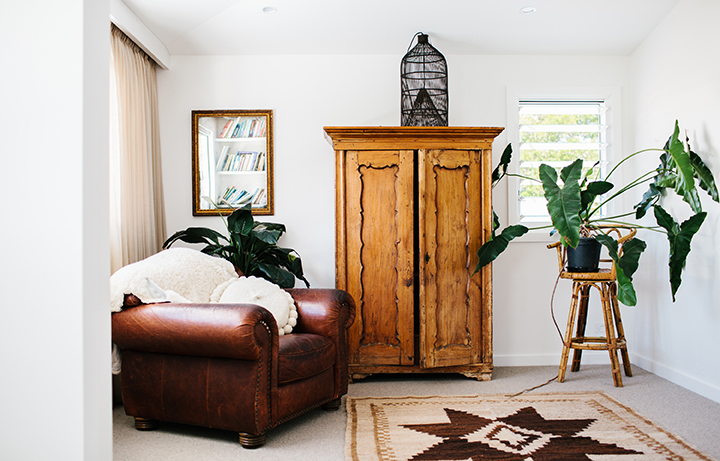 Believing in a world of ethically made and fair trade products, Pampa deals directly with their artisans. Paying a fair price for their products helps guarantee the weavers receive the working wages they deserve. Profits from the pieces are used by Pampa's artisans and their families to cover day-to-day living costs such as buying food and clothing, paying school expenses, accessing medical care and sourcing new tools and materials for weaving.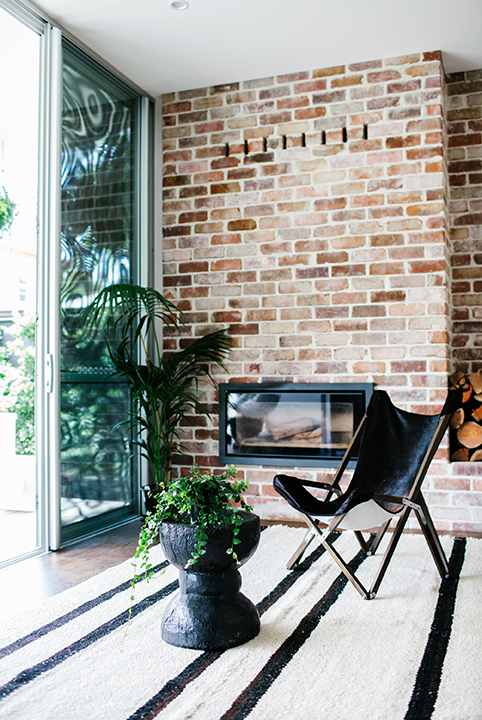 Pampa rugs, cushions and fine-art prints are available from select stockists around Australia and internationally. Customers can also buy directly through Pampa's online store.