Nurseries have come along way from the baby pink and powder blue rooms of the past. Now they are much more pared back and mature; think gorgeous pastels, metallics, monochrome, timber and concrete pieces. But how do you make sure your child's room meets these trends us grown ups love the look of, but is still fun and kid-like? After all, the room is for a baby!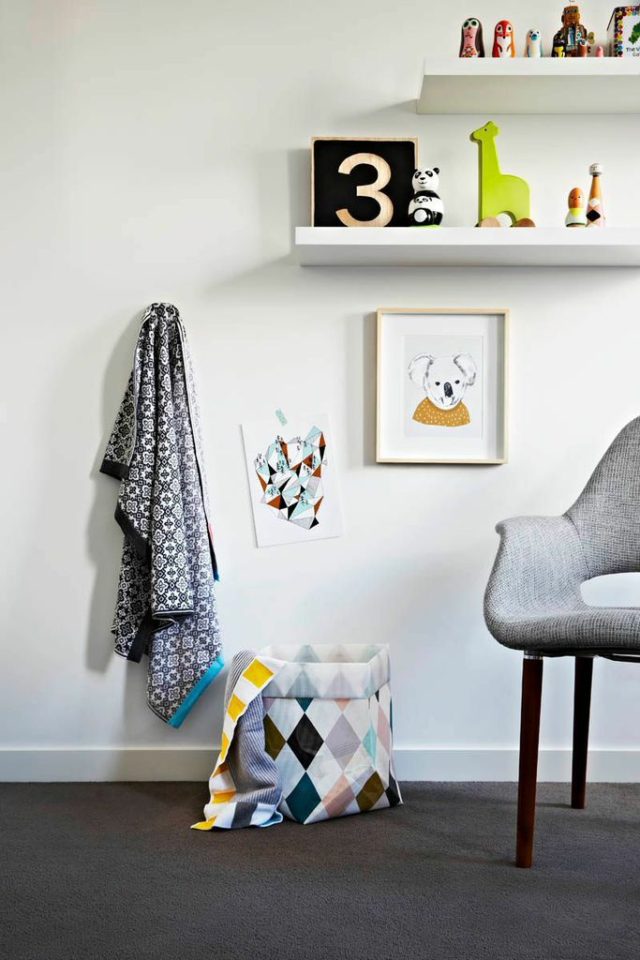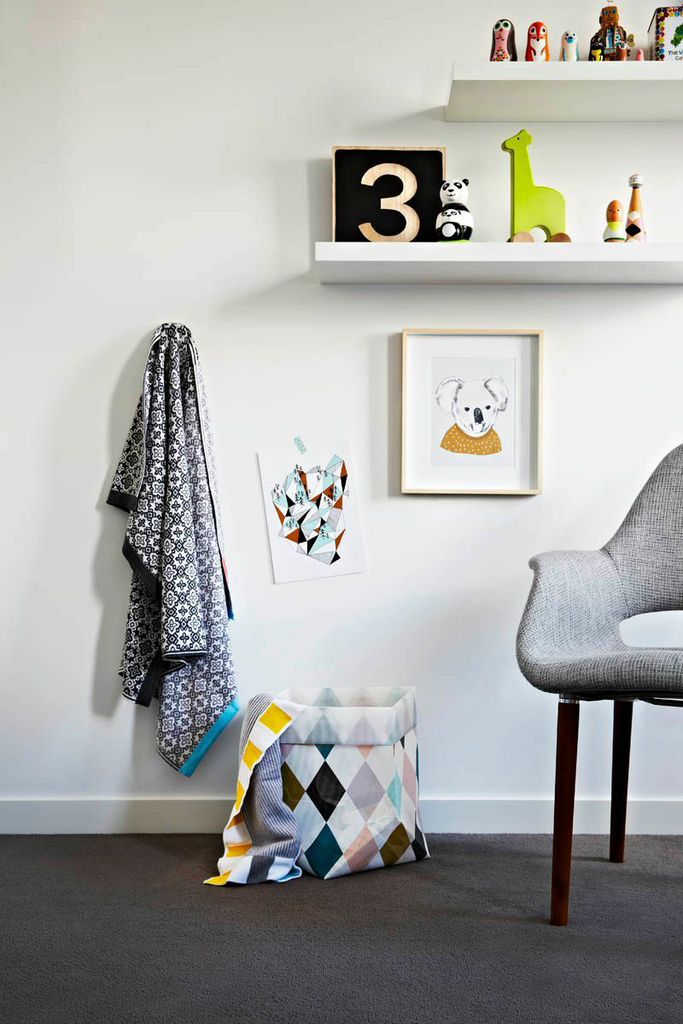 "A room that mum, dad and baby all love spending time in would be the perfect nursery to me," explains Annabelle Adams, founder of Rockferry. "Our brands we stock could transition easily between little girls or little boys rooms — and even be moved into the adult rooms of the house. Our aesthetic is the perfect mix of quirky and classic pieces that are still full of personality."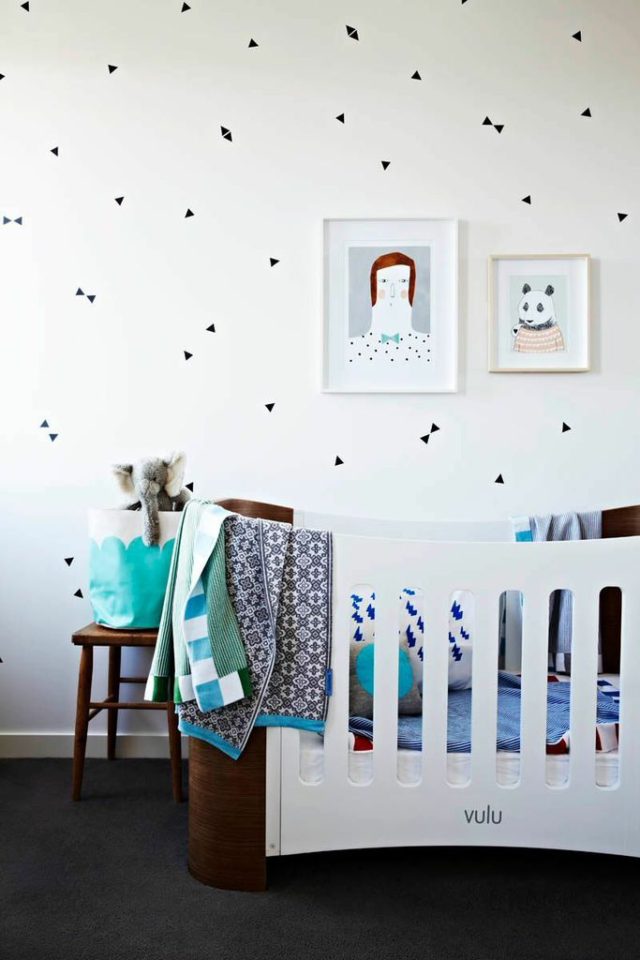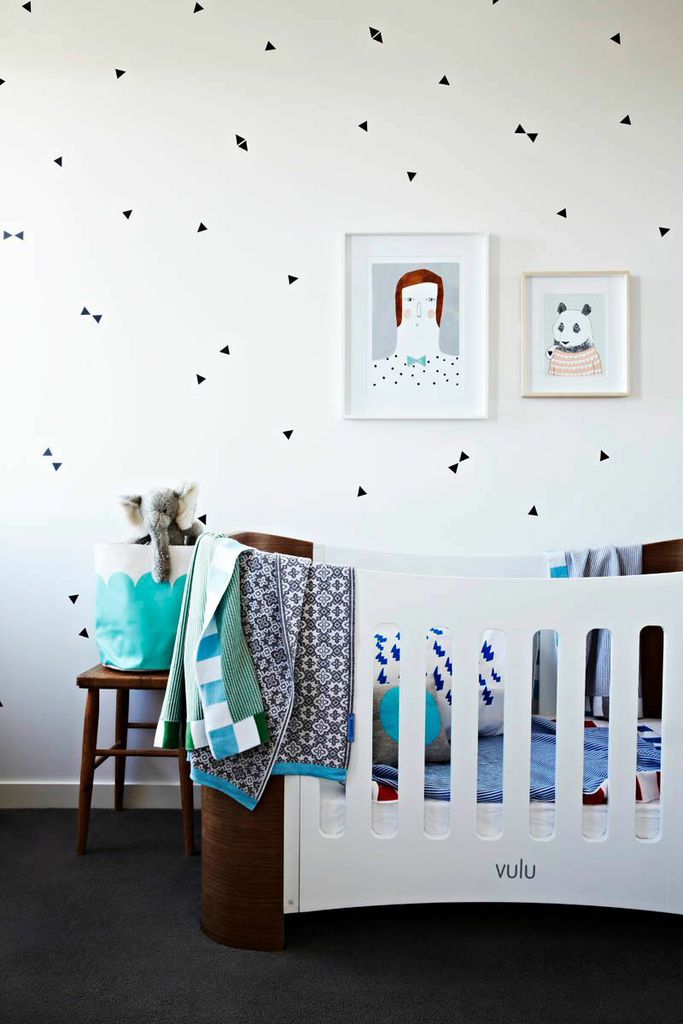 Stocking homewares for all ages by Australian and New Zealand designers, at the core of Rockferry is slow design, buying local and moving away from cheaply made, imported products. With a particular interest in supplying goodies for babies and kids, their homewares fit perfectly into current trends.
"Absolutely the trend is a move away from a typical kids room towards a pared back, monochrome or Scandinavian style with pops of colour, bold and often quirky prints and patterns, and clever storage options. Rockferry is focused on adding those accessories that complement a monochrome or Scandinavian base and bring the personality of the room to life."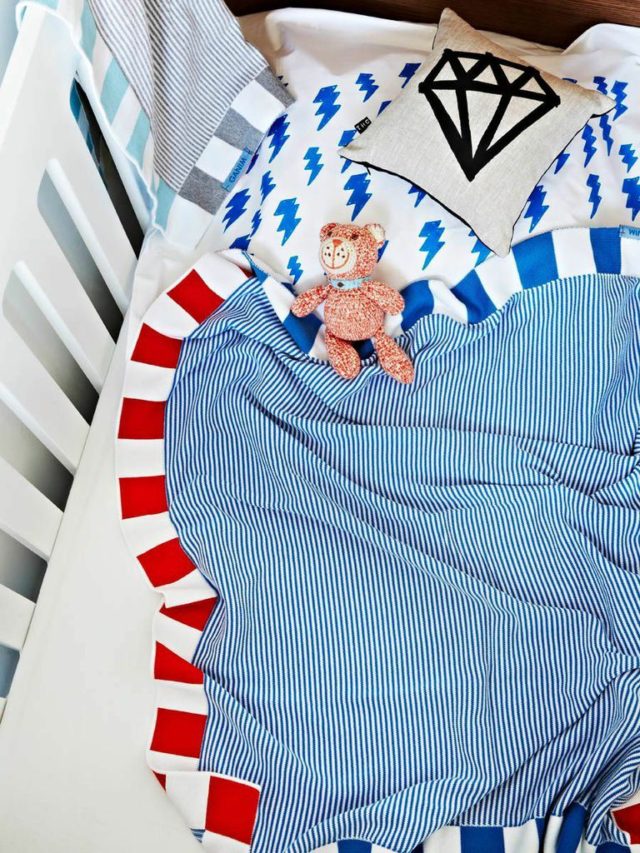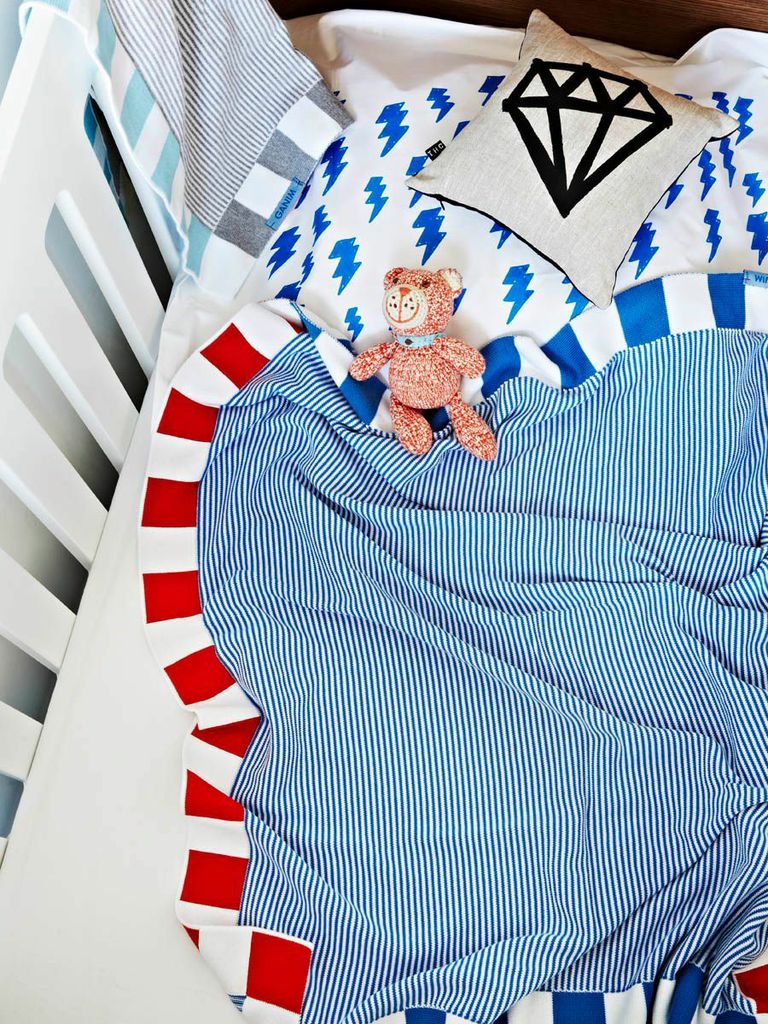 When it comes to Annabelle's dream nursery, she would add personality to the space through gorgeous linens, soft furnishings, storage, lighting and art. And while that may sound like a lot of (expensive) stuff, she has lots of tips on how you can save some cash.
"Be creative! For low-cost art, frame up cute greeting cards or tea towels and display them in a group. For storage, buy some that looks great and you will tick two boxes — points of interest in the room and functionality — meaning you can spend less on purely decorative items. And re-organise often, change up soft furnishings and the position of display items to give the room a fresh look without having to spend a penny!"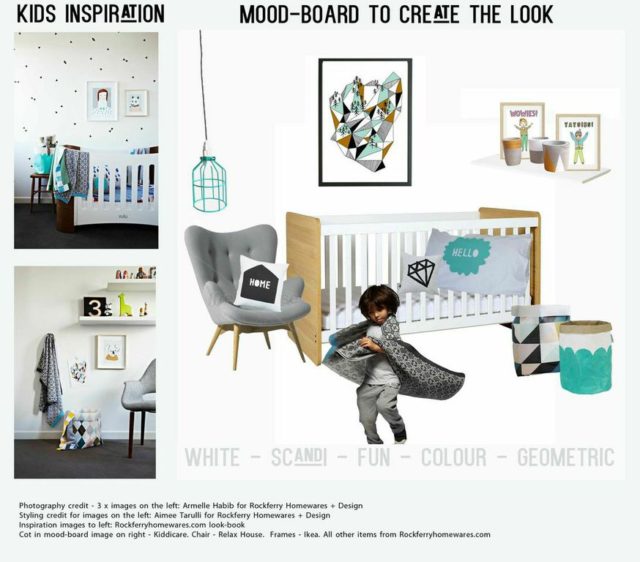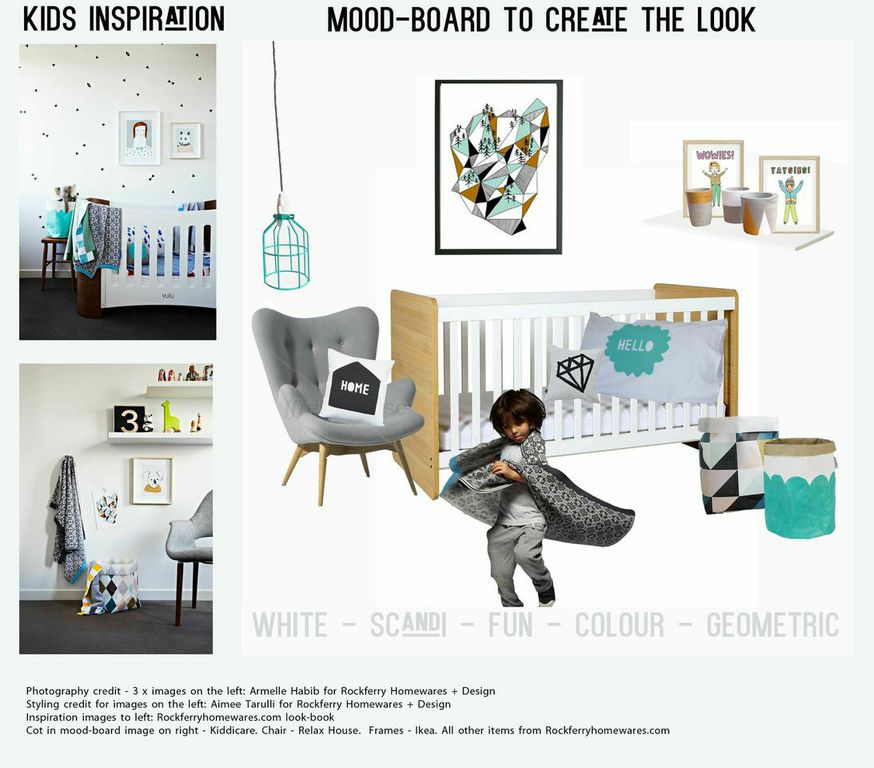 However, if you're a bit stuck on styling, Rockferry offer a free styling service for customers who are unsure on how to fill a particular space. Proving very popular, Annabelle is also in the process of developing a paid service for more detailed requests, where she'll create full mood boards and recommend both Rockferry and other products. Watch this space!
Photography by Armelle Habib | Styling by Aimee Tarulli