When Aimee Tarulli was presented with her dream challenge — to design and decorate her new house from scratch — she knew it was time to leave her senior role at an advertising firm and try and get into the competitive world of styling.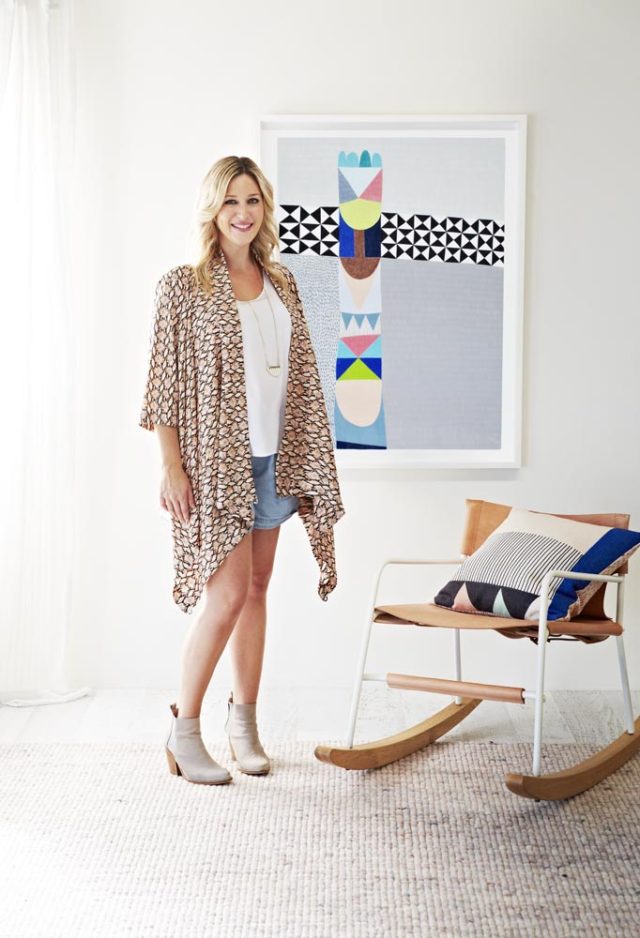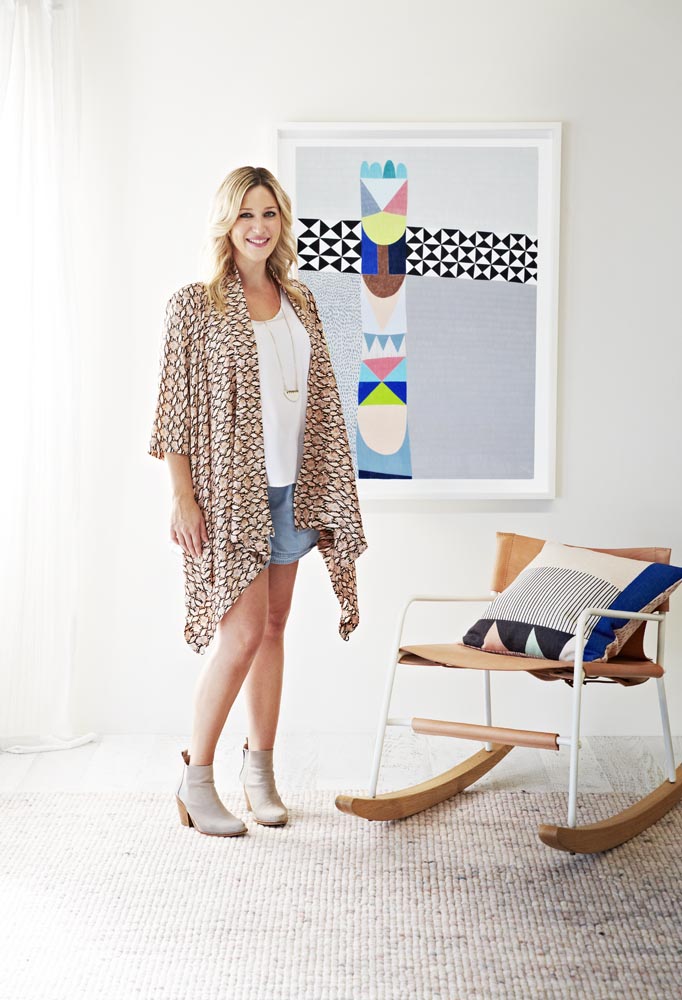 "I designed and built a new house with my husband Frank, a builder who owns building company Thomas Archer Homes," explains Aimee. "Going through the whole process of planning the interior design and fit out for our home and then decorating the space, made me think about styling as a potential career. I had so much lovely feedback on my style I thought perhaps I could do this full-time."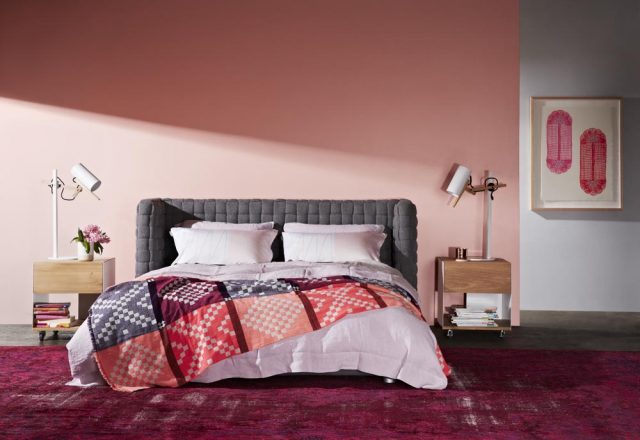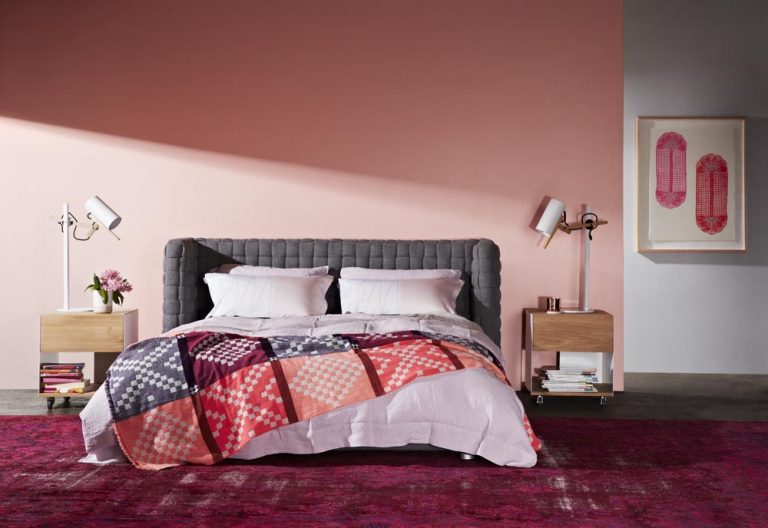 Two years later, Aimee's dream has come to fruition, working full-time as a stylist, both as a freelancer for Greenhouse Interiors, and running her own interior styling business, Archer Interiors.
Doing a mix of both commercial and interior styling, Aimee loves the variety in her everyday work. "I am mostly involved in commercial photography shoots for Greenhouse Interiors. I love taking a commercial client's brief and conceptualising the shot, then seeing it all come to life. On the other hand, the work I do for Archer Interiors is mainly private decorating and styling in people's homes. I love meeting clients and helping them transform their own homes. I have met such lovely people and to see a completed room or home and the joy that brings my clients is just fabulous."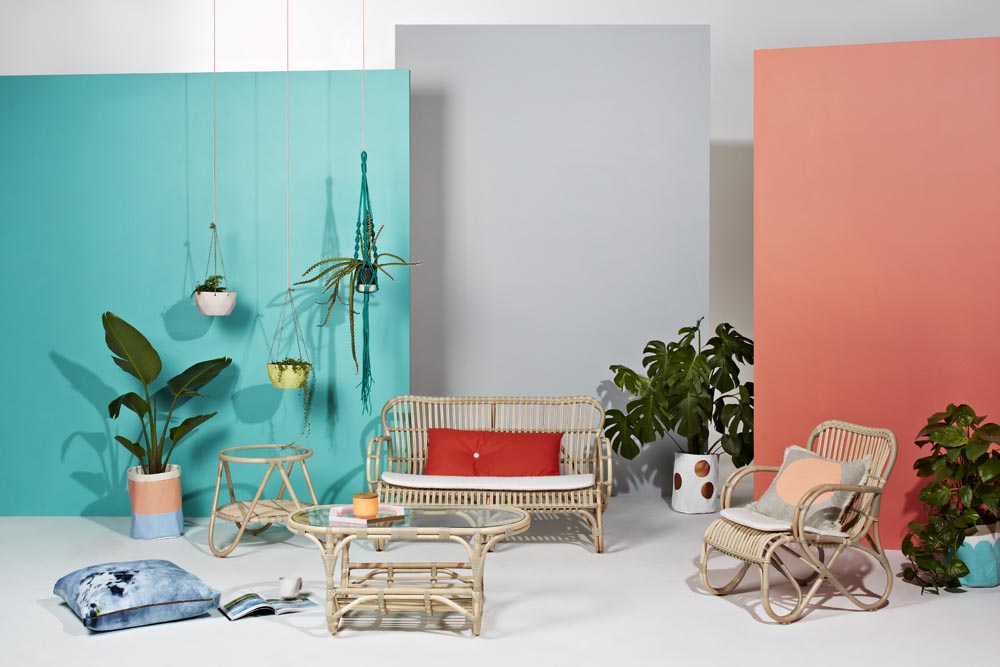 Originally starting her career as an assistant to Greenhouse Interiors owner Julia Green, Aimee says she is one of her biggest inspirations: "I assisted Julia for over a year and still do if she ever needs an extra pair of hands. There is always something to be learned from every shoot. I adore working with her whenever I can."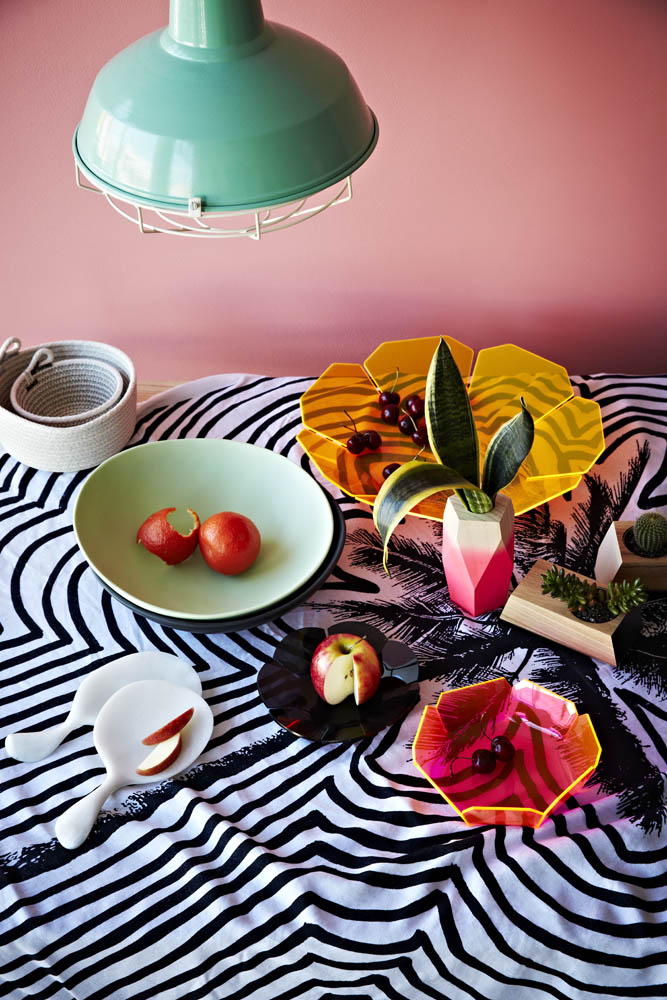 It was also thanks to the skills learned from Julia that Aimee got her first ever solo styling job, for an environmentally-friendly cardboard hotel. From there, Aimee's career has only grown, having recently done campaigns for Lumiere Art & Co, Clickon Furniture, Goosebumps Bedlinen, and stores Paterson & Steele and Rockferry Homewares. She is also currently working on a huge renovation project in Mont Albert, Melbourne, an experience she is finding incredibly exciting.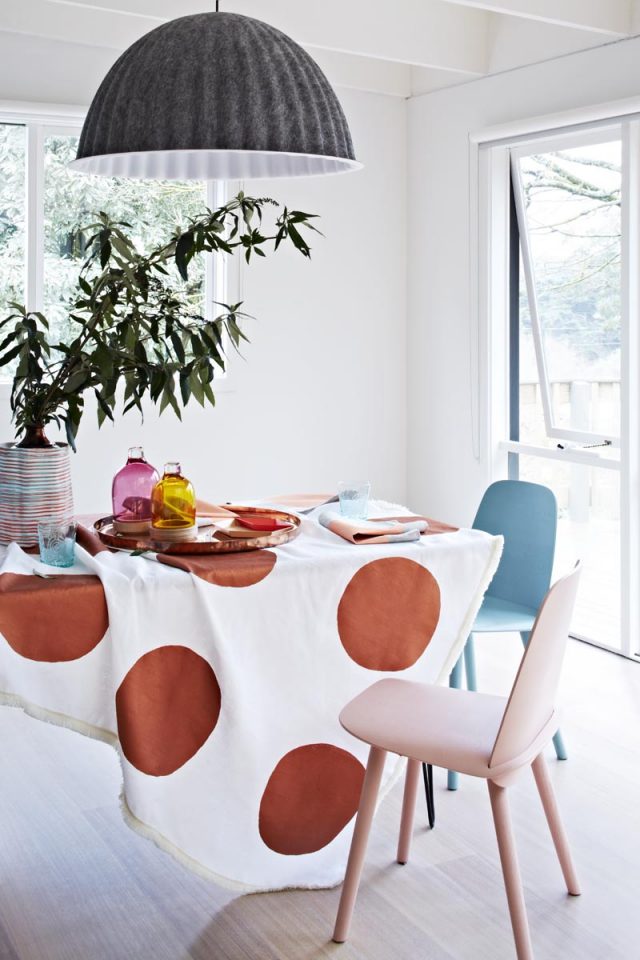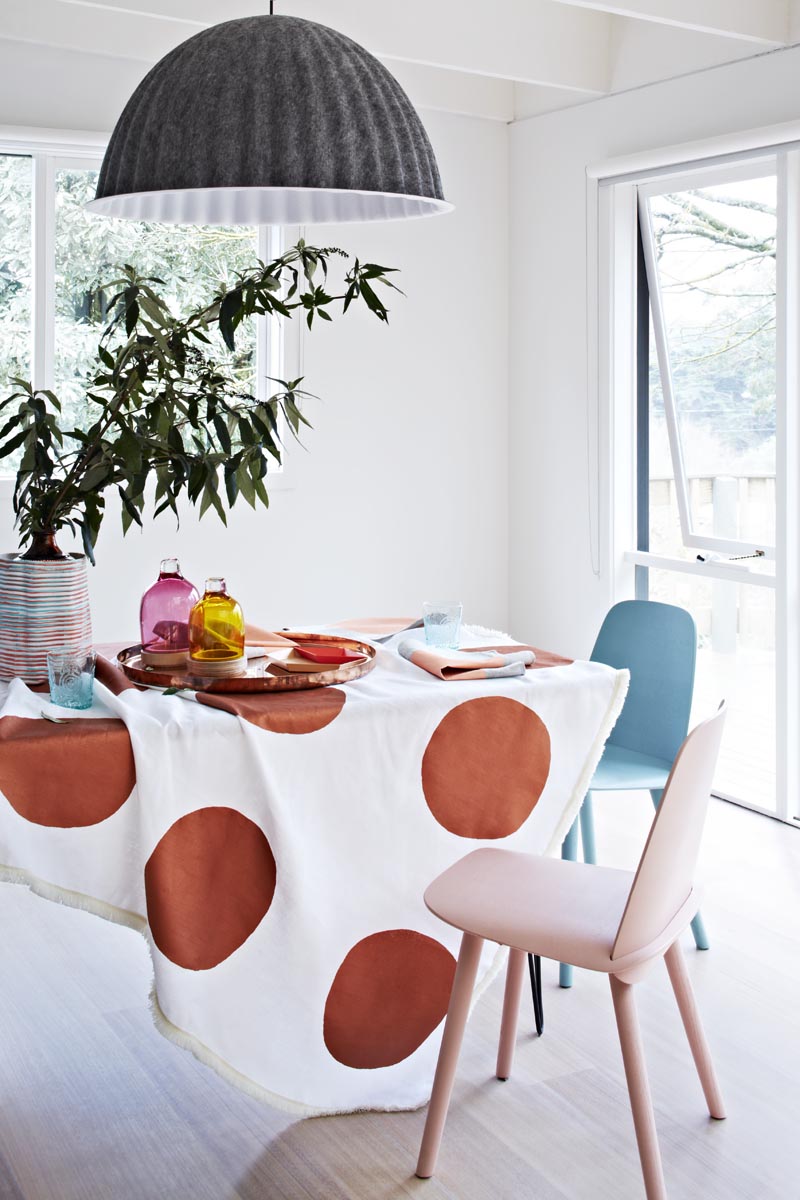 All that being said, her biggest milestone still goes back to that first ever project, her own home, which Home Beautiful recently shot for their September issue. "It was such a proud moment to be recognised for my personal interior style and to see my own home come to life in a magazine."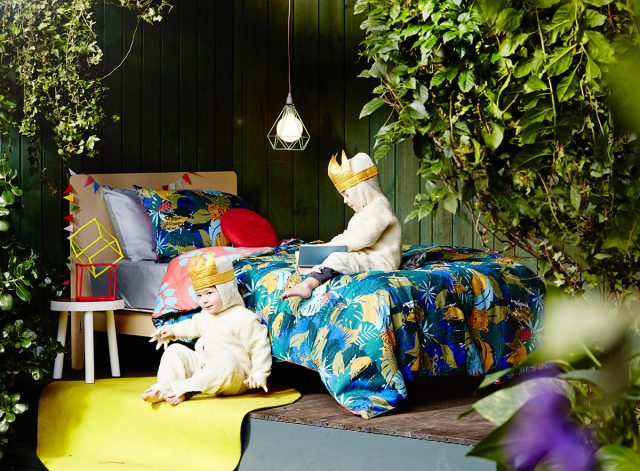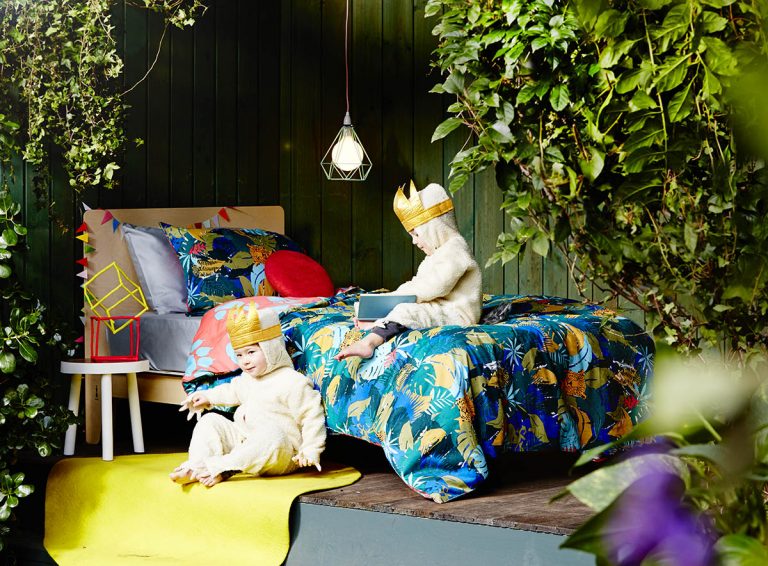 With such a varied career in only two years of full-time work, Aimee has lots of advice for those wanting to get into the business: "Get as much experience assisting as you can, whatever the job, just go for it. Get as much of your work out there on Instagram. Instagram is a brilliant platform to showcase your style to the world, even if you're styling simple vignettes in your own home – be creative and get it out there. You never know who may see it."