Looking at Julia Green's styling work, it's very hard to believe she's only been doing this professionally for 3 years or, indeed, that she spent 15 years in the corporate world of pharmaceuticals!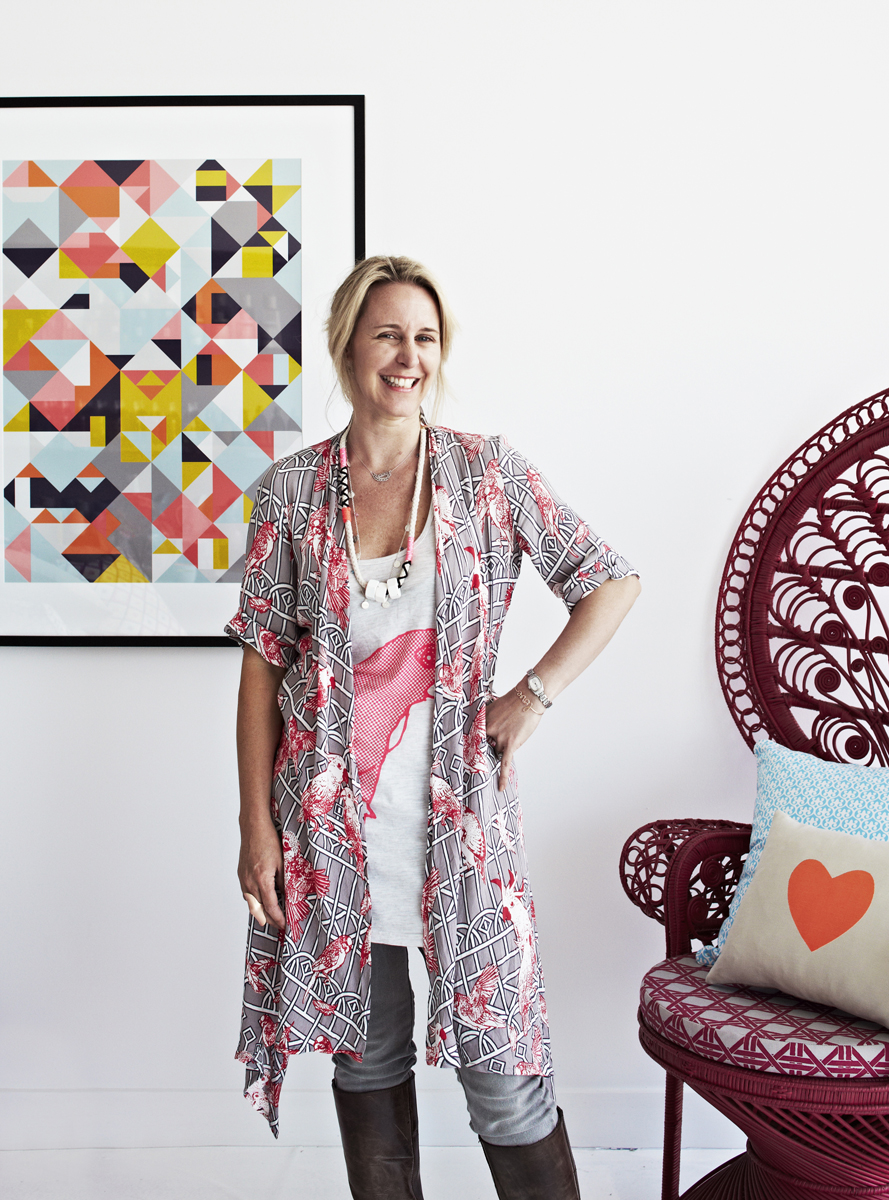 "Yes it's true I used to pedal drugs… all legal ones though," she jokes. "After uni I needed to earn money. I saw an ad in the paper promising a car and money. I interviewed and blow me down, I got it. Then comes the timewarp of some 15 years where I sell, manage and recruit in that industry before having my last baby and realising I had been living a lie."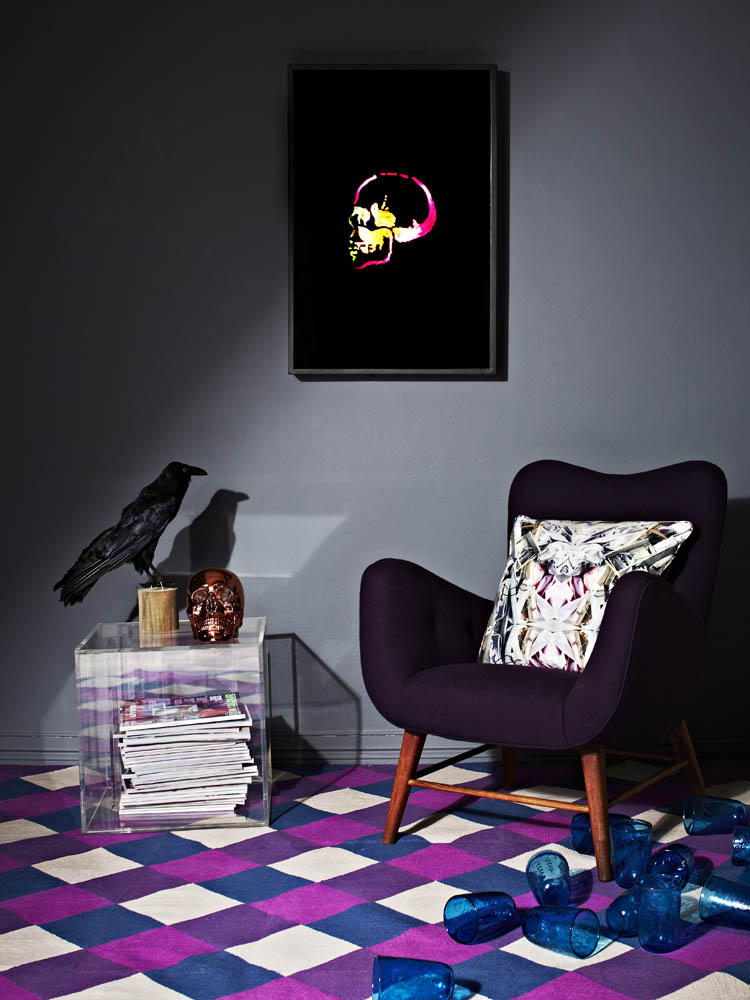 Whilst everyone always told Julia she should be "in interiors" she had no idea how to turn her passion into a real job, or that stylists even existed (true story). Then fate intervened. One day, a man came to her door to collect a couch she'd sold him on eBay. "Ends up he is a photographer for Vogue and he asked me who I styled for. In perfect ignorance, I asked what he was on about, only to learn of a whole new world out there, that I apparently should belong to. He gave me a card and told me to call. To cut a long story short, I have not stopped running from job to job ever since!"
She claims her really big break came though, when she met photographer Armelle Habib, her "greatest idol and mentor in this mad business". She credits her with fast tracking and training her "eye" to look at things in a whole new light. "I thank my lucky stars I work with someone so God damn nice and sublimely clever as her. She could make a paper bag shoot well, so I always go into our work together with such confidence that we will get what we came for!"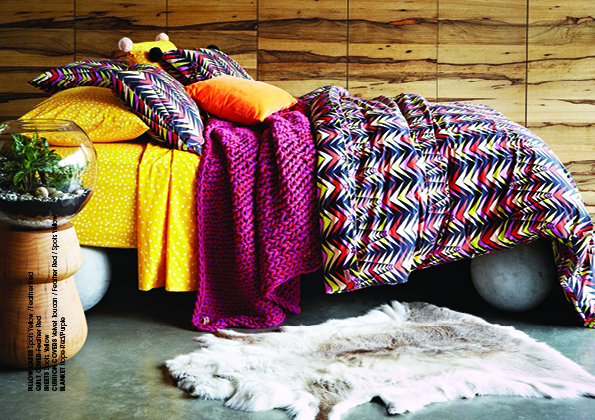 In fact, the pair, who share a genuine love of their jobs, have become pretty much inseparable. "Most mags have figured out we are joined at the hip," says Julia. "Whilst we both freelance and work with others occasionally, it would be fair to say we spend most working weeks together. We have an utter commitment to getting the best shot and we know we're not solving third world problems either, so we just get it done with a smile and often, a glass of wine!"
Like every other stylist I've interviewed, she preaches the importance of work experience for aspiring stylists. "Styling is not what it looks like, total smoke and mirrors! It sounds glam and looks so fun when you see the shoots in glossy mags but in truth, not a day goes by when I'm not doing something like hiding outside a house, holding up half a tree above a window, often in the pouring rain. I am a glorified furniture removalist at the best of times, so be prepared to sign up for some hard yakka! But I'm completely addicted to it! That final creation of a shot, when it is done and dusted, sends me into a tailspin each and every time. It is complete and utter satisfaction when you know everything you have done to make a shot what it is and to the reader, it looks effortless."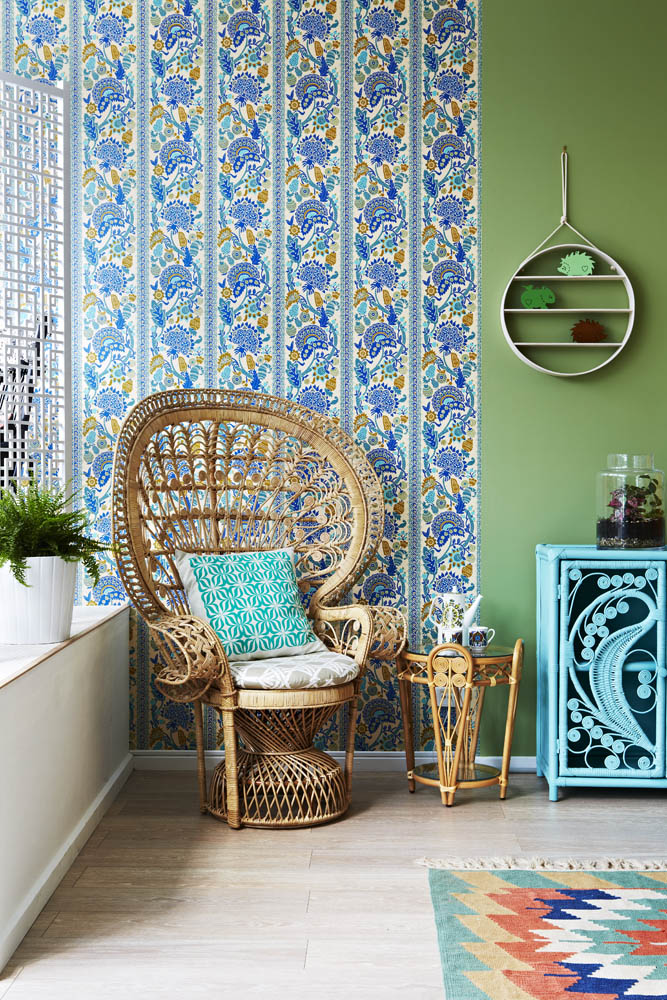 Having spent years snapping up the latest interiors mags as soon as they hit the shelves in her former life, it's no surprise Julia likes to spend most of her time on editorial work, although she does take some private styling jobs. She even writes the copy to go with the images, which is a rarity among stylists. These days she's mixing it up a bit with advertising work, and has started working with fellow stylist and writer Jacqui Moore.
Melbourne born and raised, Julia thinks it's the best city in the world. "I'm such a Cancerian and can't imagine living anywhere else. Melbourne has everything I want and need: great food, 4 seasons, which I really love, and awesome people. It's such a cool city and has so many arty fartys who make it interesting."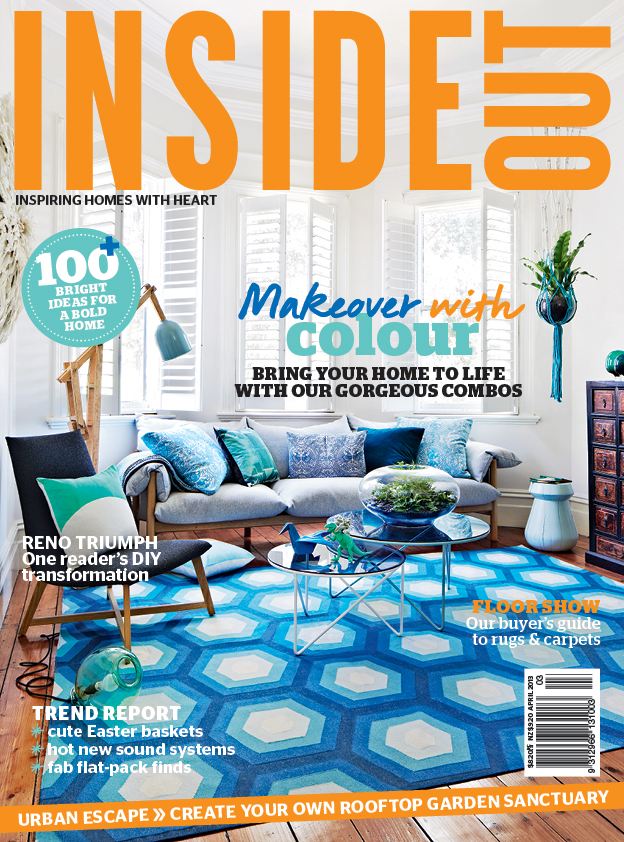 Not surprisingly, Julia's own home (when it's tidy) epitomises that clever stylist's mix of eclectic pieces that would look all wrong in anyone else's space. "I just know what I like and bang it all together and hope for the best! To me, my house is full of things from all eras, even collectibles from when I was a kid, and although my stylist eye means things have to be in the right composition, it's pretty hotchpotch. I used to have so much pride in it but now that I style 7 days a week, it's become the poor cousin! Poor house, I feel sorry for it." As a busy mum, gone are the days of getting up at the crack of dawn to go hunting for the latest decorative treasures at markets. "Give me some beauty sleep any day!"
As if she wasn't busy enough, Julia also mentors local Melbourne artists in her boutique designers project, something she'd love to spend more time on. She thrives on helping them build their brands and get exposure. She started with Emma Cleine of Lumiere Art + Co, who is now stocked in 150 stores and has two employees. "Amazing really. I started this as I felt a connection with her product and when I love something, I know I can sell it," she says.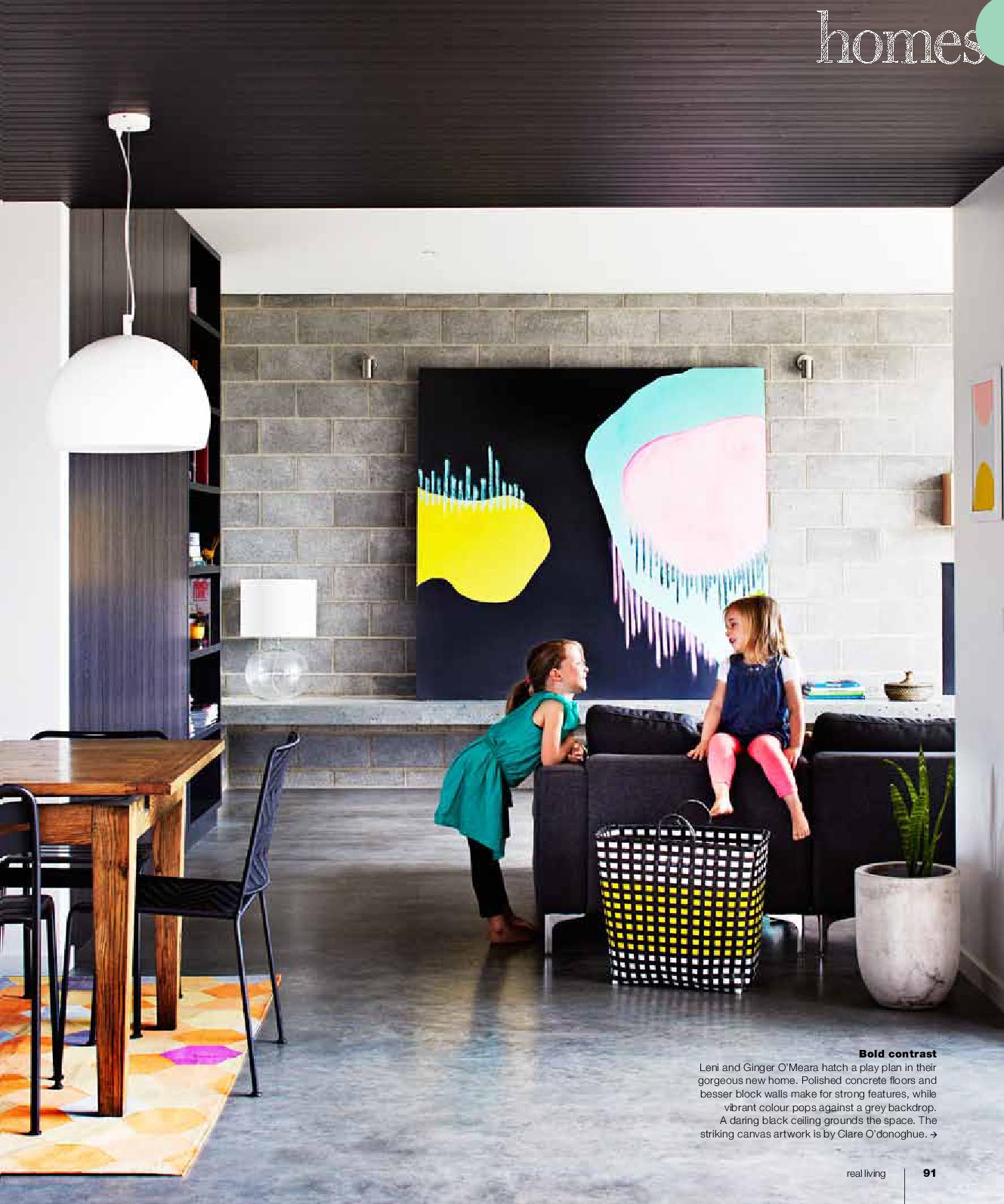 Julia often works 90-hour weeks to fit everything in, despite recently taking on two "amazing" assistants, who, like her, had no interiors background. "So much of this job is attitude. You need a bit of intuitive nous with styling, but I think anything is possible if you want to do it and these girls are proving that to me. They just share my crazy passion." And I guess you could call that her way of giving back.
As for keeping a tidy home with sons (aged 3 and 10), forget about it! "I would love to tell you I live in a pristinely well styled home but I would be lying! There is crap everywhere! I just let it go these days. Life is too short and I would rather hang out with my kids in my mess than clean it all up and waste the chance to see them. They are precious, precious people. Just messy ones."
All photography by Armelle Habib.