Sponsored by OZ Design Furniture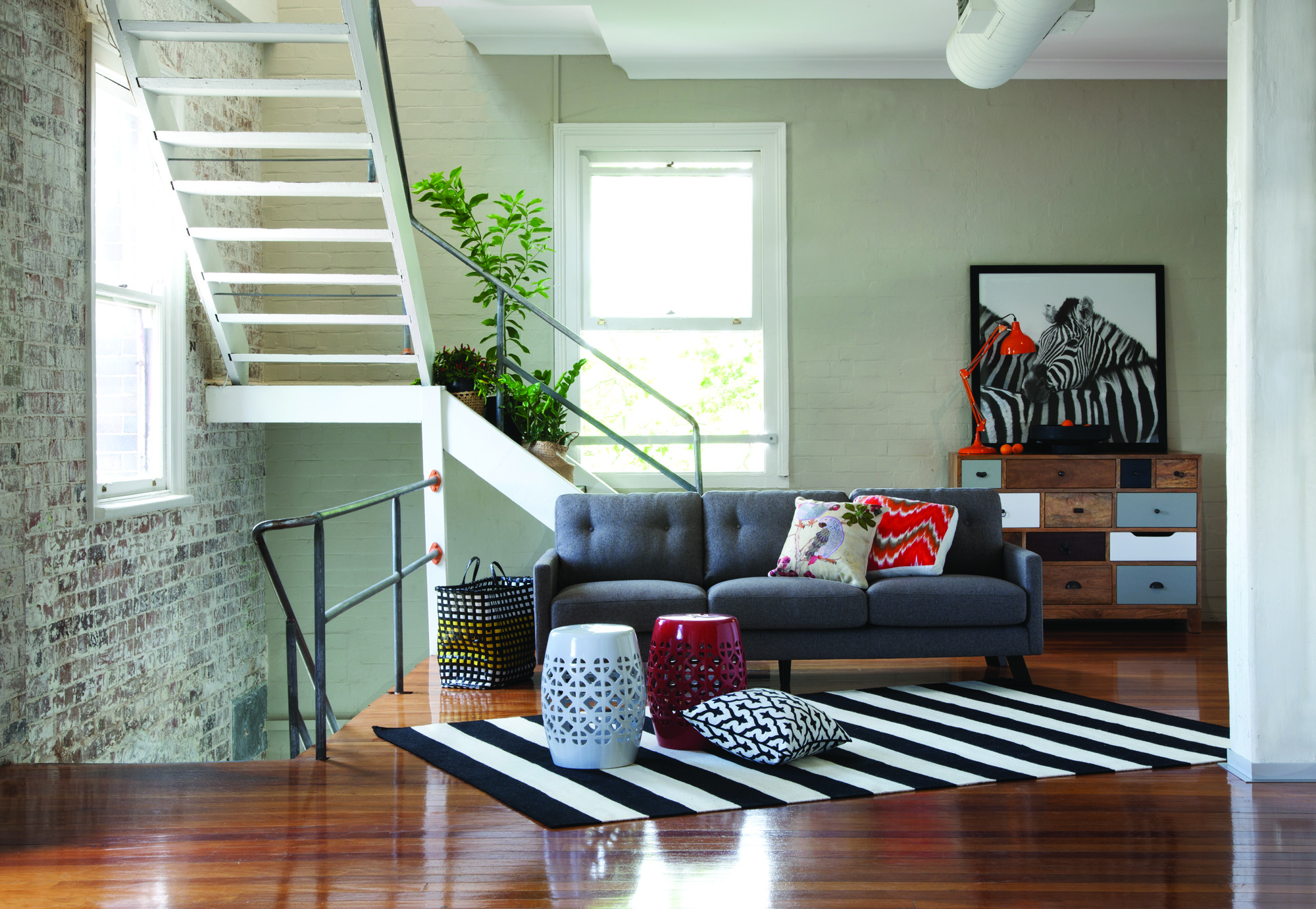 In a world of mass produced, imported furniture and homewares, it's always refreshing to find an Australian made option and better still, when it can be customised to your requirements. Most people love the opportunity to play designer and create something different to what everyone else has.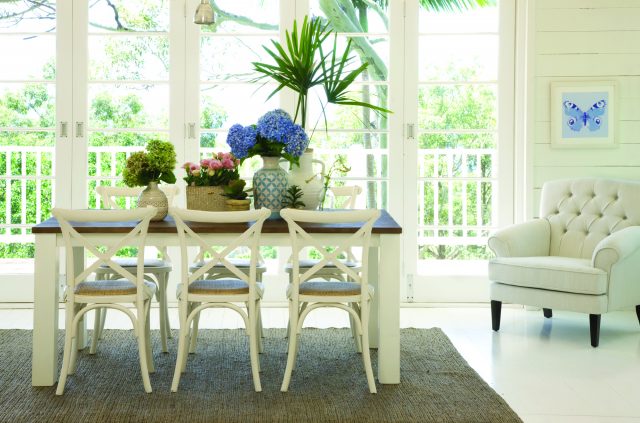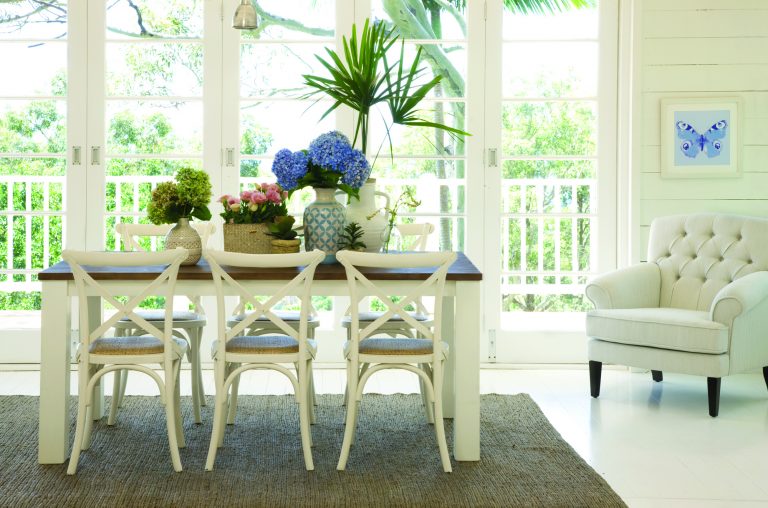 OZ Design Furniture's new autumn/winter 2014 ranges are so varied there's something to suit everyone's home and add some much-needed warmth and comfort for the colder months. Who doesn't want to get cosy? It has to be one of the biggest pluses to this time of year! What's more, there's never been a better time to embrace a bit of seasonal decorating with the brand's introductory offer of $100 off for every $500 spent. That's a discount worth having! It's for a limited time only though, so don't hang around.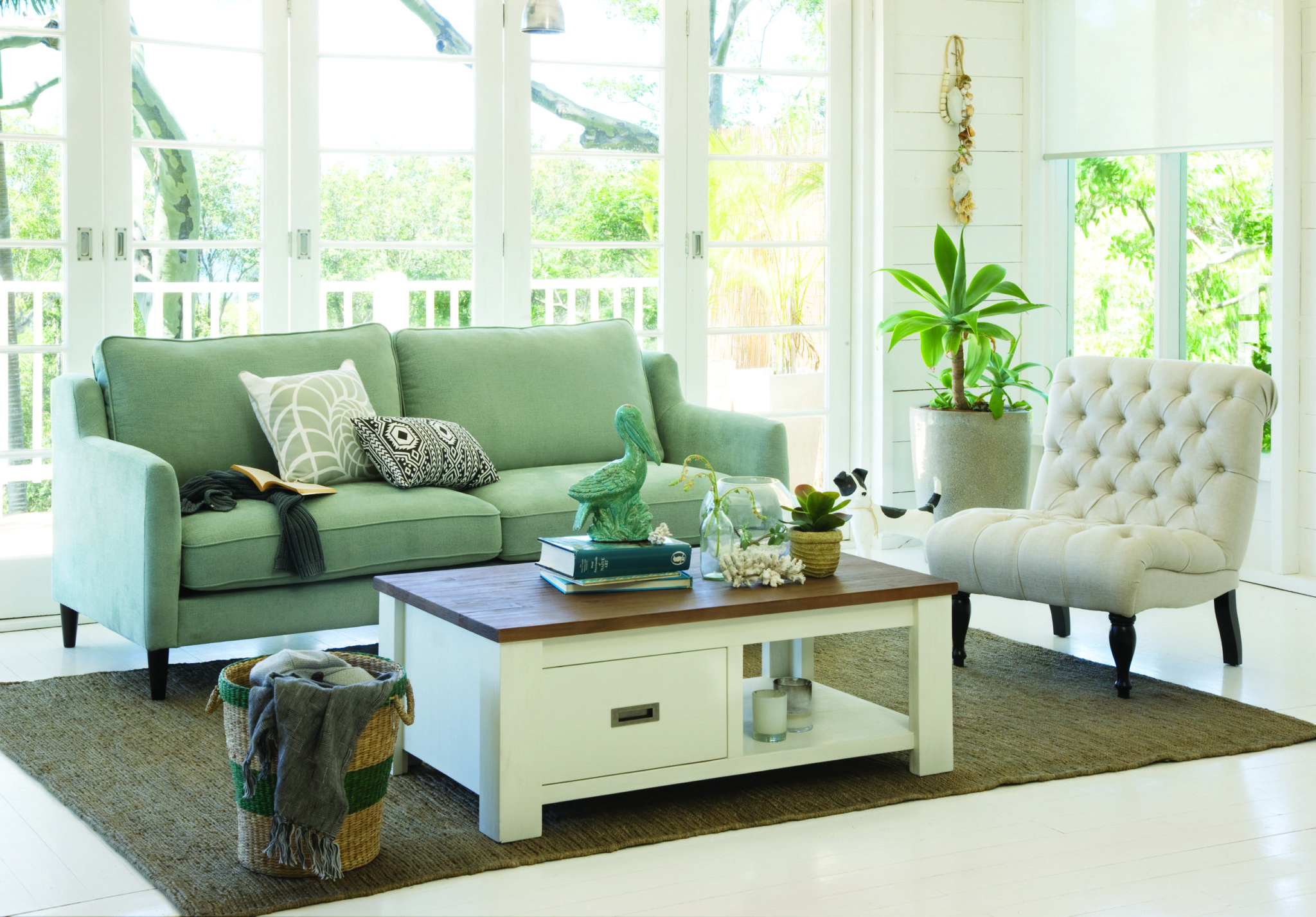 Celebrating 35 years as a leading Australian furniture and homewares retailer, OZ Design is committed to providing an extensive collection of quality, design-inspired, functional pieces that remain true to the core values of the company's Australian owners. The different OZ Style Collections help customers to identify with a certain look that reflects their personal style, and easily put together pieces which complement each other.
I'm loving the Federation buffet and the retro look of the Vamp dining table and chairs. The Porto shelving system is not only great storage but gives budding stylists a great opportunity to display books and trinkets and create their own vignettes.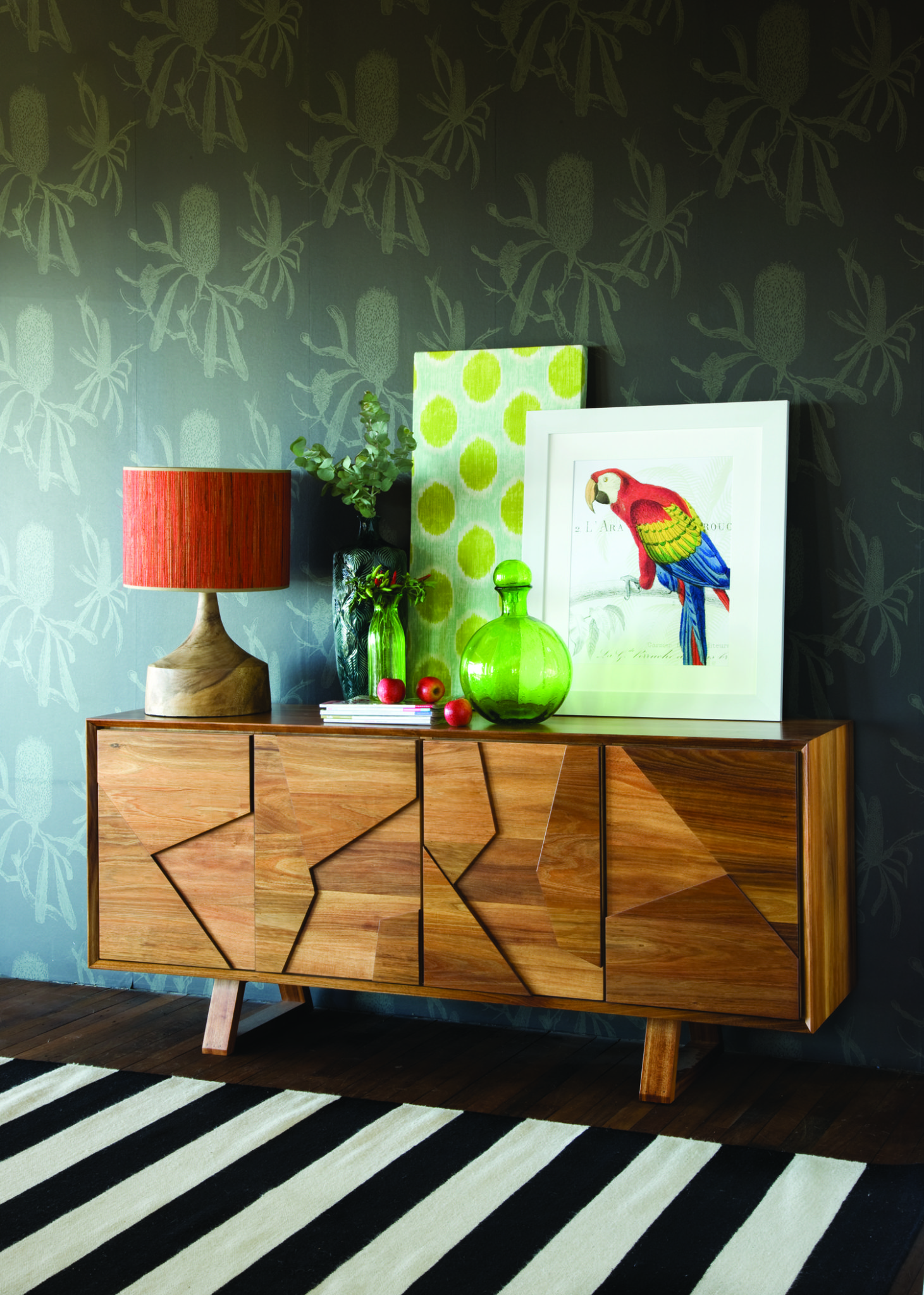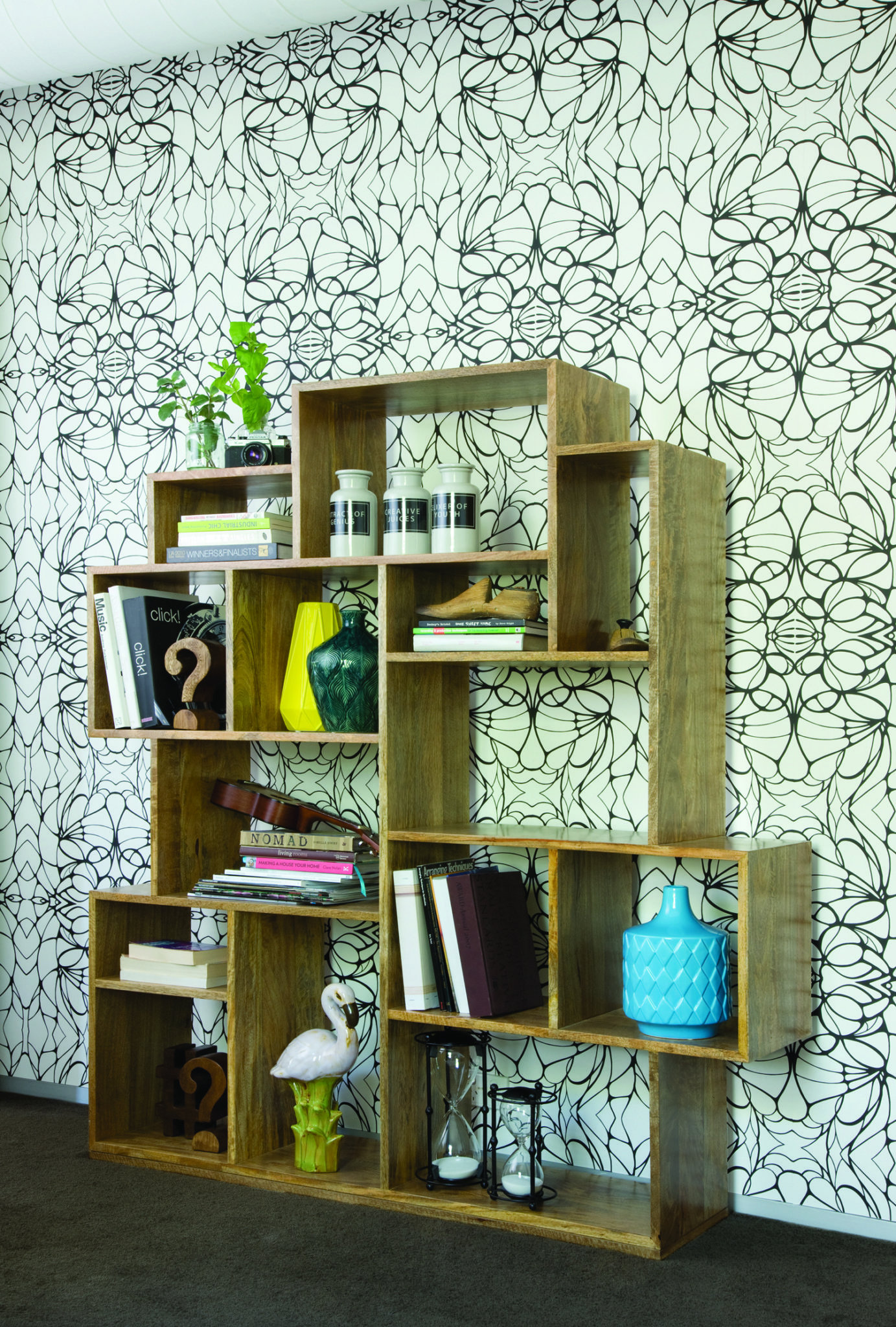 A large amount of their furniture is Australian made, giving you the flexibility to customise. You can pick from hundreds of Australian fabrics for your sofa or chair and even select your sofa depth, arm width, seat comfort, feet options and leg stain. With their timber ranges, you can choose between Tasmanian oak and Blackwood, that can be stained in a variety of finishes and are available in size and style options.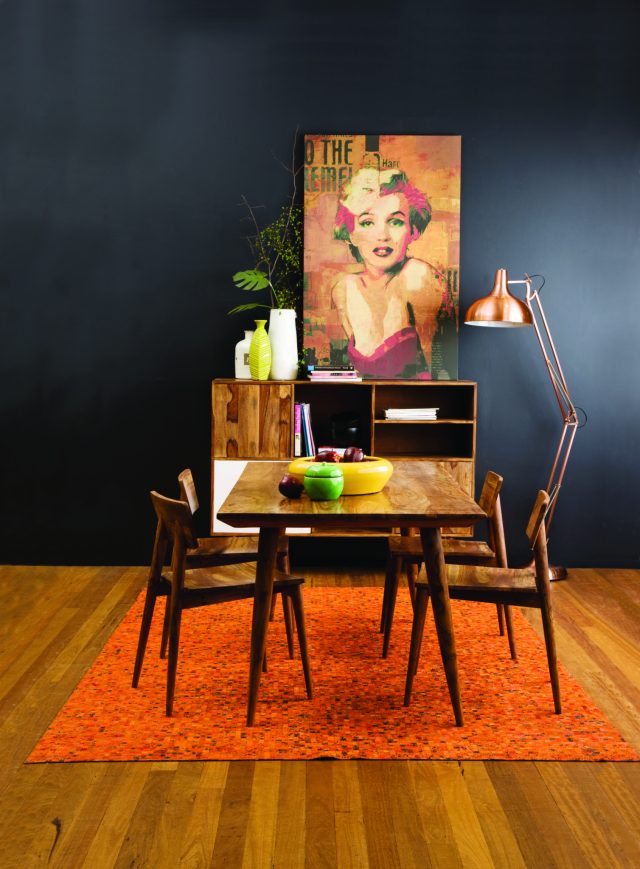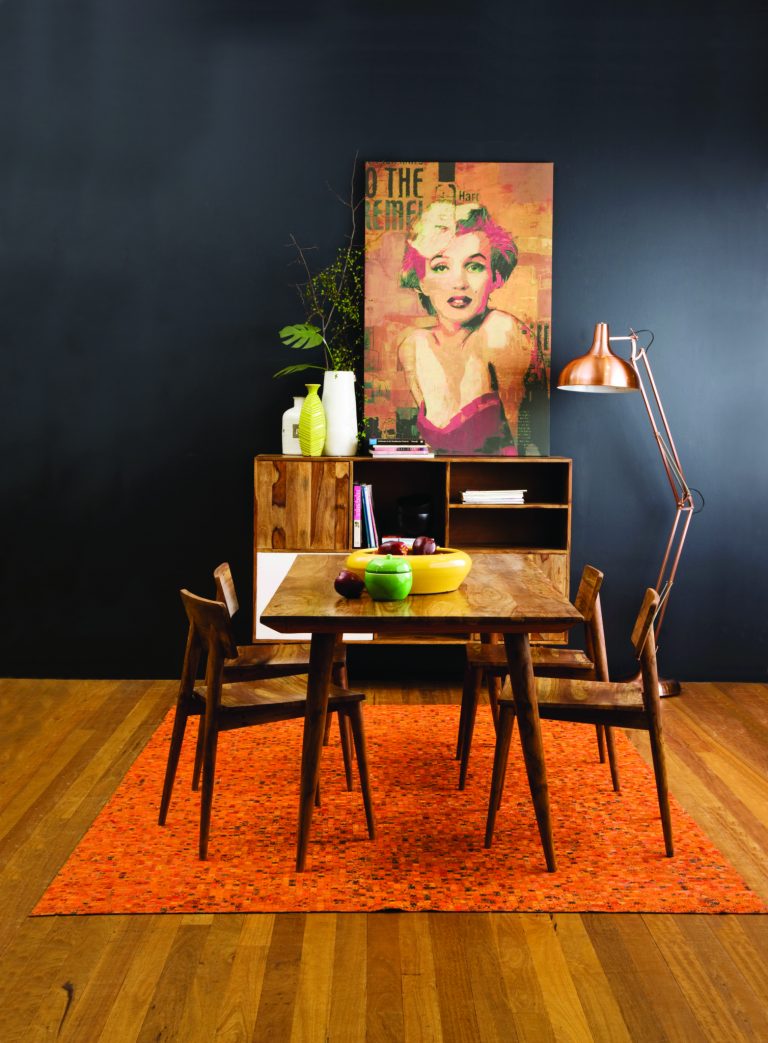 Check out more of the latest collections online.