The child of a farmer and teacher, Melbourne based artist Elle Pervez grew up in rural New South Wales before moving to a remote indigenous community in the Northern Territory; an experience that continues to shape her perspective and artistic output. "Having grown up partly in the Northern Territory, the desert areas up that way really stole my heart. My inspiration seems to come from the Australian desert – I like the sandy soil and harsh climate," she says.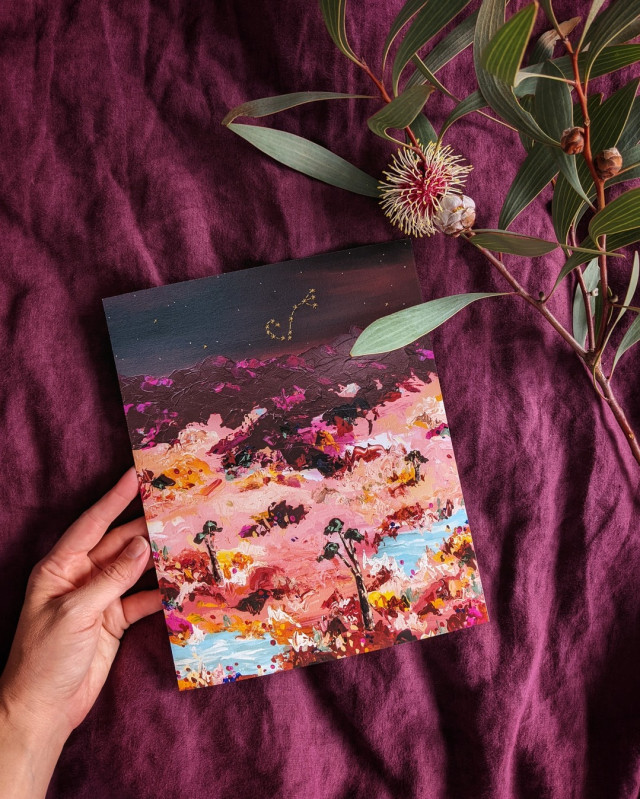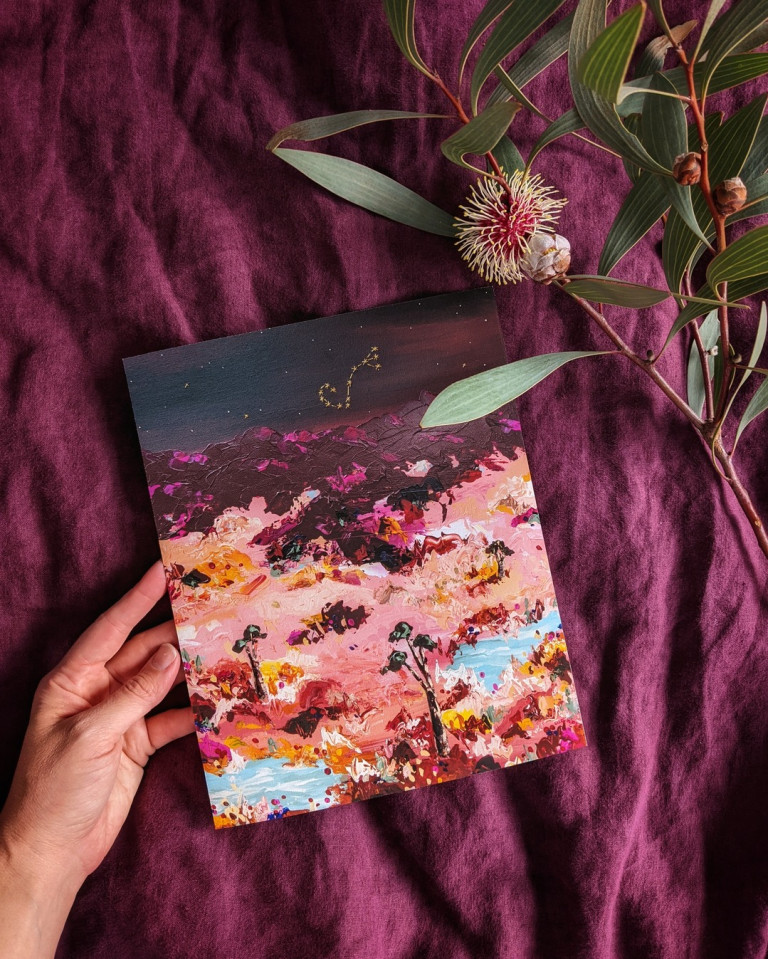 Elle grew up in a creative household – her mother is a painter also, and her father and extended family all have an artistic bent. And while Elle has been painting her whole life (she is self-taught), it was after her husband told her that they were running out of wall space at home that she decided to give an art career a go in a serious way.
"I needed to find a way to move some of the pieces on, so I approached a small gallery in Gundagai and my career has evolved from there," says Elle who was living in Canberra at the time. Her works can now be found in galleries in Victoria and New South Wales and through her online store 'Living Small' which also showcases the work of her mother, Carolyn Brennan-Tucker.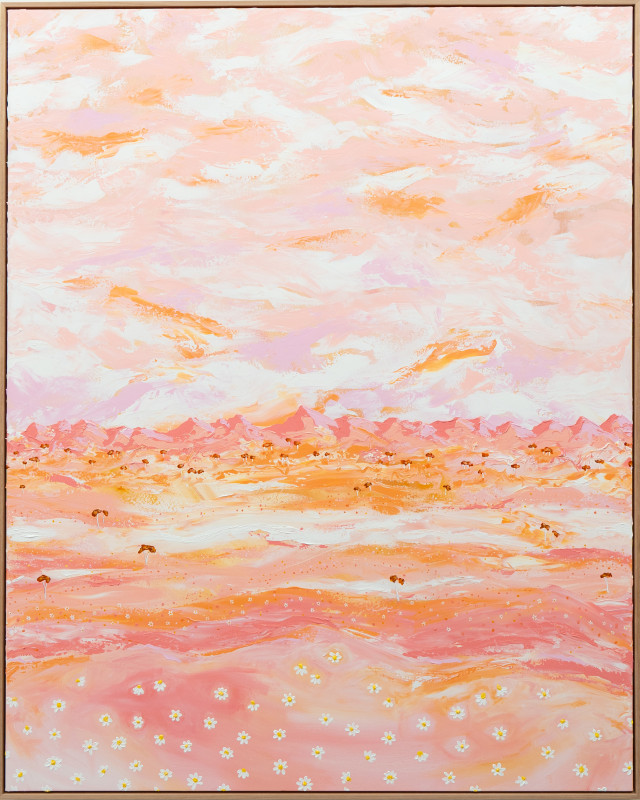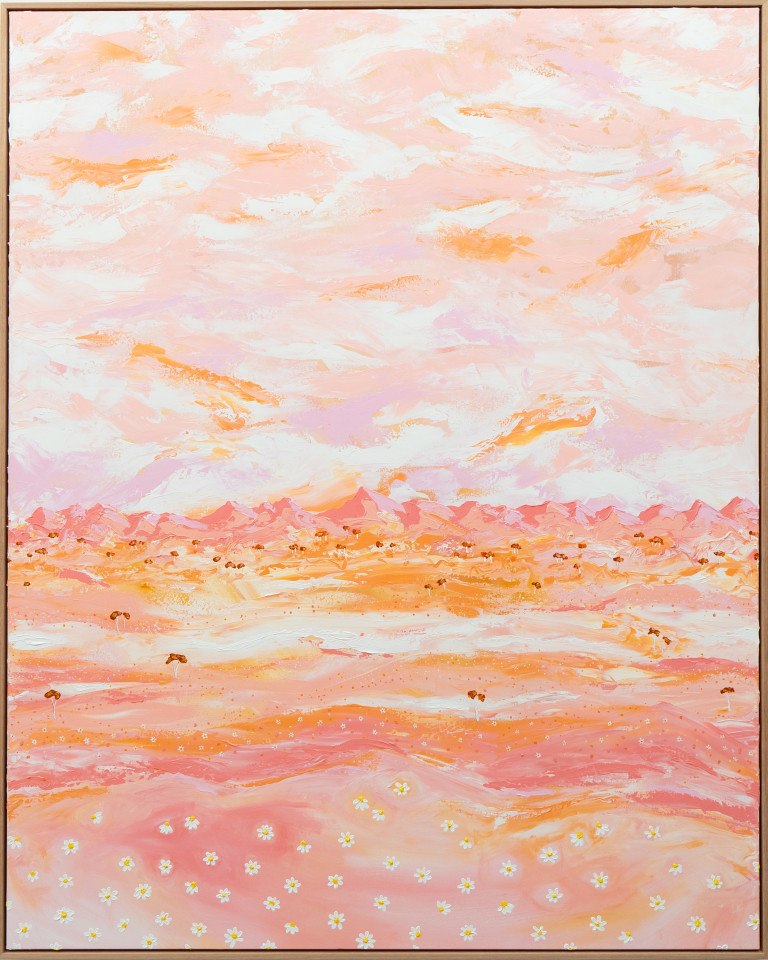 Working primarily with acrylic paint, Elle describes herself as a mixed media artist and uses a variety of things to give her works extra texture – gold foil, oil stick, sand, and even gemstones. "You can harvest garnets and amethysts in the NT desert. I have found them in the Harts Range and added those semi-precious gems to my pieces too," says Elle.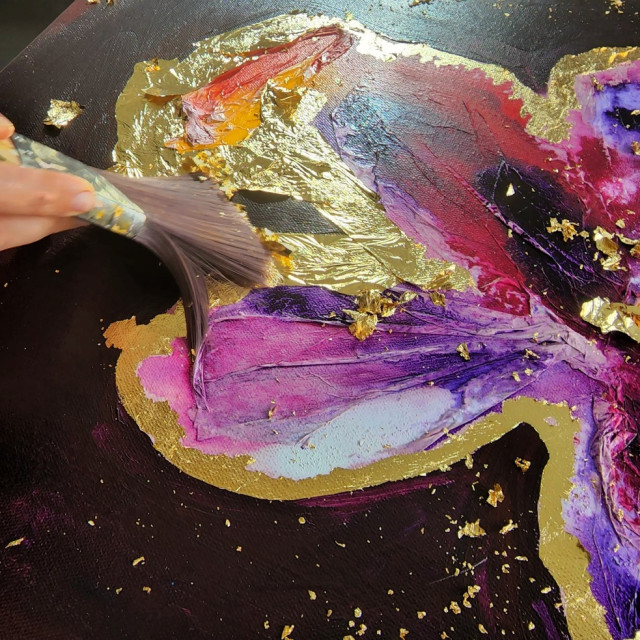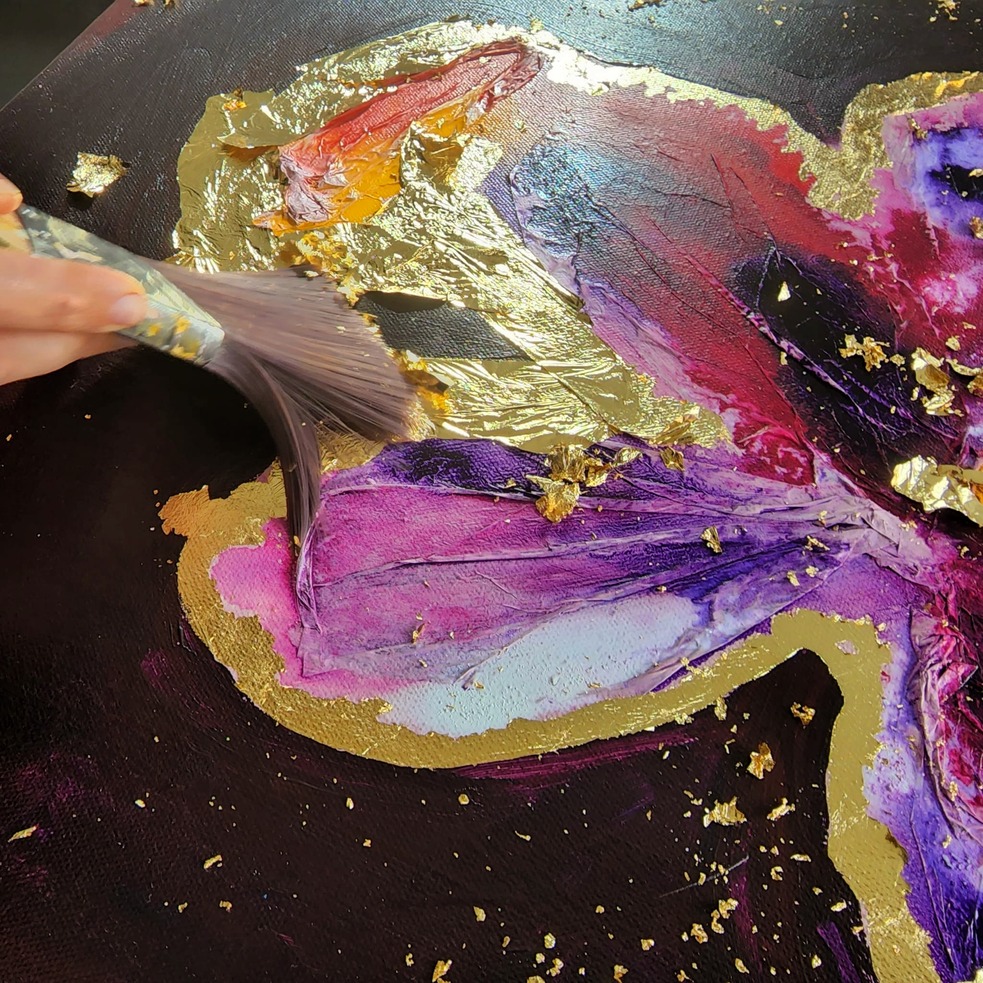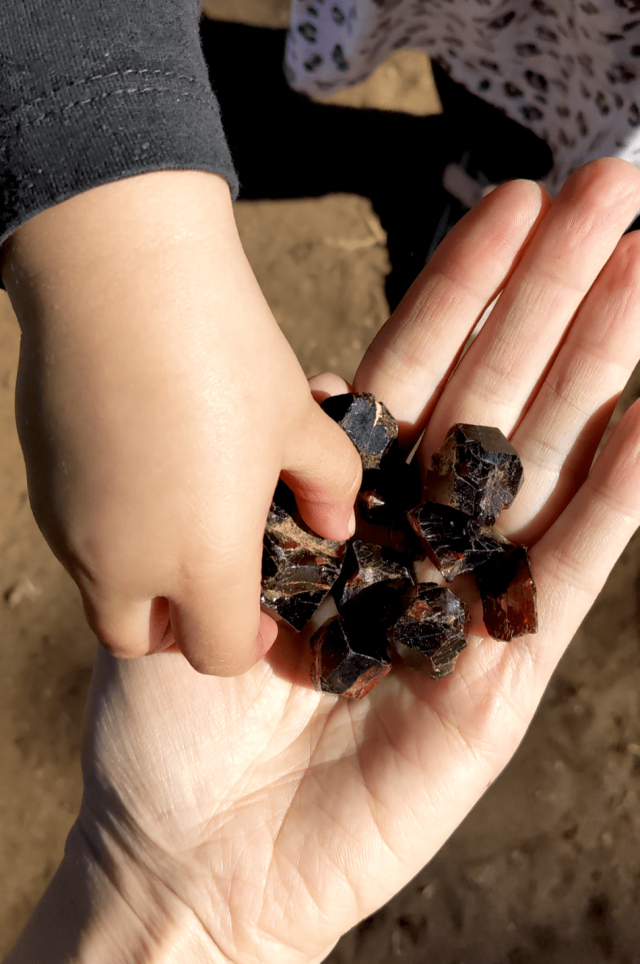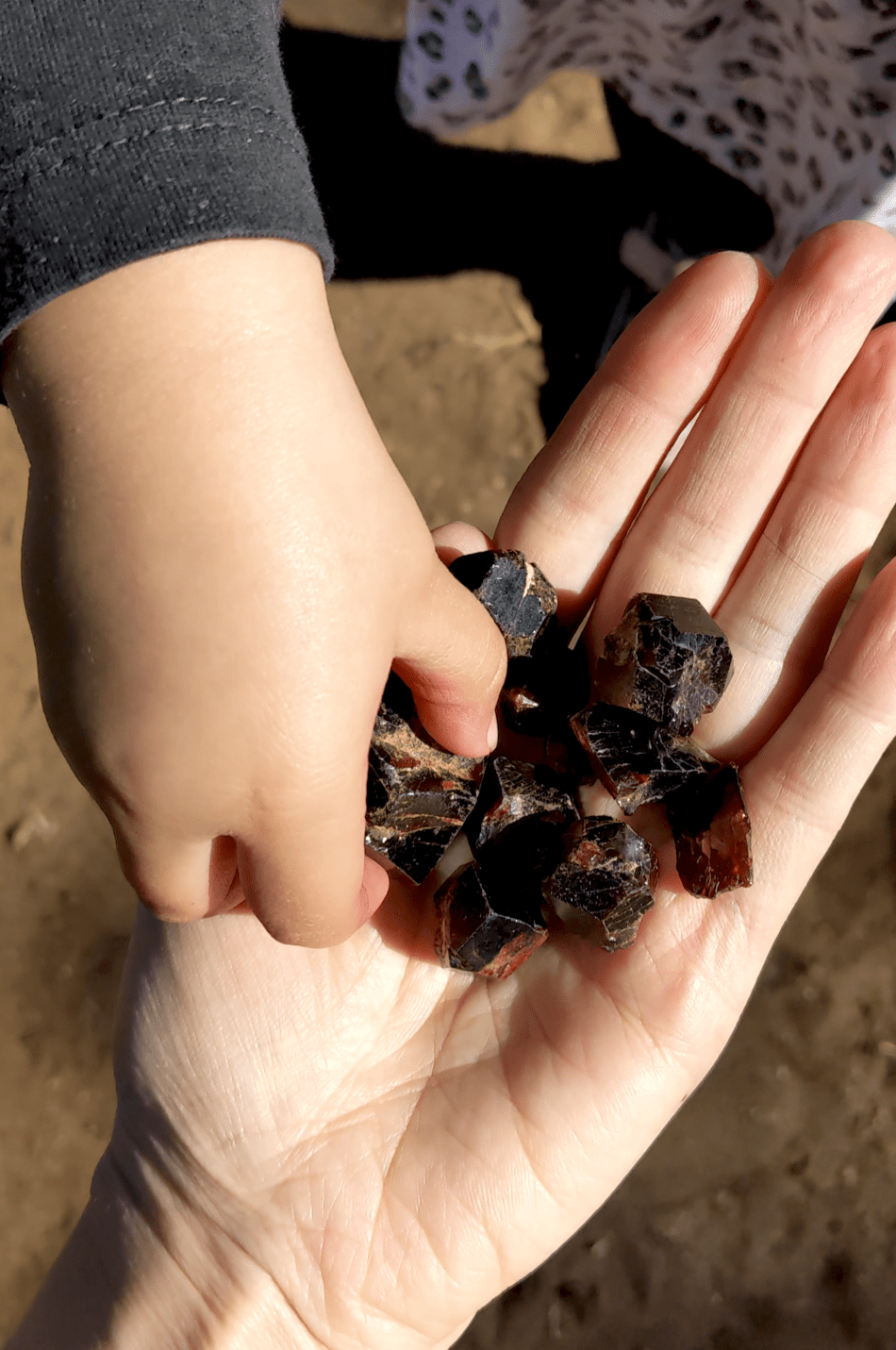 As for the next collection, Elle is hoping that inspiration will strike on an upcoming trip to Pakistan with her husband and young daughter. Her husband is from there and she is excited about seeing the landscape and immersing herself in the culture. "I'm looking forward to seeing the colours and all the different patterns on the buildings. I plan to takes lots of pictures as reference for my next collection."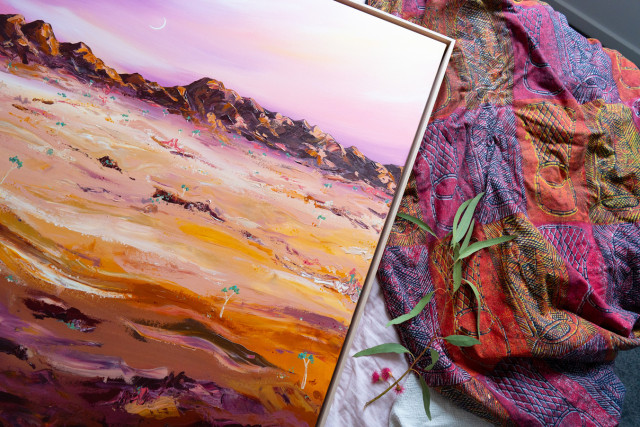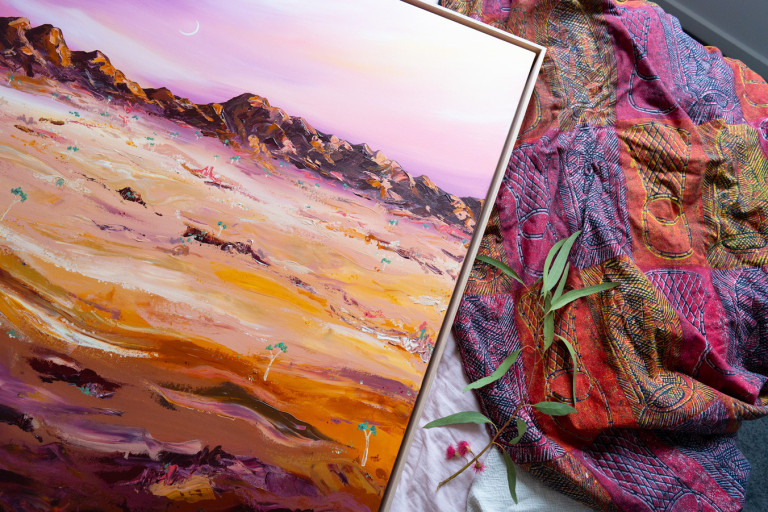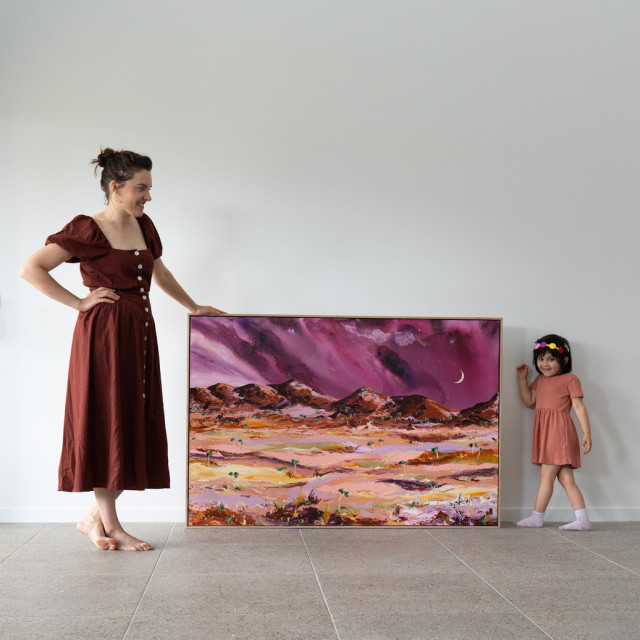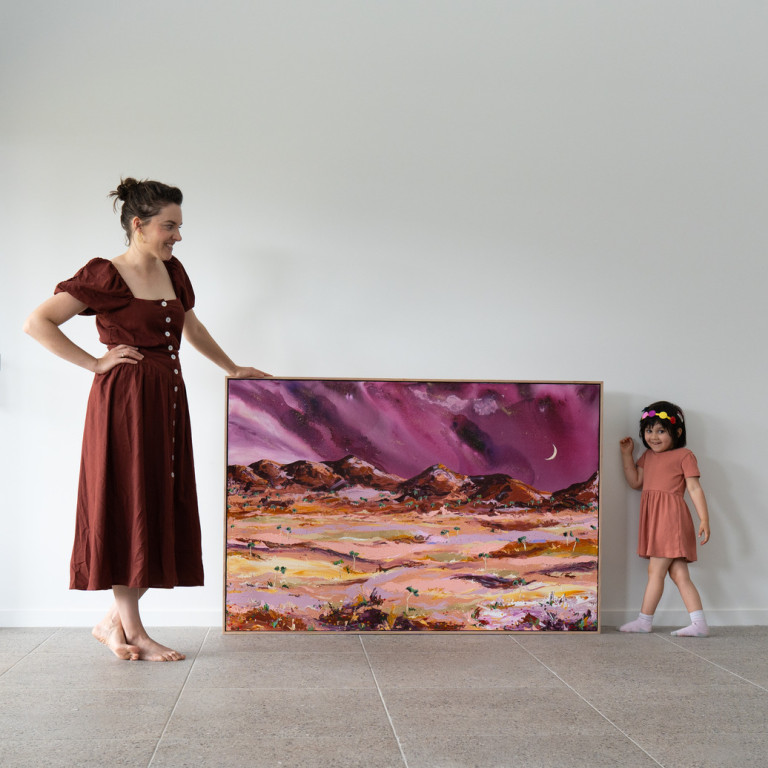 If you're currently in the market for a piece of original art, Elle's pieces start from a very affordable $290 (30cm x 30cm) and fetch around $2,500 for a 1.2m x 1.5m work. "I'm still quite new and don't want to overprice myself. I also like the idea that original art should be affordable for people."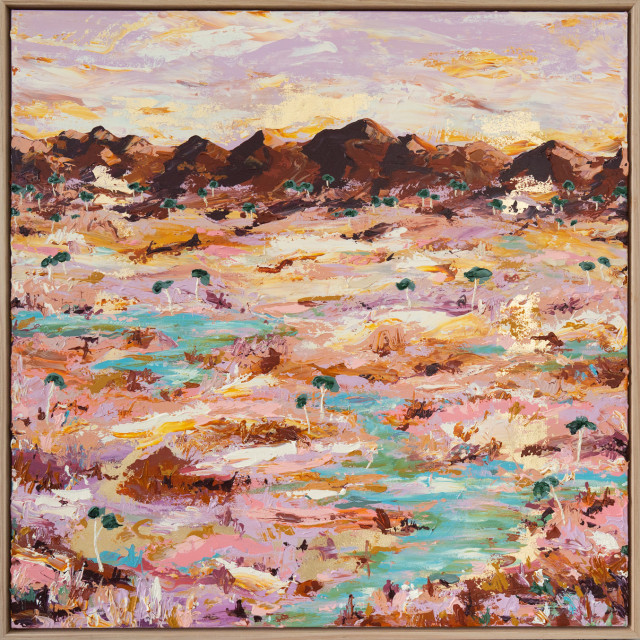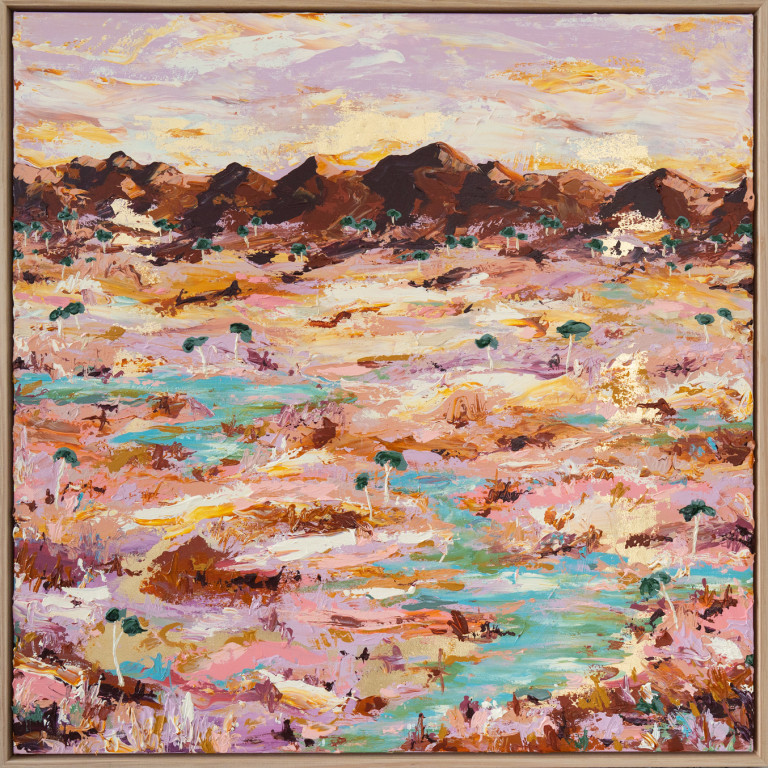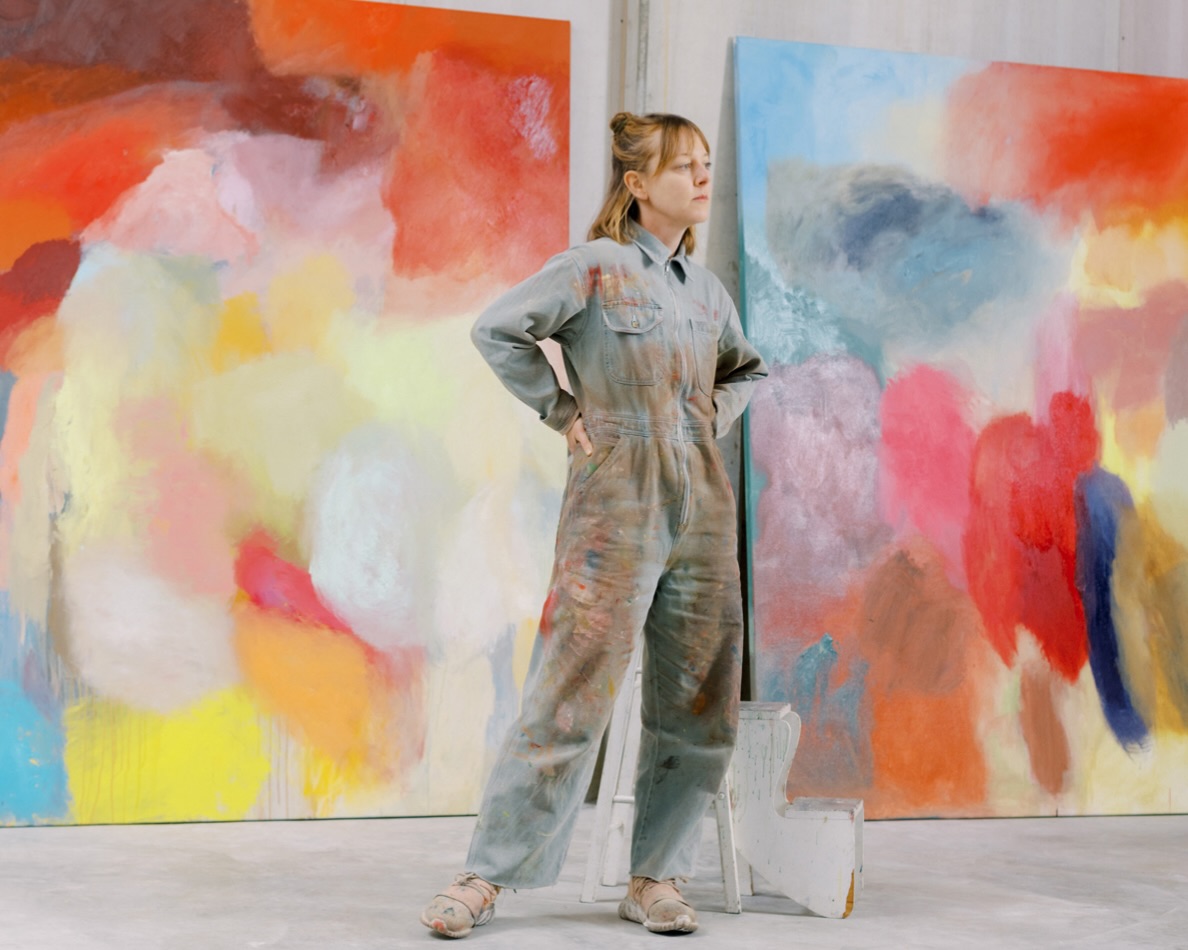 Perth artist's stunning work held in collections across the world
"I want painting to be revelatory, to be insightful and hopeful, and to show me who I am and where…