Well known artist Mia Oatley has branched into curating exhibitions in an innovative new way. The Petite Collection features collections of small, affordable original work from a selection of Australia's most exciting artists, both emerging and established, exhibited online.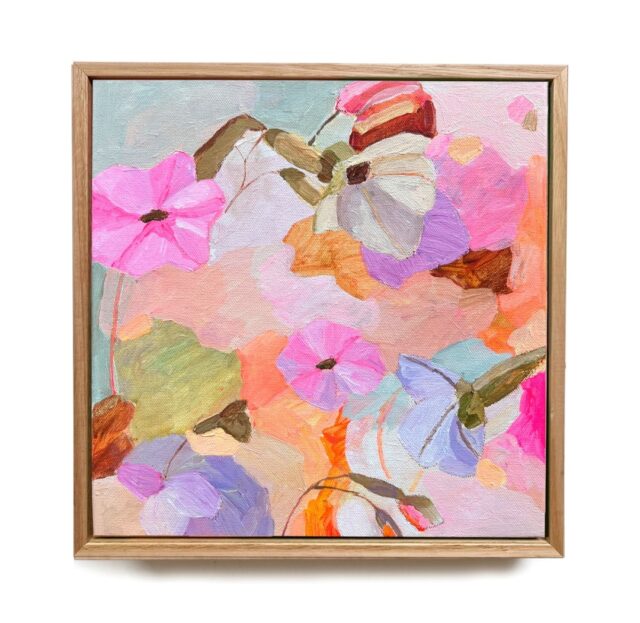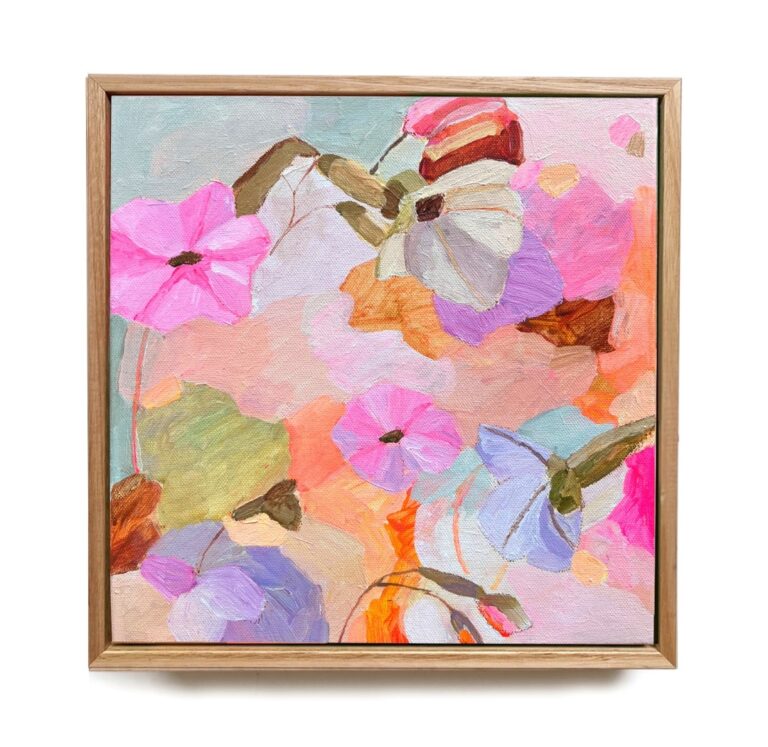 "Our first three exhibitions have been a fantastic experience for me! They started as an experiment but they were so successful that we've decided to make them regular and have created a separate Instagram account for our followers and artists," she says.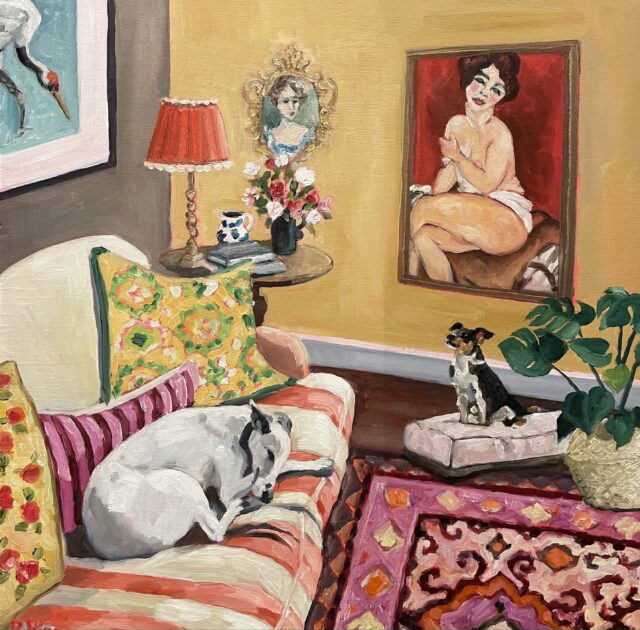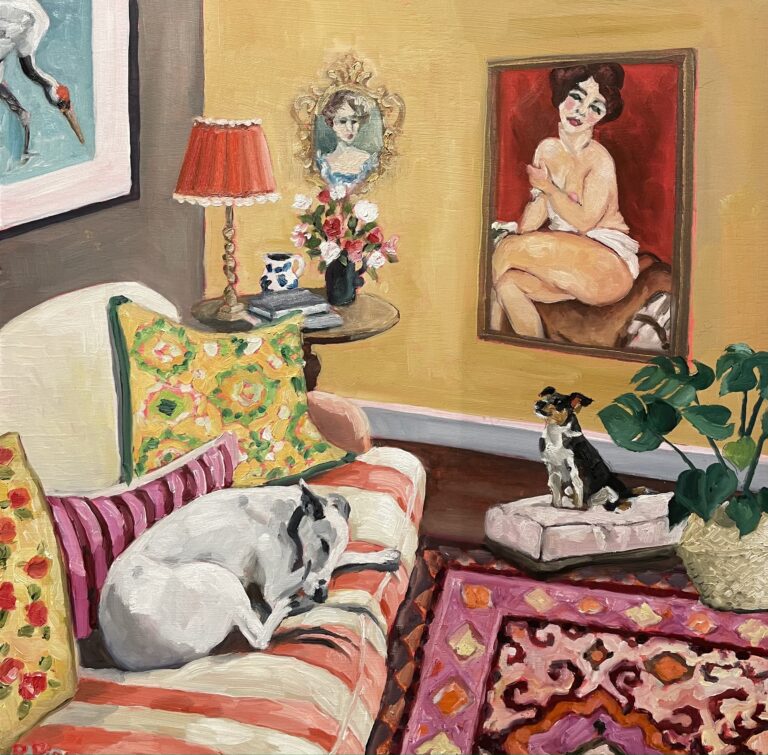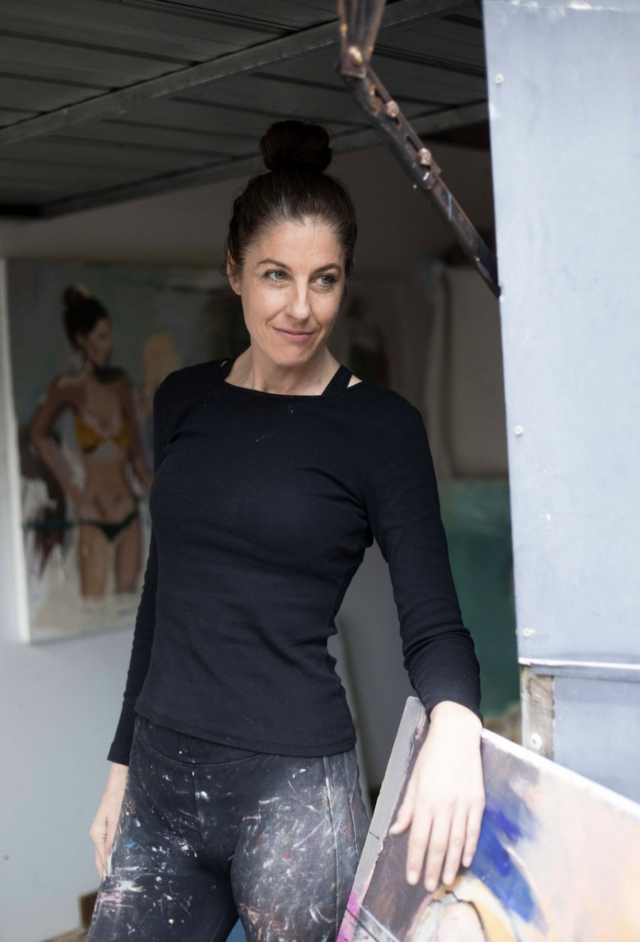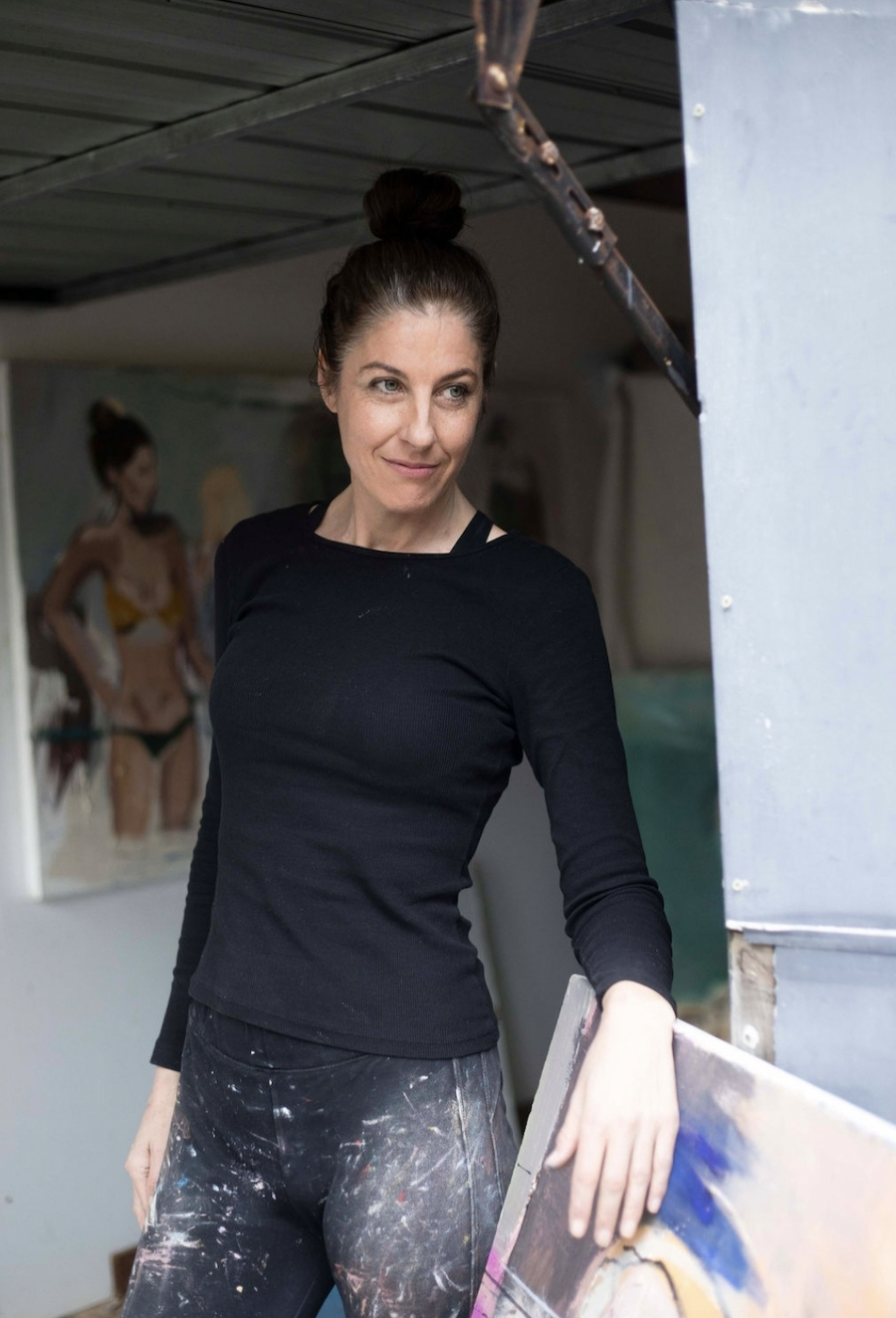 The fourth online exhibition, Think Pink, launched last night.
The idea for creating a niche online marketplace for petite artworks came about in the pandemic when Mia started selling a lot of small pieces herself. "I began making lots of small accessible work during this time and noticed many artists were doing the same. It was fantastic to make a regular income when many galleries worldwide were shutting their doors."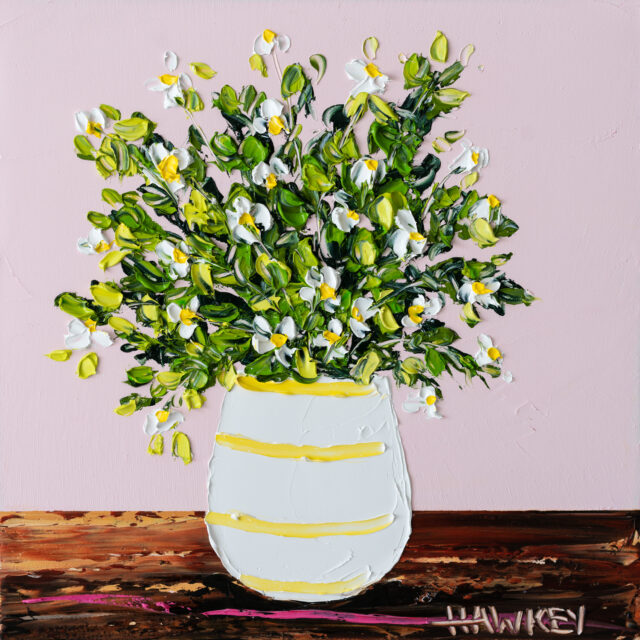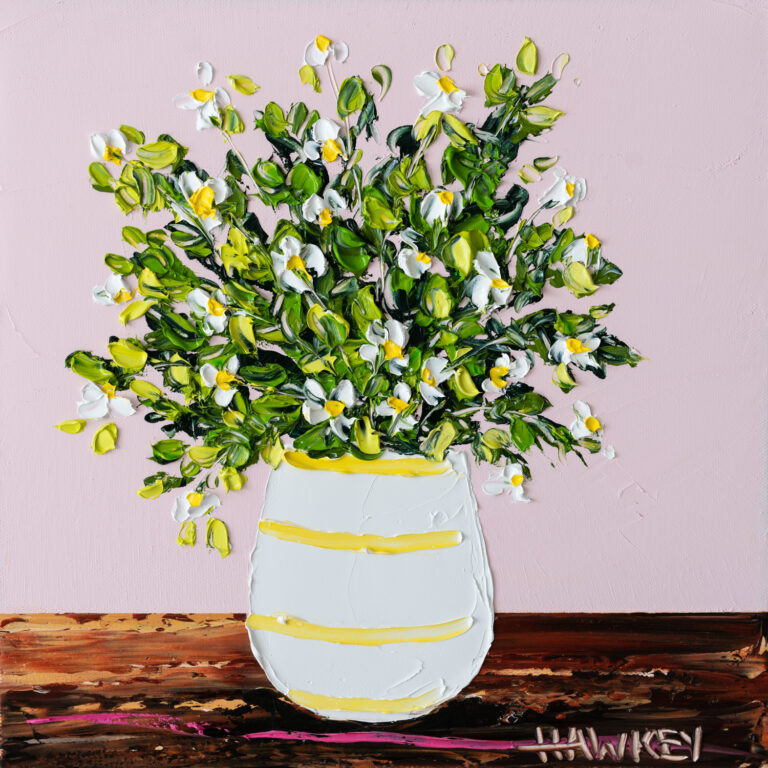 She noticed that there was no specific place to be able to purchase original works by sizes as you do with prints and that all the artists were selling on their own Instagram pages with genuine buyers having to scroll around a lot to find things that fit their budget and aesthetic.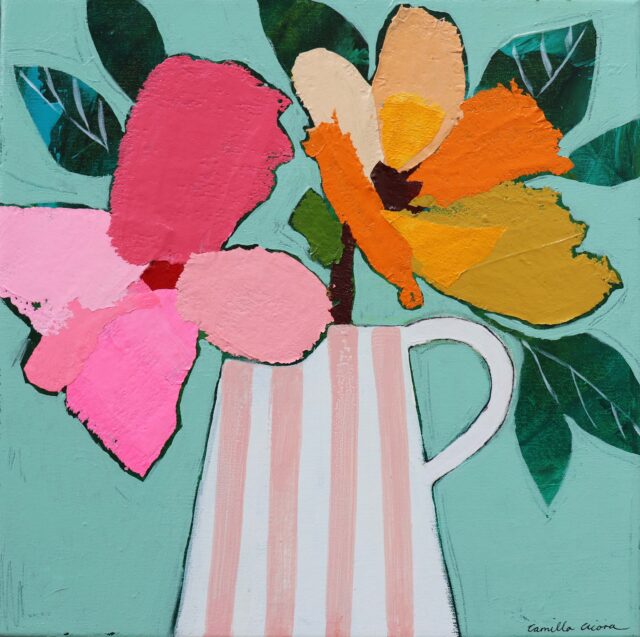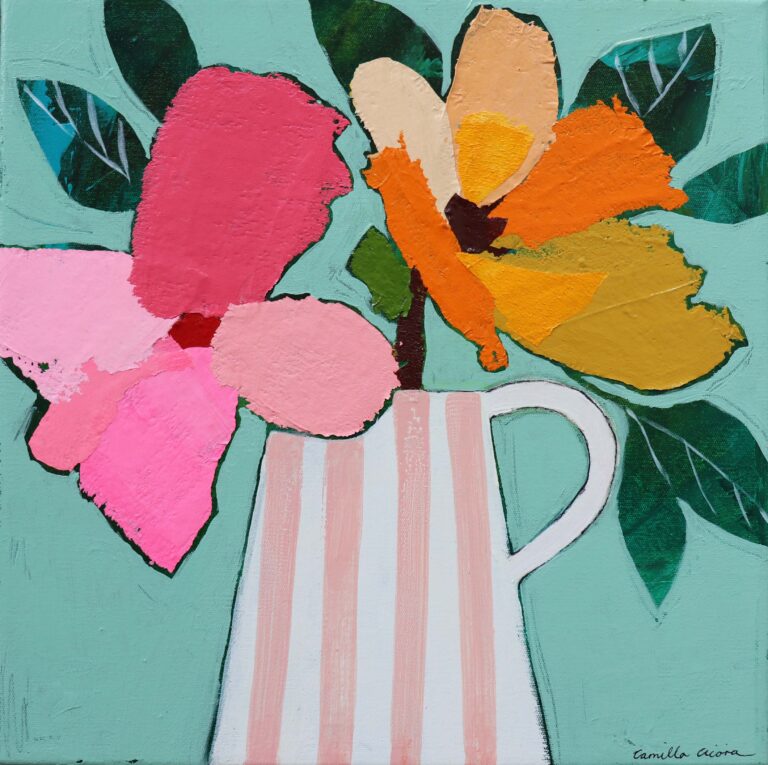 The Petite Collection offers artworks in the most popular sizes with palettes and themes that complement each other for collectors so that they can easily curate them at home. The artworks can be freighted anywhere in Australia or overseas.
"The artworks are perfect to style up a shelf, bare corner wall or to add onto a gallery wall hang at home," says Mia. "It's been so awesome to introduce artists that they have not heard of before to our collectors. We take a lower commission than galleries and add freight charges onto the work which is really appreciated by the artists who work with us."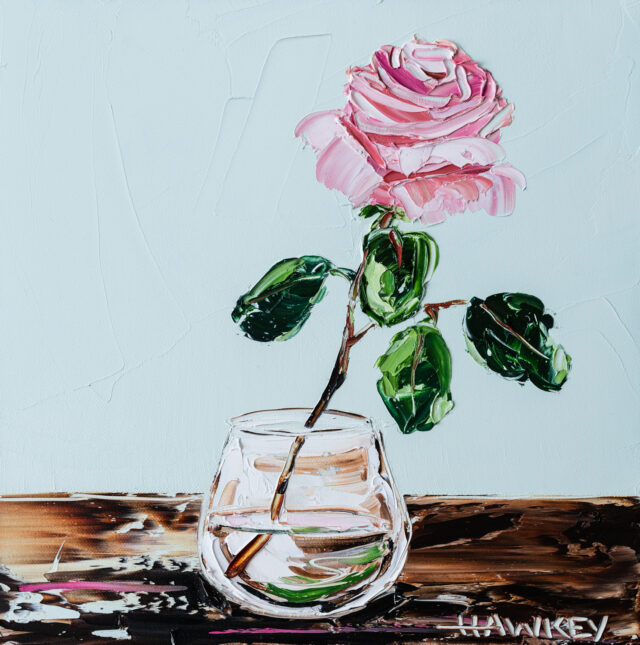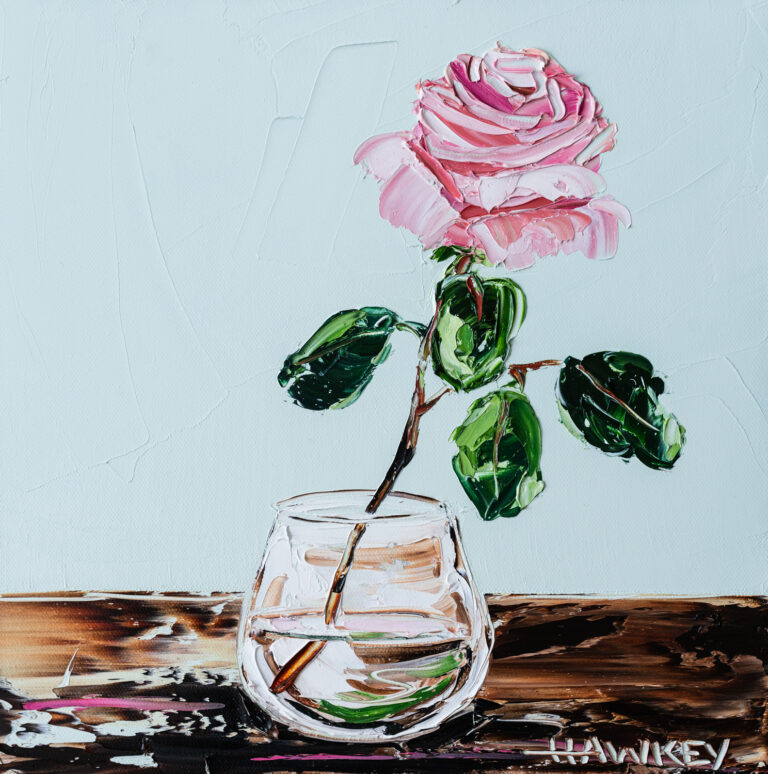 Launched online yesterday, Think Pink features small original works from 16 of Australia's rising stars in the art world who've used the colour pink as their inspiration. The exhibition crosses genres with a mix of still lifes, landscapes and abstracts, and features the work of Camilla Cicoria, Jade Fisher, Angie Hawk and Petra Pinn among others.
Shop Think Pink at the Petite Collection | Follow on Instagram | For more on Mia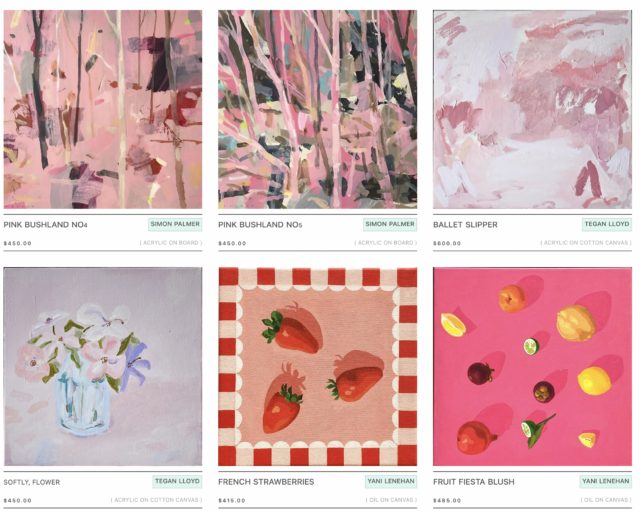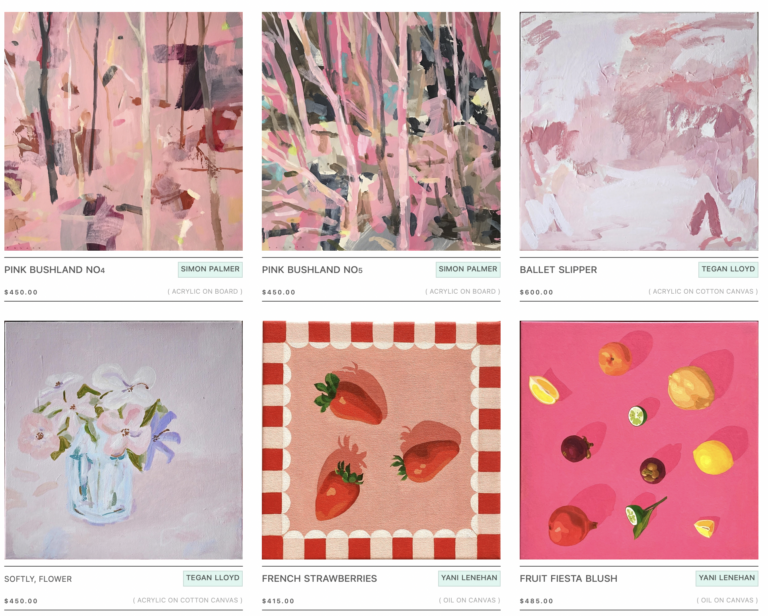 All the artworks pictured are part of the Think Pink collection.