In a year that has so often felt incredibly overwhelming, the latest collection from Armadillo, 'Nook', shifts towards the mastery of the small space; finding beauty in the minute details. This artisanal range of area and accent rugs were designed to introduce everyday luxury into oft-forgotten areas of your home.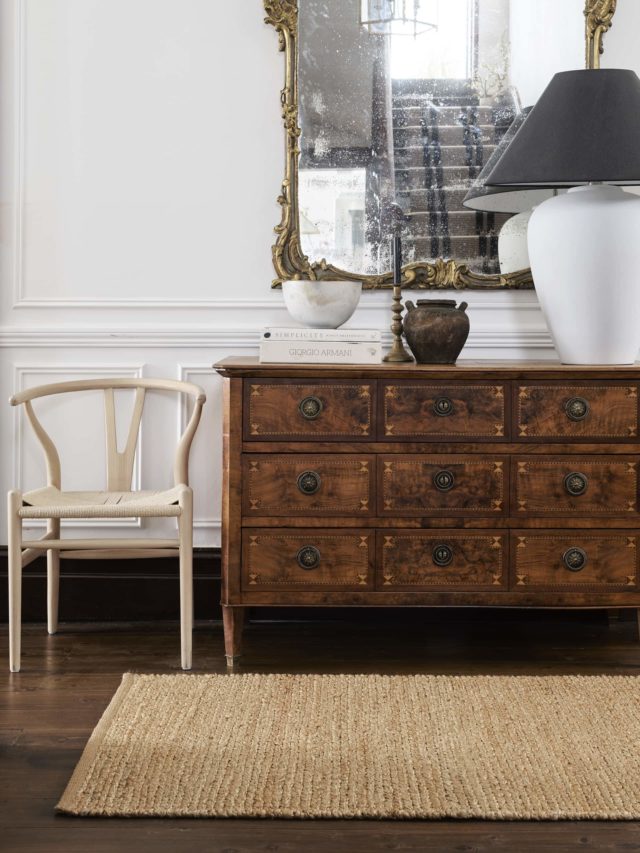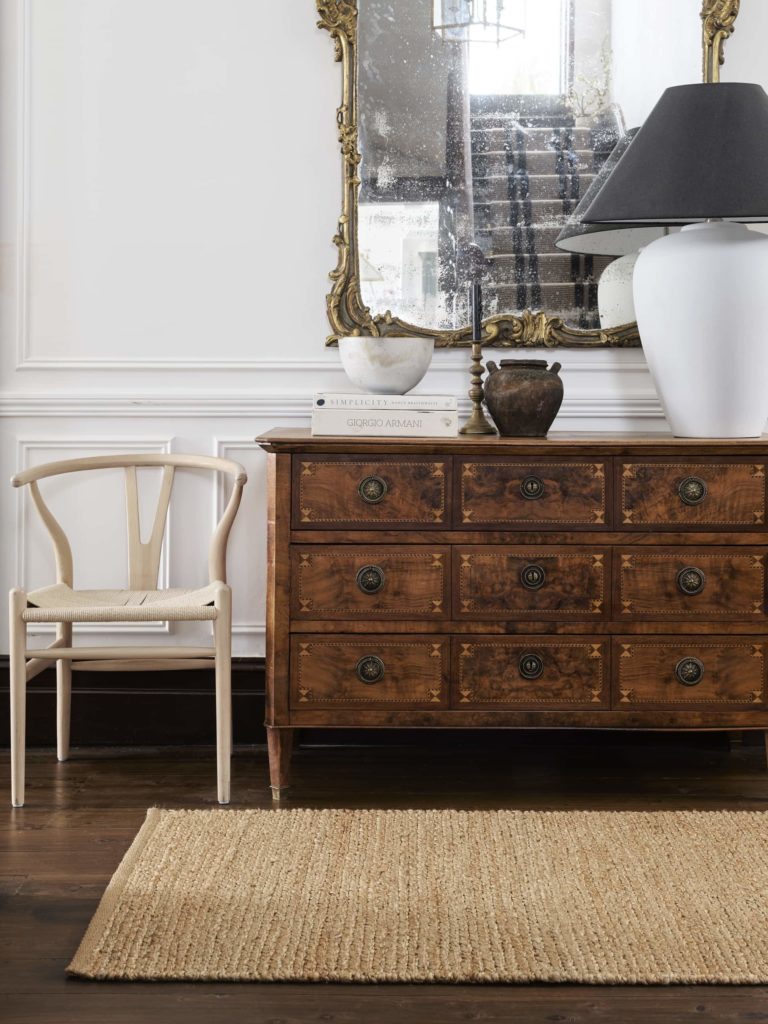 Handcrafted from natural fibres in earthy textures and grounded hues, this versatile suite of textiles are designed to last. Using materials such as jute and wool, this collection calls to mind the hardwearing beauty of nature – making them perfect for even the most high-traffic areas.
Area rugs can play a key role in styling a space, through their ability to imbue texture and warmth. They also have the added benefit of demarcating distinct aspects of a living area, while retaining the flow of an open plan design.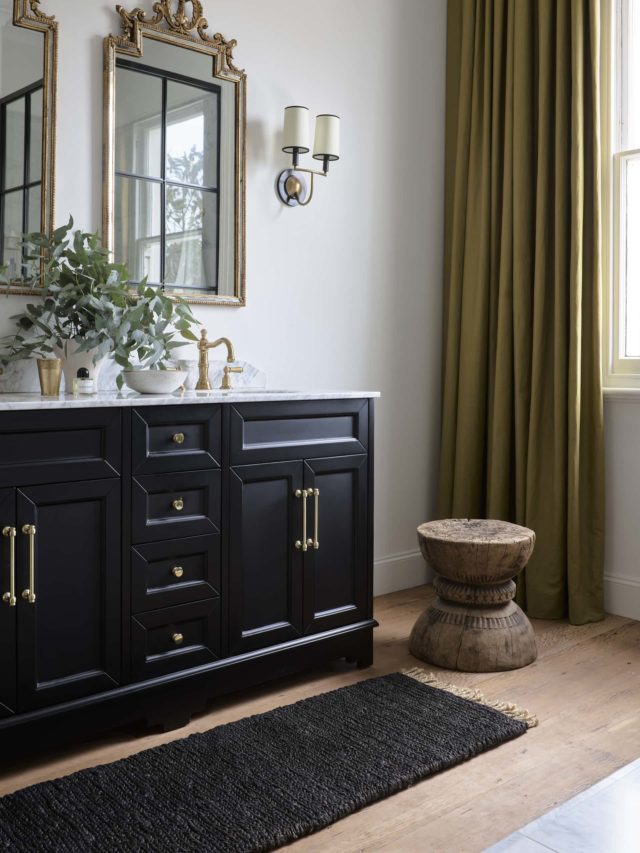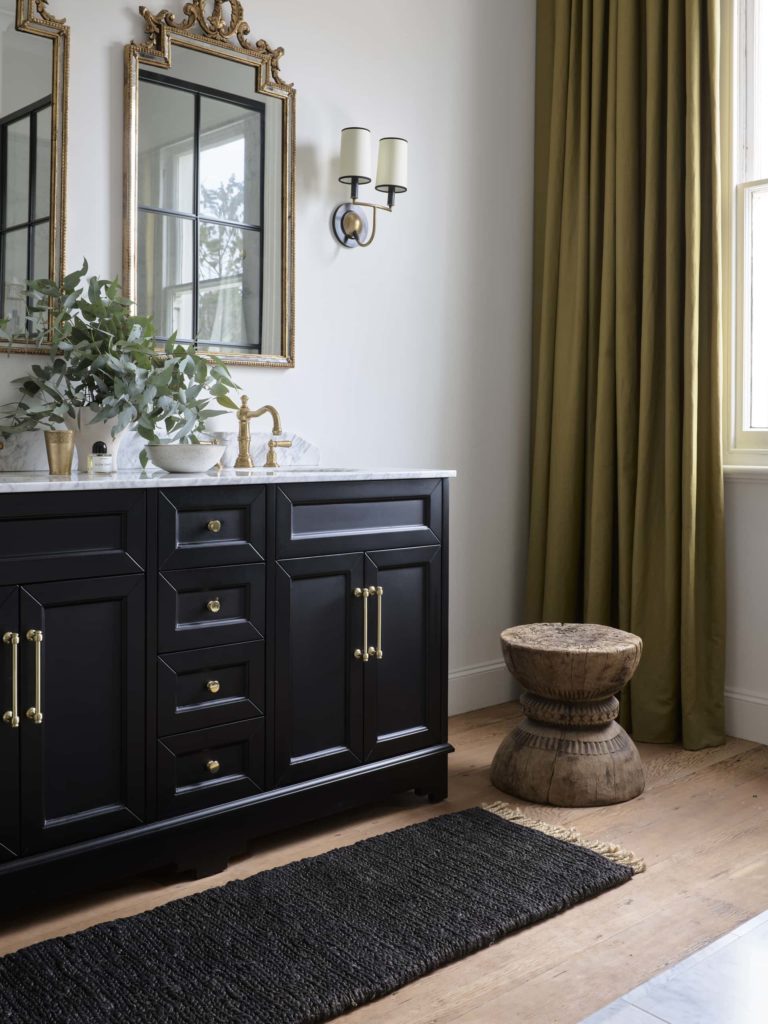 The entrance mats available as part of this collection were designed to create a calming and welcoming aura at the threshold of your home, while the richly layered runners – perfect for hallways – can act as subtle, yet beautiful, anchor points in a space.
A kitchen mat can be a comfortable and stylish addition to the heart of any home. Additionally, areas such as laundries and mudrooms – which tend to prioritise function over fashion – can be elevated significantly through the considered addition of textiles.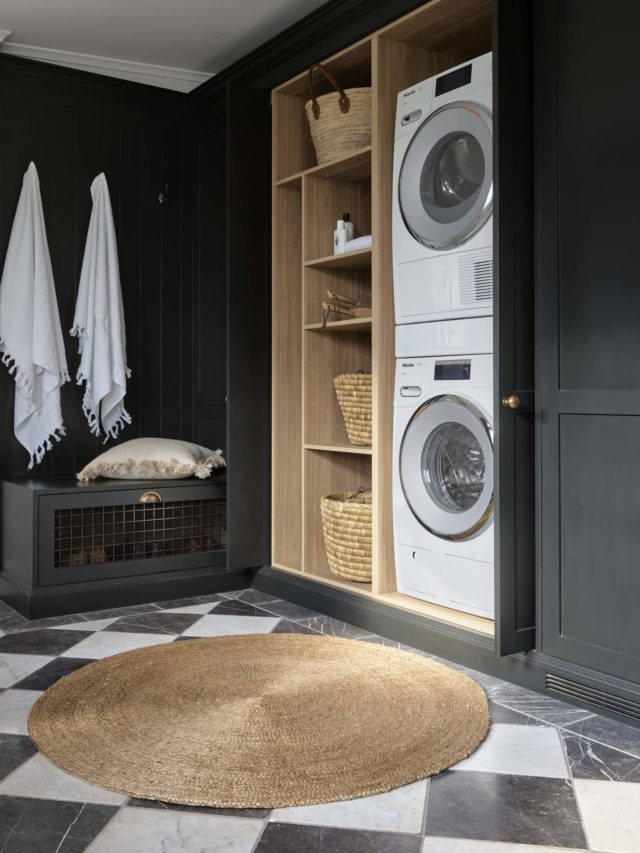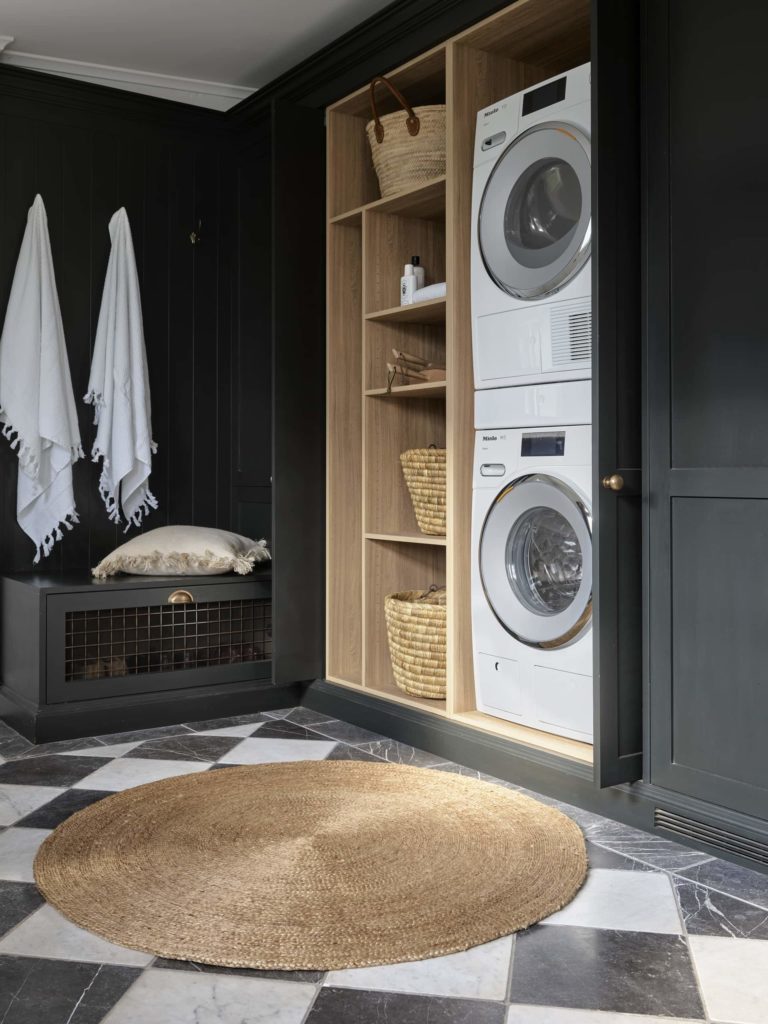 In the bedroom, a small-scale rug can offer a stylish point of interest, without overpowering a space intended for relaxation and rejuvenation. An ensuite, too, can always benefit from a soft, fluffy mat underfoot!
The Nook collection is focused on the mantra that every recess and corner should count – even those designated for reading and reflection are deserving of an artisanal backdrop, however subtle. By foregrounding the finer details of a space, Armadillo encourages the careful consideration of the home and the way in which we interact with it.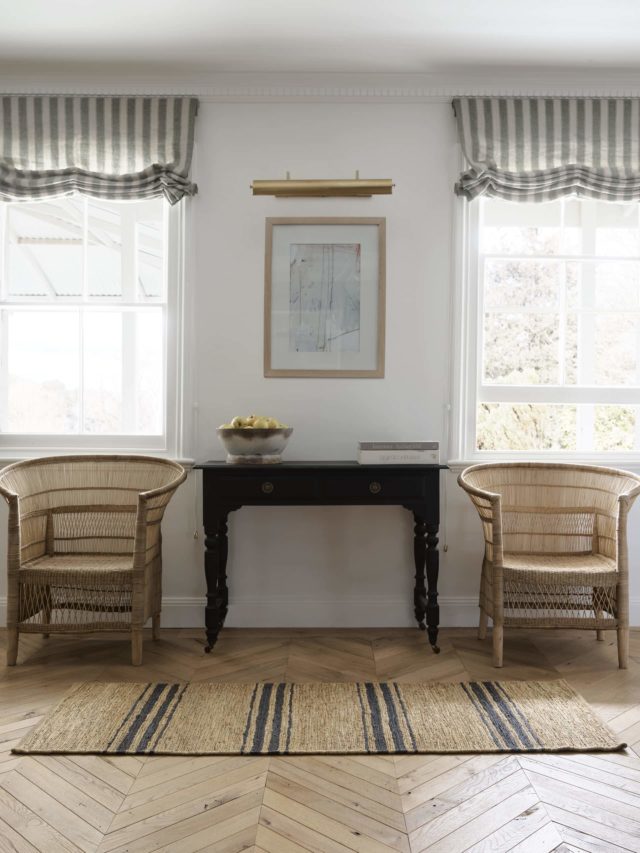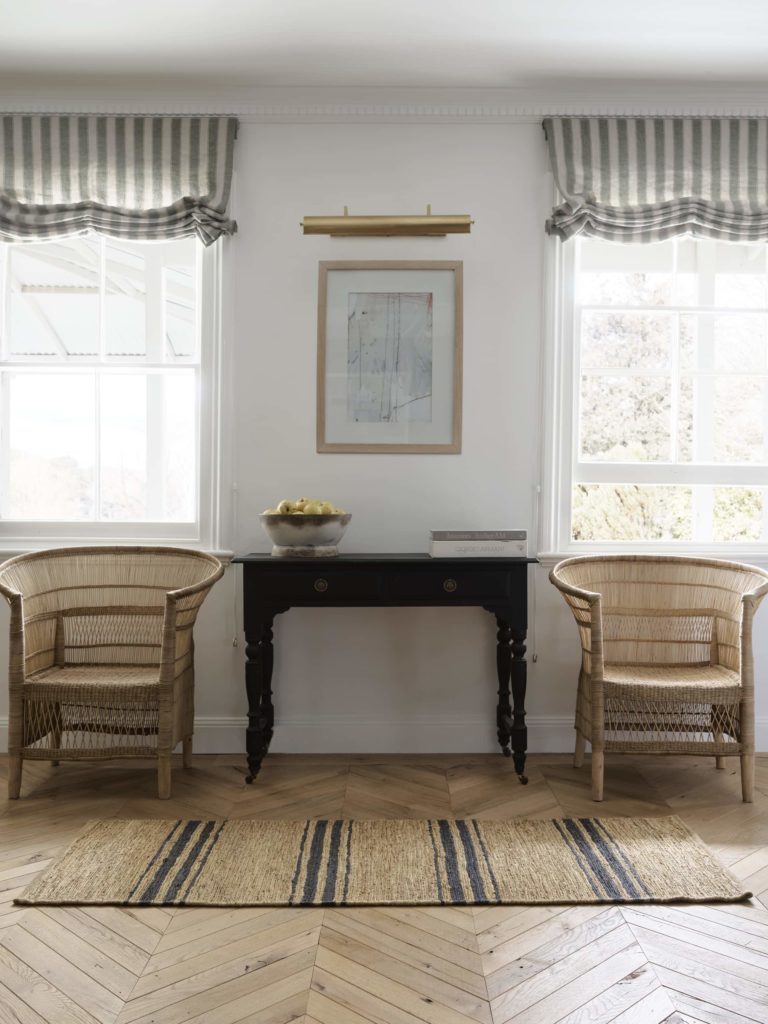 This range includes seven different rug sizes, in a number of styles, colours, and patterns; all influenced by aspects of the natural world. Consequently, whether your style is contemporary, country or coastal, these textiles can elevate your space through the thoughtful addition of a tactile touch underfoot.
Photography: Anson Smart, Styling: Steve Cordony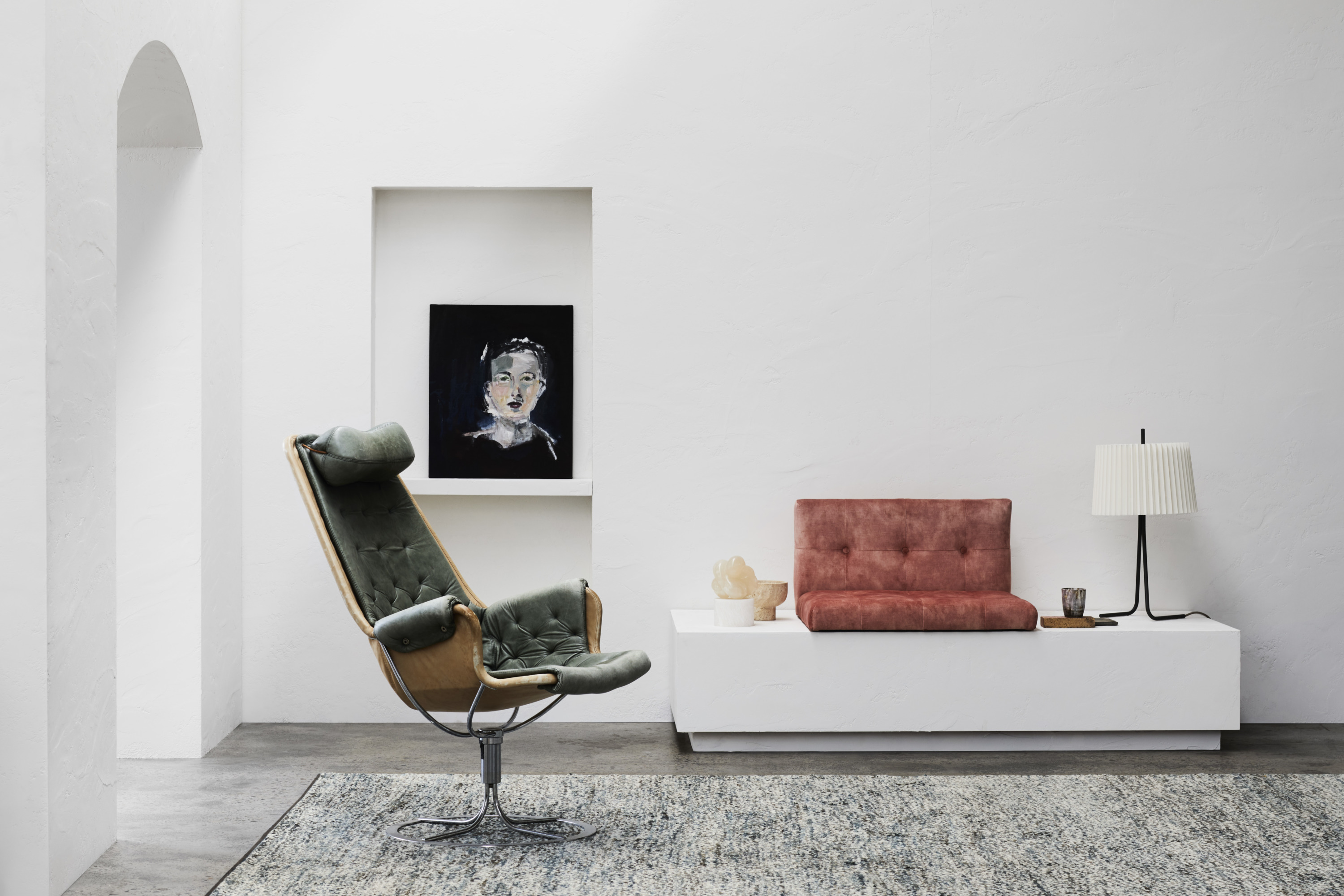 Armadillo adds new rugs to its classic collection
Humans have an inherent affinity for nature – yet in today's busy, urban world this fundamental connection can feel all but lost, to the detriment of our wellbeing. Consciously filling…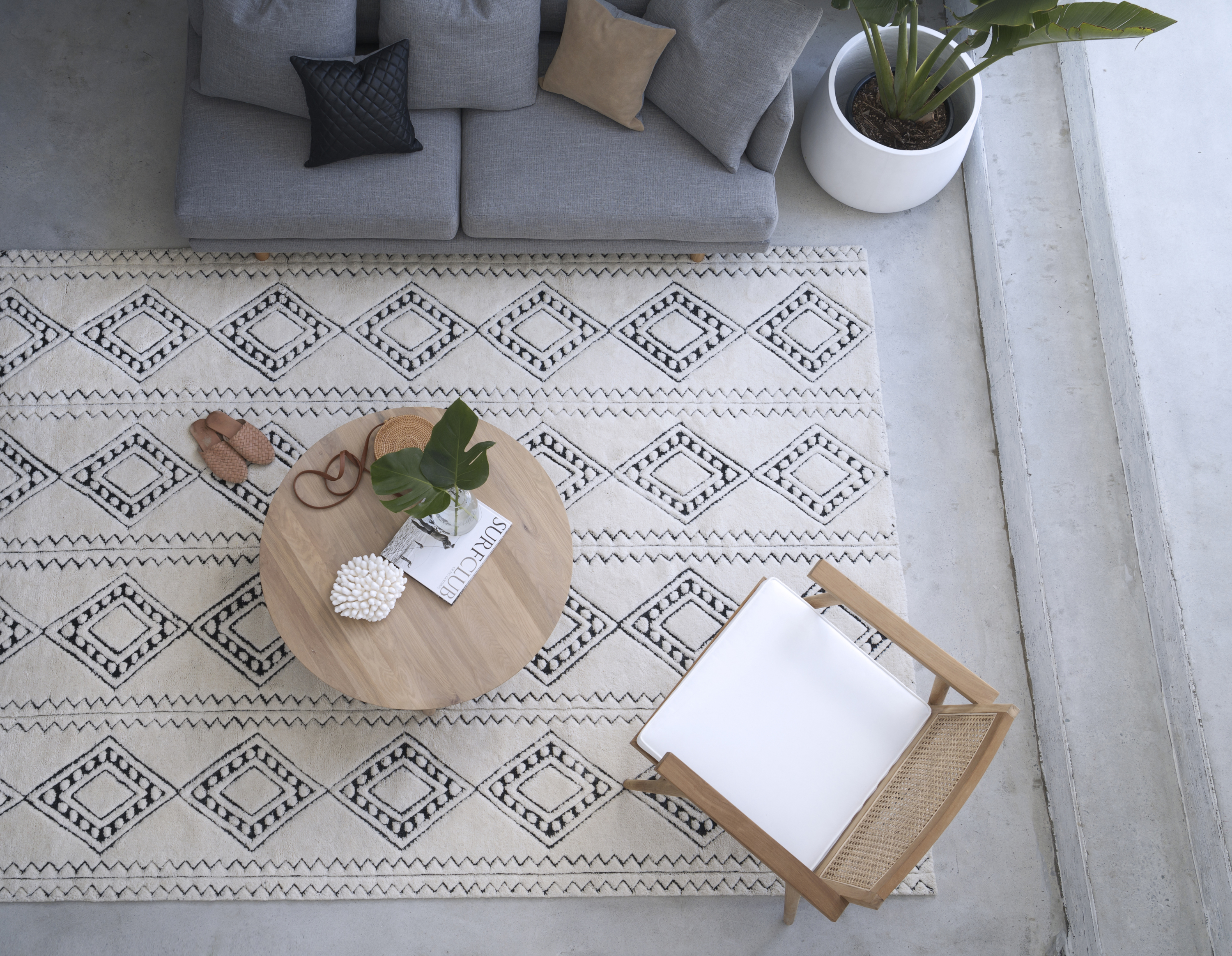 Customisable, ethical, textured rugs from Amigos de Hoy
A fully customisable and ethical rug range, 'Ground Control' is the latest offering from the talented duo behind Amigos de Hoy and Art Hide. Packed with rich natural fibres and…