Sponsored by Lounge Lovers
Not long after I had my first child, and moved into my first house, I purchased two relatively expensive sofas to mark the occasion. Mid-century in style, said sofas looked fabulous but as time kicked on, I realised that tailored lines aside, the fabric choice was totally unsuitable for life with a young family. Rookie error, right?
And after spending a small fortune having the sofas cleaned every six months, I concluded that our next set would be a much more family friendly affair. Not only was I seeking a much hardier fabric choice, but I was also after a sofa with removable covers and one that was stylish too. Tall order you say? Enter, the Lounge Lovers Hampton sofa.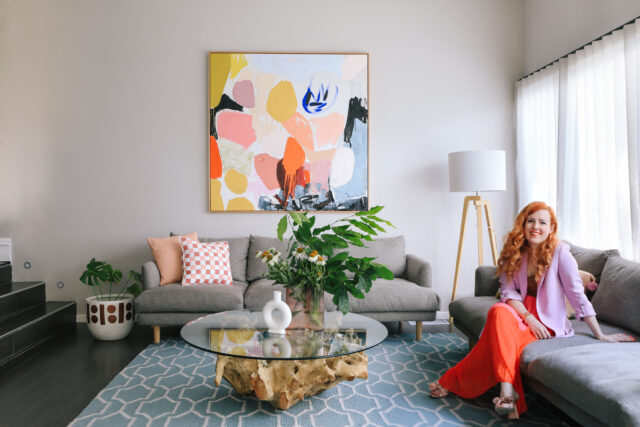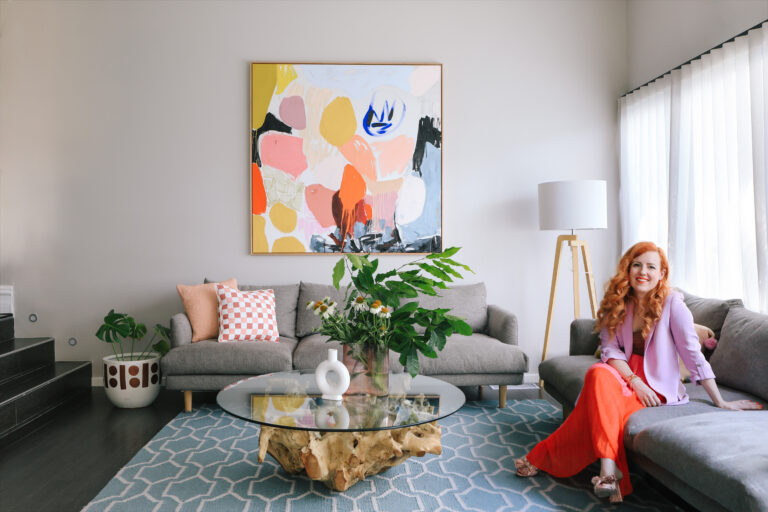 A modern yet timeless design, the Lounge Lovers Hampton sofa boasts the sort of clean lines that complement just about any interior as well as stylishly proportioned, tapered legs. Available in four standard colours (a creamy linen, pale grey, mid grey and ivory) as well as a variety of custom hues ranging from terracotta to forest green and dusty pink, the fabrics are designed to withstand the rough and tumble of family life. It's certainly something I can attest to as my young trio give this set a workout on the daily.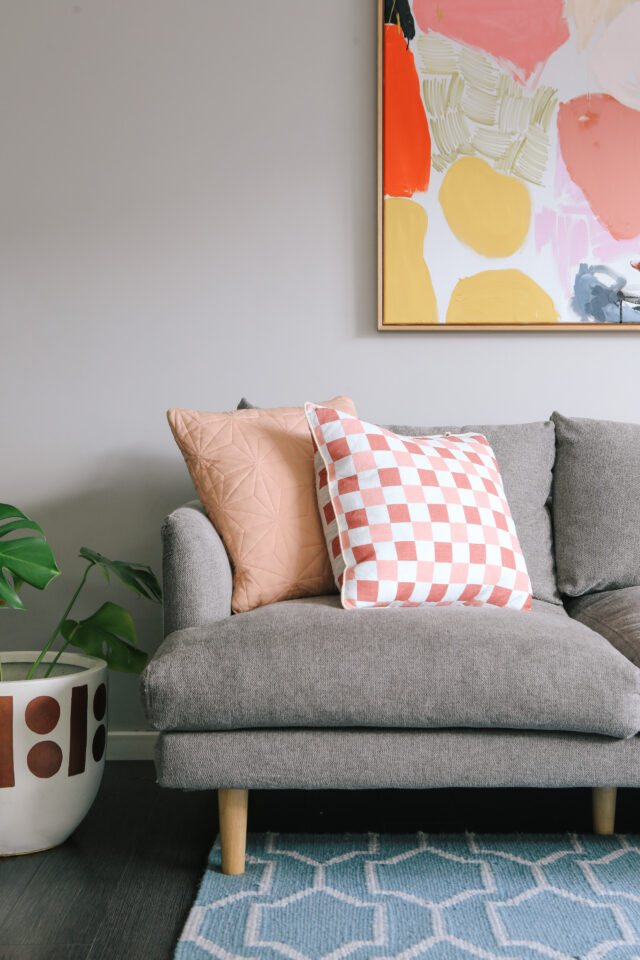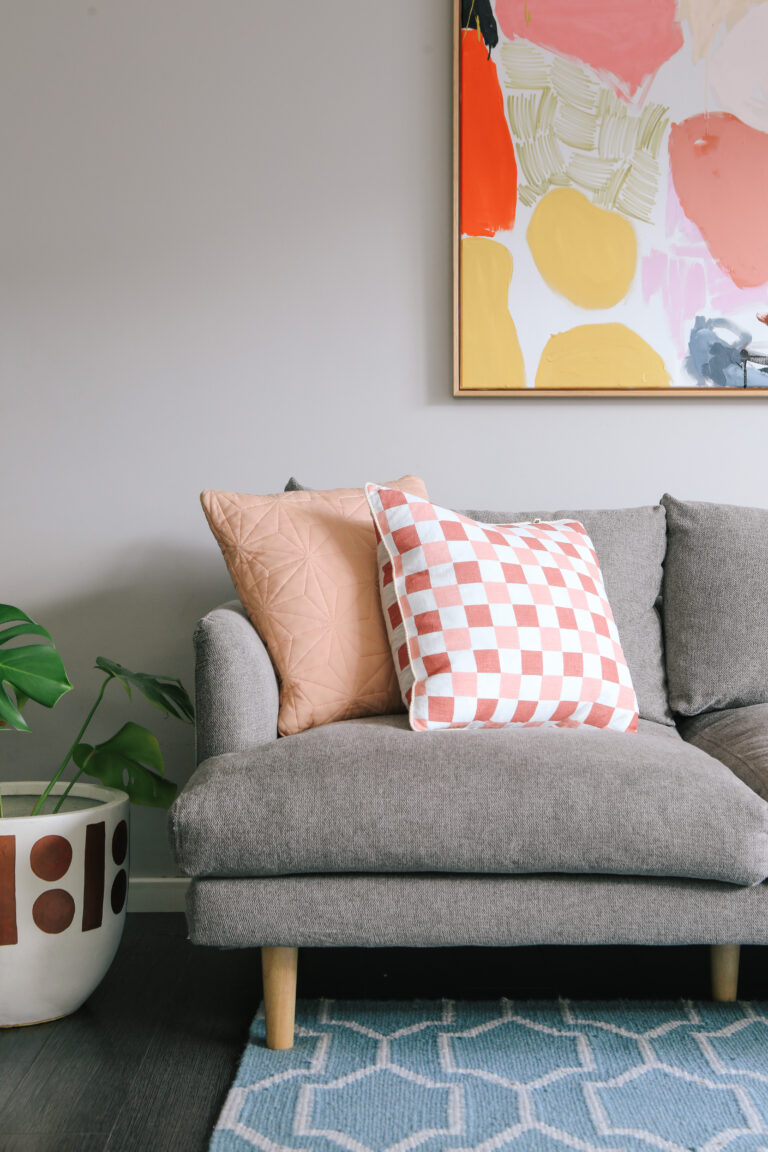 But ultimately the big selling point for me was the design's removable covers – I love that I can take the covers off and have them cleaned. Not only does this make the sofas super practical but the other great thing about removable covers is that you can purchase an extra set when you're looking for a lounge room refresh. I'm thinking I might even try a deep green next winter.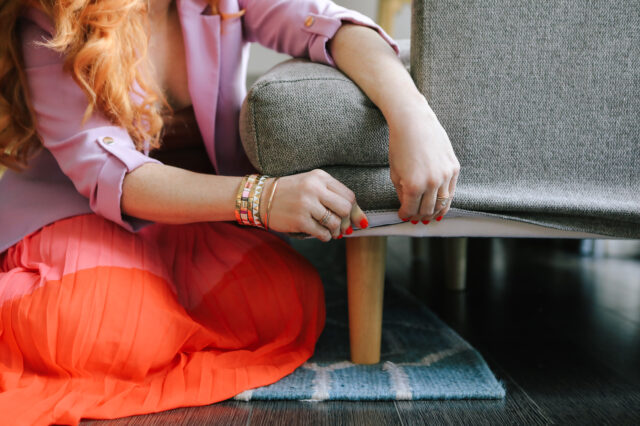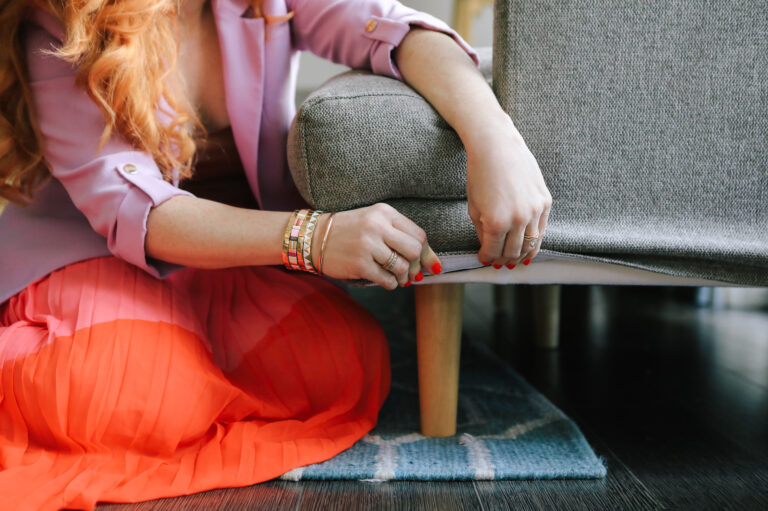 Good looks aside, the sofas also deliver on the comfort front. Boasting deep seats that enable both sitting and snoozing, the sofas' foam seat cushions are wrapped in a feathery fibre mix. The result is a plush yet firm feel – you can really sink into the cushions, but they spring back ensuring that each sofa holds its shape. Having originally had quite a tailored sofa, this was important to me.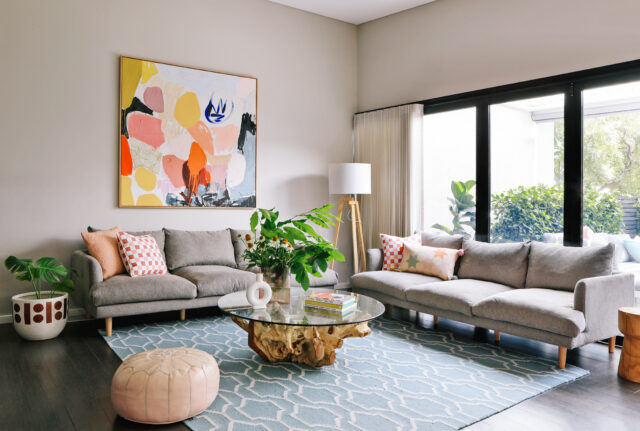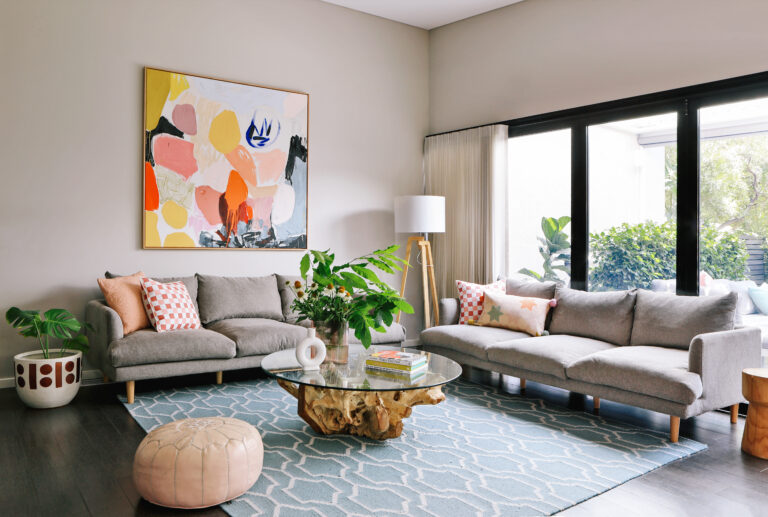 As for the different shapes and sizes within the Hampton range, there are a variety of options to choose from depending on your lounge room. Fully customisable, the Hampton is available in two, three and four seat iterations as well as a chaise and corner sofa option. There's also a matching occasional chair and ottoman if you'd rather a sofa and two occasional chairs for instance.
And in these tricky COVID-induced times, where it's not unusual to hear of six-month waits for furniture, Lounge Lovers hold a variety of Hamptons sofas in stock for immediate purchase – another plus in my book.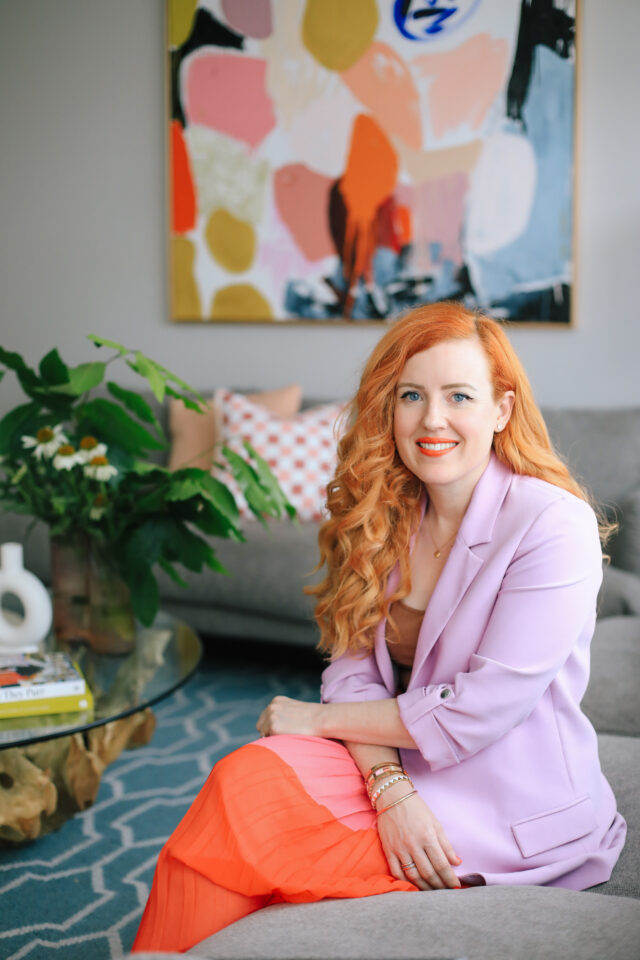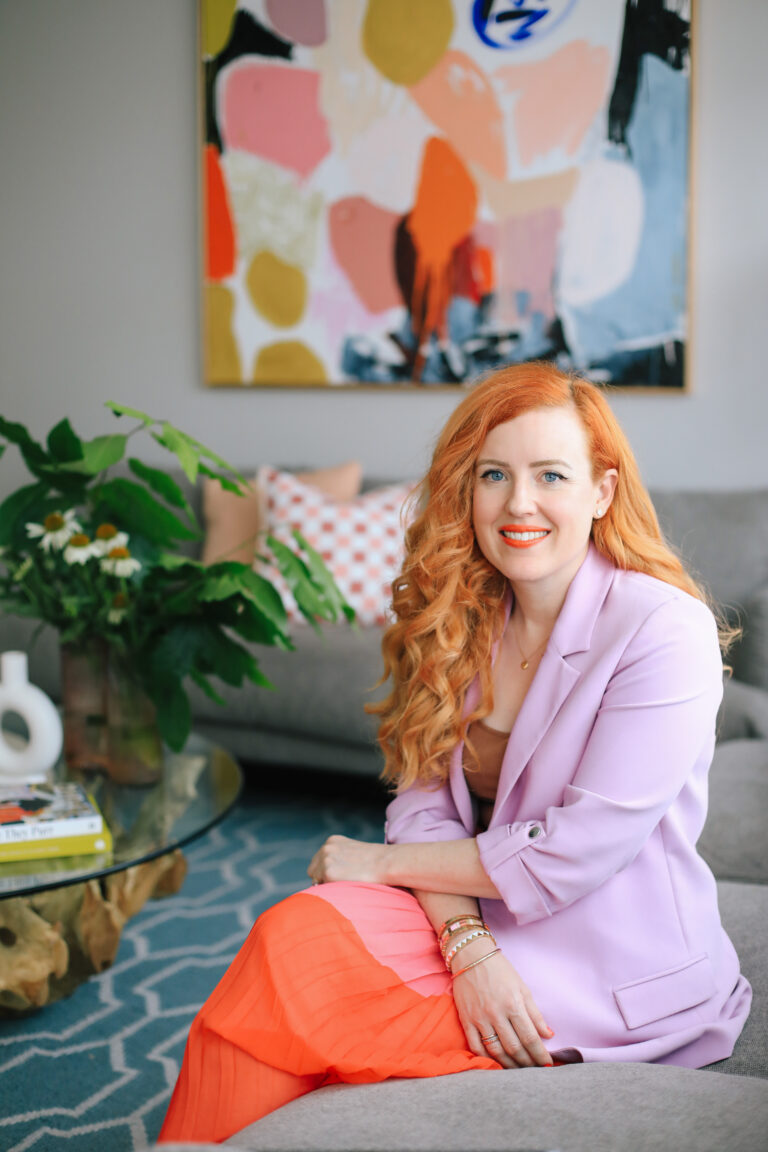 Overall, the Hampton has proven a great choice for my family – and that's before you even consider its comfort, customisation options and relatively affordable price tag.
*The Lounge Lovers Hamptons sofa starts at $1,999 for a two-seater.
Photography: Matt Biocich
Disclosure: Amy's sofas were gifted by Lounge Lovers in exchange for an honest review. Amy is our senior features writer.