Let's face it, most of us are guilty of reading trashy mags every now and then. Whether it's celebrity gossip or TV guides it's safe to say you don't want the whole world seeing them. Rather you'd probably prefer people to think you're an avid reader of The Economist or Time or basically anything more highbrow! So… how to enjoy both?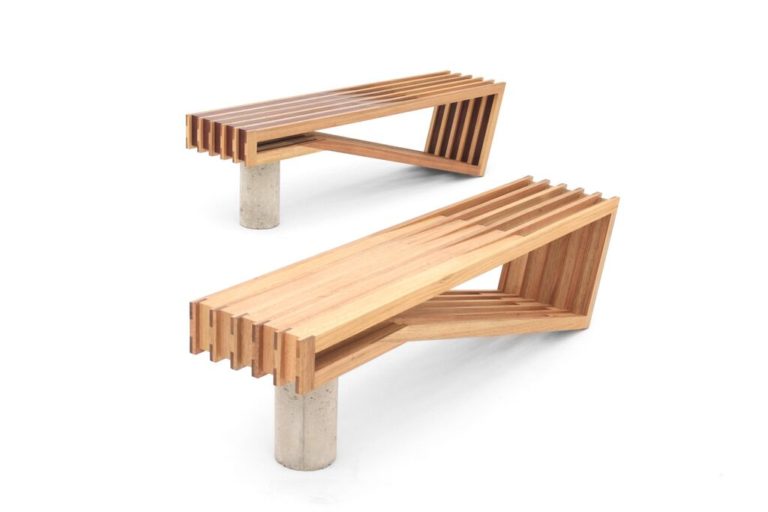 Introducing the Pinch Bench by Sawdust Bureau in limited edition Blond. This beautifully designed bench has been pinched on one side allowing for the perfect, shadowy place to stash away any unsightly magazines. Meanwhile, at the other end of the bench, embedded brass strips provide the ideal location to hang and display the latest copy of your more 'civilised' reads!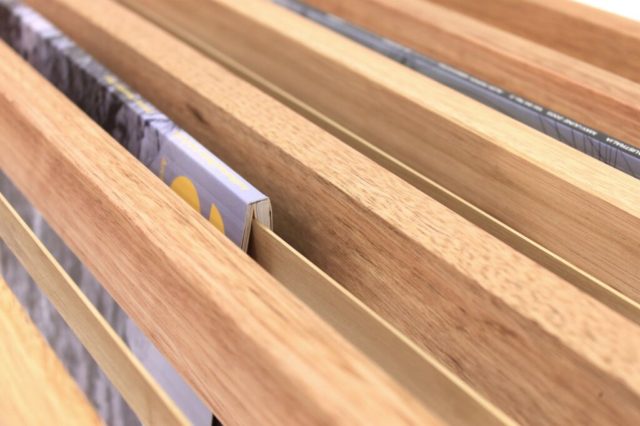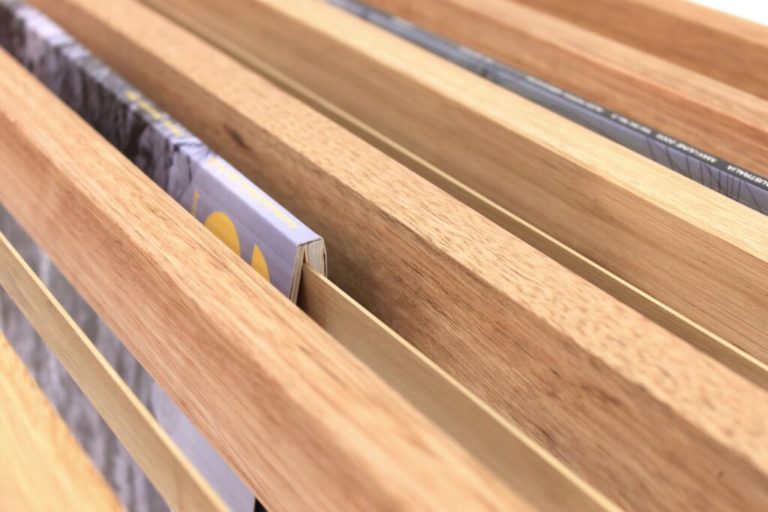 Made from reclaimed Jarrah, Victorian Ash, concrete core and brushed aluminium/brass strips, the bench seats three people and can also double as a coffee table. Each piece is stamped with an edition number and maker's mark, with only 49 pieces being made.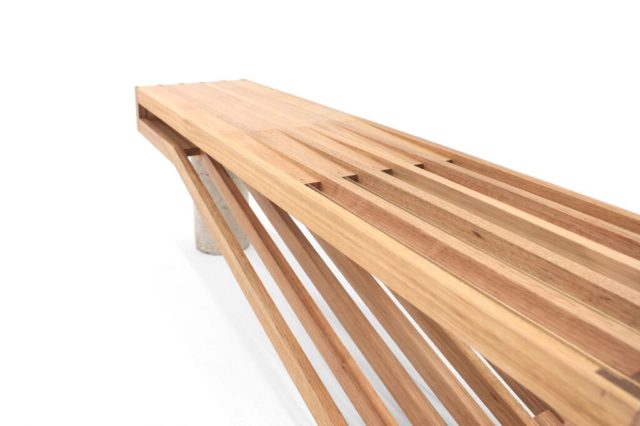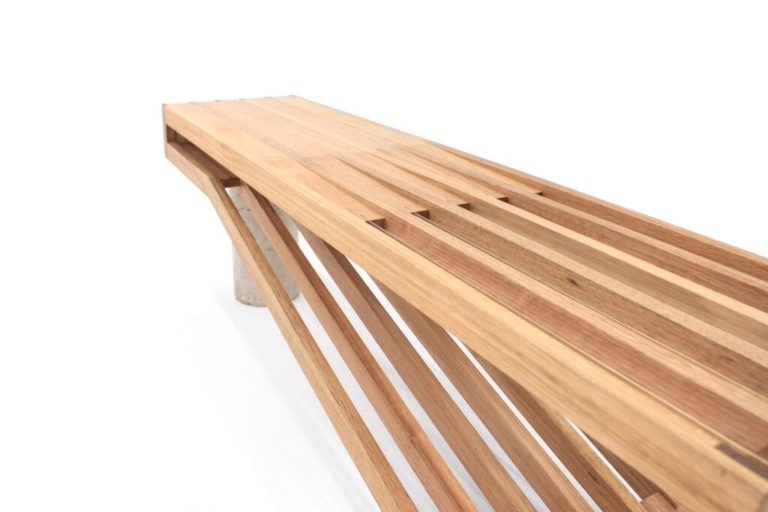 Sawdust Bureau are a young, Melbourne-based company, specialising in the design and fabrication of low-volume, high quality, bespoke and customisable furniture made from 100% Australian timber.