How it can be almost March already I just DO NOT KNOW. But on the plus side, it's a month closer to meeting our baby and almost time for another round of 7 Vignettes! Next month, our sponsor and guest judge are the lovely people at Melbourne homewares and furniture retailer keekï. The prize is a $500 voucher (to spend in store or online) and there'll also be daily prizes of $30 vouchers for each theme.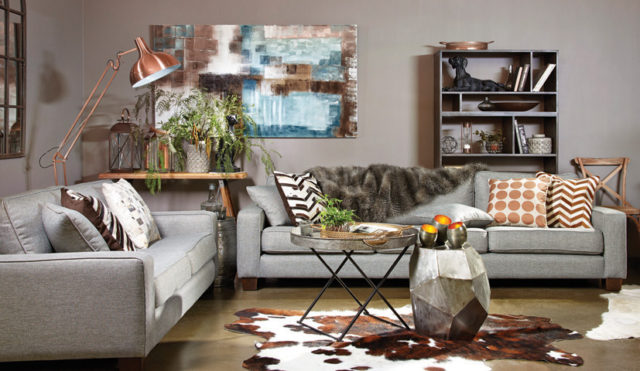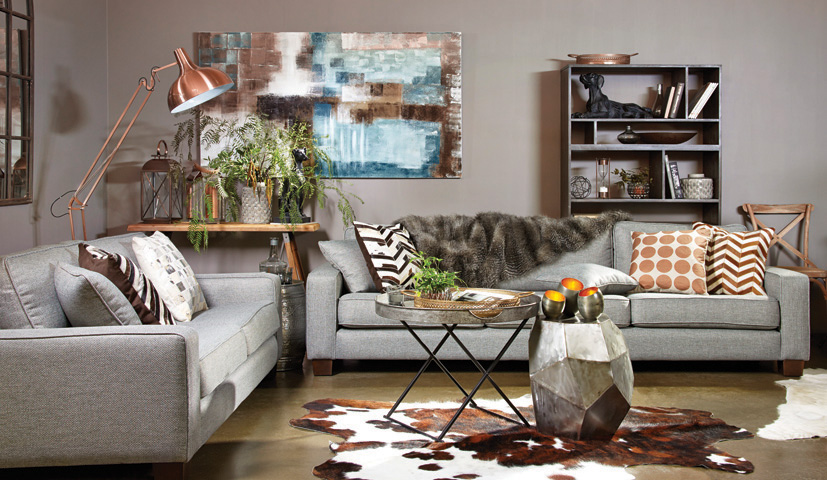 "The keekï team love to see what the 7 Vignettes community produce and are excited to support this fantastic creative space," says  visual merchandising manager Stephanie Butler. "To see what the talented and creativity members come up with each month is inspiring and exciting. We know it is going to be a great challenge to select an overall winner, so have decided to give away $30 vouchers as daily prizes too."
Here are the March themes. Day two has two options; just in case you don't have a coffee table, we hope you'll have a shelf of some sort you can photograph! And day four, you can go crazy and take whatever inspiration you like. Hopefully you won't be paralysed by choice! Feel free to share the below graphic with your networks and encourage them to join in the fun.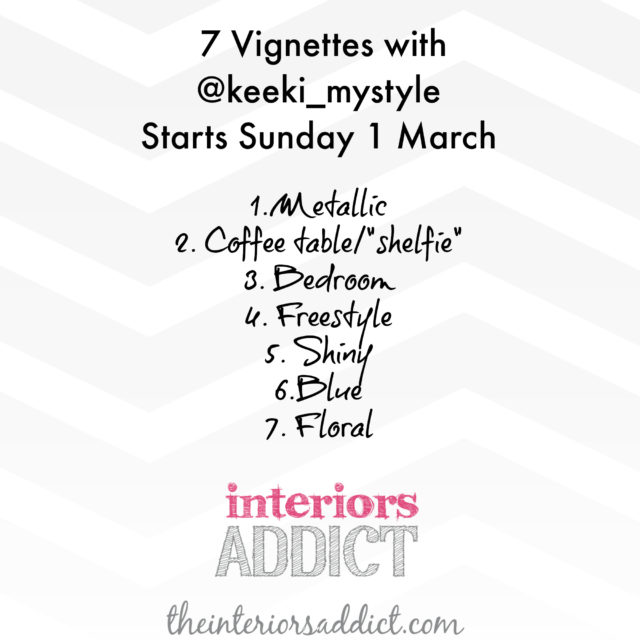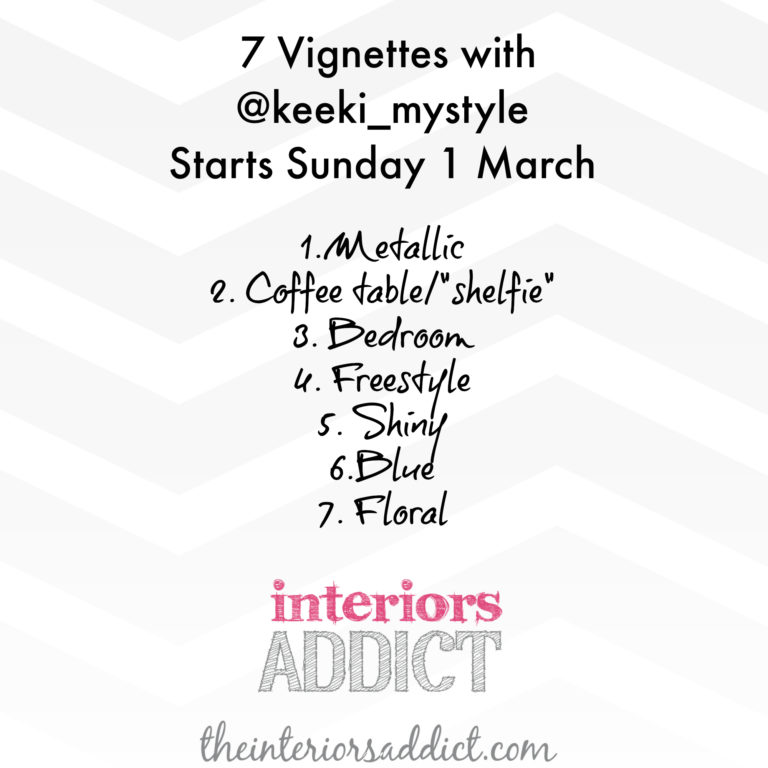 Please make sure you tag @interiorsaddict and @keeki_mystyle. Prizes are open to Australian residents only but everyone is welcome to take part, just for fun!
keekï, with two stores in Chadstone Home Plus Homemaker Centre and in Dandenong South, know a thing or two about creating beautiful displays. Designed to inspire your ideal interior, they display and accessorise their furniture collection in a series of room settings so you can visualise how specific items may look in your space. By mixing professional ideas with your own imagination, they can help you arrive at a place that truly feels like home. And if you're not in Victoria, don't worry, you can shop online.
If you're new to the photo challenge, read all about how to take part here or comment with your questions below.