Well, I can't quite believe it's been a full year since I came up with idea for 7 Vignettes or that our Instagram community has been participating and making it bigger and better each month this entire time. We've shared almost 30,ooo images on the hashtag and it really blows my mind!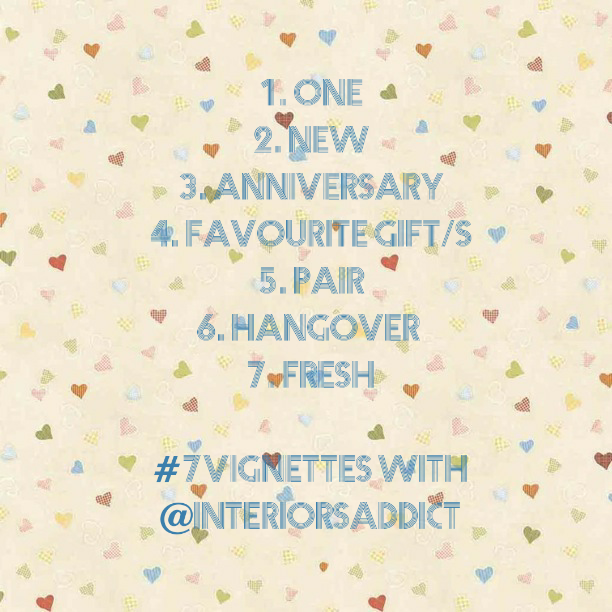 The January birthday edition starts on New Year's Day and you can find the themes list above. Our guest judges next month are The Block twins Alisa and Lysandra Fraser, who will be appearing on the next Fans vs. Favourites series, rumoured to be starting at the end of January. The former Interiors Addict guest bloggers have generously offered a $250 voucher for their new online homewares store, Alisa & Lysandra Collections, as the prize.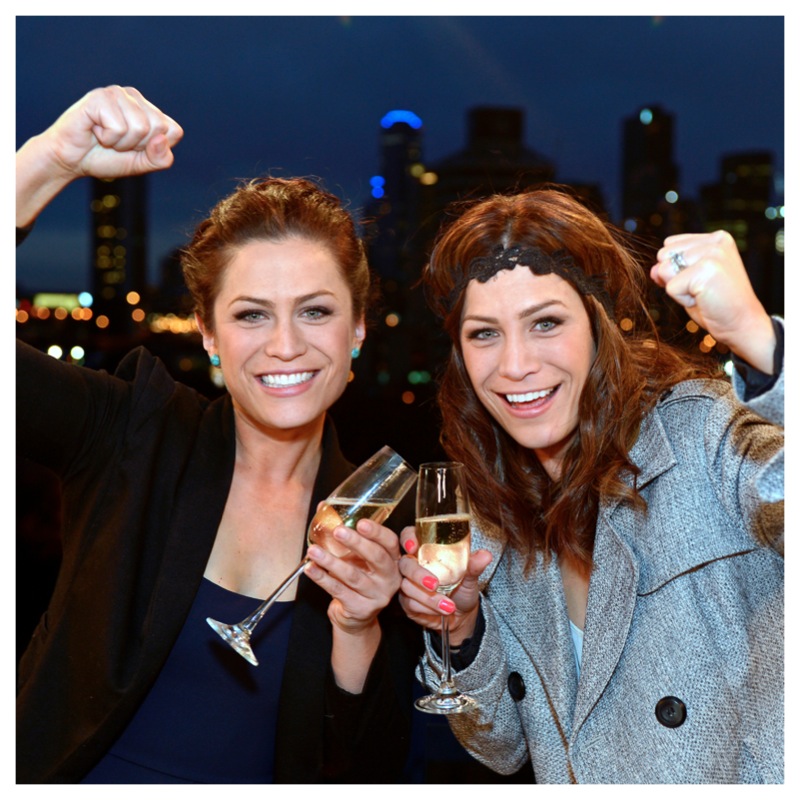 I really hope you'll join in and let's start what I hope will be another great year of creativity, sharing, fun and insta-friendships. Maybe you've been watching all year and not brave enough to join in? I'd love you to bite the bullet this time around and make it bigger and better than ever. Oh, go on!
Please tag @interiorsaddict and @alisa_lysandra and use the hashtag #7vignettes.
Not sure how it all works? Want to check out the previous winners? You can find everything you need to here.
The 7 Vignettes fun is open to everyone all over the world, but the winner must be an Australian resident.