DIY projects can be scary (I've experienced enough glue-gun fiascos to know that!) but they can also be great fun, cost-efficient and even something to be proud of. Here's 7 of our best DIY projects, and don't worry, they're amateur-friendly!
Buying a bed head for under $50 isn't going to happen, so why not make one instead? Super easy (I promise) and renter-friendly, all you need is a piece of ply board, sandpaper, paint and paint brush, matte finishing spray, 3M hooks and a pencil. Follow our step-by-step instructions.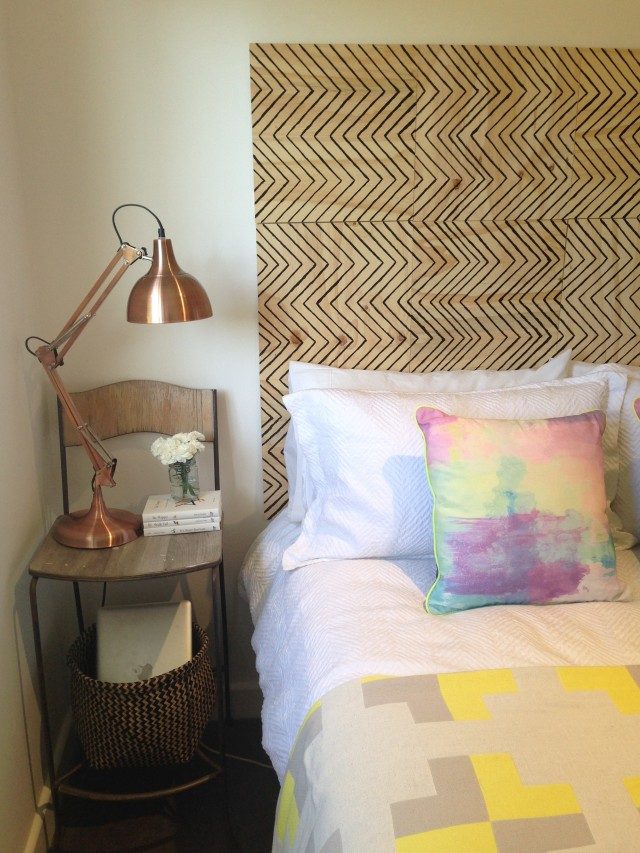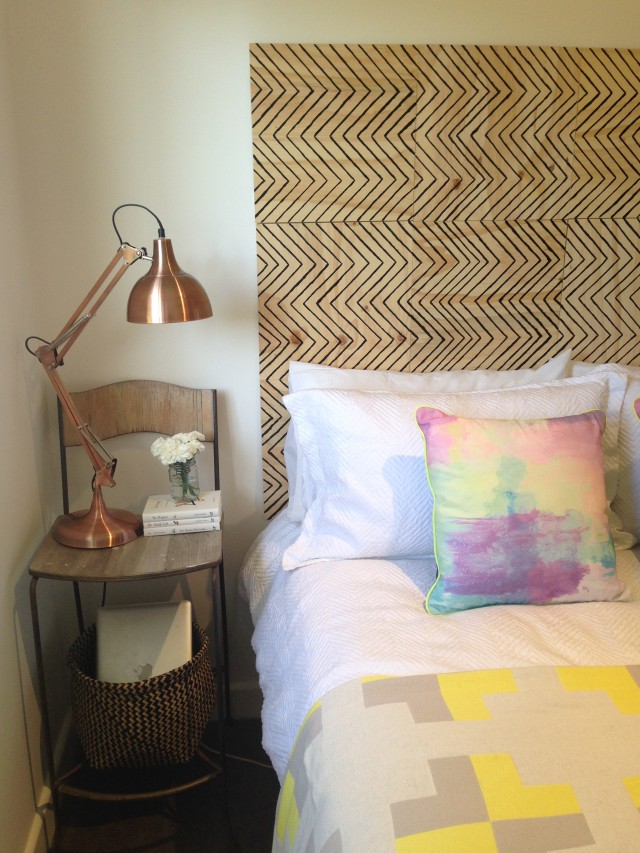 If keeping plants alive is one of your life's biggest challenges, a terrarium is the perfect answer. Not only are they easy to maintain, they are super easy to make. Follow these nine simple steps and get some greenery into your space.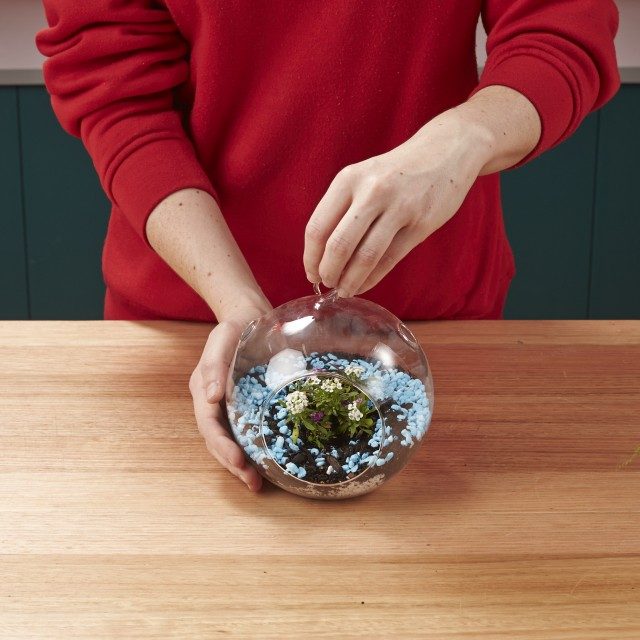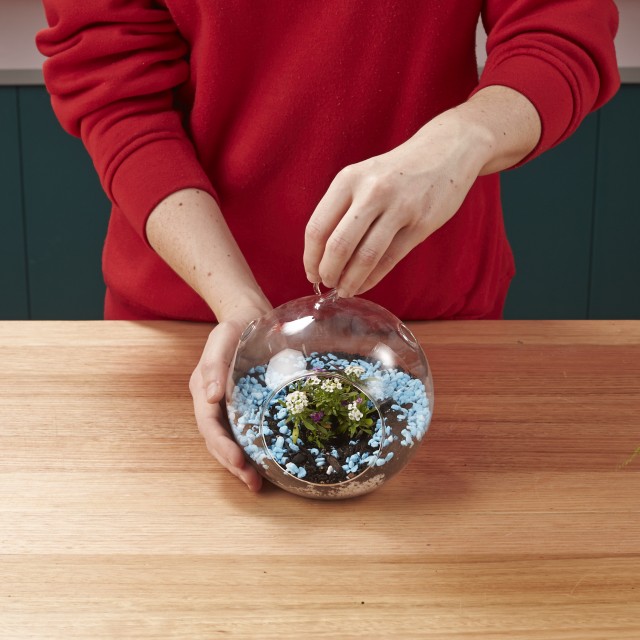 While Pinterest and Instagram have their place, nothing quite beats a physical, in the flesh, inspiration/mood board. But let's be honest, no amount of magazine cut-outs and fabric swatches can hide an ugly cork board! So create your own, with just six supplies and our step-by-step guide.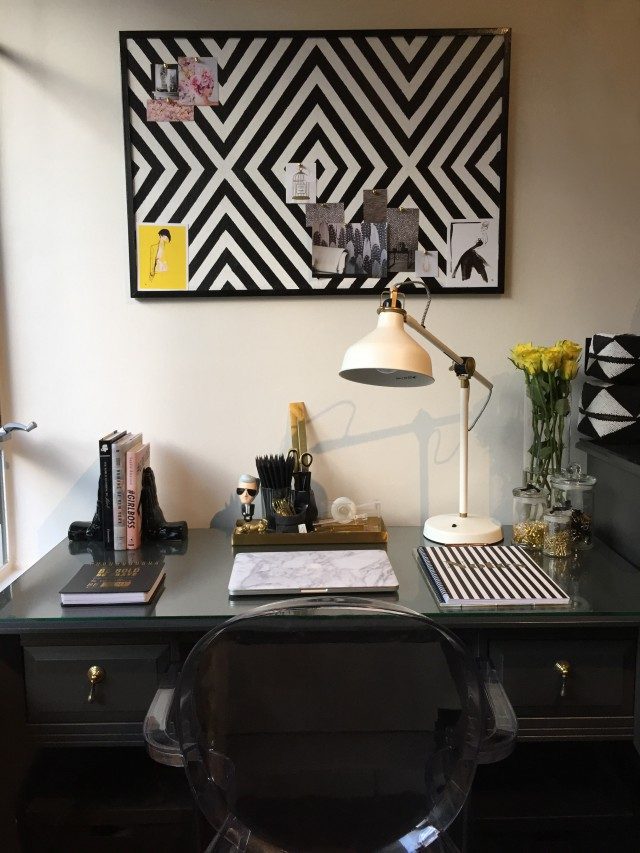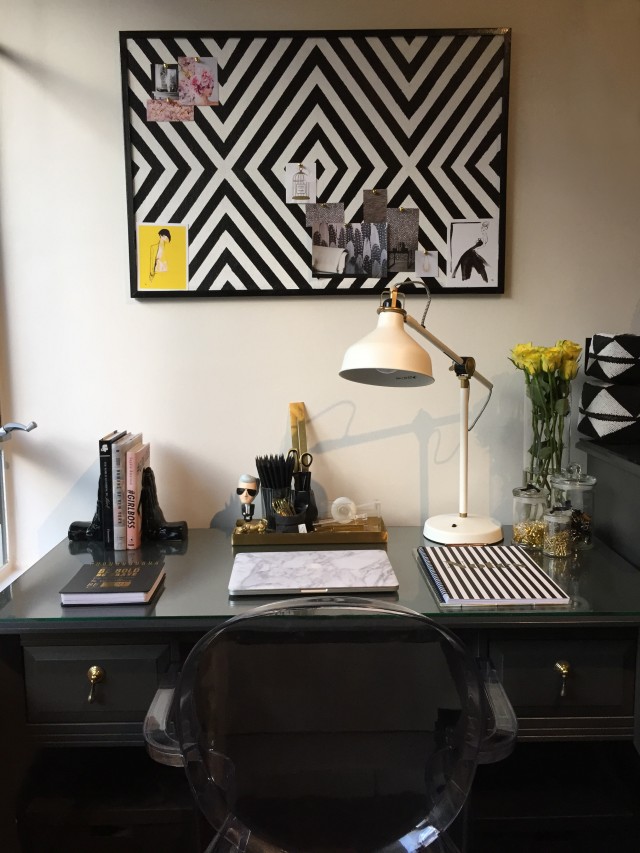 When interior and event stylist Steve Cordony undertakes a DIY project you know it's going to be good, and his upcycled sideboard does not disappoint! With a full list of products, preparation advice and instructions, he gives you all the know-how to tackle an upcycling project with confidence.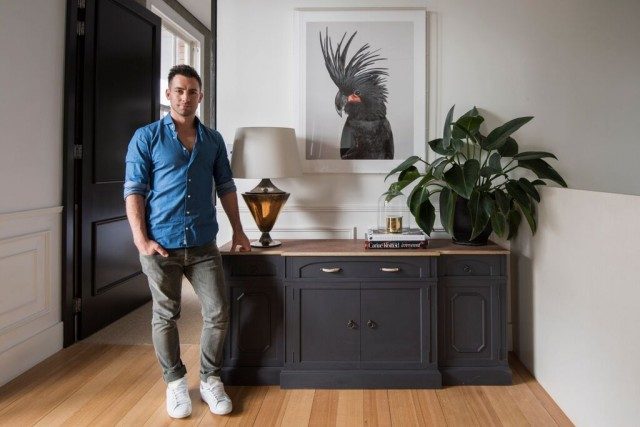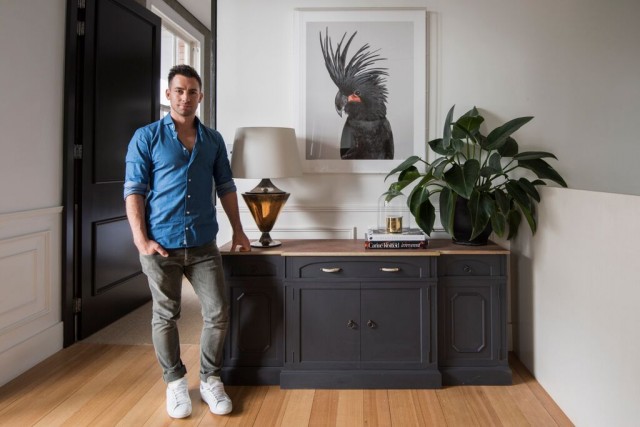 There's no denying weavings are very on-trend, however, they look seriously complicated to make! But… with just a few simple techniques under your belt, creating a beautiful wall hanging is achievable. Just follow these step-by-step instructions.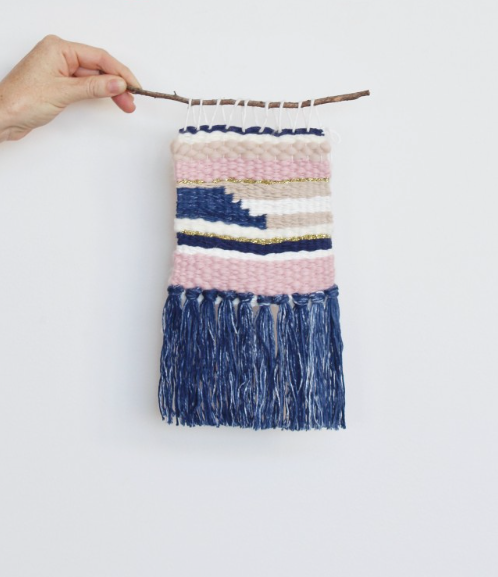 Teepees have rapidly become a staple for every kid's room, so make sure your child doesn't miss out! All you need is a $30 investment and in five steps, you'll be done!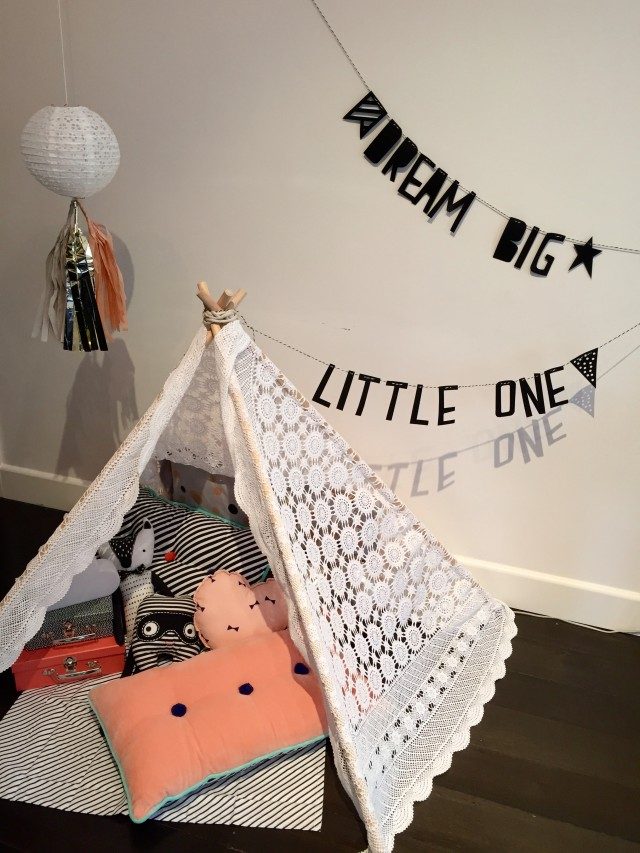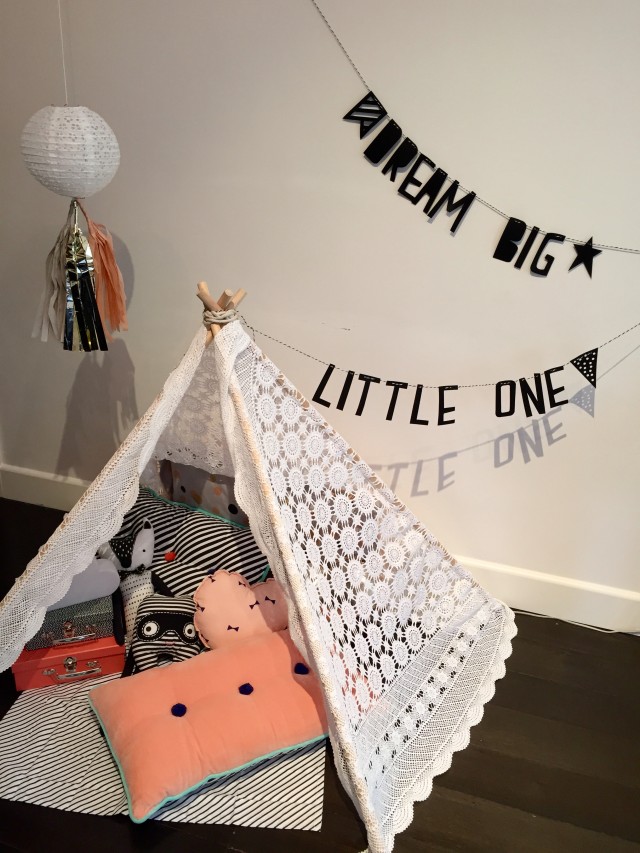 Original art can often be expensive, so why don't you give it crack? Sure, you most likely won't be the next Van Gogh, but by following these achievable steps, you can create a beautiful geometric design. All non-artsy types welcome!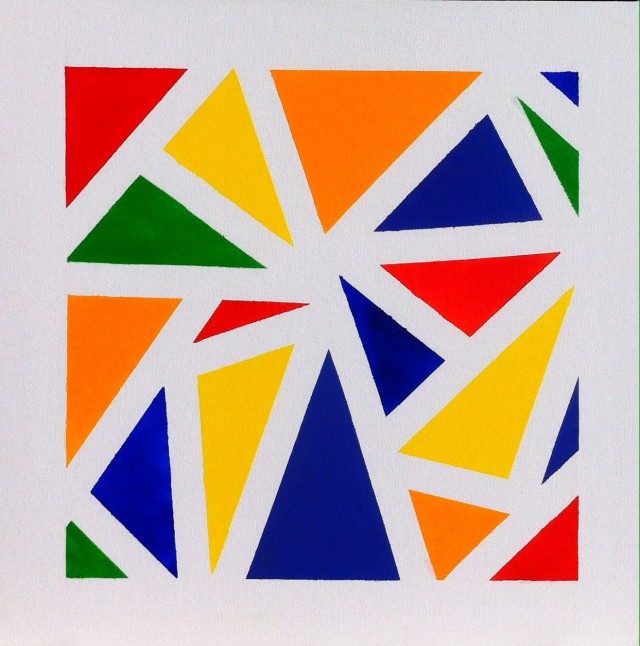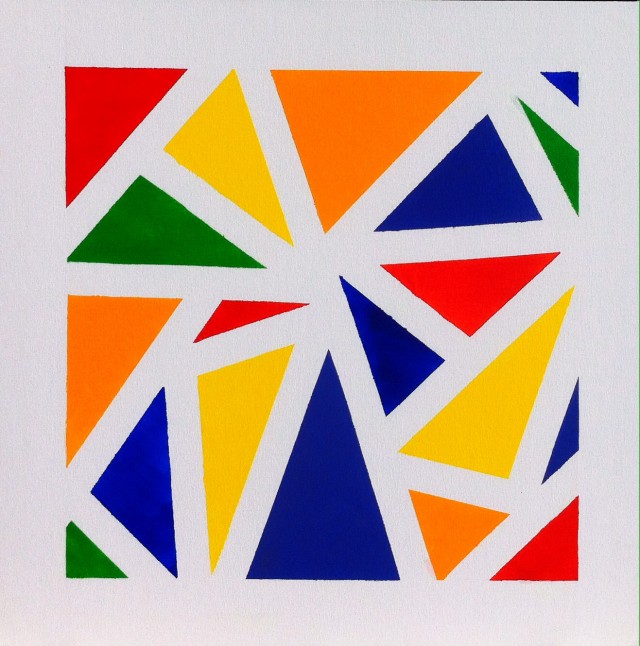 We hope you liked this list. Let us know what you'd add.