A man, that's who! I am so delighted to announce that, for the first time ever, a man has won 7 Vignettes. And not because he's a man either. This isn't one of those positive discrimination situations. @kraig_at_the_warehouse, from SA, won because his striking images really stood out for guest judge Greg Natale and I, and many others as well.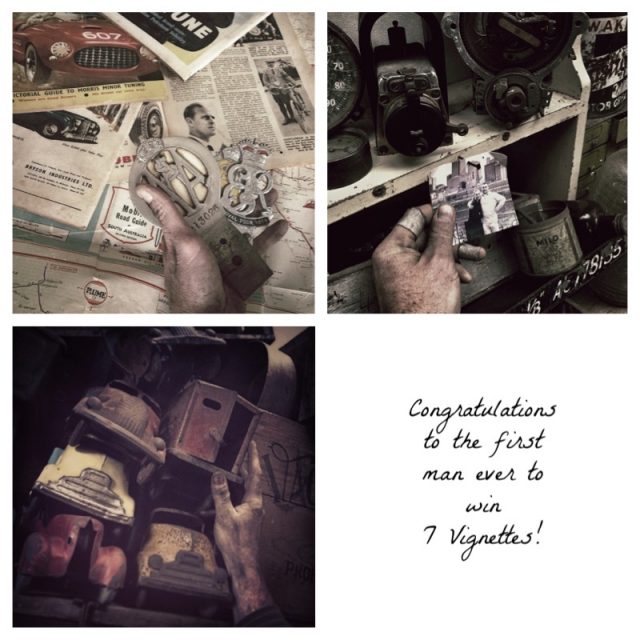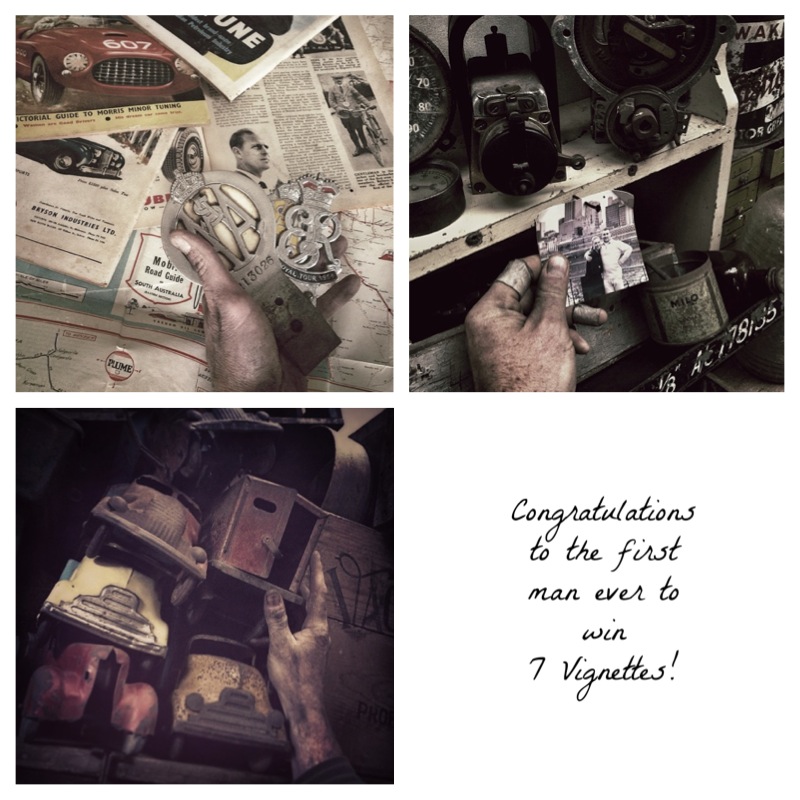 Greg picked Craig, whose wife Sarah is also a regular in 7 Vignettes, because he loved his images and the way they worked together so well as a series. Being an interior designer, Greg's big on cohesion, you see!
Those dirty hands really stood out amongst all the much prettier vignettes, but Craig's were no less creative or well put together.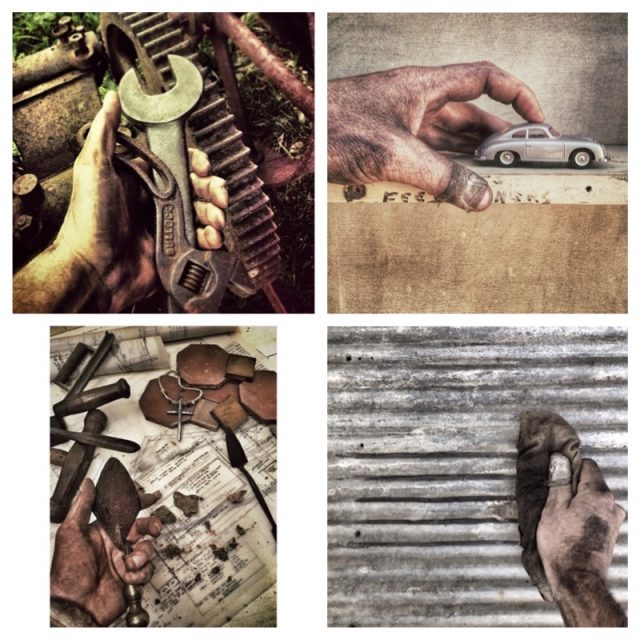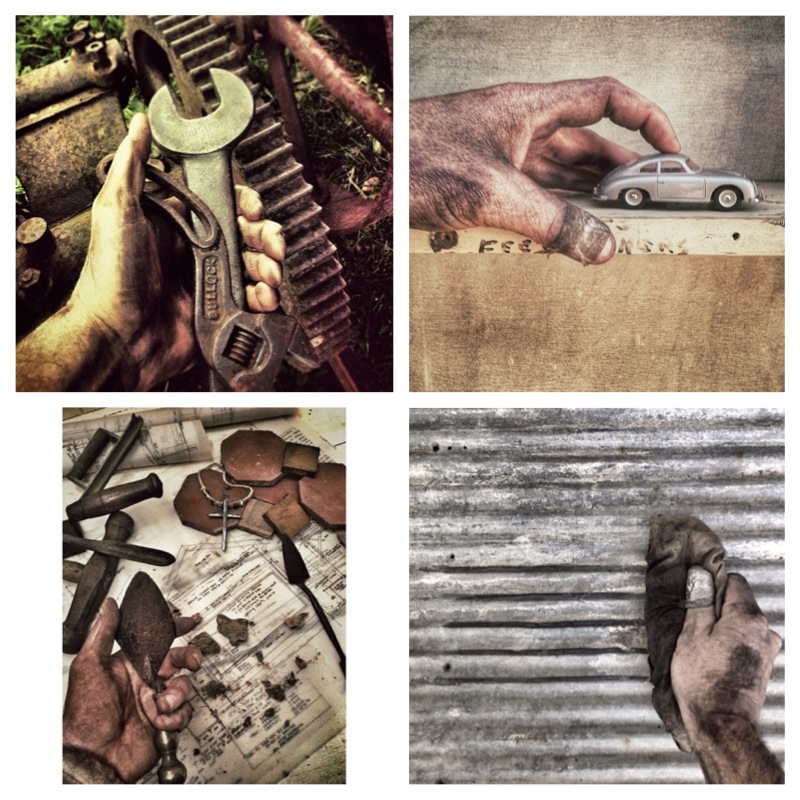 Craig wins a signed copy of Greg's book, The Tailored Interior (that's the first time I've been allowed to share the title with you!), which will be published by Hardie Grant later this year. You'll be first to know when it's available, readers!
Greg also decided to kindly give a second book to @brownpaperlemon as a runner up prize.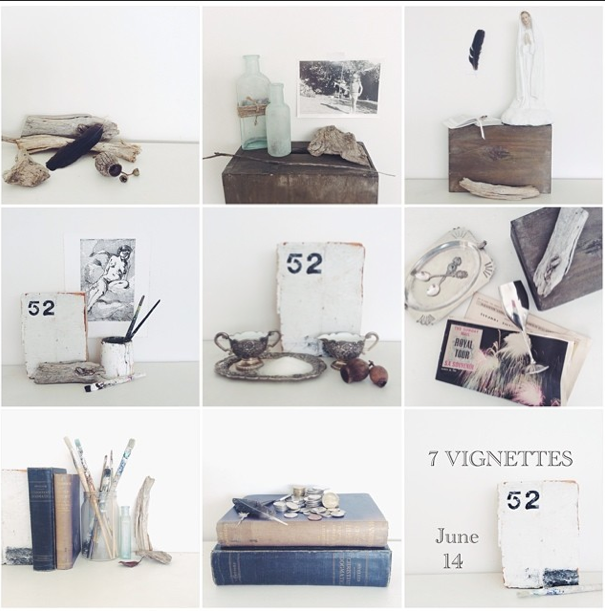 A huge thanks to Greg, who spent a lot of time commenting on people's entries and really getting involved. Until next month…