Sydney's Supa Centa Moore Park is running a fun and fabulous table styling competition over the next couple of weeks with a $5,000 shopping spree up for grabs, for the talented winner.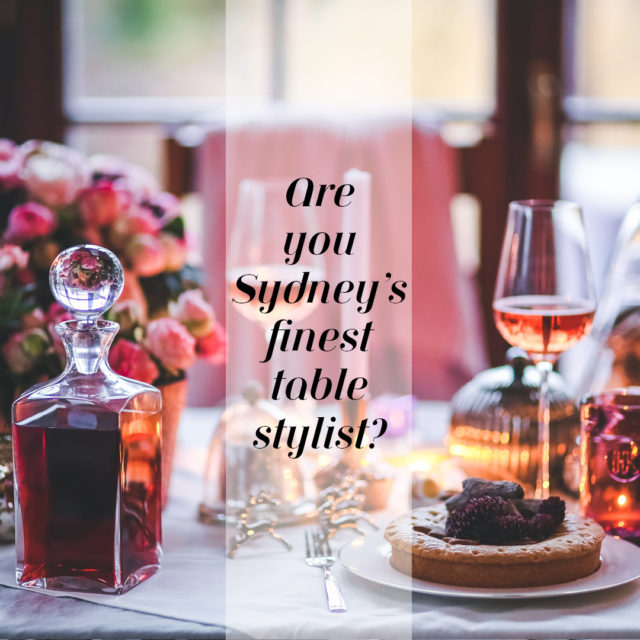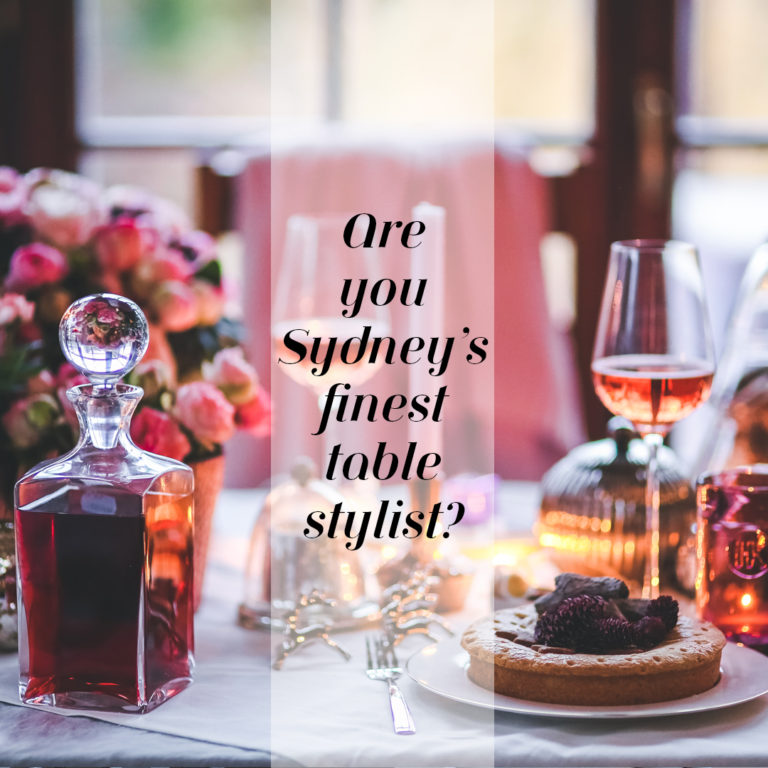 Contestants will be allocated just 30 minutes to create their ultimate dinner table setting using a range of wares from Supa Centre Moore Park retailers.
Stylists Steve Cordony (Belle) and Vanessa Colyer Tay (Sunday Style) will judge the three weekly heats and our very own Reno Addict resident expert Barry Du Bois of The Living Room, will judge the finale.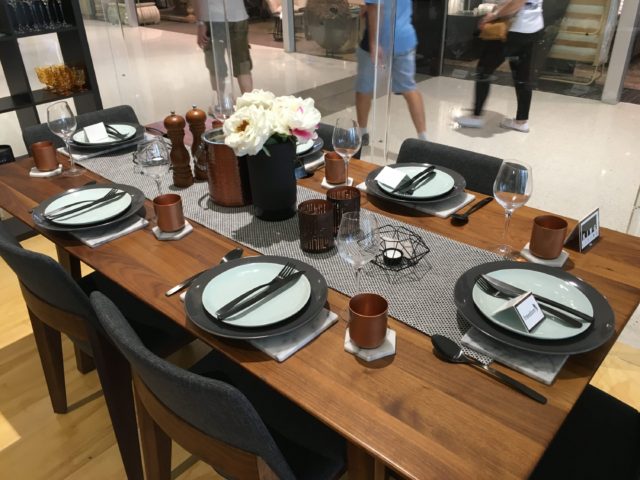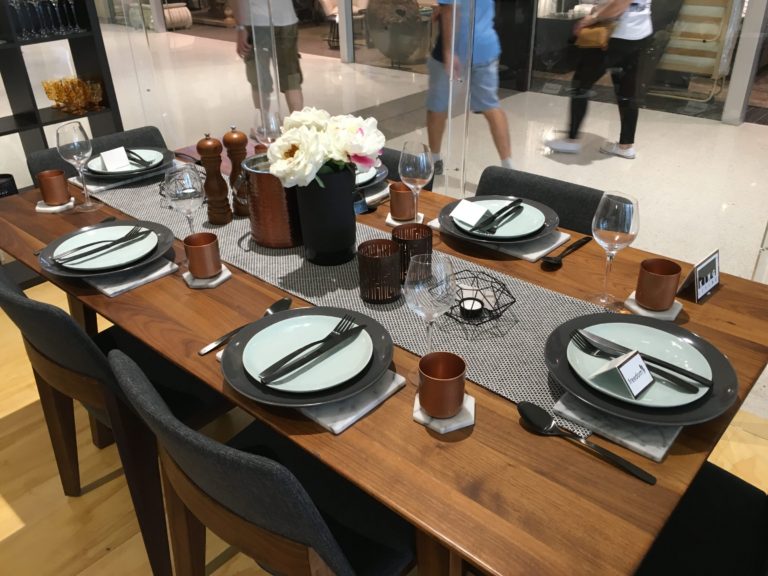 Heat one winner
The weekly winners will compete for the grand prize on Saturday 12 March and the overall winner will receive a $5,000 gift card to spend at Supa Centa Moore Park plus a styling session with Vanessa. Everyone who participates will receive a $50 gift card to spend at the centre.
The competition kicked off on Saturday 20 February but there are still two more heats left before the finale – to enter head to the centre's Facebook page here.