While outdoor spaces are often overlooked in winter, they can be wonderful places to entertain and enjoy in the cooler months. In fact, with clever design, an outdoor garden can improve the functionality of your home all year round and it's something that horticulturalist, landscaper and stylist Adam Robinson is well versed in.
"Everyone feels better in nature. If we can have that daily check in with nature, even in winter, it can heighten cortisol levels and help with your mental wellbeing," says Adam. Whether it's entertaining in the evening or enjoying a coffee on a terrace, clever garden design can allow you to take full advantage of an unused garden or balcony when the temperature cools.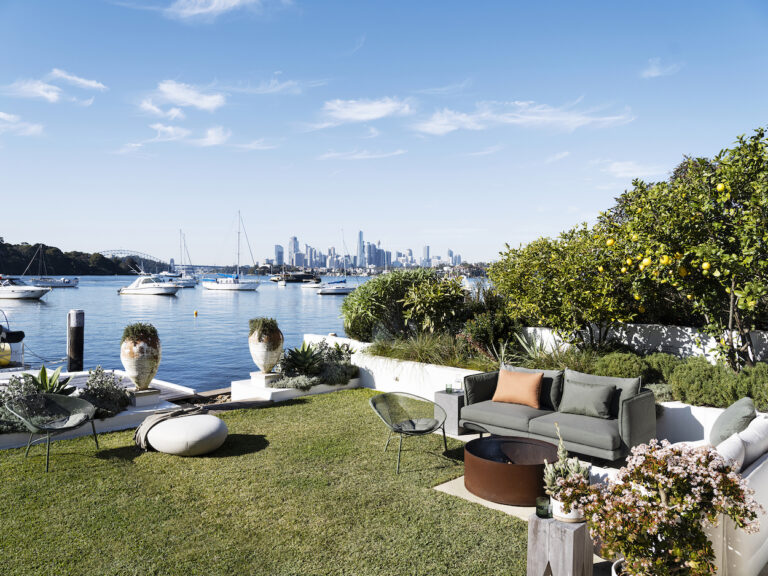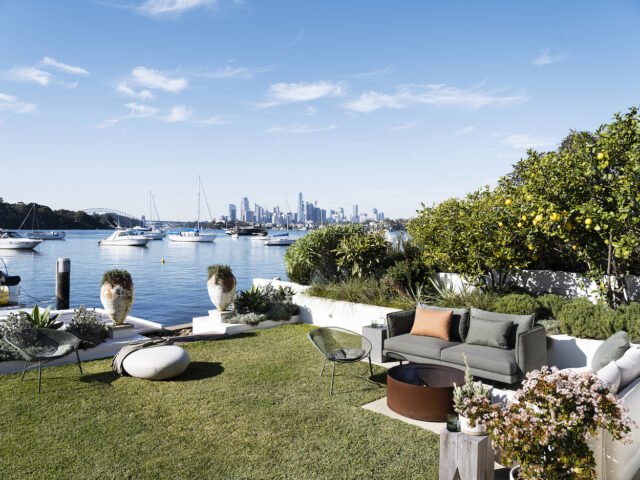 While the words 'winter' and 'sun' often don't belong in the same sentence, it's important to utilise natural light when designing an outdoor lounge or dining area and lush plants help to really finish a space. A fire pit is a great way to create a warm and inviting outdoor area and they work well as a centrepiece too.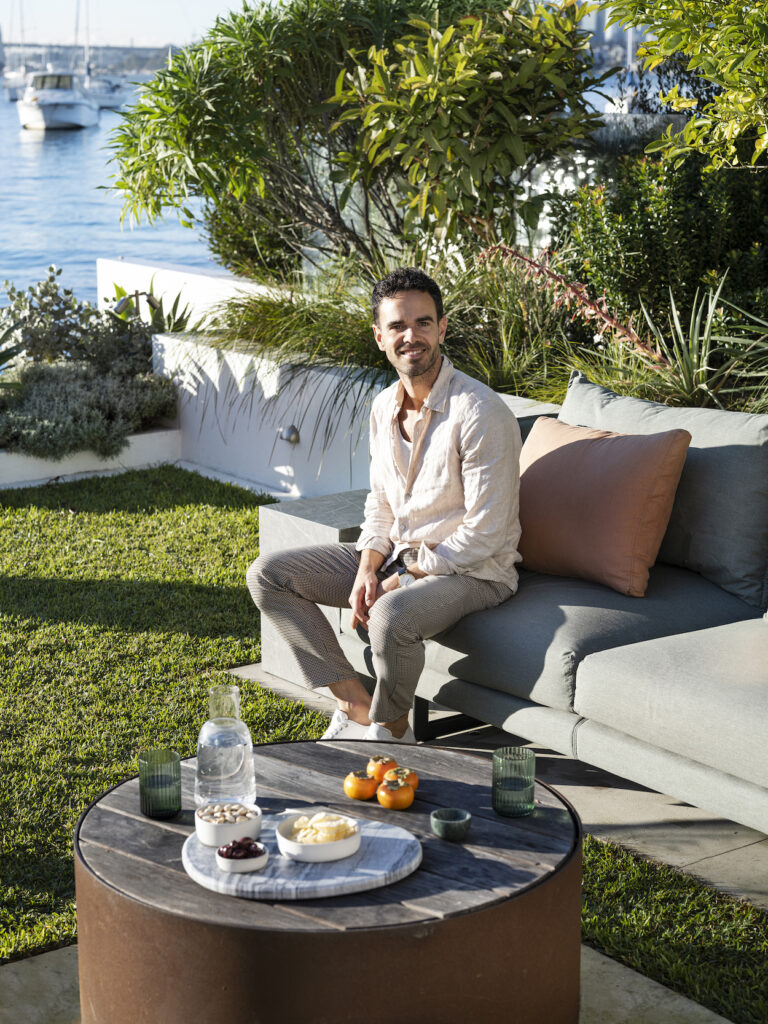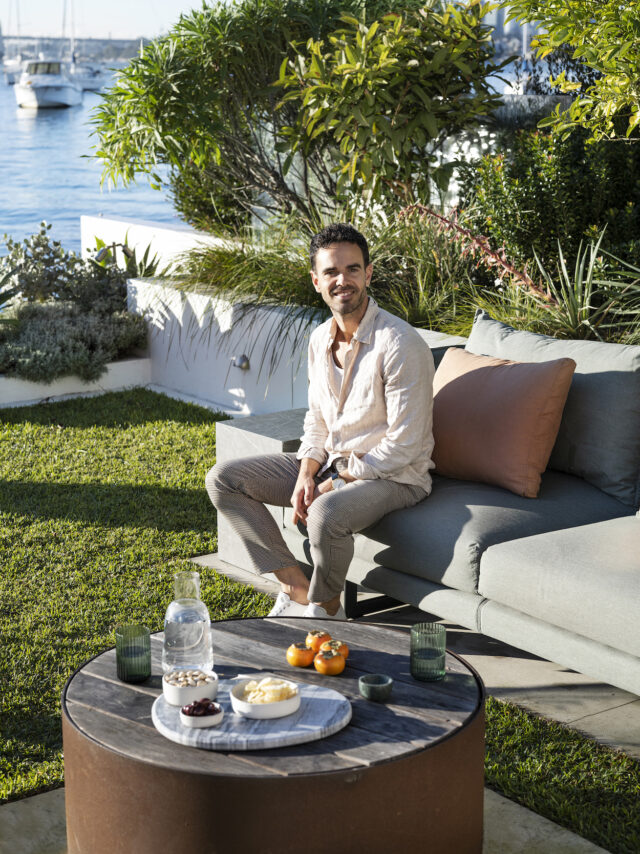 Square metreage is a big factor in designing an outdoor space also – a smaller space may force you to choose between lounging and dining whereas a larger space will permit both. On this front, Adam recommends choosing versatile, multi-functional furniture pieces that work in different ways to help give you more options.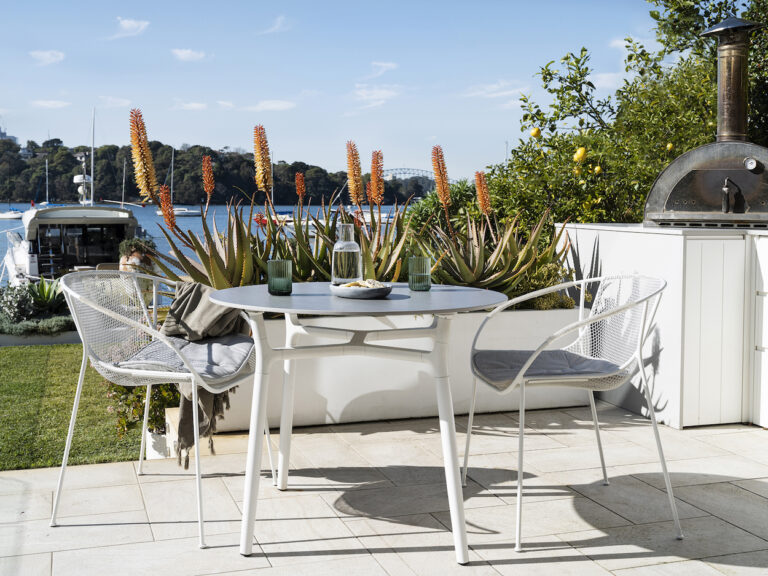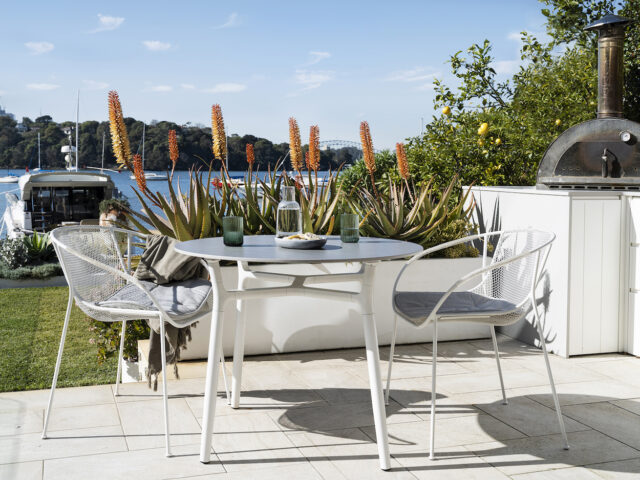 Adam's top tips for winter and spring garden design
You don't want your garden to become a burden so think about the size of your lawn and how much time you'll need to spend maintaining it.
Place your furniture on paving pads to blur the lines between the hard and soft elements in the garden. Plus, you don't need to mow under the furniture, giving you more time to enjoy the space.
In smaller spaces, avoid chunky furniture and instead choose furniture that breathes in the space.
Deciduous trees are a great option as they provide shade in summer and let the sun in during winter. But, like lawns, they do require maintenance when they drop their leaves in autumn. Evergreen shrubs are a good, lower maintenance alternative.
When choosing fabrics for your outdoor furniture, we usually go with plain fabrics. It's not as obvious if they fade in the sun as it would be with a patterned fabric.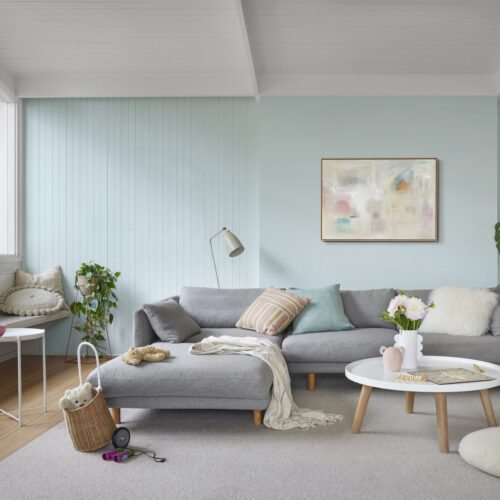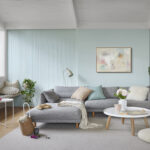 Three quick DIY paint projects for the winter
A winter weekend is the ideal opportunity to take on a DIY project, allowing you to stay cosy at home…