Well, thank goodness for guest judges is all I can say! Keeping up with the sheer volume of 7 Vignettes images when you have a newborn is tough! A big thank you to this month's sponsors, Retrojan, who came up with the popular themes and have picked the daily and overall winners, which we're sharing today.
The overall winner,  @mesalaris gets a $500 Retrojan voucher. Congratulations Melanie! What a pretty, colourful collection! Annaliese Loriot, social media manager for Retrojan, said: "Melanie has produced seven days of fun, beautiful and consistent vignettes. Each image has had a lot of thought put into the theme behind it and always made us excited to see her next vignette! Congratulations on a week of stunning images!"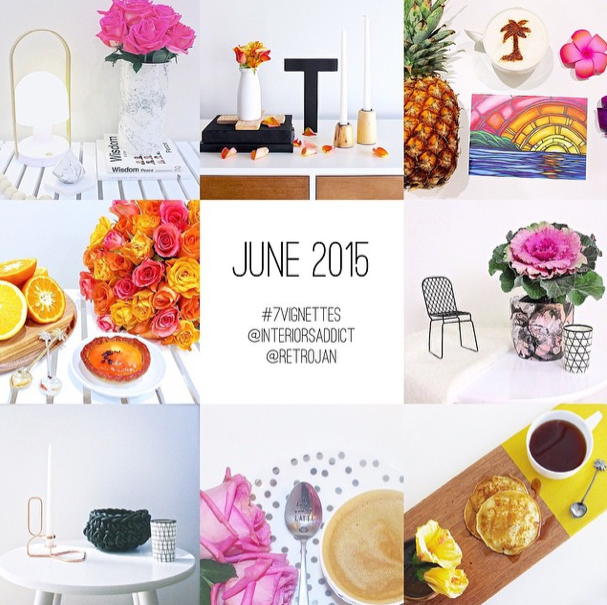 The daily theme winners, who get $75 vouchers, are as follows:
Day 1 – White on white: @whiteroomcollective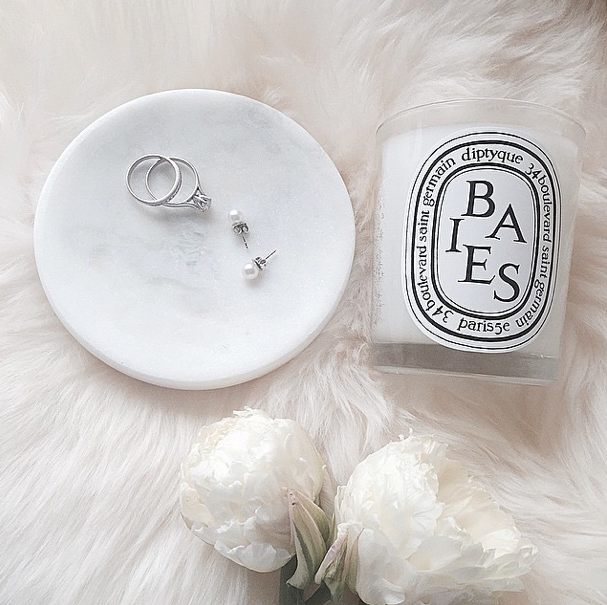 Day 2 – Minimal: @angelasteynandco (last month's overall winner is on a roll!)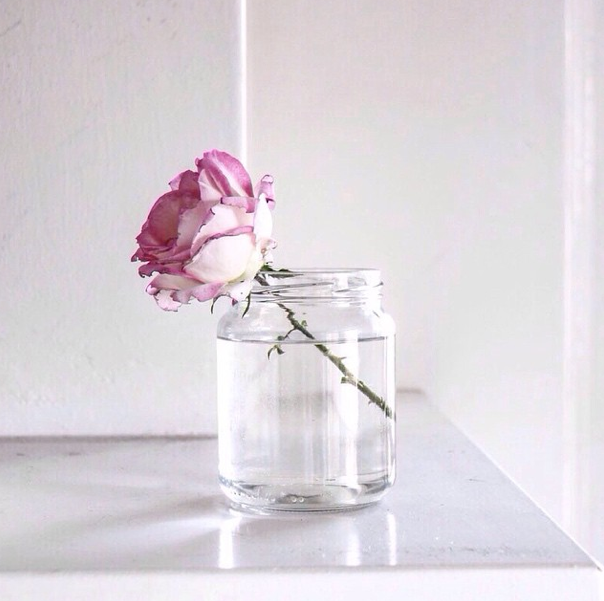 Day 3 – Romantic: @englishgirl14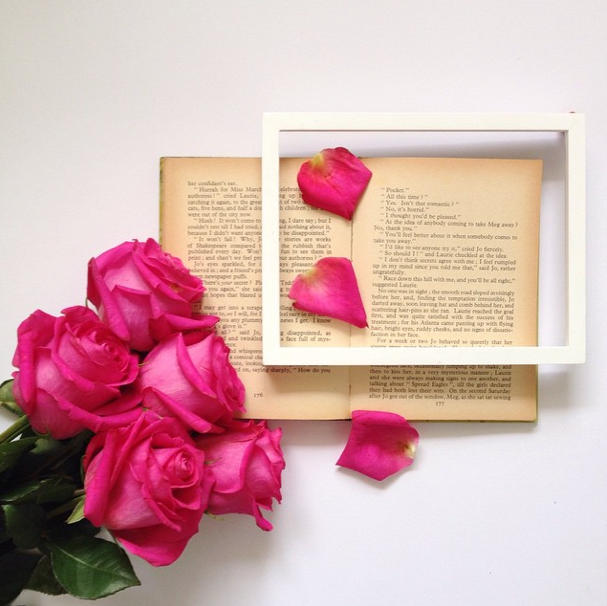 Day 4 – Colour: @blossomandlace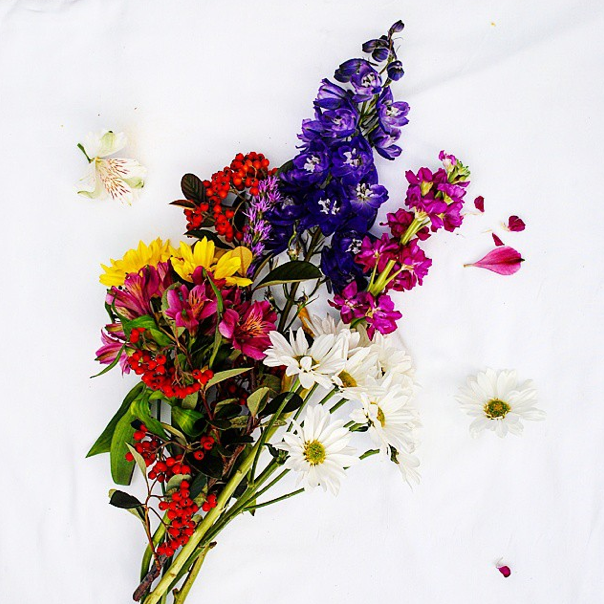 Day 5 – Bright: @alittlepartoftheworld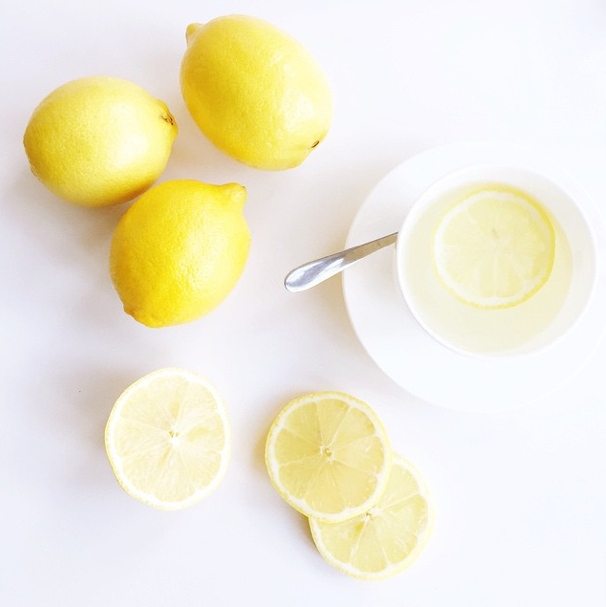 Day 6 – Timber: @natfee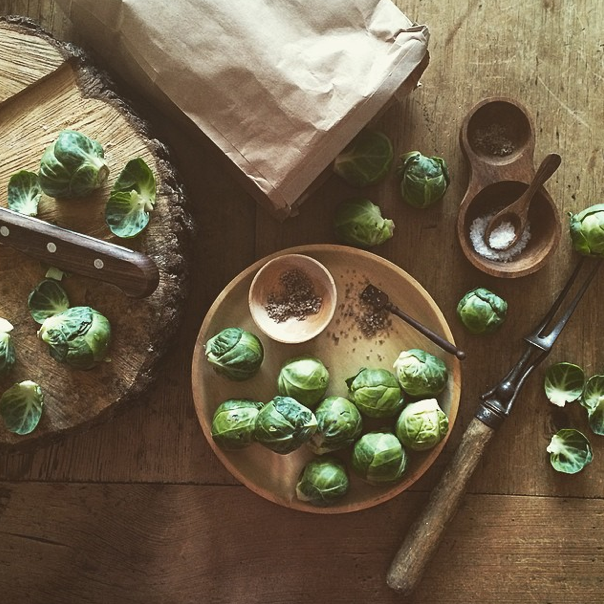 Day 7 – Texture: @redagape_styleanddesign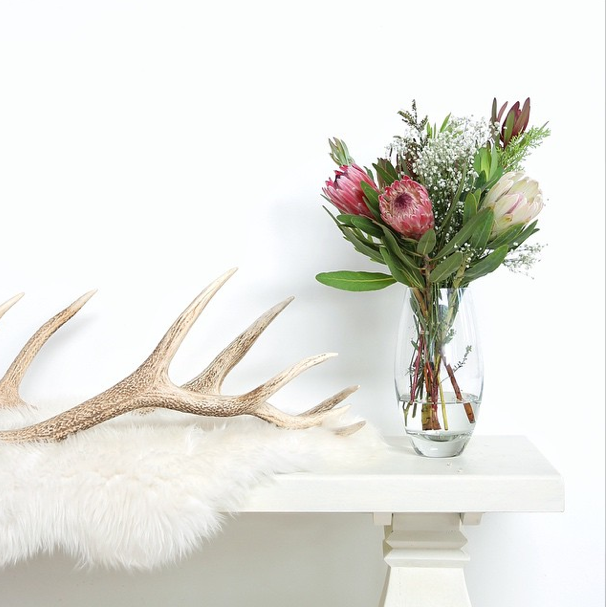 All our winners should email [email protected] to claim their vouchers.
READER OFFER
Retrojan are offering our readers 20% off everything until the end of the week. Simply enter the promo code INTERIORSADDICT20 at checkout or mention it while shopping at their Melbourne showroom and store. Valid 09/06/15 to 15/06/15 on full priced items only and cannot be used in conjunction with any other offer.