And the winner is @nylon_admiral13! Otherwise known as Luci Sleep! Congratulations, Luci! You win the gorgeous Hyam rug in Blush from Darren Palmer's Provincial Lane range for this month's sponsor, Carpet Court, worth more than $1,000.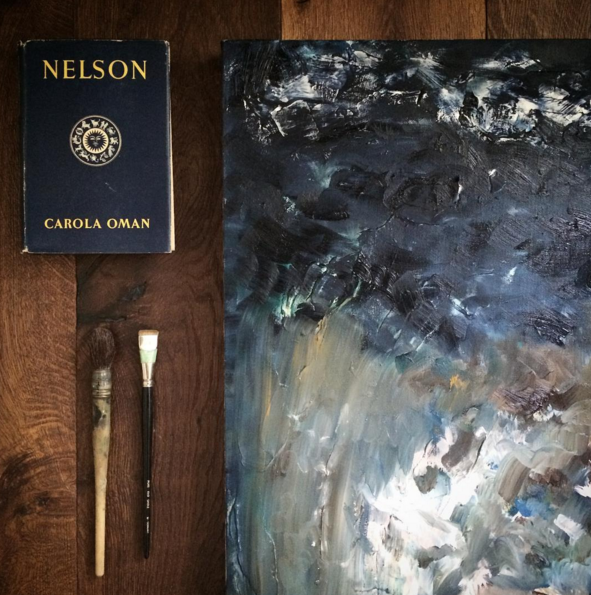 Carpet Court ambassador Darren, who picked the winner, said: "I only noticed after reviewing the entries I liked the most that two of them were from Nylon Admiral. I thought the pics were subtle and nuanced, moody and had real character.
"The play of light and shade, compositions, all outstanding and each image worked well as a part of her overall week's submissions. All in all, great skill and a great eye."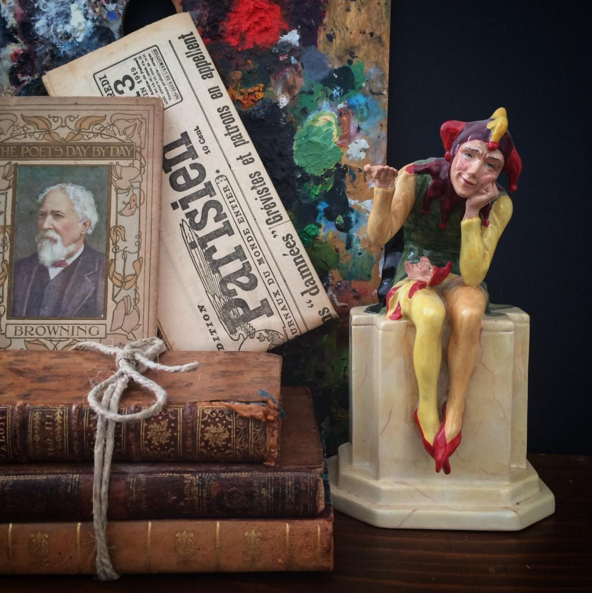 I have to say, Luci was definitely on my favourites shortlist too!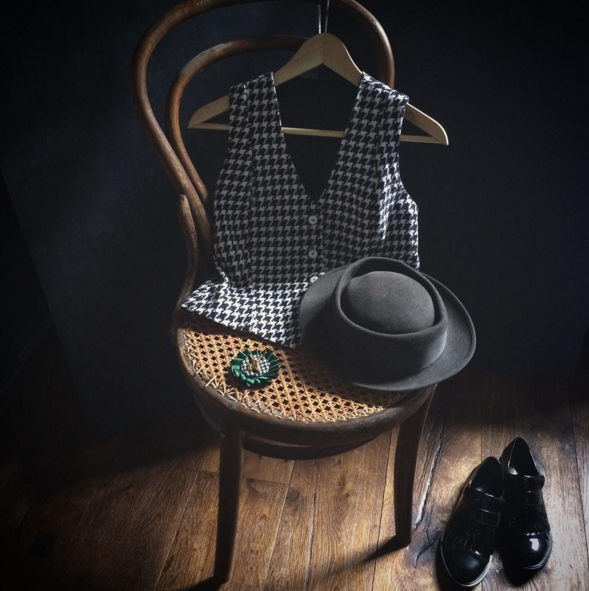 Thanks so much to Carpet Court for the great themes and prize, to Darren for judging, and to everyone who took part, for brightening my feed. I love reading all your comments about how much you enjoy and get out of taking part. See you all next month!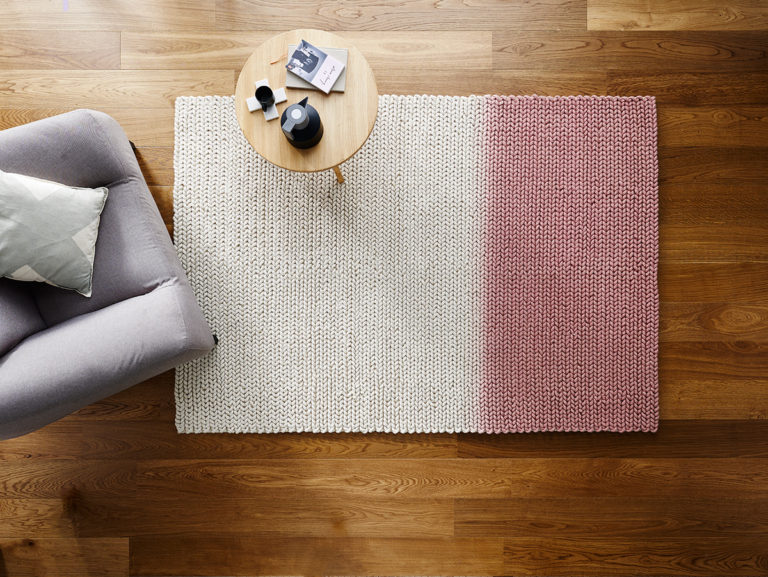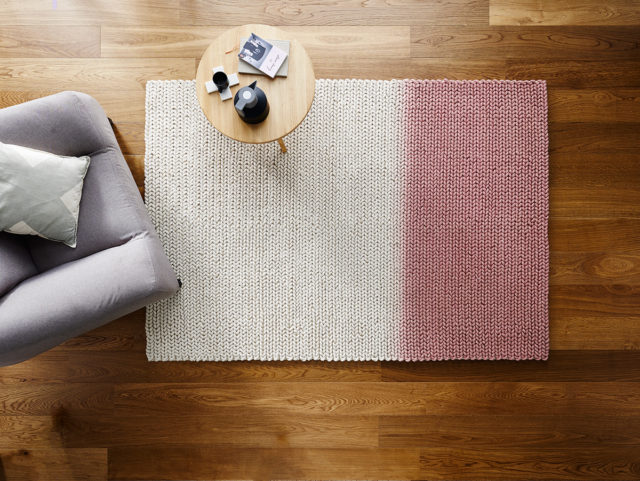 If you'd like to take part in next month's contest, read the guidelines and feel free to ask any questions in the comments. Luci, please contact us with your address and telephone number so we can get your prize to you!