7 Vignettes Guidelines
7 Vignettes is a fun monthly amateur styling and photography challenge on Instagram, founded and hosted by Interiors Addict's Jen Bishop more than 2 years ago.

What is a vignette?
I love this description by former guest judge, stylist Kara Rosenlund (and if anyone knows vignettes, it's her!): "A vignette to me is essentially a unique visual short story," she said. "It's told through using an arrangement of smaller objects gathered together to tell a tale that is only yours. It can be as simple or as grand as you like; a pile of seashells in different sizes gathered from a distant seaside trip laid out on a shelf, to a Metro ticket, a small plastic tacky Eiffel Tower and a Champagne cork from Paris treasured as souvenirs on a mantle."
Personally, I've always described a vignette as a still life or a collection of items which tell a visual story. Your own interpretation may be a little different and that's okay too!
How does the monthly 7 Vignettes challenge work?
Each month, we publish a list of themes in advance, then for the first 7 days of each month, participants create vignettes according to the day's theme. So, for example, on the first of the month you create a vignette around theme 1 and on the 3rd, theme 3, etc. So, 1 theme per day for the first 7 days of the month. You do not need to incorporate all 7 themes into one image.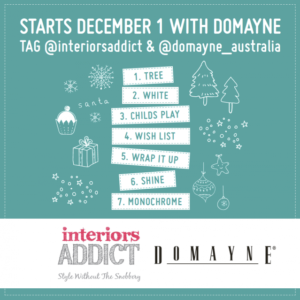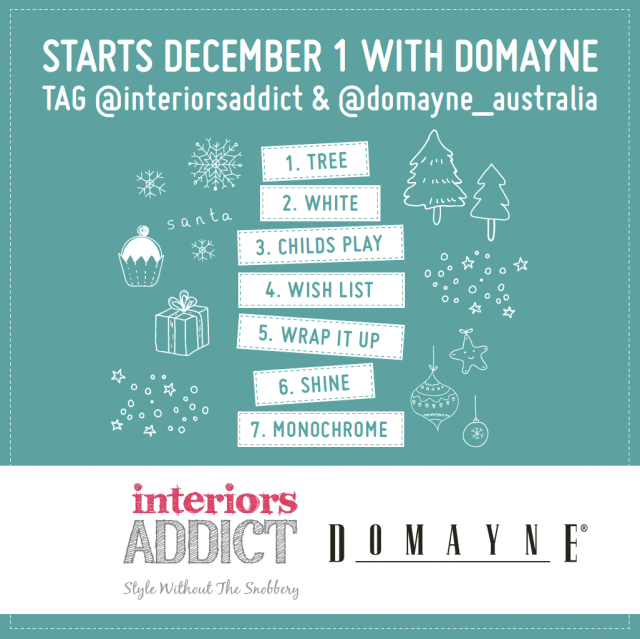 You can always find the theme on Instagram under the hashtag #7vignettes.
You hashtag all these images #7vignettes so the community can see and enjoy them and the judge/s can find them quickly, and tag @interiorsaddict and that month's judge/sponsor (announced in advance with the themes).
Each month, a guest judge picks a winner, thought to have completed the best overall collection of vignettes, who gets a prize. Sometimes there are smaller, daily theme prizes too. The judge's decision is final based on the rules further down this page.
Most people take part just for fun, enjoyment and a creative outlet. If you don't complete all 7, no worries, it just means you aren't eligible to win. If you'll pardon the cliché, the taking part is what it's all about!
The winner/s is/are announced on the site and Instagram within a week of the end of the contest.
How about some examples?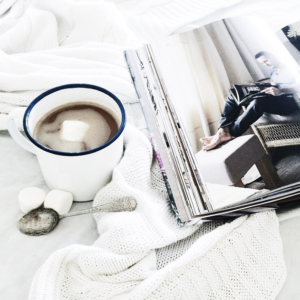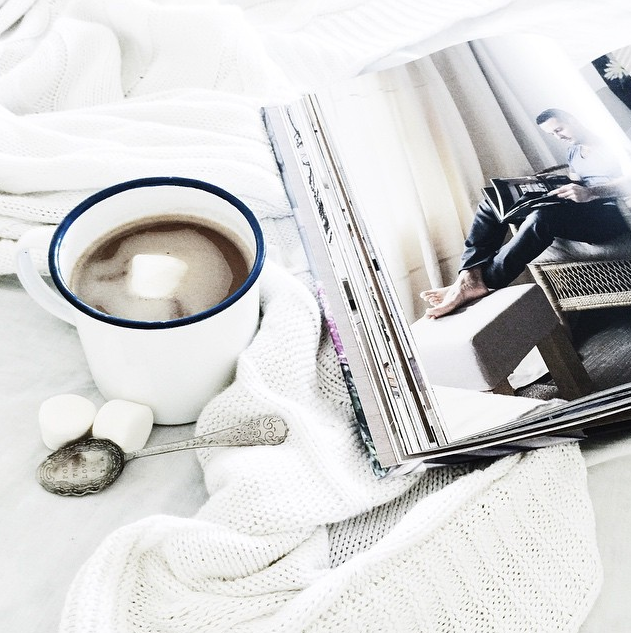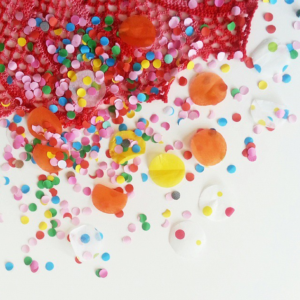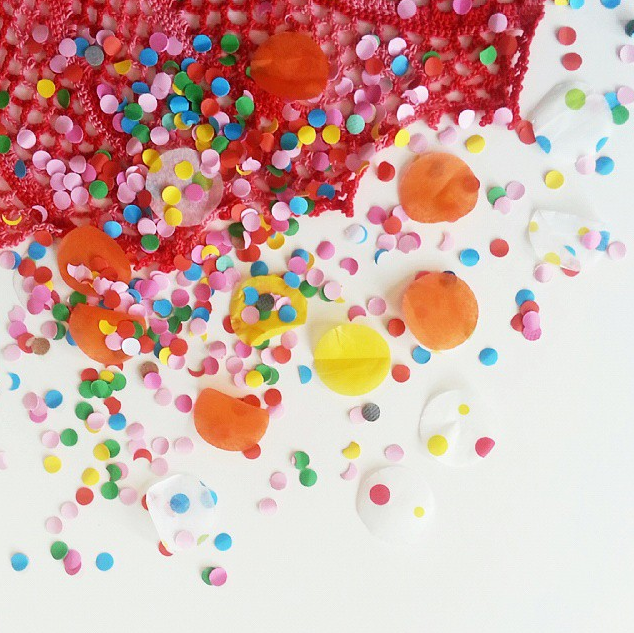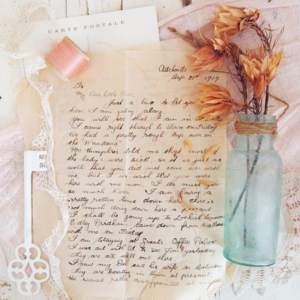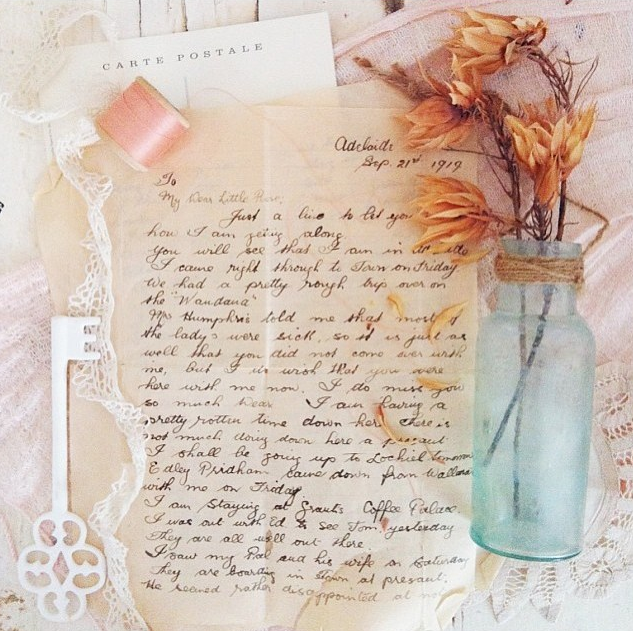 Check out the feeds of our previous winners for more examples:
January 13: shelleyrossxoxo | February 13: bygabrielle | March 13: Picturedthoughts | April 13: mollysmaison | May 13: boiledeggandsoldiers | June 13: eatlivelaugh | July 13: erikarax | August 13: Sarahshanahan2 | September 13: kateoliver | October 13: eatlivelaugh (second time winner) | November 13: Galina | December 13: thecinnamonfox | January 14: Picturedthoughts (second time winner) | February 14: mozsas | March 14: Loumasters | April 14: mollysmaison | May 14: vintagefox_ | June 14: kraig_at_the_warehouse | July 14: angelasteynandco | August 14: @brownpaperlemon | September 14: @overgrown_garden | October 14: _fridays_child_ | November 14: mozsas | December 14: mintandfizz | January 2015: @jessiebrakenridge | February 2015: lauren.storey | March 2015: @thestylistsplash| April 2015: @design_social | May 2015: @angelasteynandco June 2015: @melsalaris
Are there any rules?
To be eligible to win, you must:
Create original images specifically for the competition (i.e. no hashtagging old photos) using a phone camera (to ensure a reasonably level playing field).
Have completed and posted all 7 images by midnight on the 7th of the month
Be resident in Australia (but overseas friends are welcome to join in just for fun)
Not be related to the judge.
The judge's decision is final and will always, by the very nature of the competition, be subjective.
What's allowed?
Pretty much anything goes (flatlays included) as creativity is a very personal thing.
What's not allowed?
Landscapes (they don't fit into our definition of vignette in this context) and old photos.
Unfortunately, when you have a popular hashtag such as #7vignettes, people will spam it for their own advantage. There is nothing we can do about this other than get over it and move on!
Who can take part?
We encourage everyone who'd like to to give it a go and to not take it (or themselves!) too seriously as per the site's "style without the snobbery" tagline. Enjoy, have fun, learn from and be inspired by others' images and meet new friends online!
7 Vignettes events
Several times a year, we hold free events for our readers which embrace the spirit of 7 Vignettes and give you a chance to meet each other. If you'd like to be first to know about them, sign up to our newsletter (and get Jen's free eBook).
Interested in sponsoring 7 Vignettes or have any questions/suggestions? Please contact us!
The latest images under the #7vignettes hashtag…
[snapwidget_7vignettes]