We're often sent information about great homewares products in the hope that we'll feature them on the blog and sometimes, sadly, we have to say no, because the poorly lit, amateur photos don't do them justice or, frankly, just wouldn't look good on the site. I try to take the time to advise people how they could improve their product images and sometimes, to my delight, people invest in a stylist and photographer and come back to me with something amazing. I love it when this happens!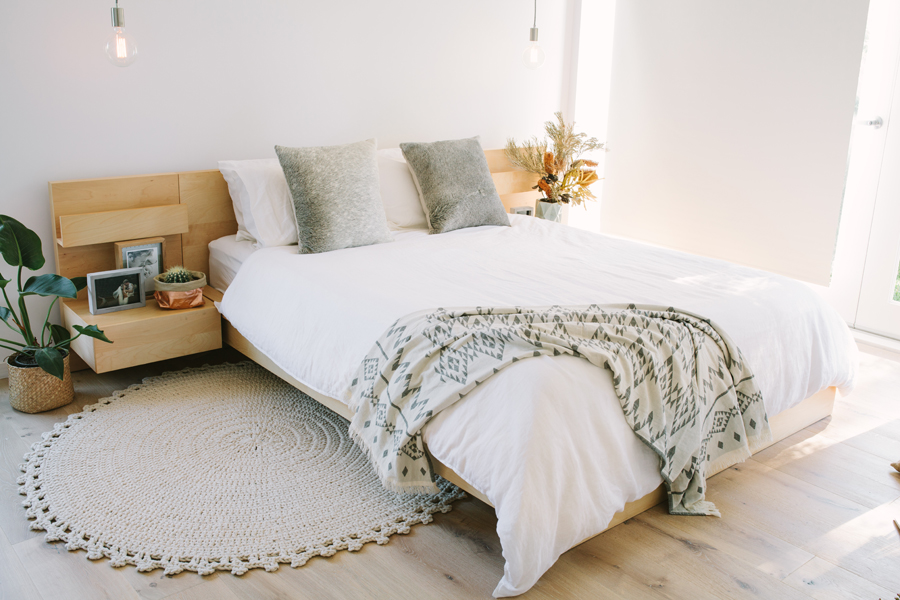 But not everyone's in a position to be able to make this investment. Which is why I'm delighted to be running this fantastic competition with stylist Hayley Jenkin from Wholehearted Studio and photographer Josette Van Zutphen who are giving away a styled product/brand shoot to one lucky Interiors Addict reader. This is your chance to show your products in their best light. Whether you want the pix for your website, online store, to send out to media or all of the above, this is your chance, wherever you're based in Australia. The winner will simply mail their product (which doesn't have to be homewares) to Hayley and Josette and they'll take care of the rest.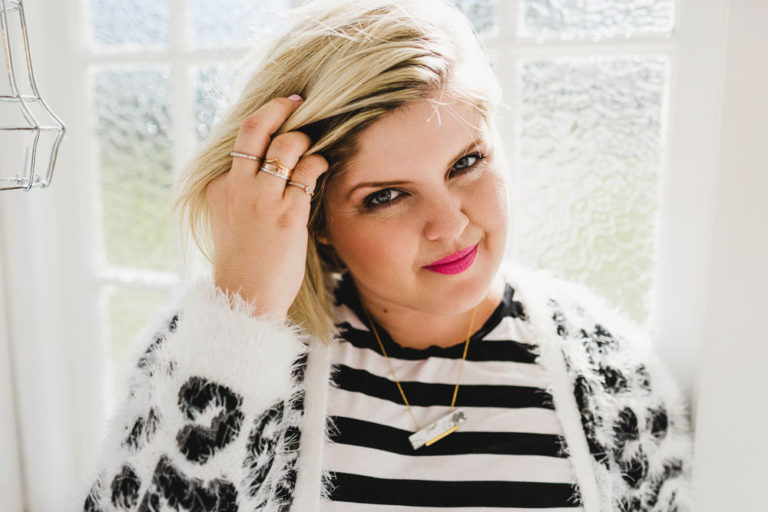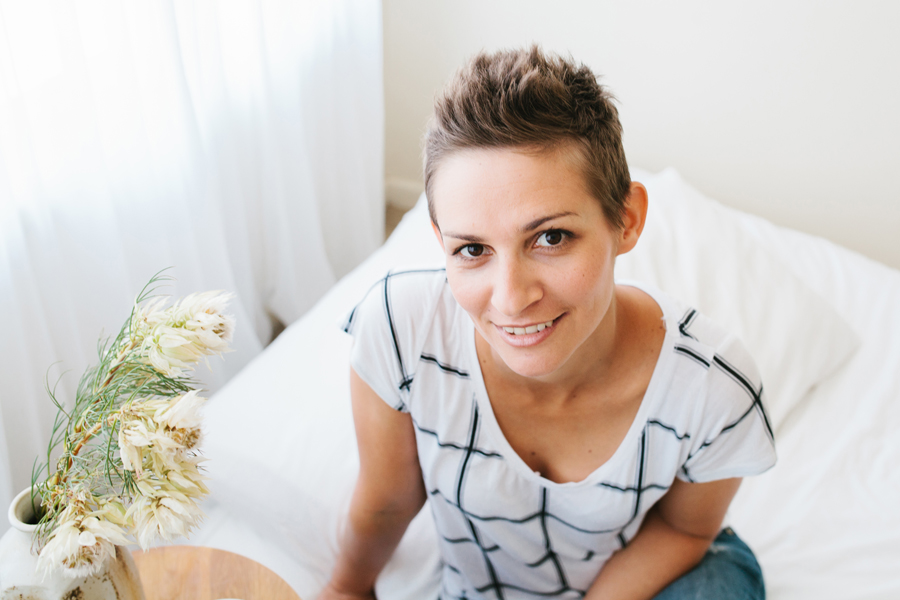 The winner receives the following, worth $2,300:
Skype or phone brainstorm with Hayley, your very own shoot stylist, to find out what you're looking for
Hayley will then come up with an inspiration board of ideas based on your brief
Hayley will source additional props and location and as required to complete the look for your shoot
Whole day shoot with Josette and Hayley
20 web size images, shot at one location local to them.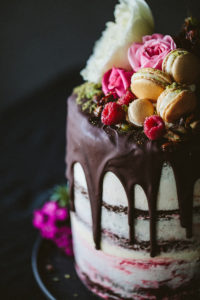 How to enter
Instagram a picture of your brand/product, tag and follow @josettephotographer and @wholeheartedstudio and hashtag #interiorsaddictproductshoot by 5pm Sydney time on Friday 28 August 2015. These must be new photos, not tagging existing ones. The winner will be chosen by Hayley and Josette and announced on Interiors Addict's Instagram within 7 days of the competition closing.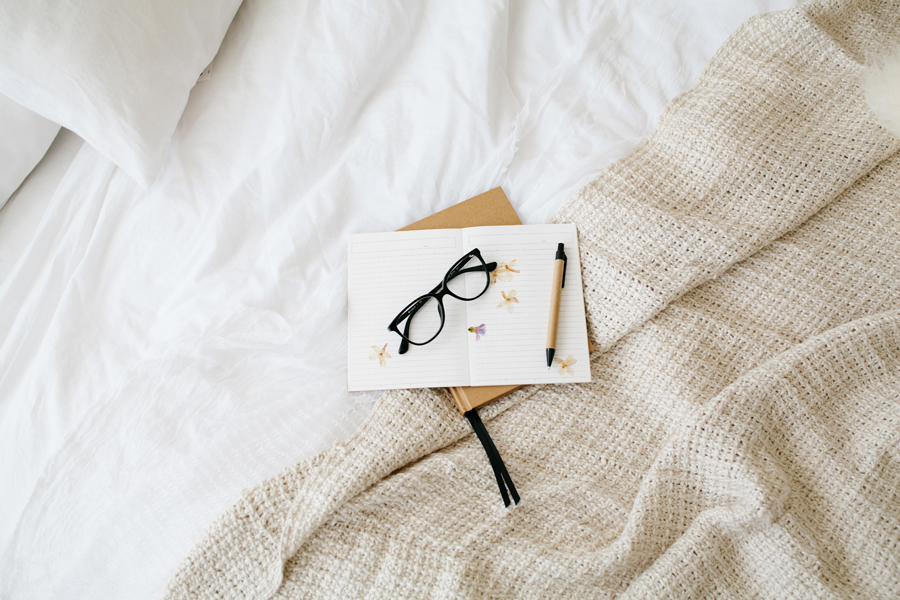 Term & Conditions
Winner will be responsible for the cost of transportation of the product to and from Hayley and Josette in QLD. Prize includes services and photos only. Maximum hours for services including conceptualising, shooting and editing is 20 hours. Maximum amount of product to be photographed is 10 items. Prize is not redeemable for cash. Photos to be credited with @josettephotographer and @wholeheartedstudio on all social media posts. Photos are copyright to Josette Photographer and are not to be sold or copied. Winner takes responsibility for any damages to product in transit. The utmost care will be taken with your product, but in the case of an accident, the winner takes responsibility for any damages during the shoot. Shoot date to be scheduled subject to Hayley and Josette's availability and must be before November 2015. Prize winner gives permission to Josette Photographer and Wholehearted Studio to use any images in their portfolios and on their social media accounts.