Exciting news, folks! We have a fabulous prize for one lucky winner in next week's 7 Vignettes Instagram challenge (starting on 1 June): two extra large canvases of your choice from Urban Road's new collection, released this week. Which would you choose? I'd choose these two!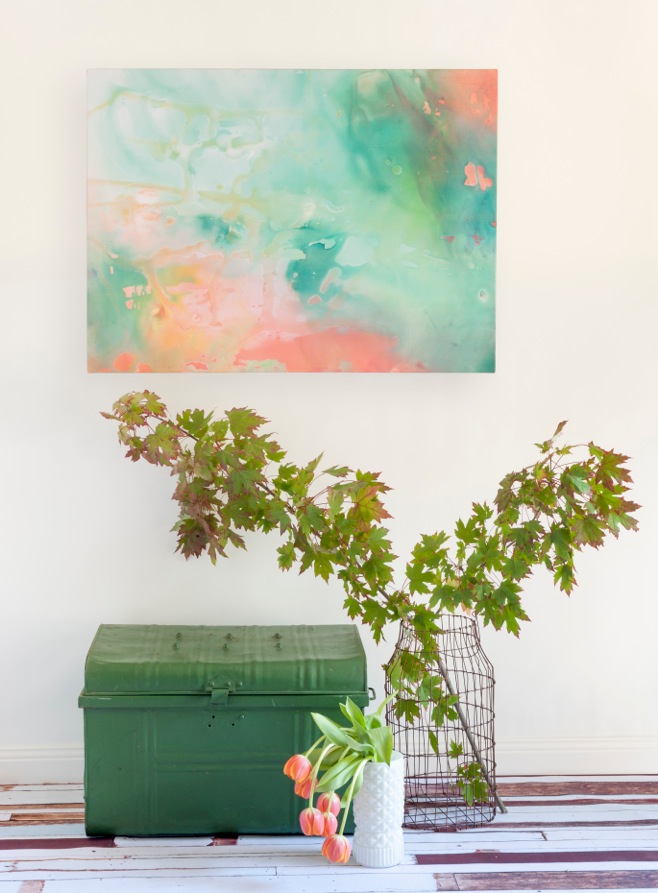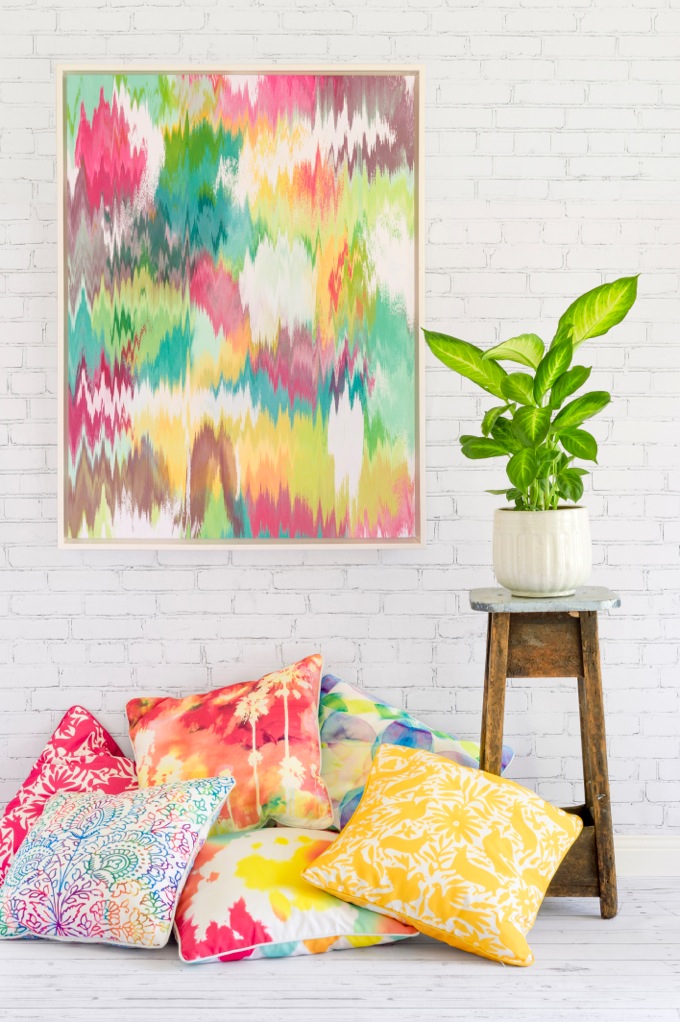 The list will be released early to newsletter subscribers tomorrow so make sure you're signed up!
Urban Road founder and designer Suzie Atkin, a big fan of 7 Vignettes, will be our guest judge, and she can't wait! Can you believe this will be the sixth month of doing these challenges? And it still gets bigger and better each time.
If you still don't know how it all works, you can read all the instructions here, along with a list of the previous winners. More details to come next week!
Please note only Australian residents are eligible to win prizes but we love our overseas 'grammers taking part just for fun anyway!