I'm a big fan of Urban Road. I have a couple of their canvases in my home and they always get comments. They're releasing a new collection tomorrow but I have a first look at the designs for you. These lovely smudgy ikats, called Sienna and Spectrum, are my favourites.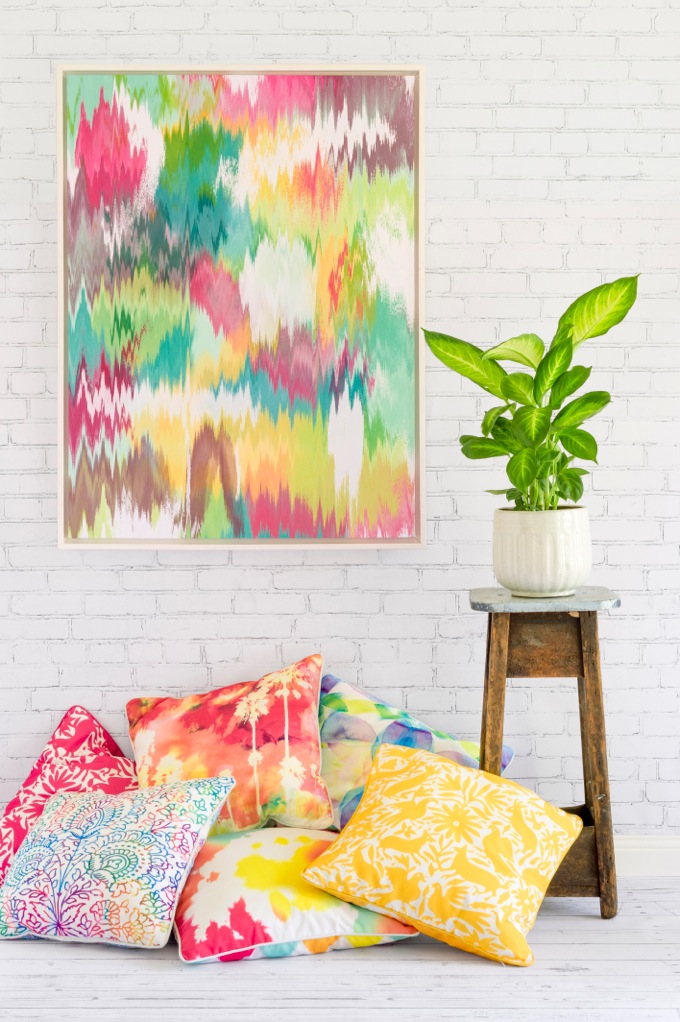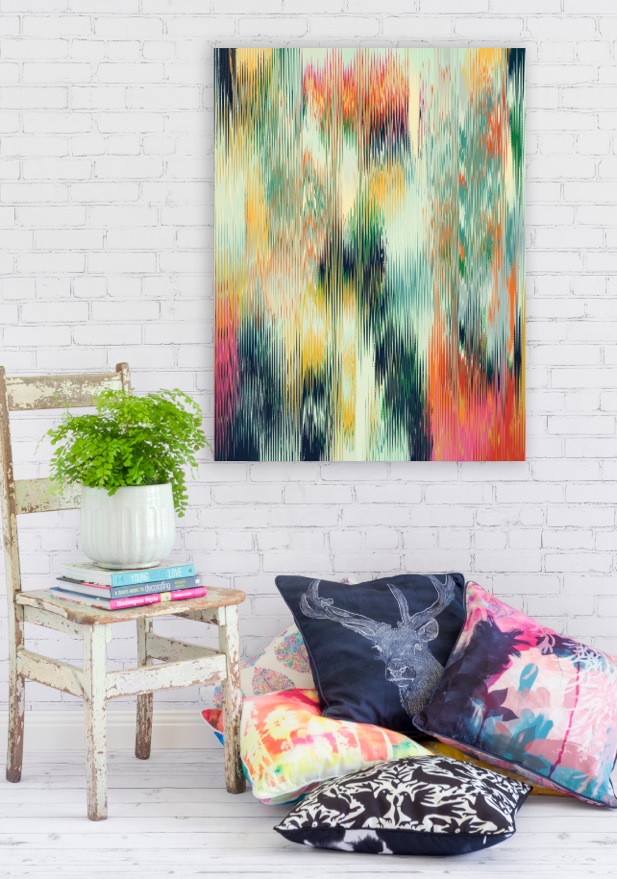 This subtle watercolour design, Autumn, is a close second. What do you think?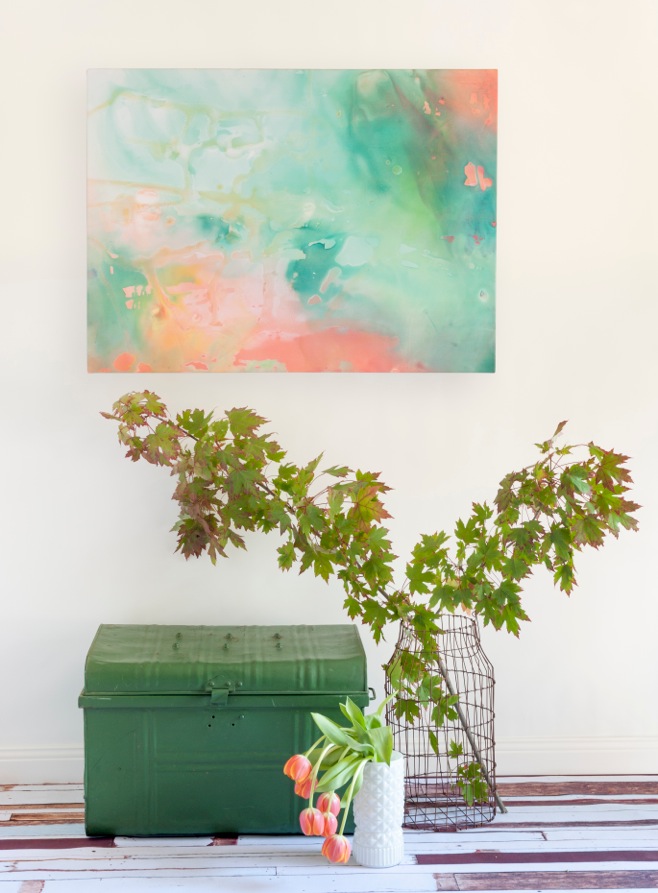 Urban Road founder and artist Suzie Atkin, says the latest collection has been created to introduce a sense of creativity, originality and colour into your home. "From the crisp lines and inviting hues of the experimental pieces to the subtle swiftness of the Navajo imagery, the pieces that will suit both contemporary and traditional homes."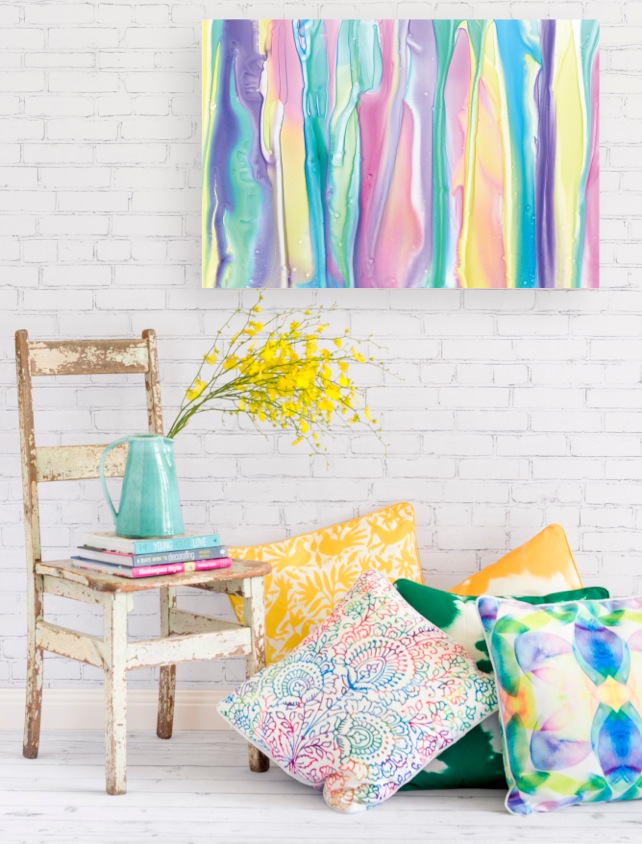 "Modern home designers will also adore the experimental pieces," she adds. "Buyers can choose between bright and bold abstractions or more gentle and delicate designs to enhance their space, with the wonder of improvisational strokes and splashes coming to life in each painting."
If pastels are your thing, you'll be spoilt for choice. And I do love a bit of navy, as you probably know…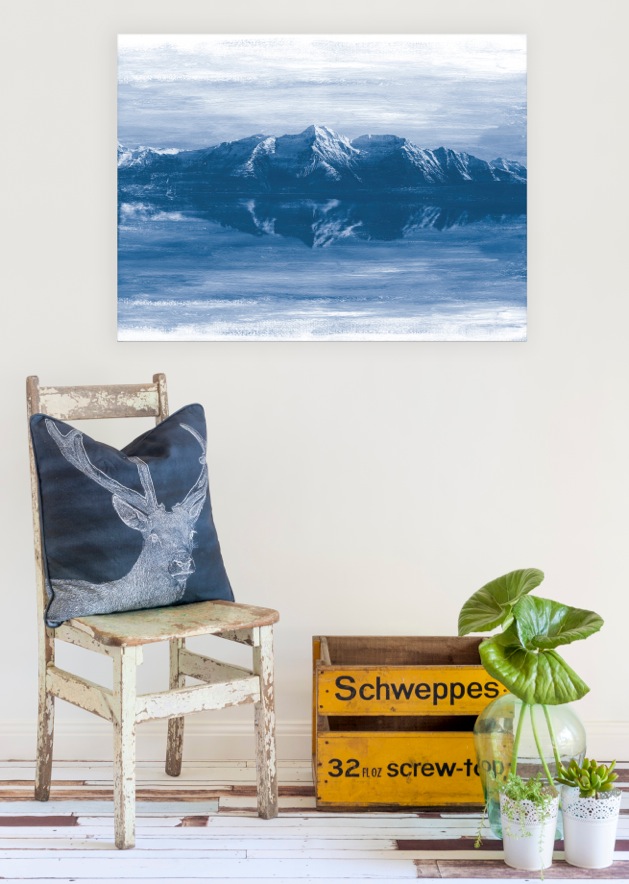 There's plenty for animal lovers too, including this one, War Pony.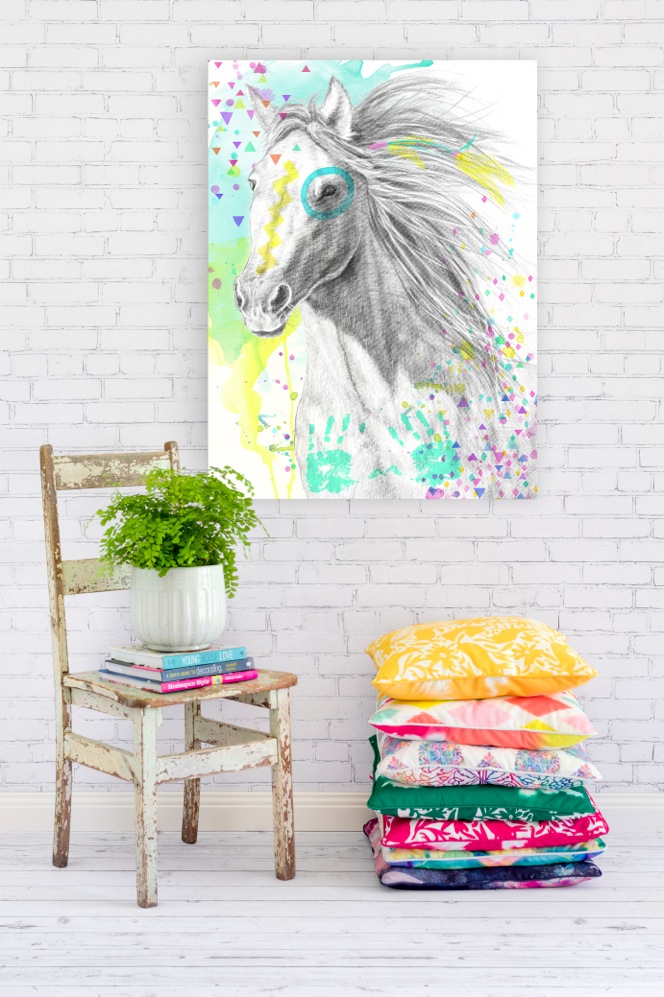 All Urban Road canvases are now offered with black or white timber box framing on all sizes. And there are matching cushions too.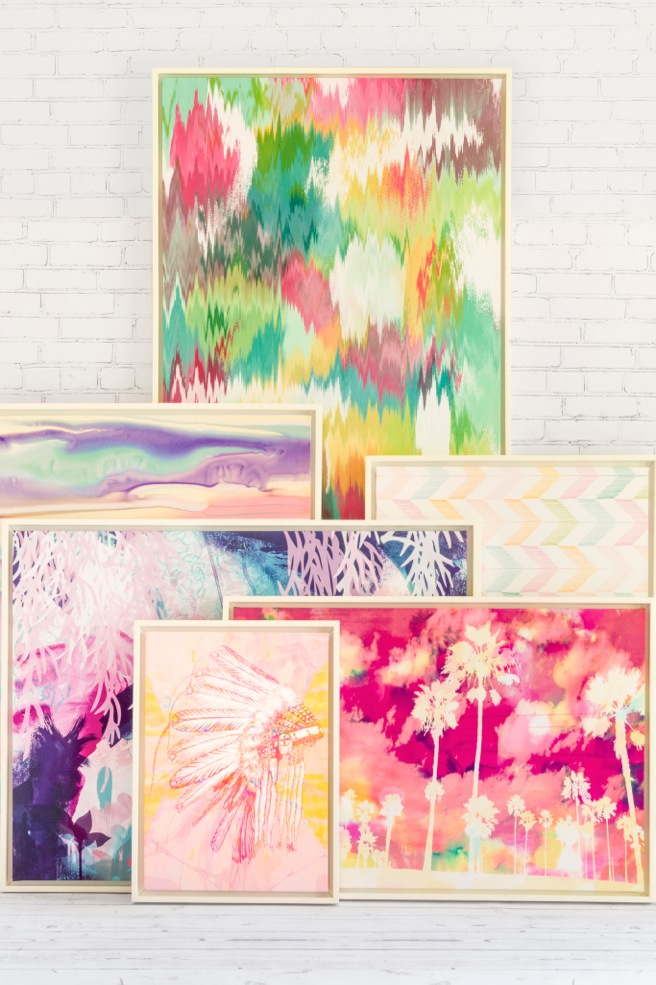 These are just a few of the new designs, available to buy online from tomorrow. Free shipping on orders over $195 and trade pricing available.