Sponsored by Brother Australia
Inspiration can come from anywhere, but having a creative space with all the essential tools fosters the perfect environment to spark creativity and bring your ideas to life. This Mother's Day, Brother Australia introduces the concept of the creative/sewing space, a place where all your creative ideas come together and a place where inspiration, creativity and Brother are the perfect partners. This is where the #BrotherInspires campaign comes to life.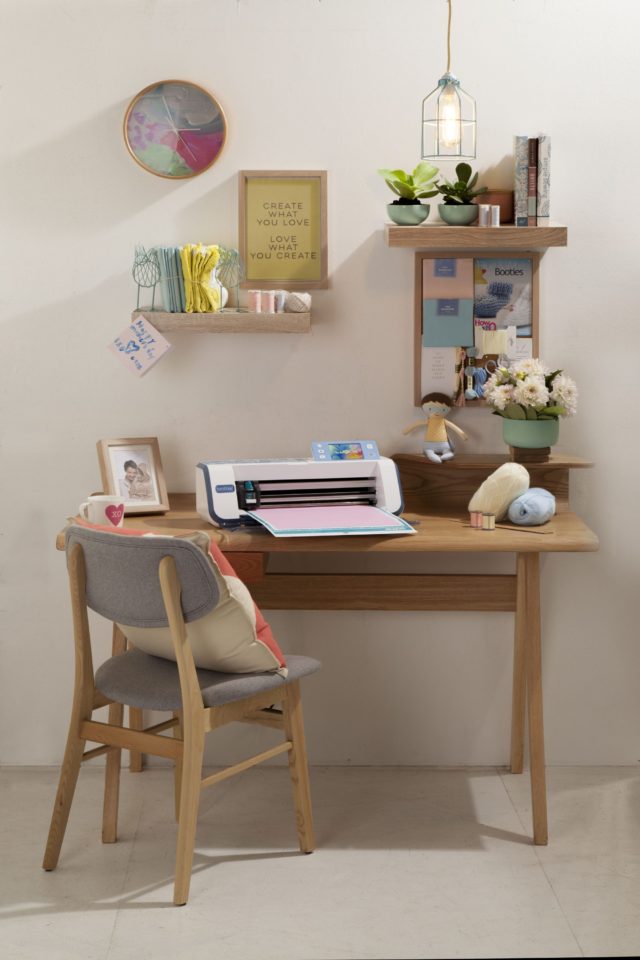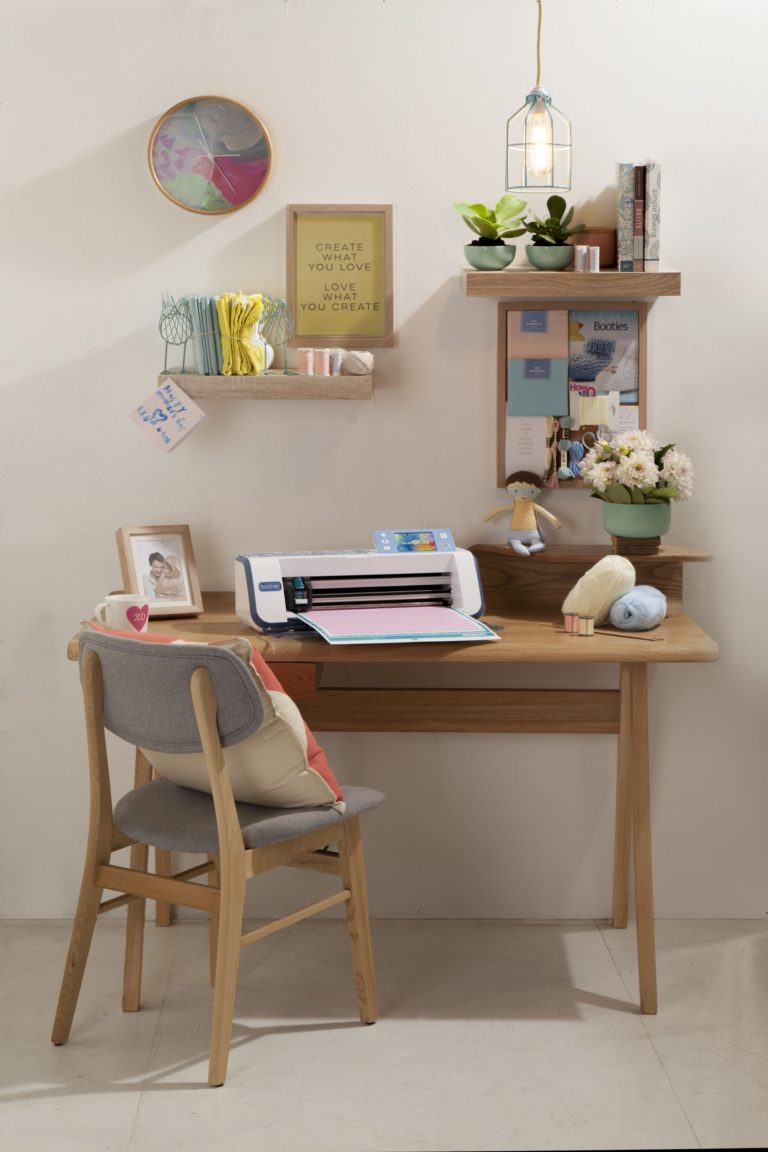 Brother has partnered with highly recognised bloggers to inspire the community with projects that will show everyone how to make their ideal creative space a reality. The community are asked to pick and recreate their favourite inspiring project which can be found on the Brother projects page marked with an 'I'.
This is not where it stops…with the #BrotherInspires campaign in mind, we have a really exciting month-long competition to announce this week, giving you the chance to create your very own, fabulous sewing or craft studio in your home with furniture, accessories and the professional skills and assistance of one of our favourite stylists, Briar Stanley from Sunday Collector.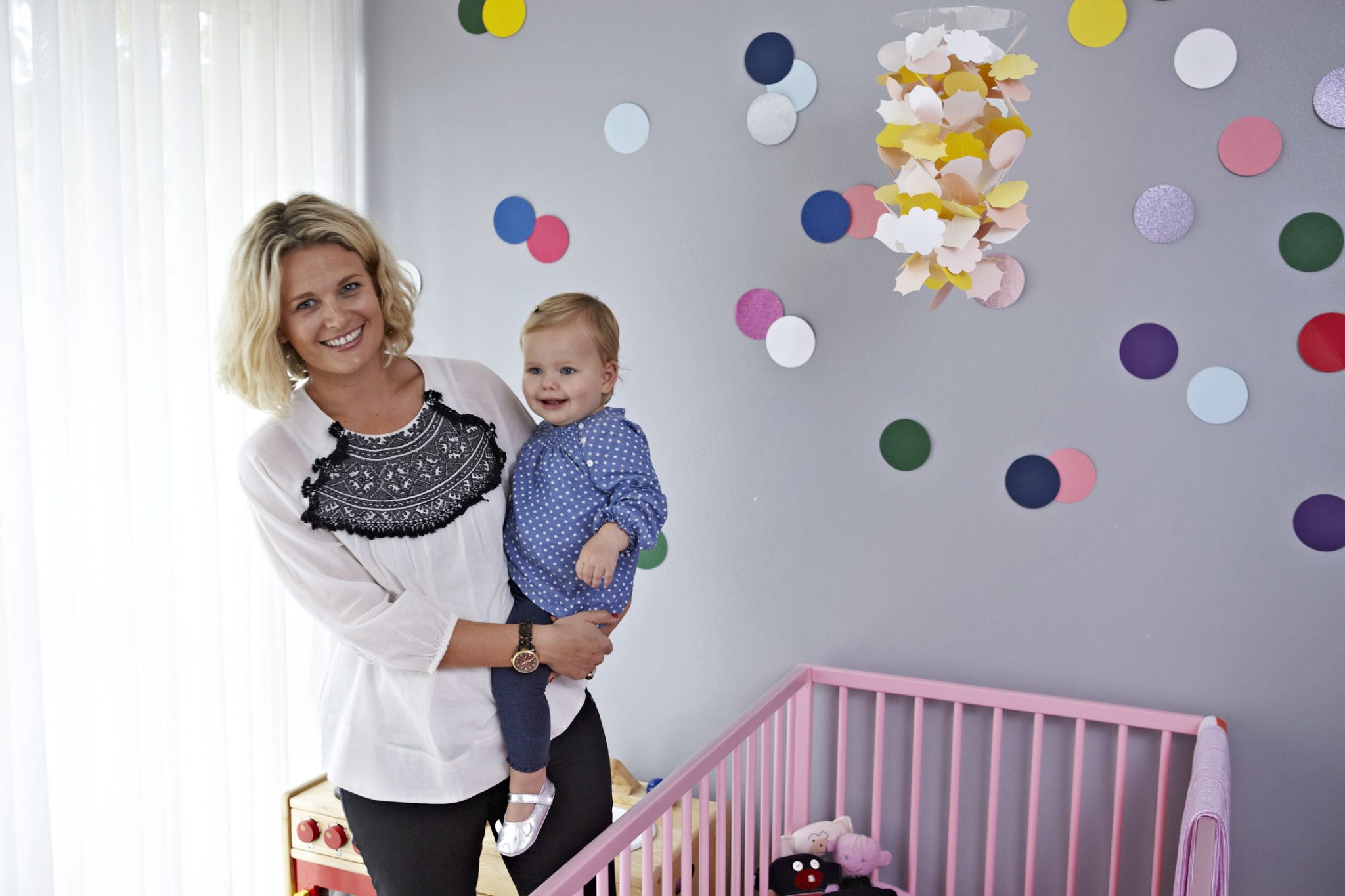 To enter the #BrotherInspires Competition, all you need to do is either pick your favourite project made by one of Brother's four influencers and recreate it, or make something unique for your sewing space.
Images of your entry must have the hashtag #BrotherInspires physically within the image to be valid. You can submit your project either via the Facebook App or on Instagram using the hashtag #BrotherInspires. An automated response will then provide you with a link to complete your entry on Facebook.
Once the projects have been created and submitted (deadline 11 May 2015), a judging panel (including yours truly!) will pick one lucky person to win an Inspirational Sewing Space valued at more than $12,000.
The grand prize will include:
1 x Innov-is NV1800Q  Computerised Sewing and Quilting Machine
Up to $3,000 in sewing accessories and furniture to decorate your at-home craft studio
Styling and decorating services with renowned interior decorator Briar Stanley. Briar will work with the winner to create the perfect Craft Studio, this will include:
Consultation – assess the room and chat with the winner to understand what inspires them.
Plan – provide the winner with a presentation of the suggested space, based on the discussion. This will include furniture and décor suggestions.
Process – Briar and the winner will shop for the larger furniture items to help pull the room together.
Completion – Briar will work with the winner to style the craft studio and complete the space!
In addition to the grand prize, there'll also be two runner-up prizes. Entrants are encouraged to post a progress shot on Facebook or Instagram using the hashtag #BrotherInspiresWIP and #BrotherInspires for their chance to win a ScanNCut CM550DX. The grand prize and the runner-up winners will be announced on the same day: 29 May 2015.
Everyone who submits an eligible entry will also receive a copy of the ScanNCut Project and Idea Book.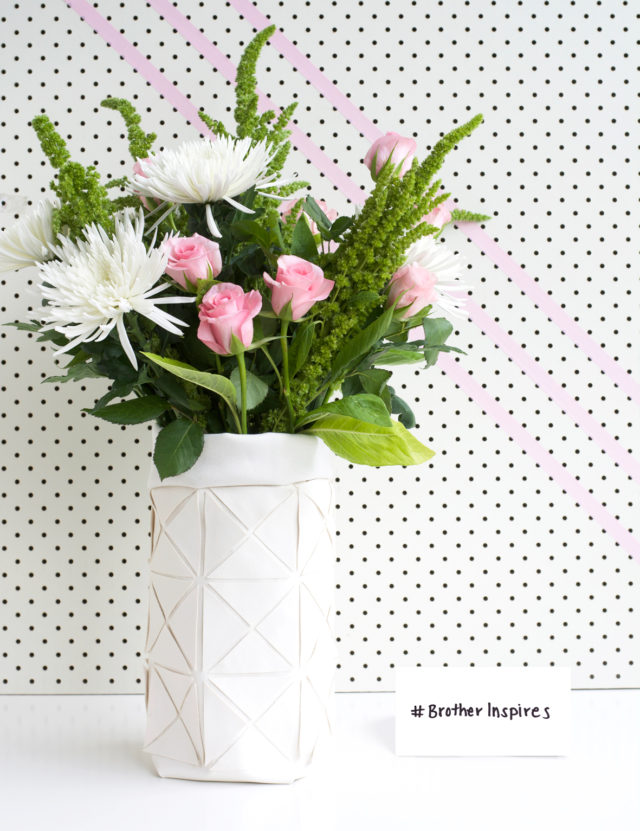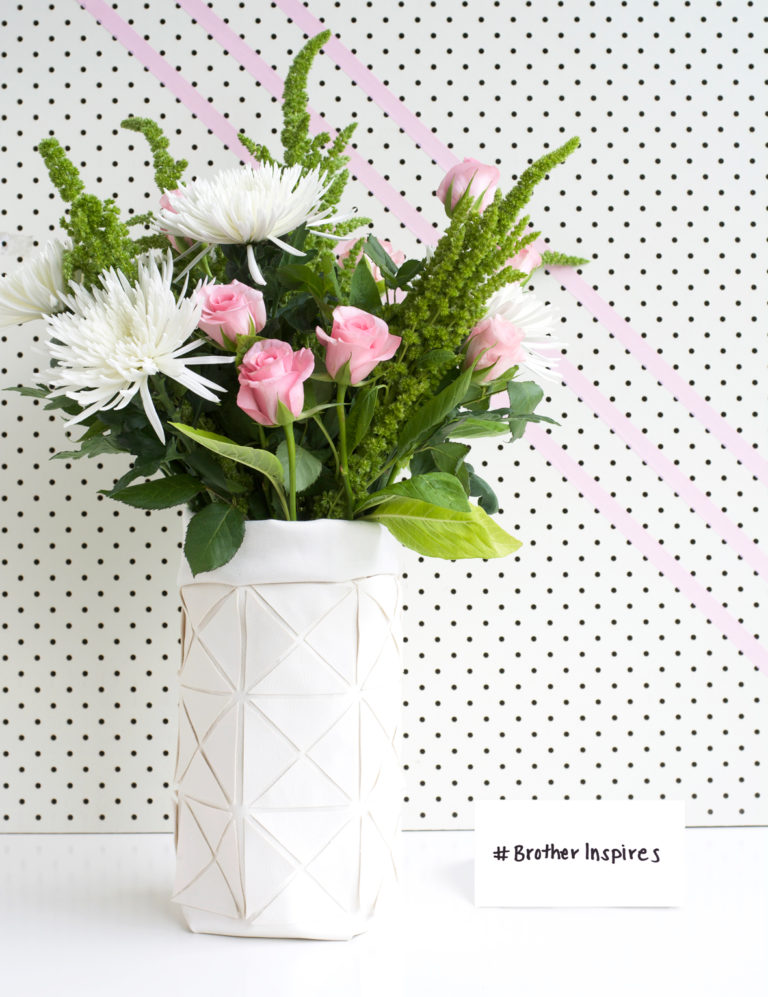 With such great prizes at stake, being creative has never been easier! For full terms & conditions please visit the #BrotherInspires Competition app on the Brother Australia Facebook page.
Struggling to get started? Brother has gone one step further to provide inspiring quotes to help drive creativity and keep everyone motivated. The free downloadable quotes are available on the Brother website and perfect to put up in your home and creative/sewing space!