Whilst working in advertising, Briar Stanley found herself on the set of a Kellogg's television commercial and was immediately enthralled by the job of the set decorator.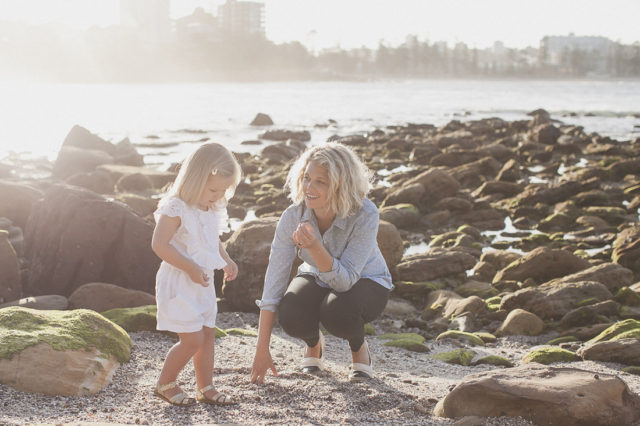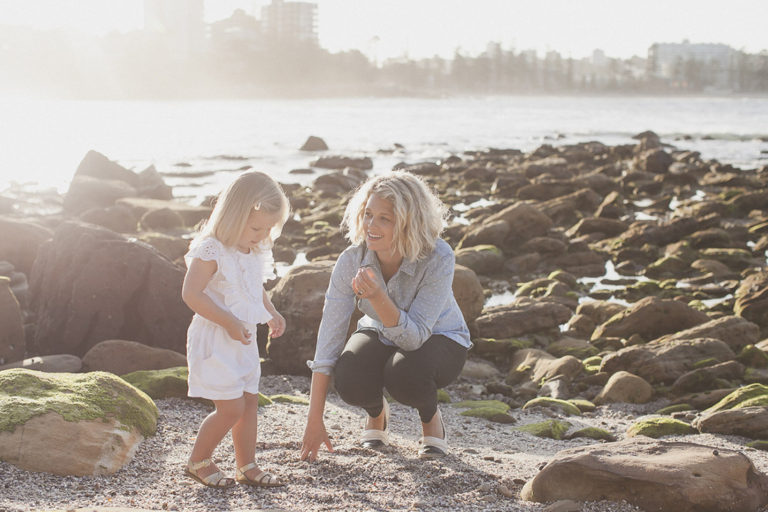 "It had never occurred to me that the job even existed," explains Briar. "You could say that I had my calling that day. I quit my day job, worked nights as a waitress and offered myself up for work experience during the day on film sets."
After six months of working for next to nothing, Briar started getting paid jobs as a props buyer and set dresser. Over the years, she's worked on everything from low-budget ABC television series to better known shows such as Underbelly and Rake and big films like Australia, Wolverine and The Great Gatsby. However since having her little girl Sunday, Briar has changed tack; focusing on residential projects through her interior decoration business, Sunday Collector.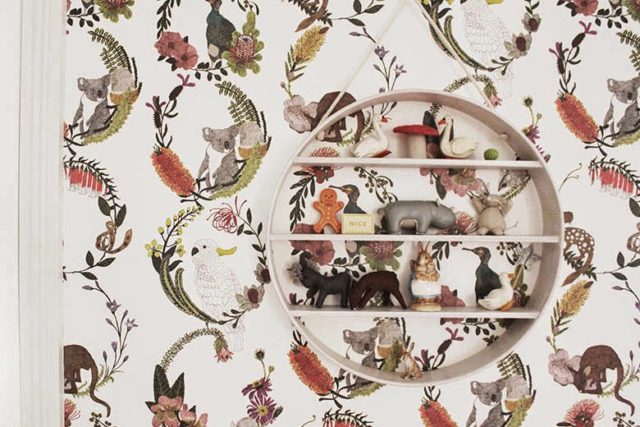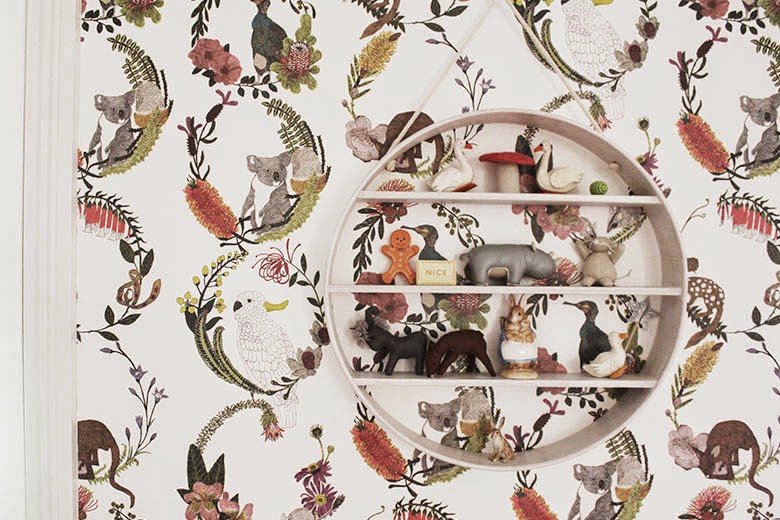 With an accompanying blog of the same name, Briar creates rooms from scratch and even provides an affordable Work with what you've got package, where in a two-hour consultation (available in the Sydney metro area), she talks about everything from wall colours to sofa positioning.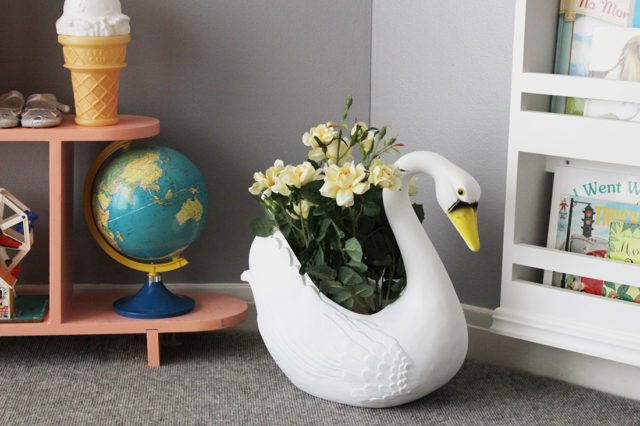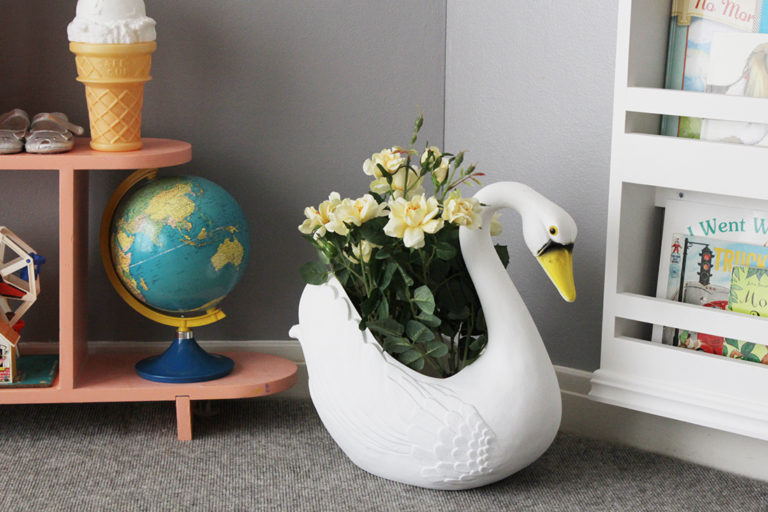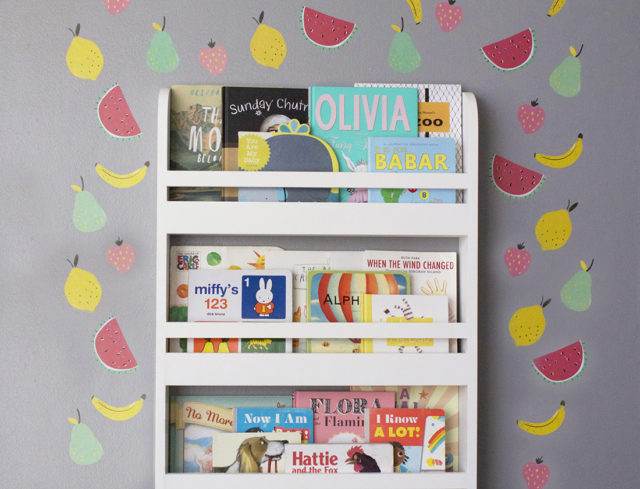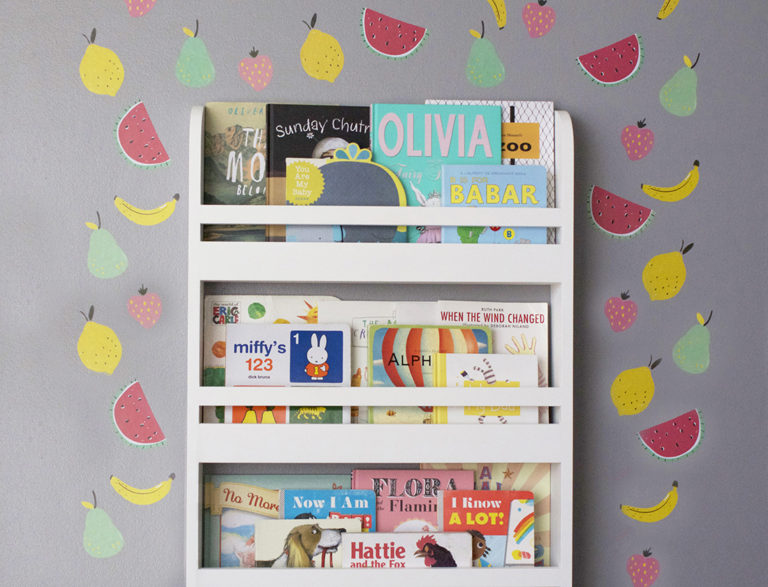 With a personal style that's a little quirky, she loves mixing old with new and having clashing colours and patterns, but always with a base of whites and soft greys. "I'm also hugely sentimental, so my cupboards are bulging with memories," explains Briar. "Although, if my house burnt down tomorrow and I had to build from scratch, I'd say the interiors would end up completely Scandinavian with a 'by the beach' vibe."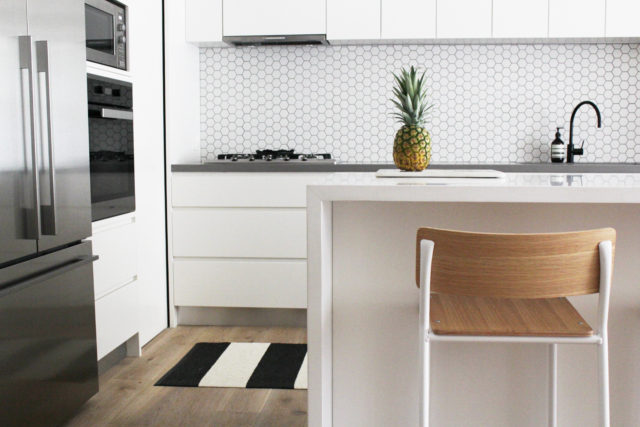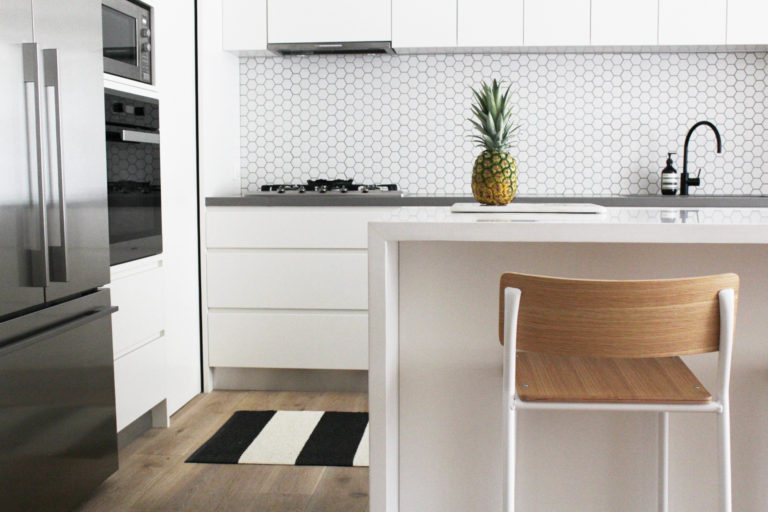 However, when it comes to her work style, she is very aware of listening to what her clients want. "I'm never going to turn up to someone's house and insist that they like the things I like. I think it must be my film training, but I like to get into their headspace and understand their style and what they love — even when some clients insist they have no style! I'm a big believer in reviving old pieces too. Not sure about the old armchair in the corner? Let's re-cover that armchair and make it a focus in the room!"