It's the last 7 Vignettes of the year, and for many of you, the favourite, as we always weave in a festive feel to the themes! This month's challenge, starting today, comes to you thanks to our latest sponsor, Sofa & Soul. The winner will get to choose four fabulous scatter cushions of their choice from their range with feather inserts, worth over $400.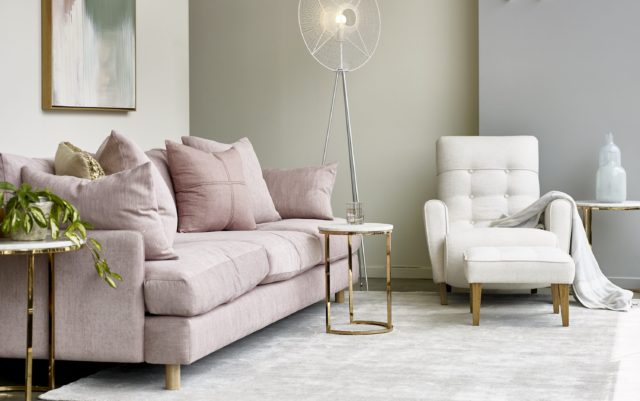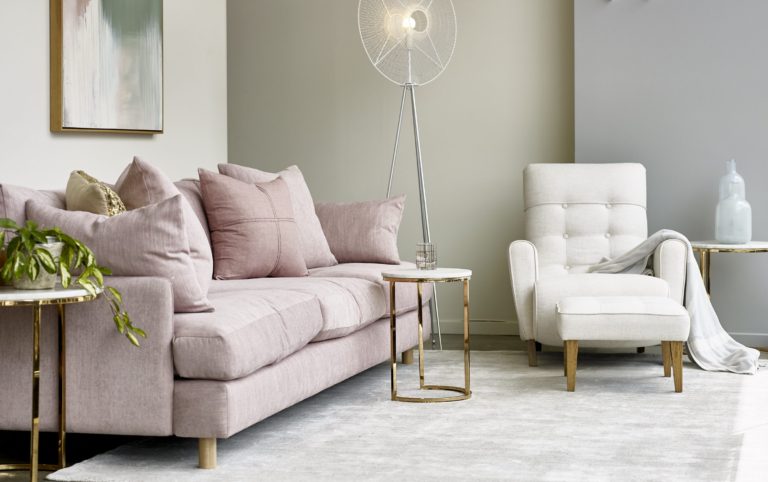 "At Sofa & Soul, we are always inspired and looking to inspire others, so sponsoring 7 Vignettes is the perfect fit," says owner Christine Found, who has been in the home decorating business for 15 years.
In a world filled with flat pack and soulless instant home furnishing, Melbourne-based Sofa & Soul (formerly known as Inspirations) are trying to provide something more. Using a team of skilled local craftsmen, this stunning Richmond store offers a true bespoke service, all designed to nourish the home and the soul.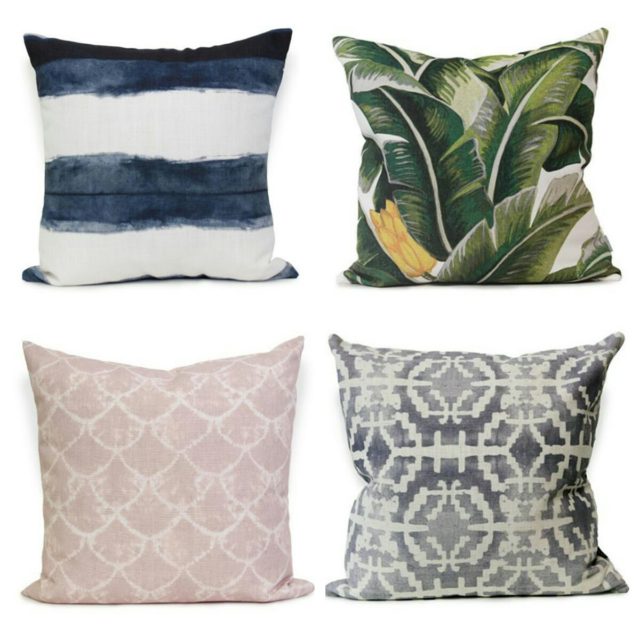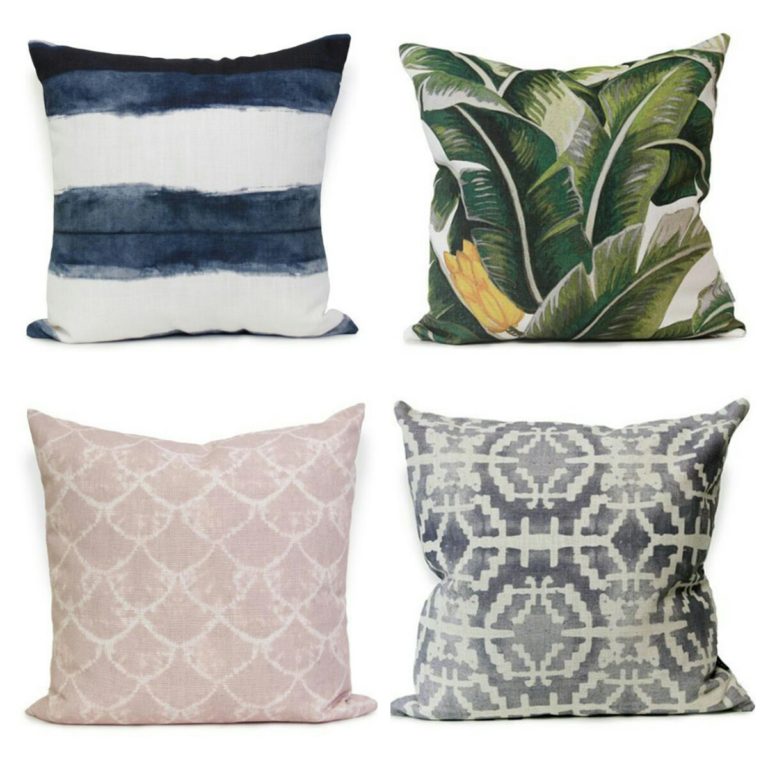 "Each and every piece proudly displayed at our showroom tells a story," says Christine. "Whether it's our own crafted pieces or carefully selected pieces from some of Australia's leading furniture and home decoration suppliers, the Sofa & Soul story is truly a personal one."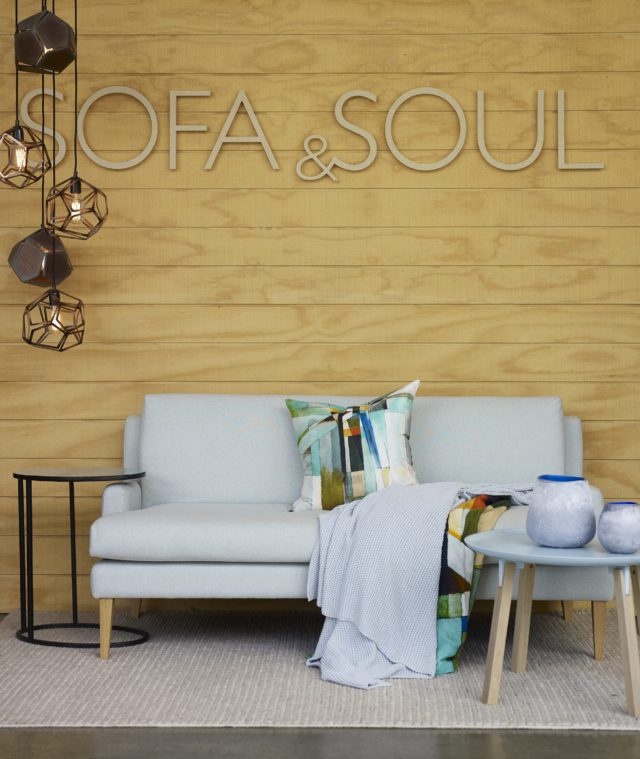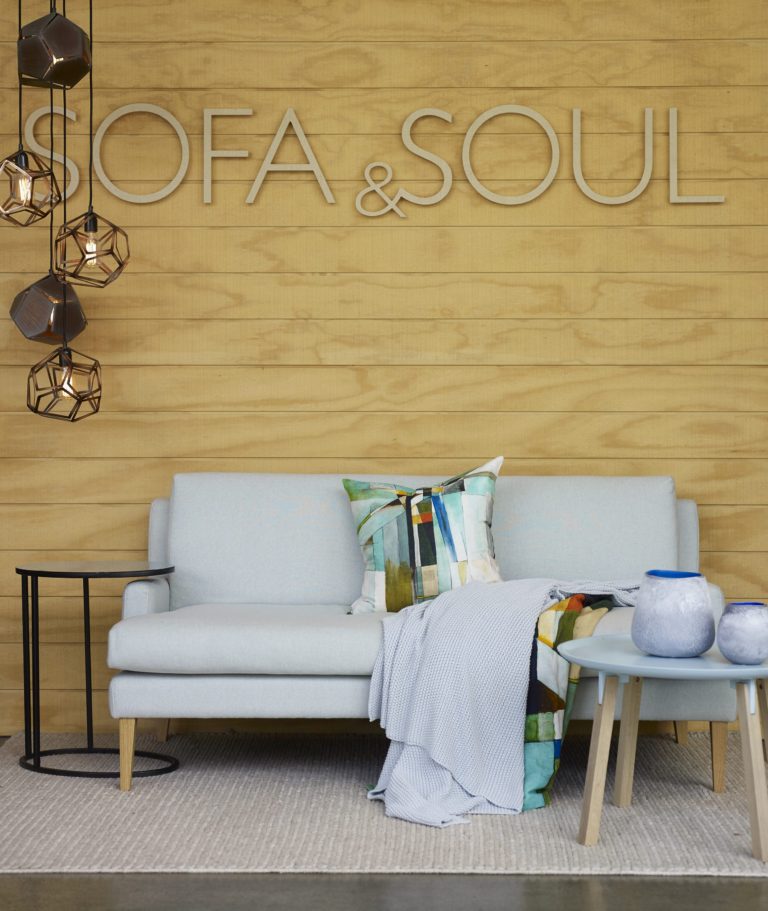 Their brands include Hermon & Hermon Commercial Lighting, Molmic, Uniqwa, Tessa and IMG. Adding to this personal touch, as well as furniture, they offer key decorator pieces including rugs, scatter cushions, mirrors, candles, lamps, original art and plants.
"We are always happy to help a customer with their interior design and decoration – whether it's choosing from our wide range of fabrics or designing a sofa."
Here are the themes for this month's challenge: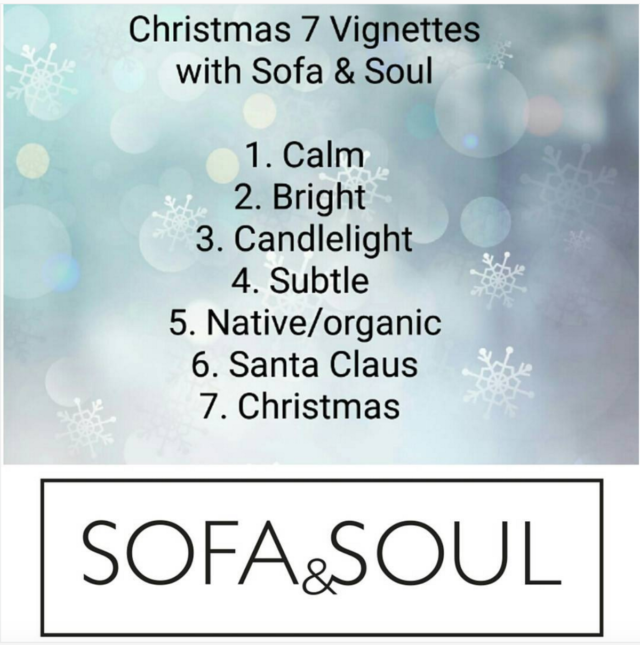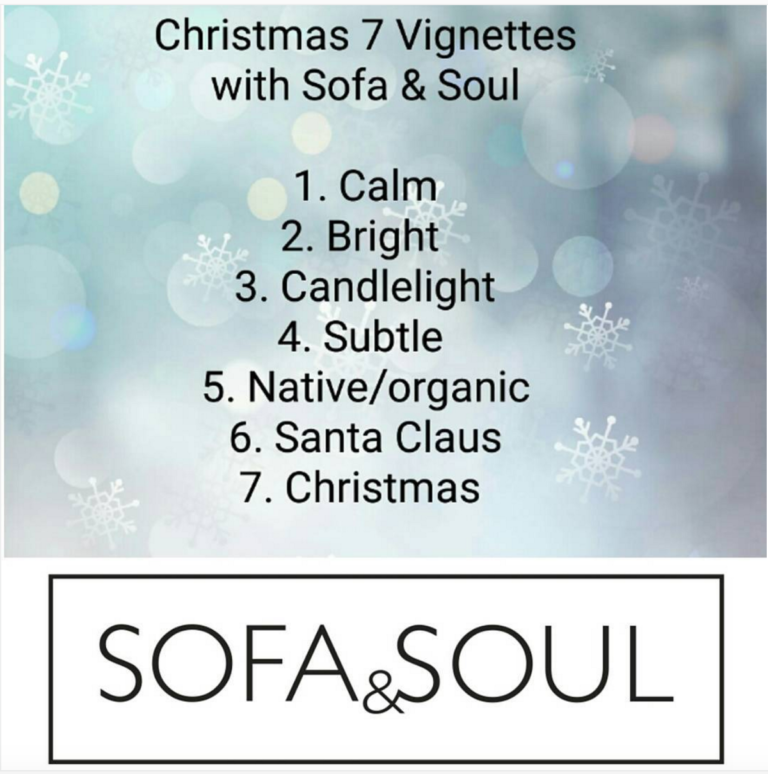 For all the details of how to take part, go here.