Quitting her job to help take care of her terminally ill father, Georgia Harley witnessed many friends and family visit, sheepishly bearing flowers or chocolates even though they knew their gifts seemed trivial.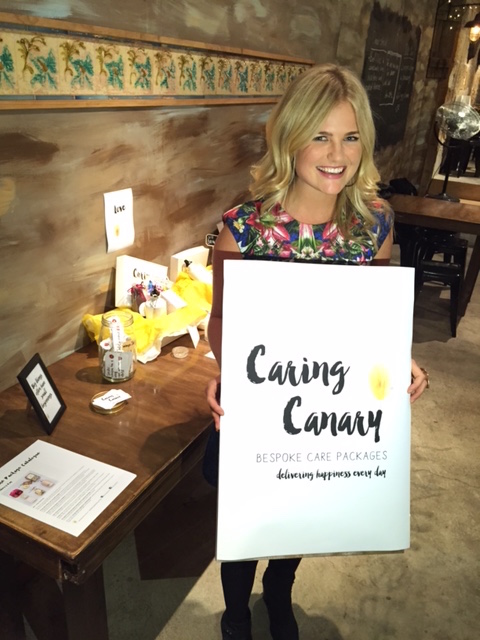 Realising there was a gap in the market for thought-out, personalised gift packages, Georgia wanted to make it easy for people to show that they cared, and for people who were going through a tough time to really feel special. So, she formed Caring Canary, the one-stop-shop for unique and personalised care packages. "I know it's not possible for someone to leave work to spend the day comforting their best friend who's unwell; for a boss to show their employee how much they appreciate their overtime; for a partner to give a hug while they're away on a work trip; or to spend the day on the couch with your friend who has just been dumped," explains Georgia. "Caring Canary comes to the rescue when friends, colleagues, lovers and family members need it most."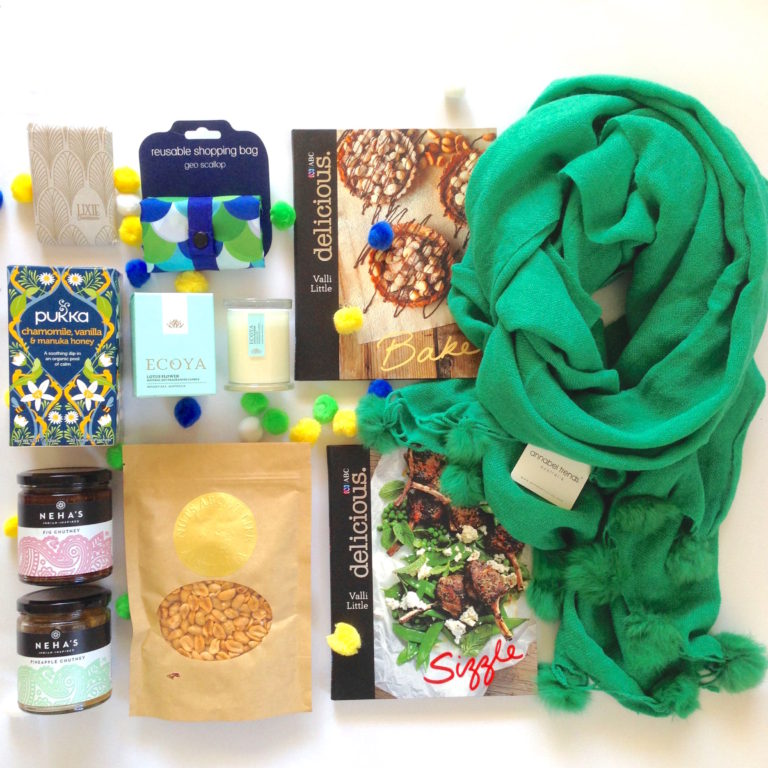 With a range of seven care packages, highlights include the New Mum, featuring an Annabel Trends pom pom scarf, Pukka Tea and Wild Healing raw moisturiser; the Gentleman's Kit, featuring John Allan's shave cream, Lixie Chocolaterie and MiGoals Get Shit Done notebook and the Just Because, featuring an Ecoya travel tin scented candle, Cobs chocolate-covered caramel popcorn and a Caring Canary BPA-free white aluminium water bottle.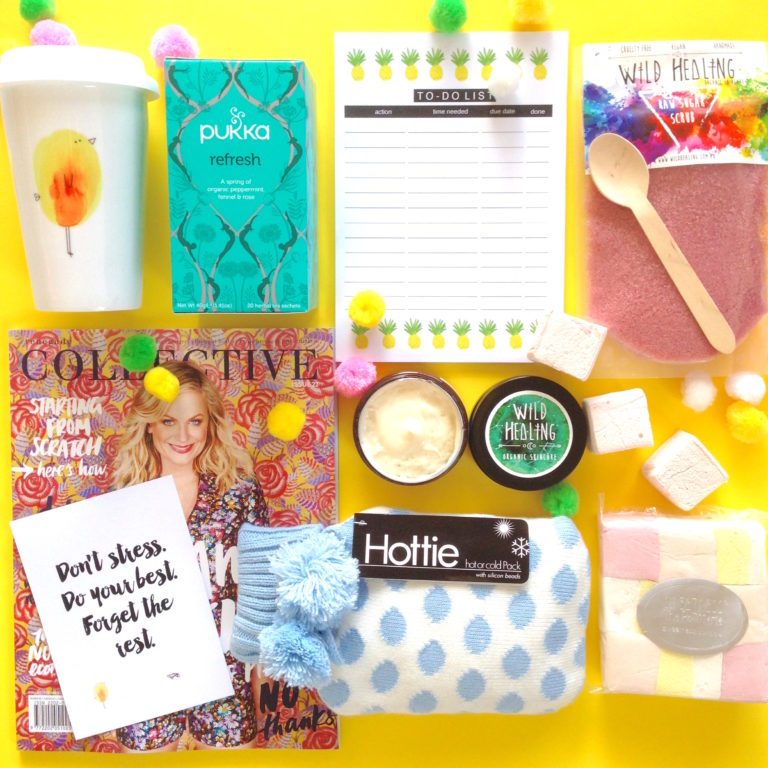 If these sound like care packages you'd love to send (or receive!) visit the Caring Canary website, or if you're feeling lucky, we are giving away two Interiors Addict x Caring Canary Exclusive Care Packages! With a combined value of $329, each package contains eight or nine goodies; everything from cookbooks and chutney to beauty products and candles.
To be in with a chance to win, complete the form below by 5pm Sydney time on Monday 20 July 2015.