Working together at a designer furniture company in London, one night Hayley Bowen and Alex Kutaladze decided to meet at a local pub for a crash course in Photoshop (and a few drinks!).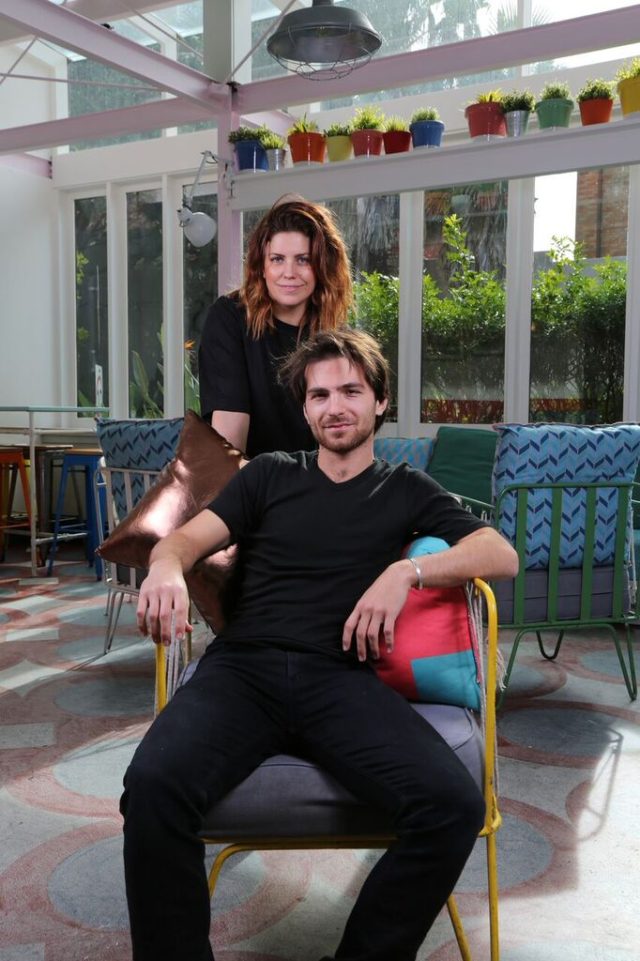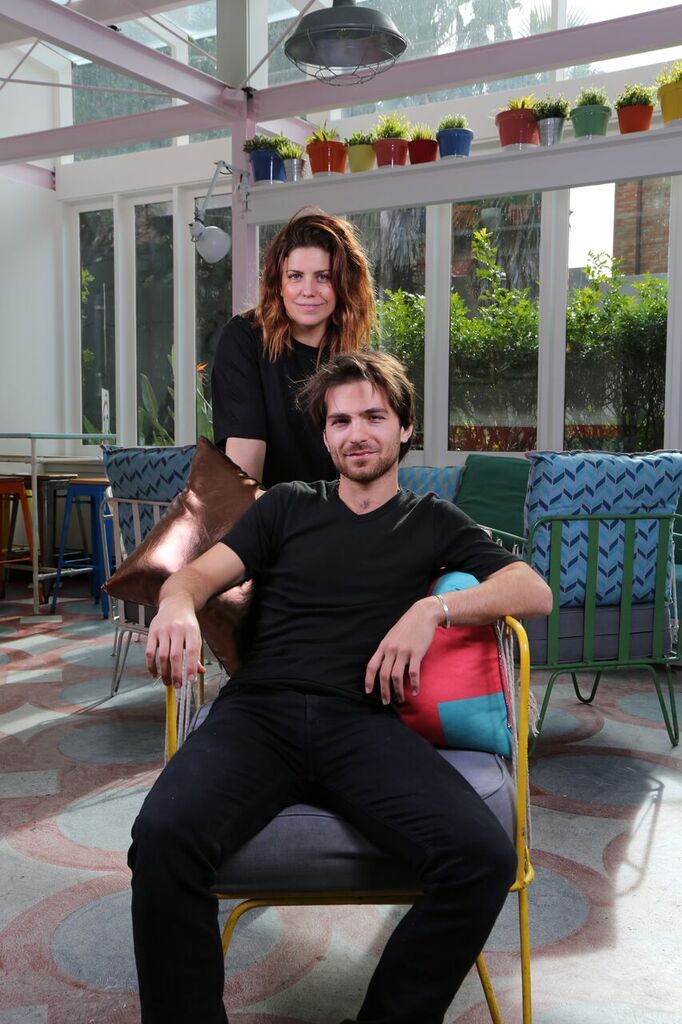 A little over a year later they had moved to Sydney, fallen in love, had twin boys and started a business, Gabe & Nix (named after their kids Gabriel and Phoenix).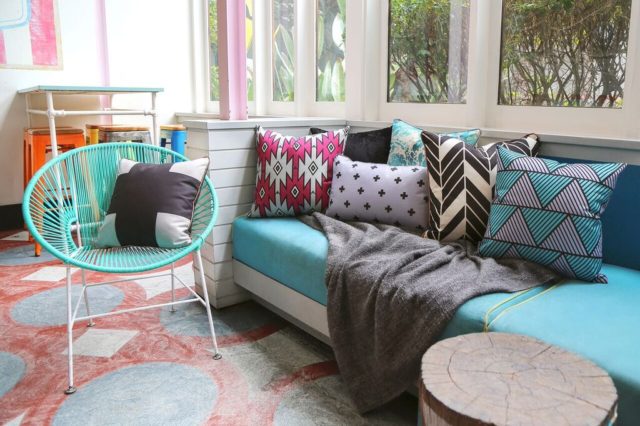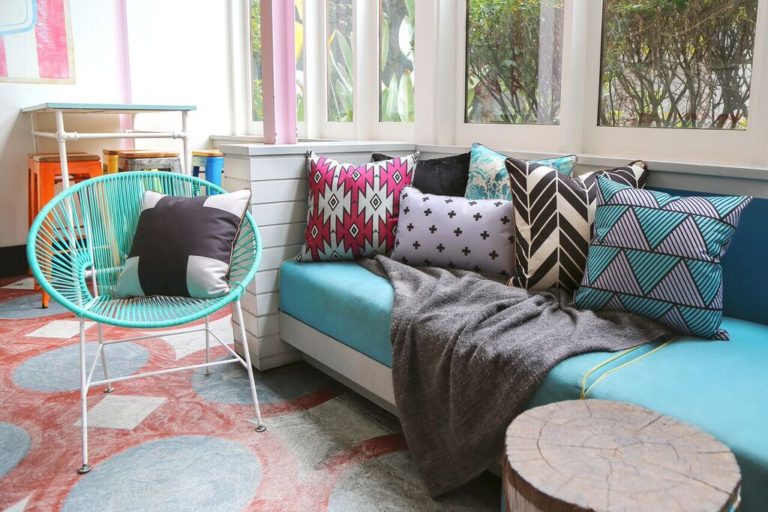 With a vision to create quality, on-trend pieces that are not only affordable but enhance your lifestyle, their debut cushion collection, Colour Me Cool, is a mixture of bold prints, metallic finishes and a range of colours that are super easy to style with. "For us, starting with a cushion range made sense as its one of the easiest ways to transform and update your living space," explains Hayley. "We want people to feel like they can confidently mix and match any of the cushions from our range and instantly update their living space with a cool, current look that's not going to break the bank."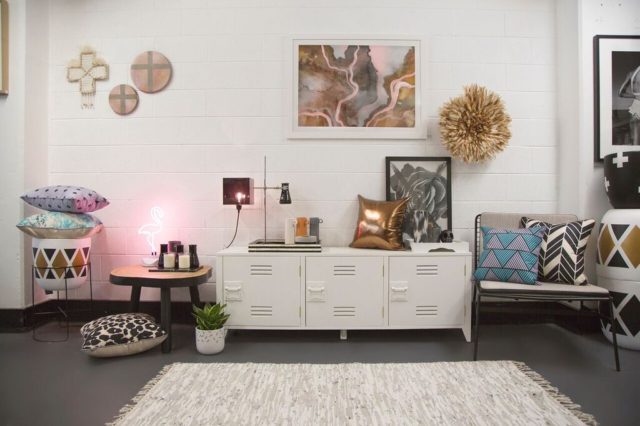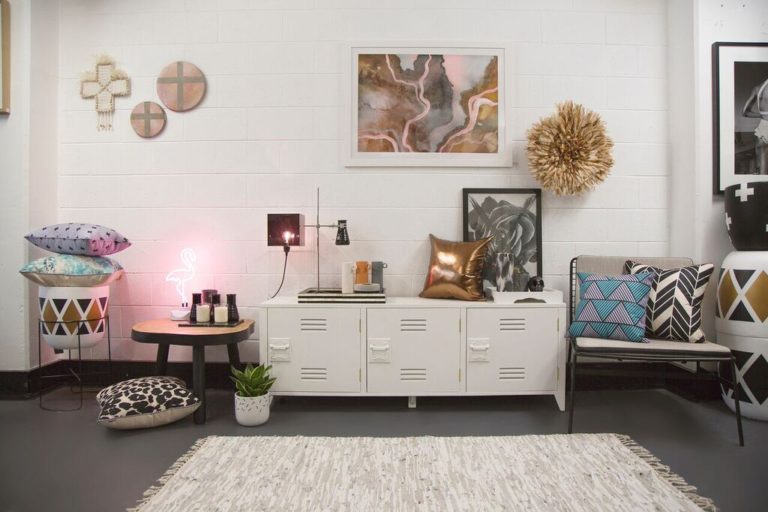 Inspired by their travels, be it the colours in nature or international trends, the couple are always snapping photos to form the basis of their designs. "Our design process will start with one basic idea that then takes on a life of its own, quite often very different from the original concept," says Hayley. "With this particular collection we designed loads of different prints and then decided on our colour palette. From there it was about matching prints with colours and ultimately trying to find the perfect balance between cohesion and variation."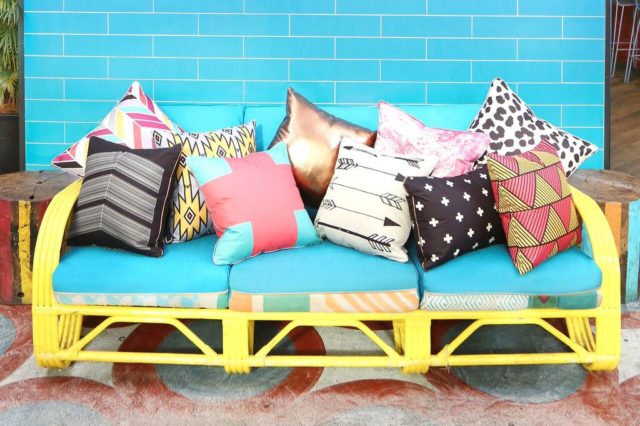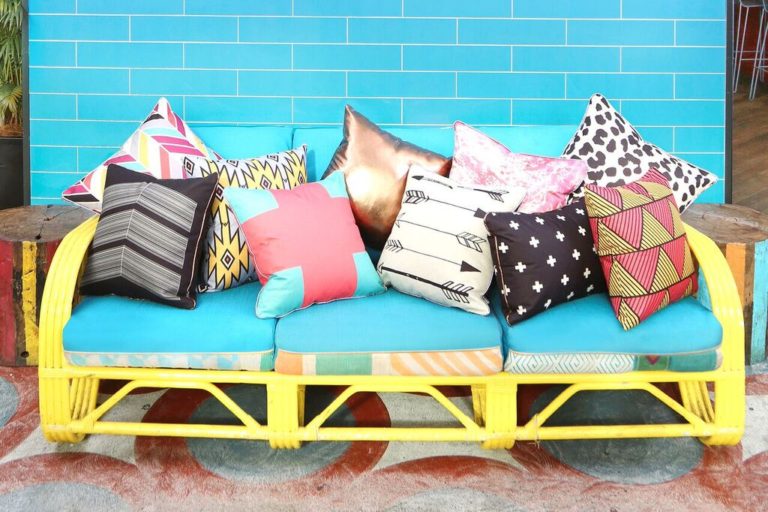 Aiming to give Aussie homes a contemporary 'cool-over' you can shop online or try your luck at winning a $250 voucher! All you have to do is fill out the form below by 5pm Sydney time on Wednesday 16 December 2015.