I told you we had a great prize coming up for the next round of 7 Vignettes and I'm excited to share it, and the themes, with you today. Thanks to our sponsor Choices Flooring, the winner will receive $2,000 to spend on flooring, be that timber, laminate, carpet, bamboo, luxury vinyl, tiles or, if you're renting, rugs! That's enough to cover (pardon the pun) at least one room in your home and give it a much needed facelift. I always say you can never underestimate the transformation of a new floor or a fresh coat of paint!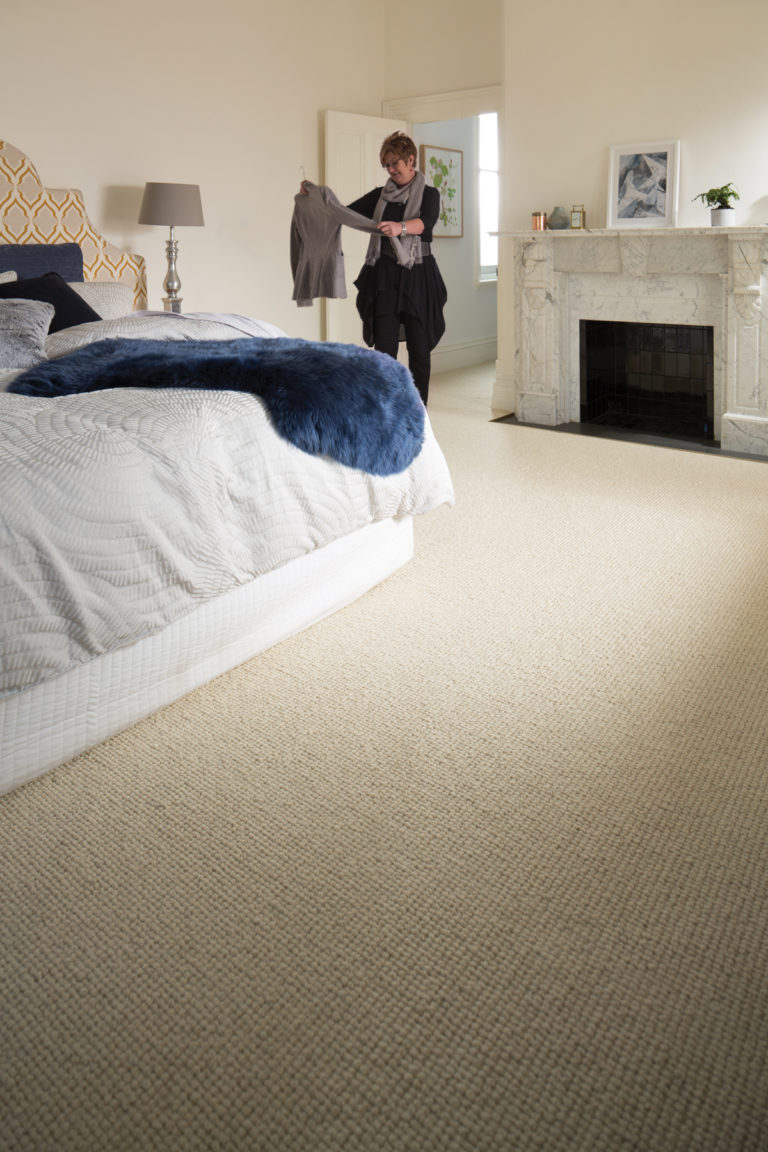 The fun starts on Wednesday 1 March 2017 over on Instagram and to take part, you need to post a photo a day for seven days corresponding to the themes below: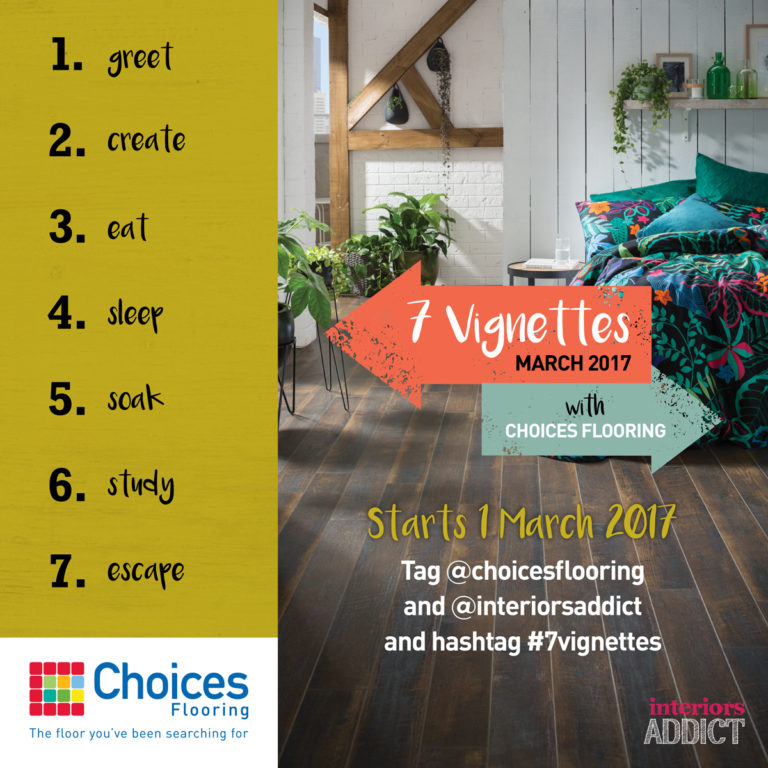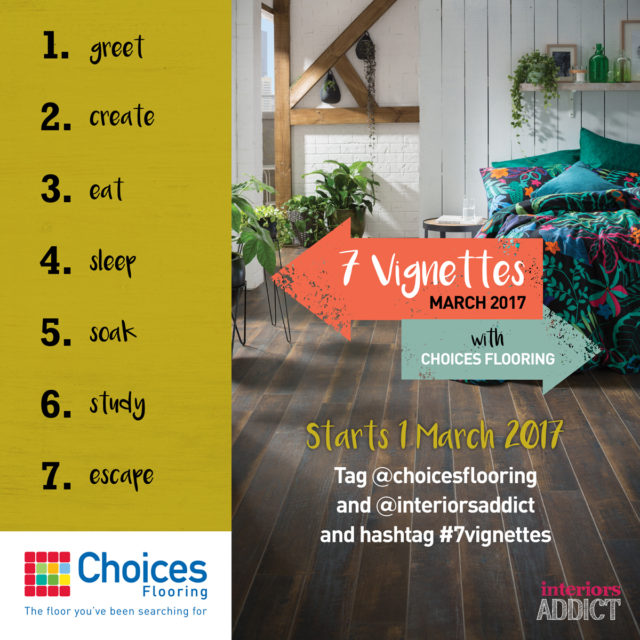 Our usual guidelines can be found here. You'll need to tag @choicesflooring and @interiorsaddict and use the hashtag #7vignettes The prize is only open to Australian residents but anyone can take part for fun.
In the meantime, you can check out the flooring range you could win from Choices Flooring and while you are there order a copy of their FREE Inspiring Choices Magazine which is full of home décor and flooring inspiration.