After a recent voyage to IKEA, I arrived home with big plans to create a DIY gallery wall only to realise that the frames I had purchased were literally all wrong! The sizes were slightly too big or small. The colours of the frames didn't quite work with the artworks. My skills at cutting the mat boards were naught (FYI: they're crooked and it's driving me insane). In short, it was a very frustrating and time-consuming Pinterest-inspired disaster!
My failed gallery wall ordeal got me thinking – is it worth spending the money getting artwork and photographs professionally framed?
To fill me in on all the pro's of going professional, I chatted with our friends at Format Framing who explained that not only does it eliminate the hassle of playing "picture frame Tetris", but professional framing services can also ensure that you select the right frame for your artwork, print or photograph.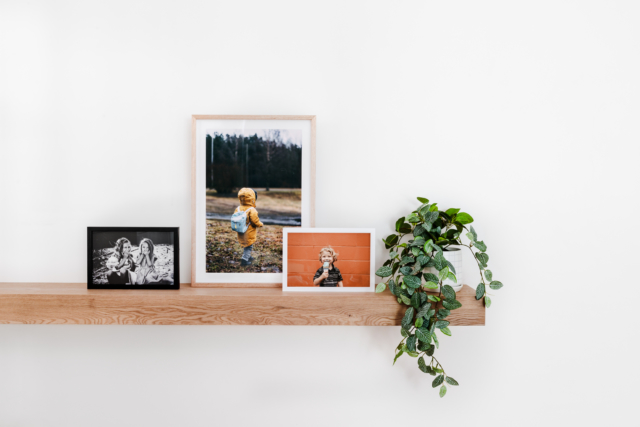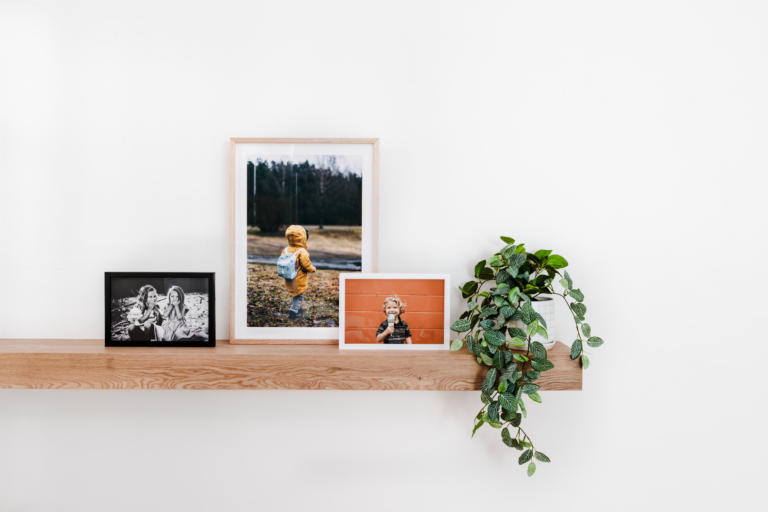 Do it once, do it right
There is quite a lot to consider when looking at framing options – white frame, black frame, gloss finish or an inner frame – so it helps to speak to a professional who can guide you through the process. A professional framer can explain mystifying things like the differences between paper options and the benefits of mounting methods for your specific medium. With custom frame options you also won't be forced to squeeze (or worse, cut) your art into the only frame sizes available instore.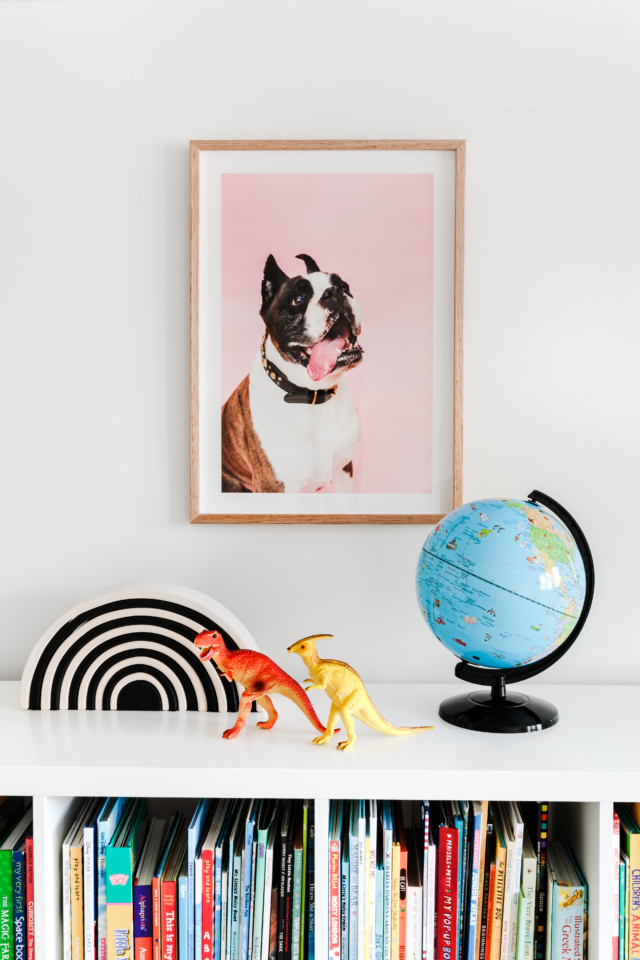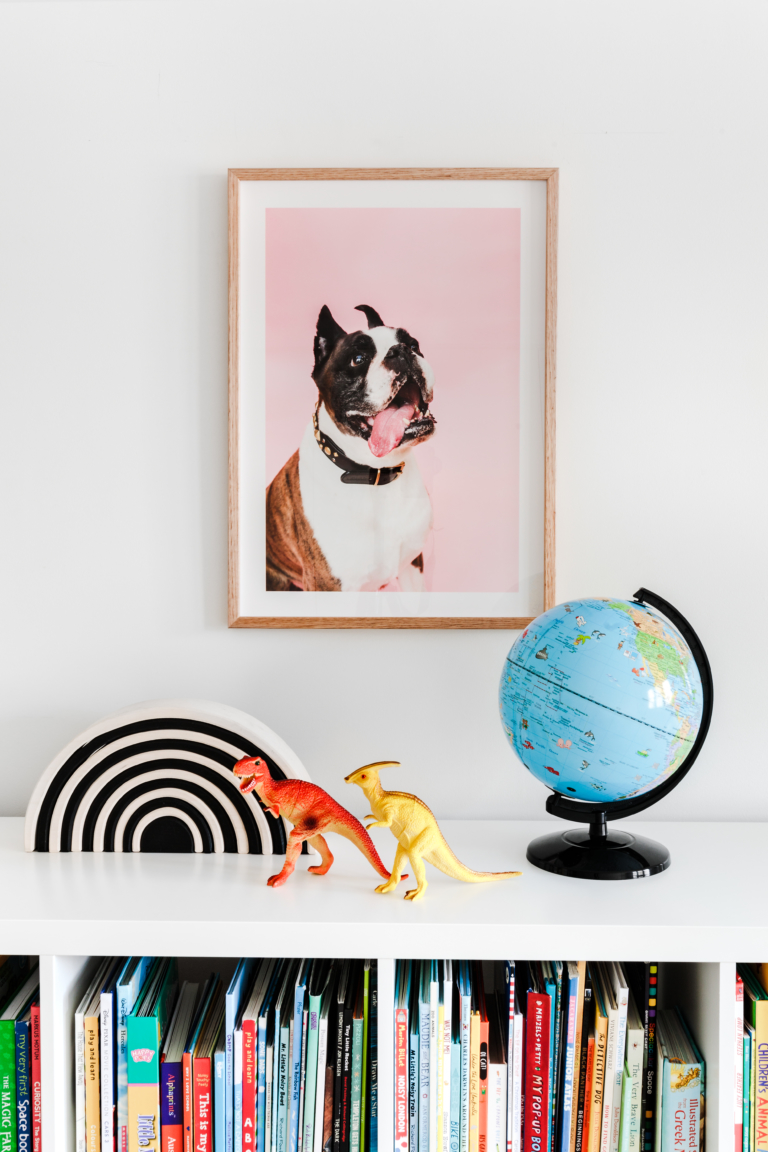 Protect your artwork
Good frames not only keep your art from deteriorating and losing its value, but they will also ensure the works are well presented. If prints aren't mounted correctly they can easily move around inside the frame. Not only is this highly irritating for those of us who rail against crooked or uneven wall art, but dust can easily become trapped inside the frame which can wreak havoc on the quality of the print.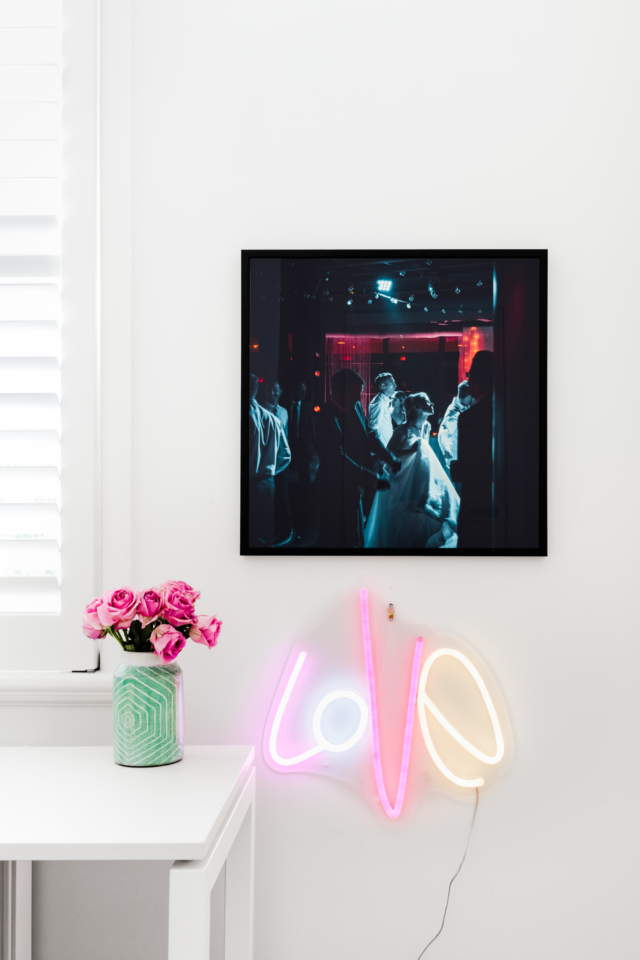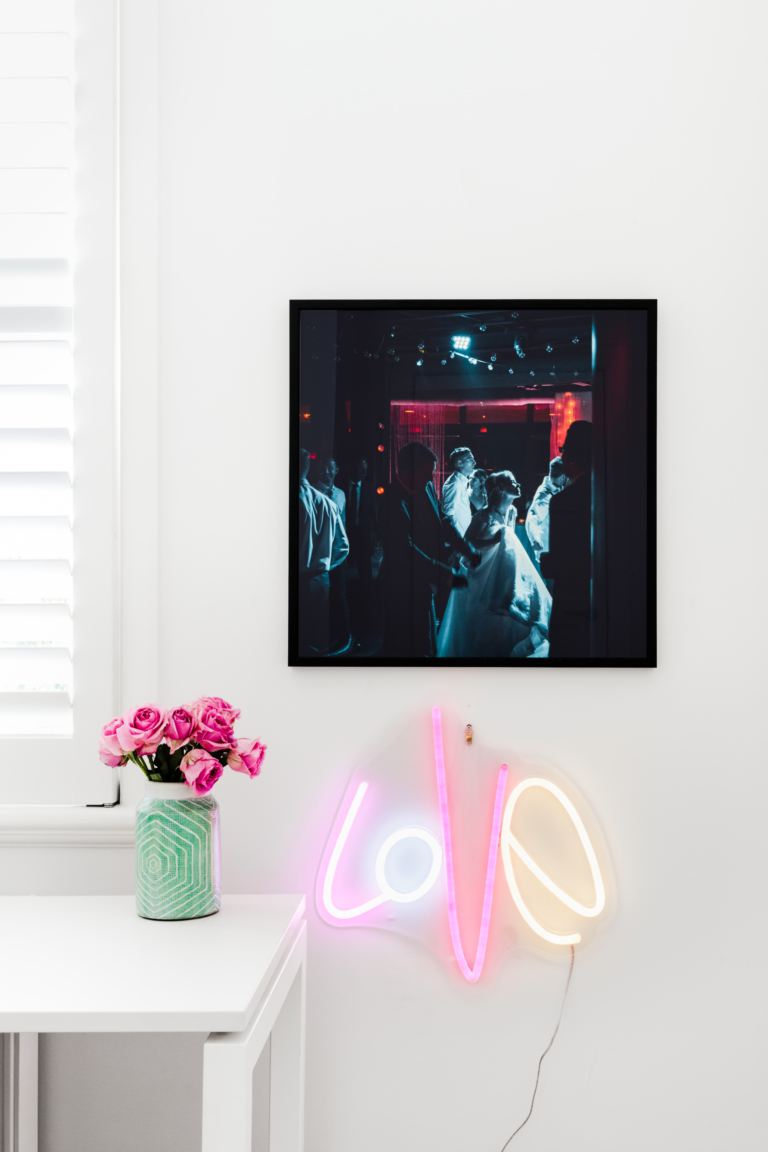 A store-bought frame is often made of plastic or resin and may not be UV-resistant (note: Ultra Violet light is an "art killer"). This means that over time the artwork may fade, turn yellow and be damaged by the harsh Australian light. Companies like Format Framing use high quality, acid-free materials that will protect your art and keep it in pristine condition for years to come.
Format Framing offer gallery quality, archival, giclee printing and custom framing, handmade in their Melbourne workshop and delivered Australia-wide in two weeks.
They work with artists represented by some of Australia's best commercial galleries as well as providing framing for the National Gallery of Victoria and the National Gallery of Australia.
For more art inspiration: Three ways to style extra large artworks
All photos feature Format Framing's work.