Extra large artworks are an effortless way to create an atmosphere of understated luxury in your home.
Assuming that you can fit it through the door, an oversized piece is also an excellent solution for renters looking to add a big impact to plain white walls. Opting for a larger artwork will also help keep the space feeling uncluttered and most importantly, set the mood and tone of the room.
An Interiors Addict favourite and woman of many talents, photographer, stylist and author Kara Rosenlund has just released a new photographic print size option to her online store. To celebrate the launch of her new range, Kara shared with us three fun ways to style an extra large artwork in your home.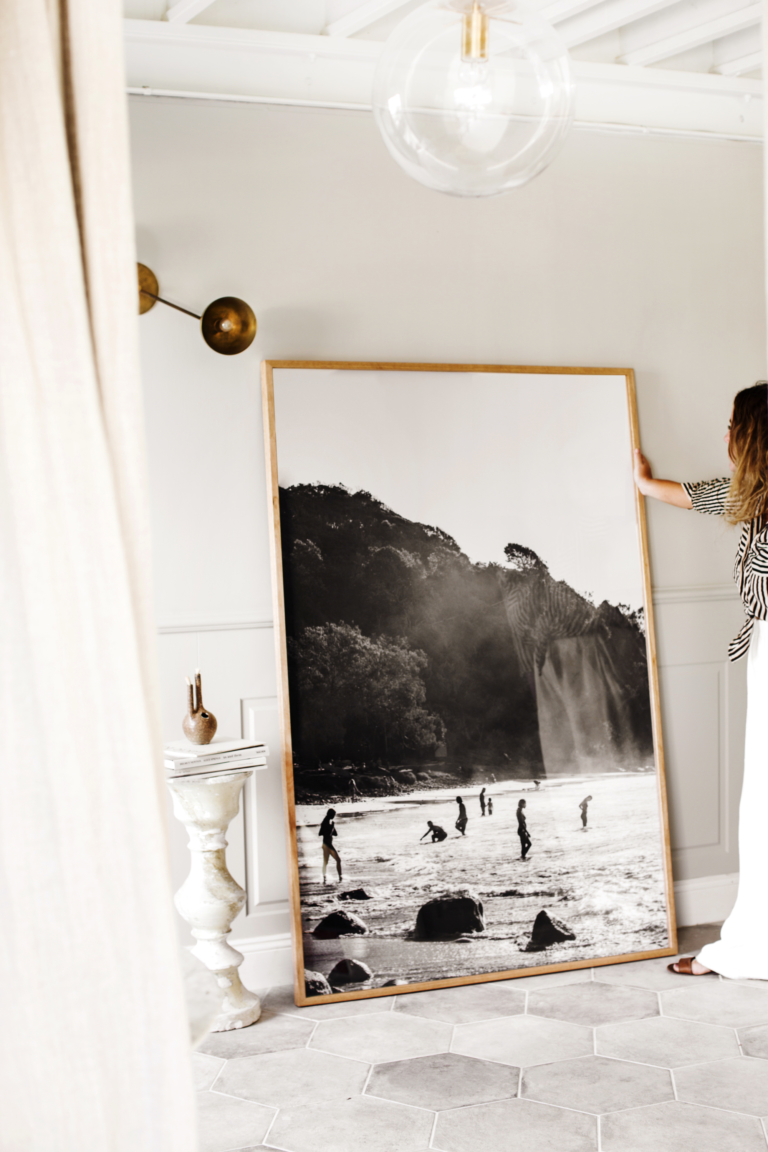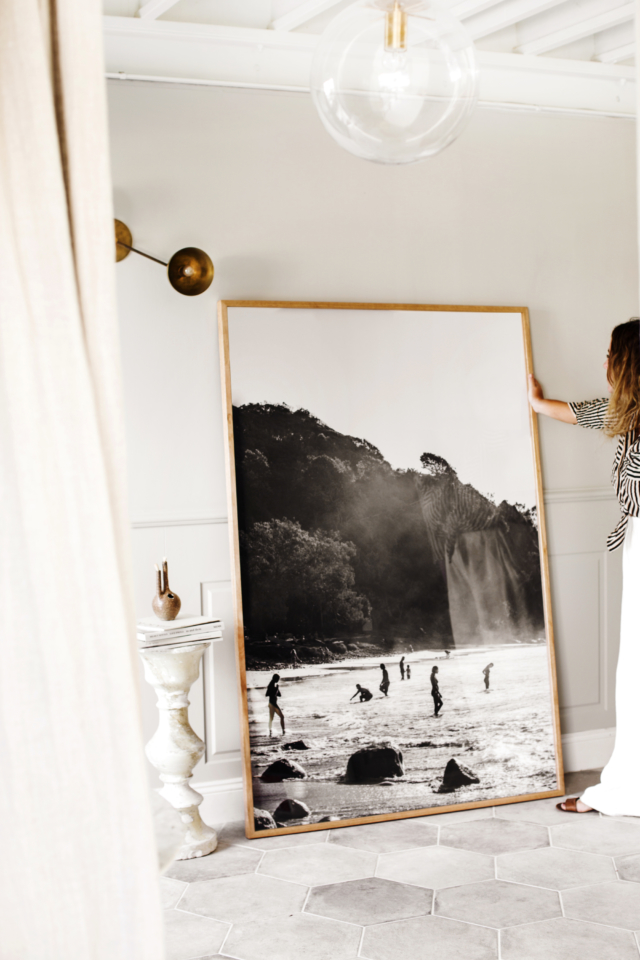 1. The lean
"I love the relaxed feel that a photographic work leaning on the wall gives to a room," says Kara. "You don't have to worry about hanging it and it gives you the versatility to handle the work like a piece of furniture and move it around the house."
Kara suggests interchanging your artwork between rooms to lift and enhance the atmosphere depending on the season (or even your mood). An oversized piece can easily be introduced into the bedroom or hallways for some newness.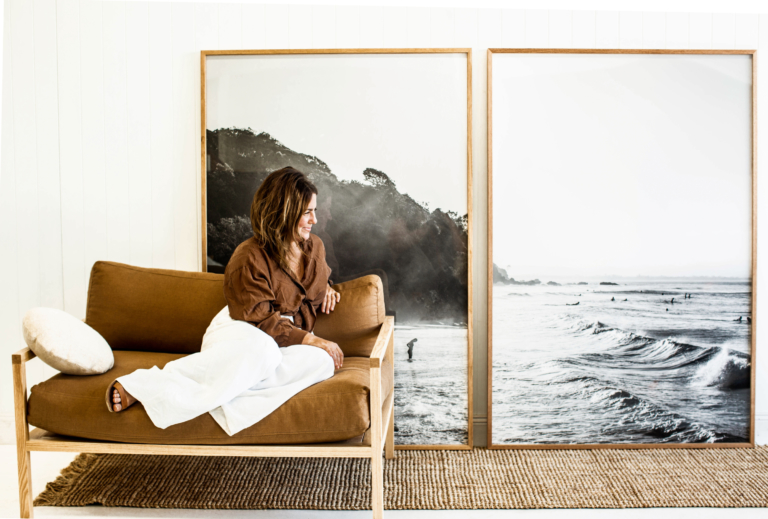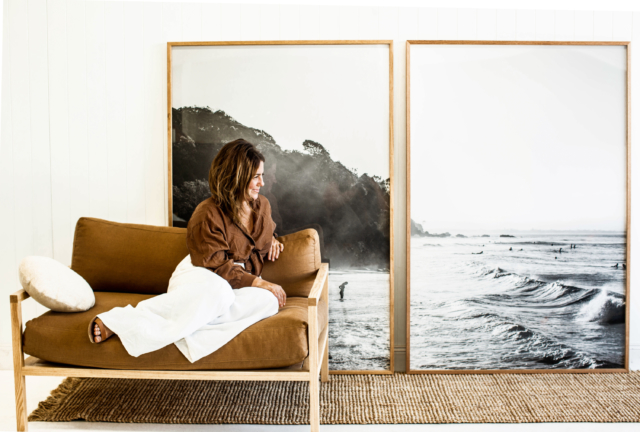 2. Companion pieces
"Pairing two extra large sized prints increases the visual impact of the works and is an effortless way to create an unforgettable space," says Kara.
Kara's big tip is to choose pieces to pair together that stay loyal to the same theme – seascapes, black and whites or landscapes with similar colour tones. This will strengthen your visual message in the room.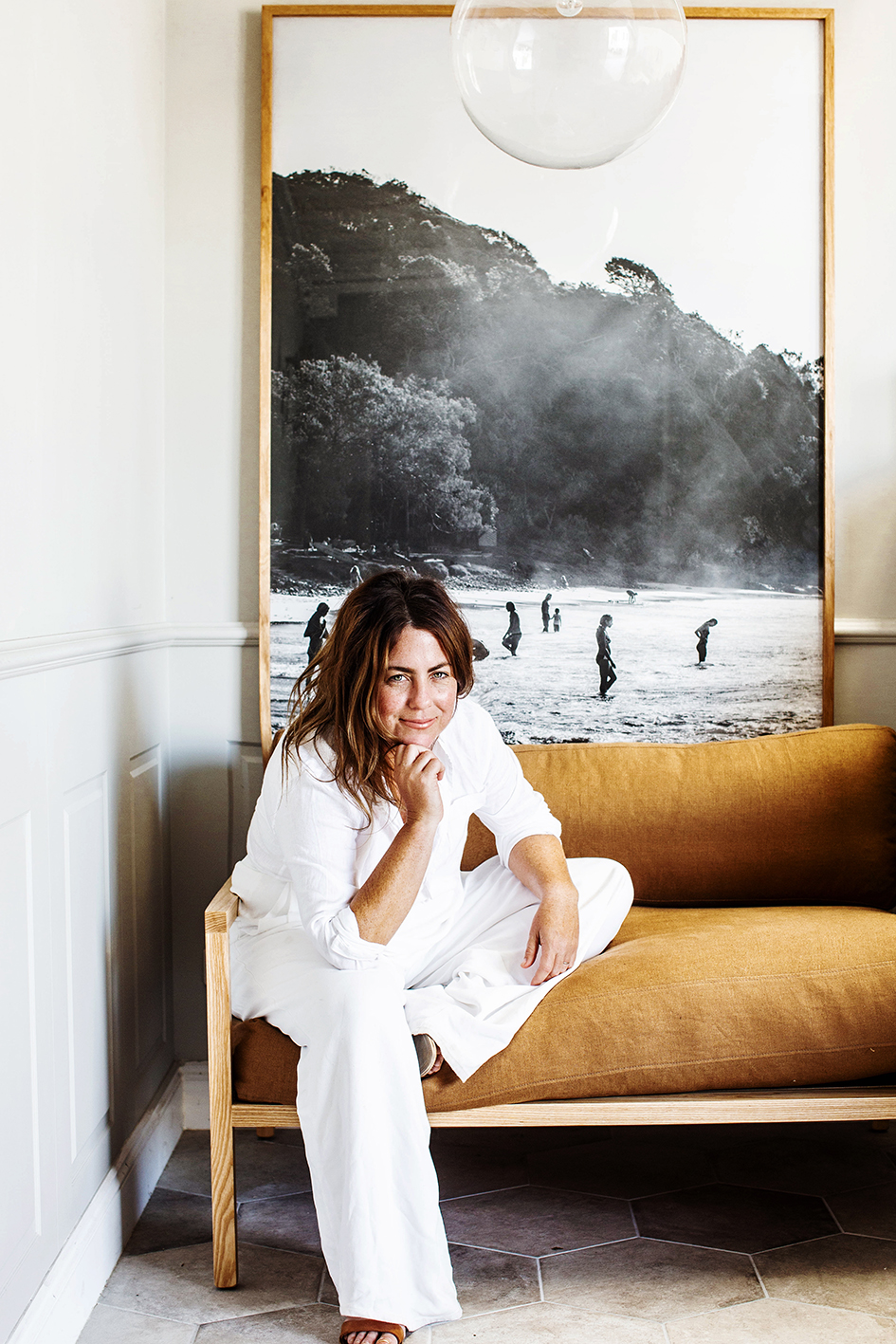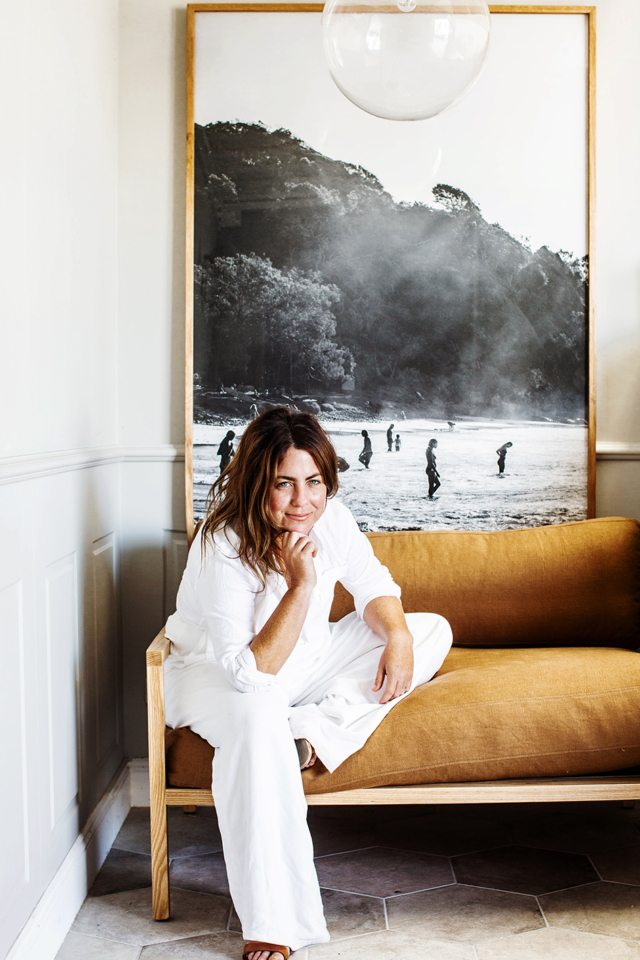 3. Make an entrance
Set the tone of your home as soon as you walk through the door with an oversized piece at the entryway.
"In my entryway it's a rather narrow space, so I selected a vertical oversized piece to emphasise the height, rather than a horizontal work," adds Kara.
Shop Kara Roselund's collection of extra large photographic prints