A woman of many talents, photographer, stylist and author Kara Rosenlund has just launched a stylish, earthy lifestyle range – KR Kitchen Collection. Designed by Kara and hand carved in Brisbane, the collection showcases a range of beautiful Australian materials such as Australian White Beech and Tasmanian Blackwood timbers, and hand-knitted Australian merino and cashmere wool.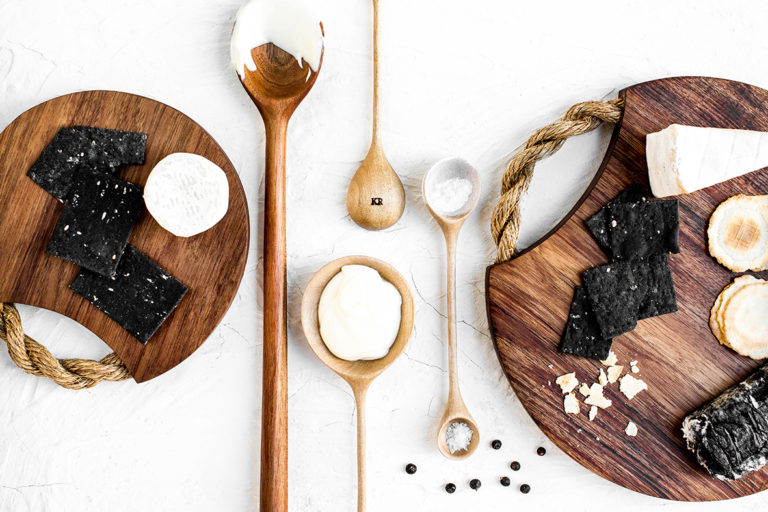 "The design of my first lifestyle collection is inspired by my kitchen favourites. When I'm not on the road working as a photographer, I'm at home in my kitchen listening to music and cooking for loved ones. I've been wanting to create my own kitchen range for so long. When I connected with a local wood carver early this year, I knew it was the time to make it happen," says Kara.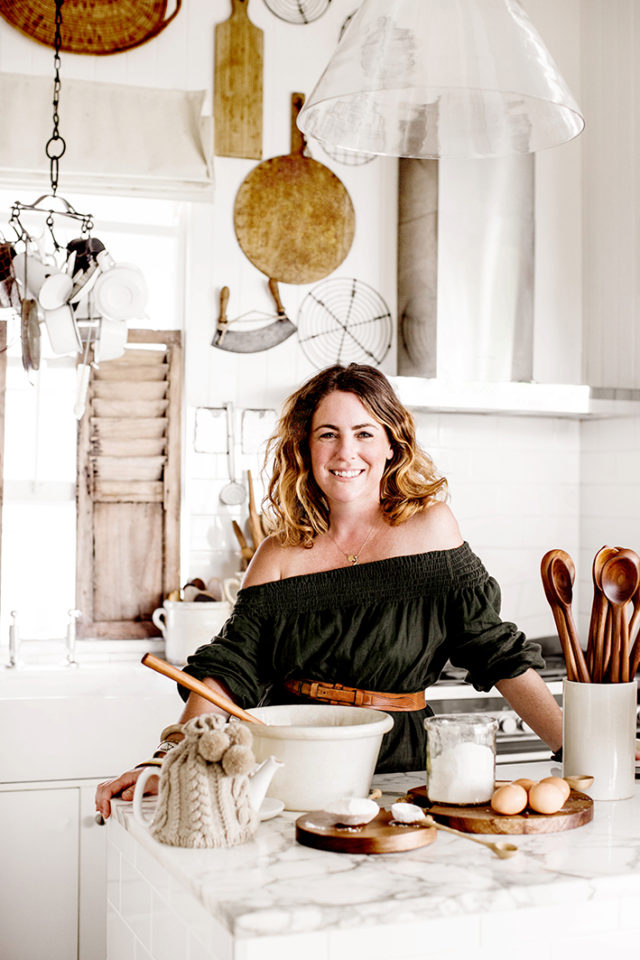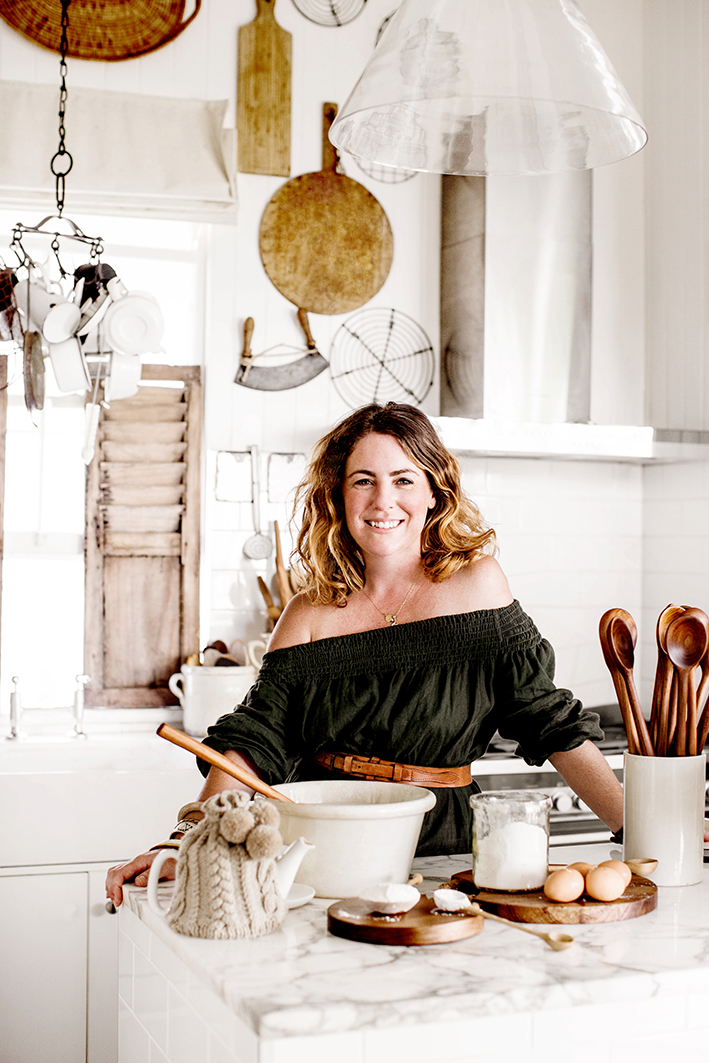 Kara Rosenlund
"I'm a firm believer in using beautiful and purposeful objects each day to create meaningful rituals within the home. I wanted to design the type of objects you only ever need one of. Each piece in the range is inspired by this philosophy, and created using real craftsmanship and hardwearing materials to last a lifetime and get better with age and use." The range that is comprised of a lovely mix of items ranging from wooden measuring spoons to a wooden board (we love the rope handle) and a gorgeous pom-pom adorned, hand-knitted tea cosy.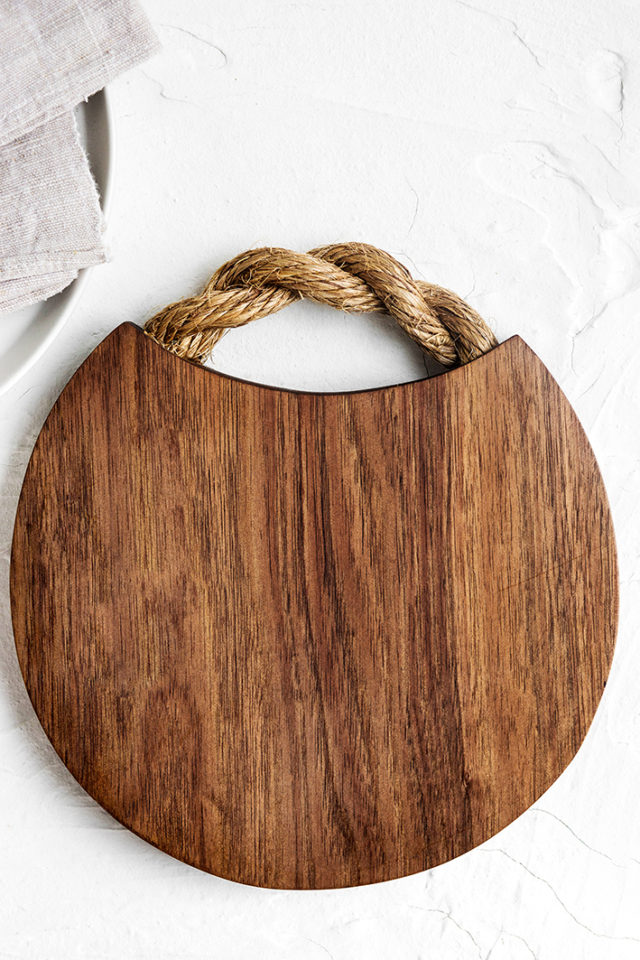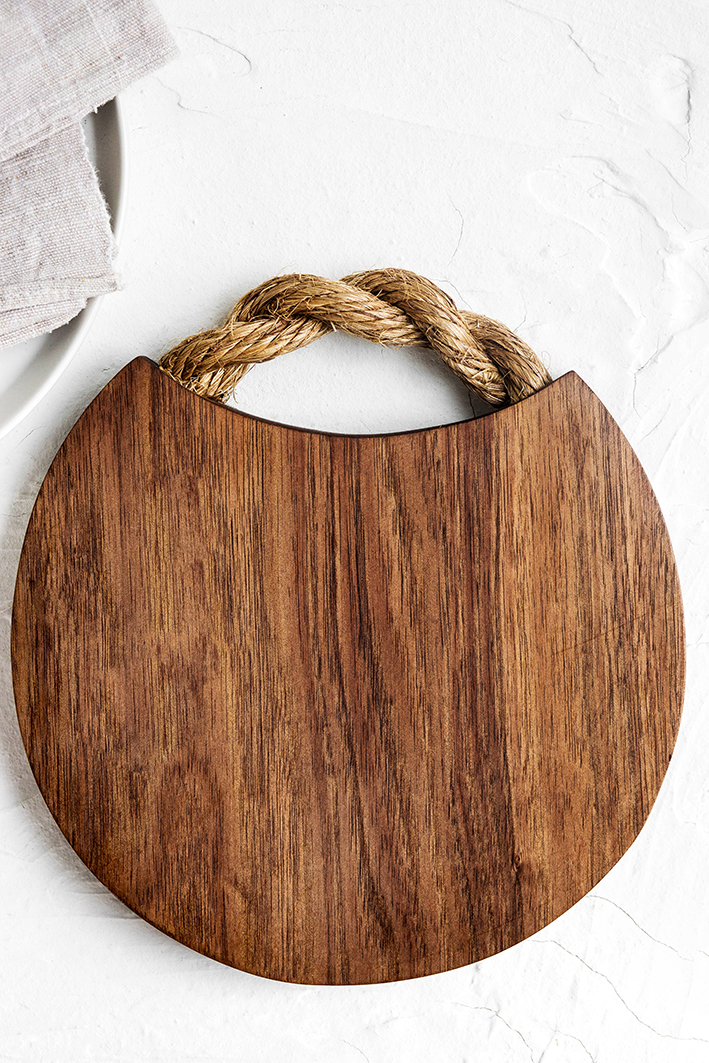 Kara's career has been an interesting one. The youngest winner of the Canon Australian Institute of Professional Photographer AIPP Photographer of the Year title, Kara has worked as a freelance photographer and stylist for magazines and advertising campaigns, and has had work appear in many exhibitions including a solo show at the Sydney Opera House. After a year-long stint travelling across Australia, in 2015 Kara released the book Shelter: How Australians Live which was inspired by the landscapes and people she encountered on her travels.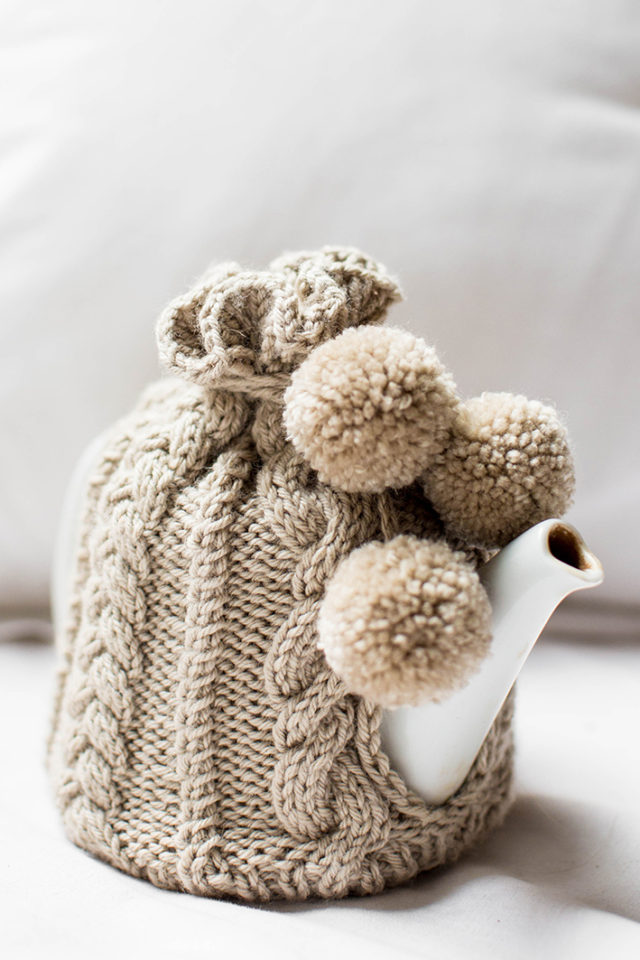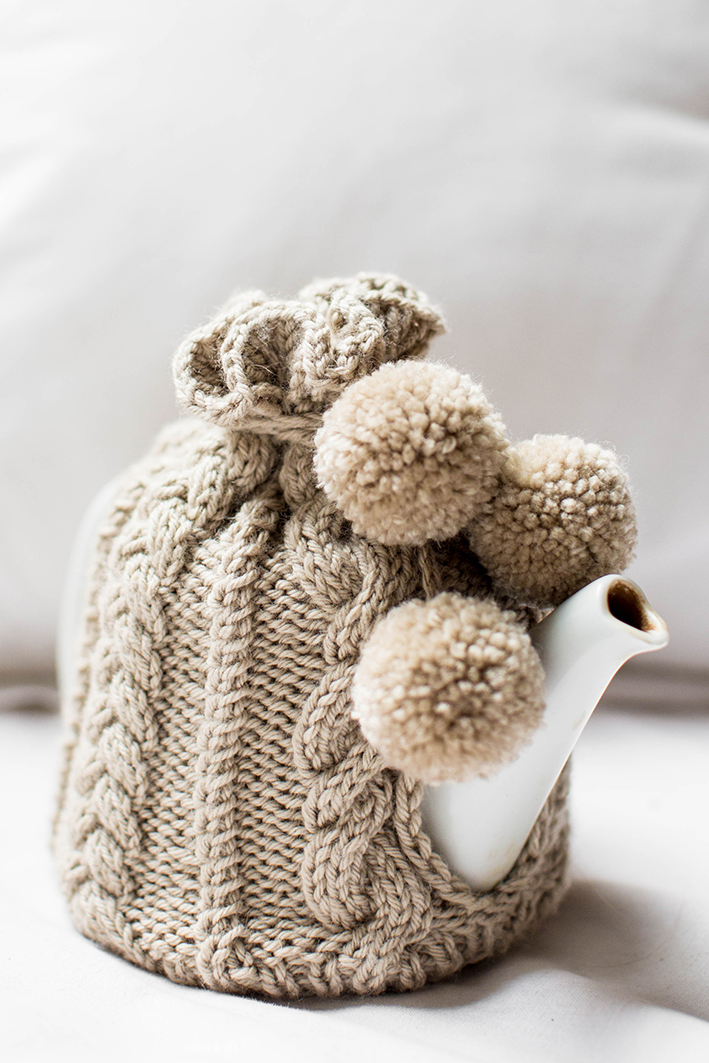 Shop the range here.