I asked interior stylist Julia Green, of Greenhouse Interiors, what's on her Christmas list this year.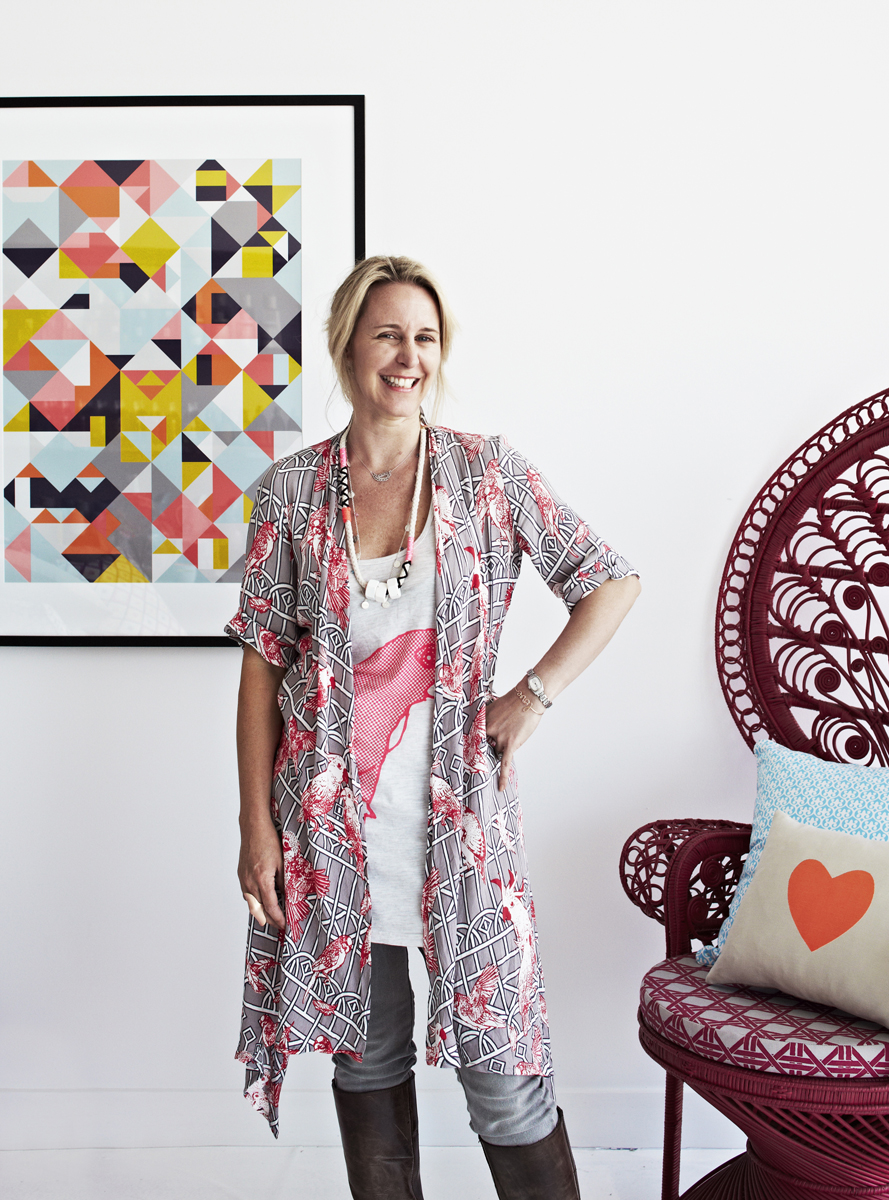 1. I would LOVE a Christopher Boots light. My new obsession!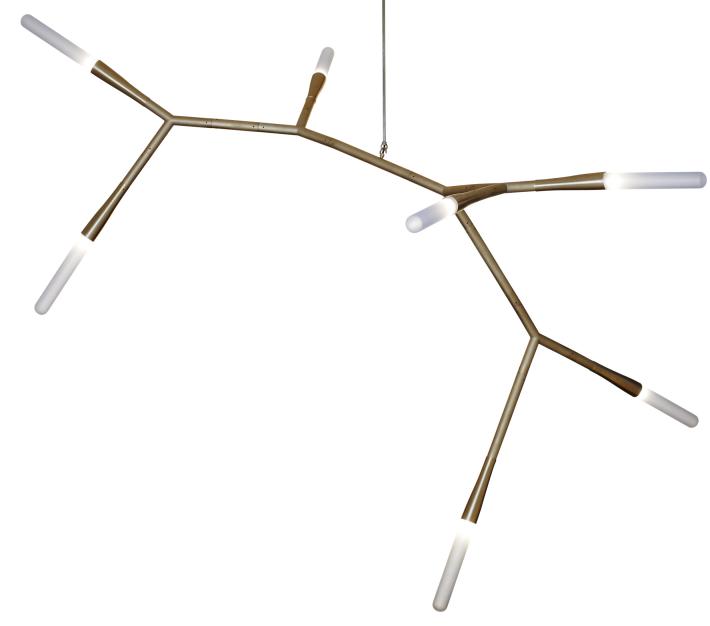 2. I'm lusting after a combi van to fit all of my props in to traipse around. The Mazda isn't cutting it.
3. And really think it's time I invested in a large set of Reidel glassware. I drink too much to not do it in style!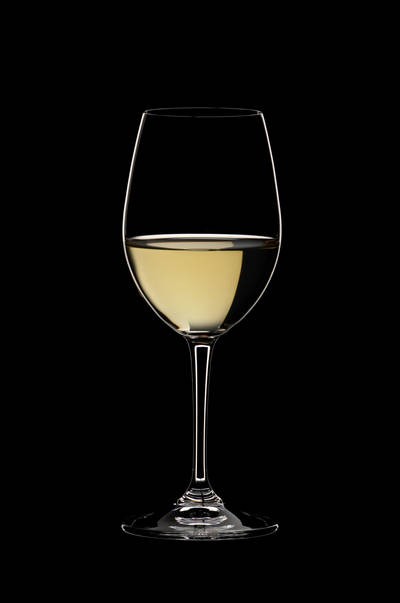 Read my interview with the inspirational JG, who completely changed careers to become a stylist, from earlier this year.