For those with weddings on the horizon, here's one reason to get excited (aside from your impending marriage!): West Elm have introduced a wedding and gift registry.

With online access, you can manage your registry from wherever and whenever you want. Plus guests can purchase gifts for delivery anywhere in Australia. You can also enjoy the exclusive benefit of having an extended return date for exchanges, meaning there's no need to rush back to the shops after you've tied the knot.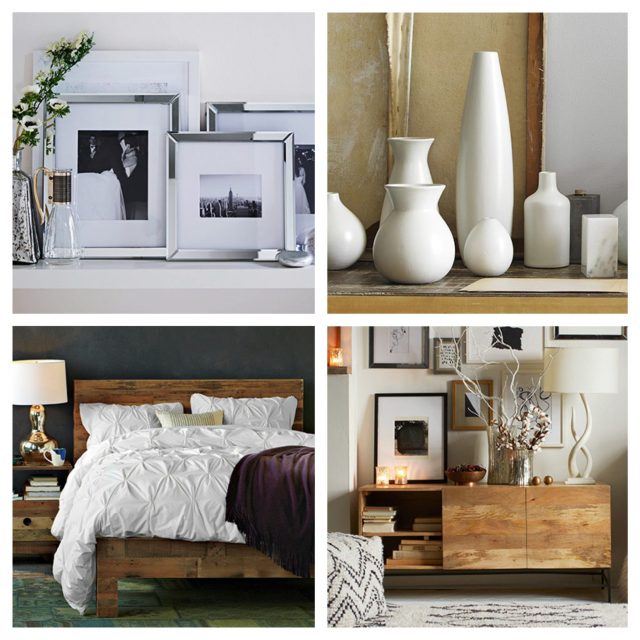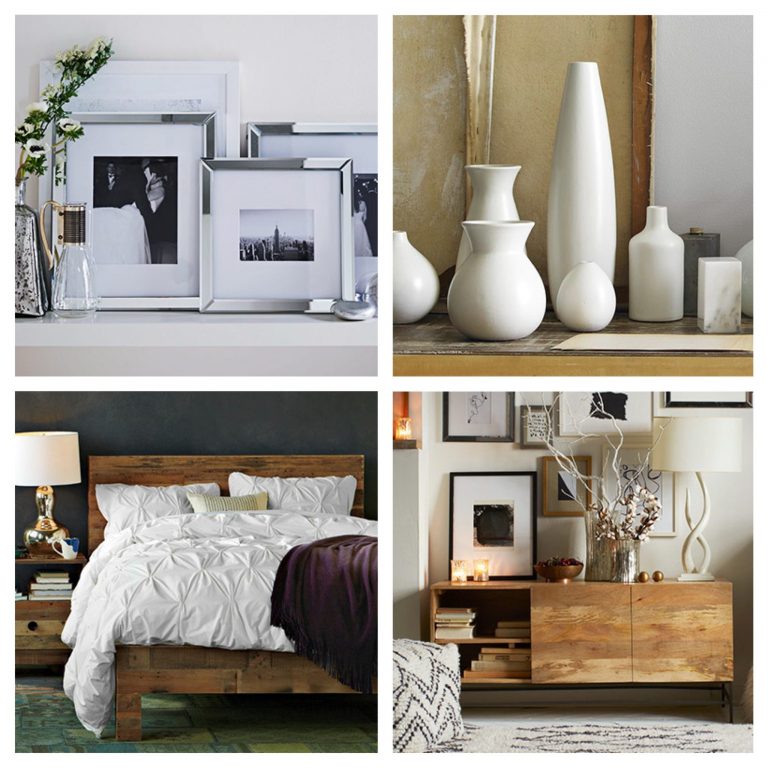 More so, and I think this is the most exciting part, West Elm's free home stylist can meet you at your home or in the store, and help you pick items for your registry and to style your space.
You can also register with the rest of the Williams-Sonoma family: Pottery Barn, Pottery Barn Kids and Williams-Sonoma, with all of them having their own wedding and gift registries as well.