Exciting times, readers! It's time for you to vote for the winner of the United Interiors Stylist Scout competition to crown Australia's next up and coming styling superstar! Our two finalists @houseofharvee (Krystal) and @whitefoxstyling (Jen) took part in a style-off at the United Interiors showroom in Melbourne on Sunday, where they could pick whatever they liked to  create their room set in just two hours. Interior designer James Treble, who picked the finalists and has a rug range with the brand, was there to supervise! First thing's first, watch this video as the two finalists talk through what they did and why…
I think you'll agree the ladies both did a fantastic job and it was great to get to know the people behind the pictures, and their shared passion for styling, a bit better.
James said: "I was so overwhelmed by the response of the #UIstylistscout competition — what a thrill to be involved! When the team at United Interiors asked me to pick two finalists, it was truly a struggle, with nearly 600 entries. Needless to say it was a very tight race with many many talents out there. Krystal and Jen were both an absolute dream to work with during the style off. I see an amazing career in styling for both of them. Both are deserving winners and I'm just glad I don't have to do the voting!"
United Interiors marketing manager, Julie Ta said: "We were so excited to finally bring this competition to life at our Melbourne showroom! We are constantly finding ourselves inspired by the many talented stylists and customers who use our products and style them so well – we sometimes think it's straight out of an editorial! What better way to showcase that talent than to give one lucky winner an opportunity to professionally style a commercial project and work with our very own James Treble. We couldn't be happier to work with both Krystal and Jen and see the magic that unfolded in the style off. We hope that our #UIStylistScout competition can become a launching platform for a promising career in styling and we can't wait to work with the chosen winner on our upcoming summer campaign."


Here are the two final looks to choose between: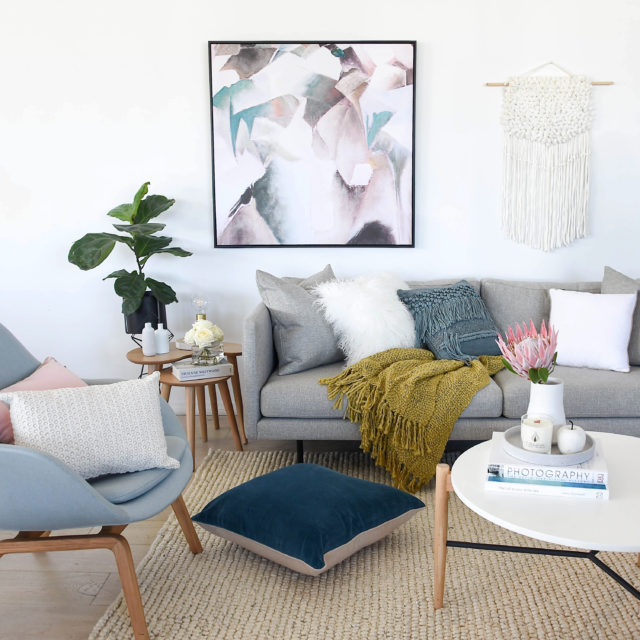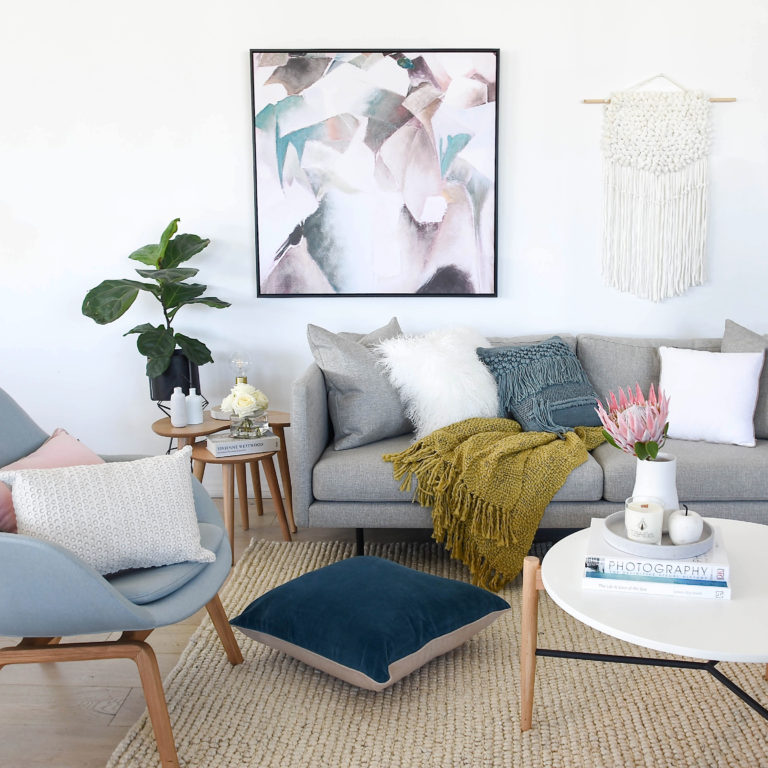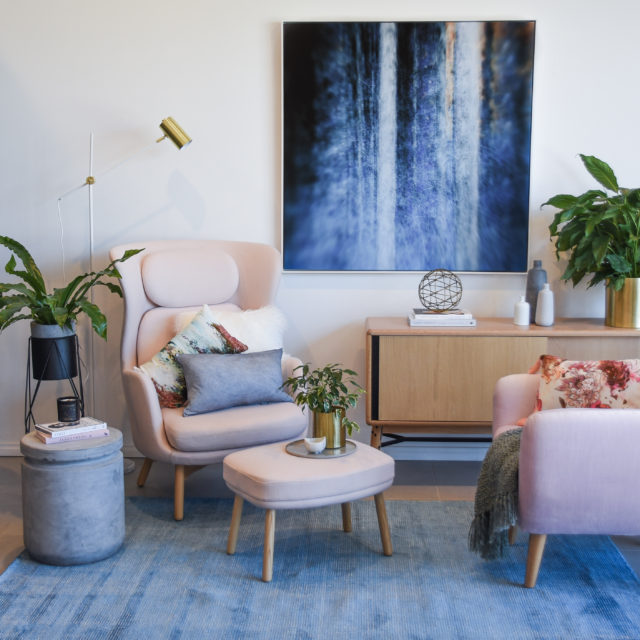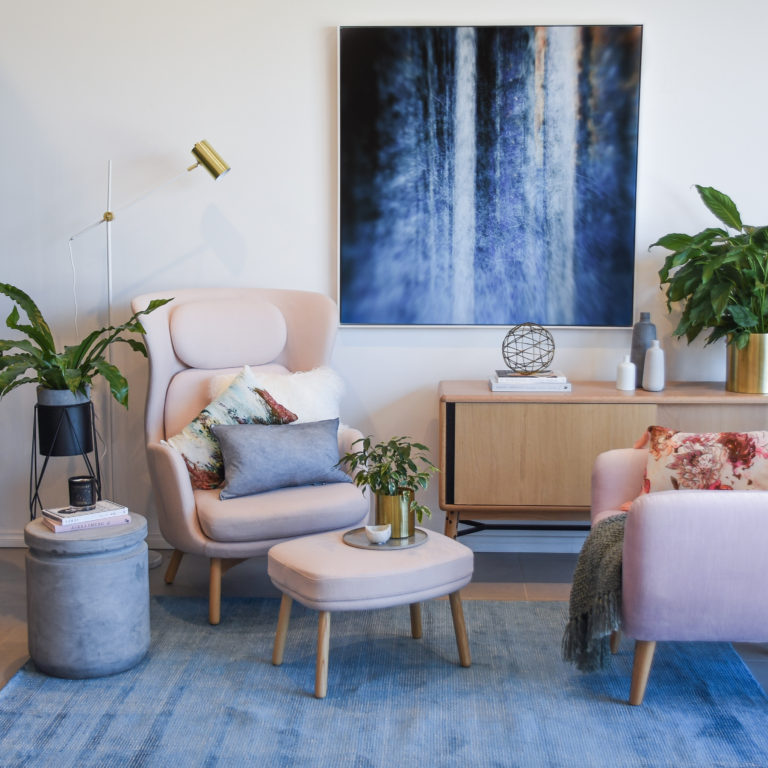 Whoever wins gets $1,000 to spend with United Interiors and the money can't buy opportunity to style their summer campaign alongside experienced interior designer James.
What's in it for you guys?
Well, you get to choose! What's more, everyone who enters goes in a draw to be the lucky person to win all the decor items in their preferred stylist's look. So not only can you love their look, you can win it for your own home!
How to vote
It's really simple but please read carefully to ensure your entry is valid.
Complete the form below and, when prompted, type the number 1 or 2 (please only enter a single digit number) for your favourite:
1 – House of Harvee
or

2 – White Fox Styling
Terms and conditions
Open to Australian residents only. Strictly only one entry per person. Anyone trying to vote more than once will be disqualified. The winning stylist with the most votes receives a $1,000 United Interiors voucher and the chance to style the summer campaign with James later this year. One winning voter gets all the decor items (art and homewares but not furniture) in the image they voted for. This winner will be chosen at random. Voting closes at midnight AEST on 30 November.