For those who find that their need for additional living space is growing ever more acute, a studio apartment or granny flat can be a clever way in which to maximise the liveable area of an existing property. The idea of creating a haven separate from your house, which can act as both a functional and adaptable space, holds high appeal and could help with potential plans to sell your property.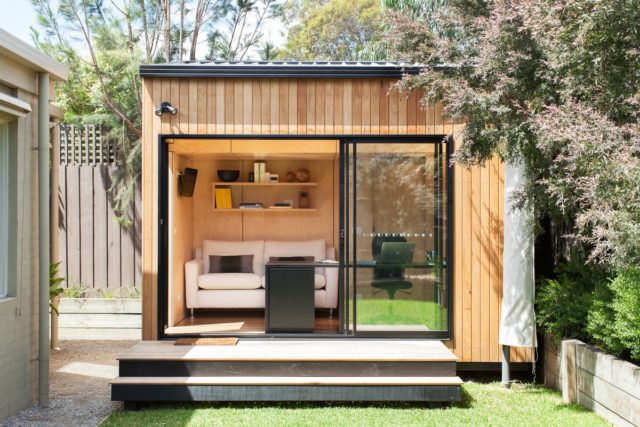 If you have a sizeable backyard, a studio can add space and value to your home without the disruption of building an addition, and in most cases you don't need local council approval – you just need to meet your local council's requirements as to the size of the studio and distance from boundaries.
Builder Matt Menichelli, owner of Elevate Building Group, says there are three key benefits of building a studio space:
It creates a detached space from the main dwelling
Offers a multi-functional area that can be easily changed as your needs evolve
When entertaining, it can be used as a function space, so guests aren't coming in and out of your home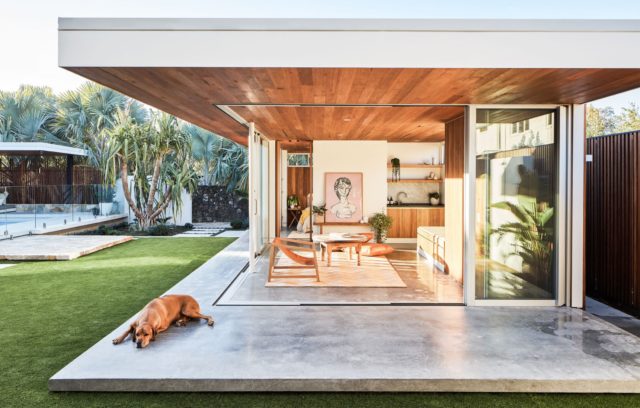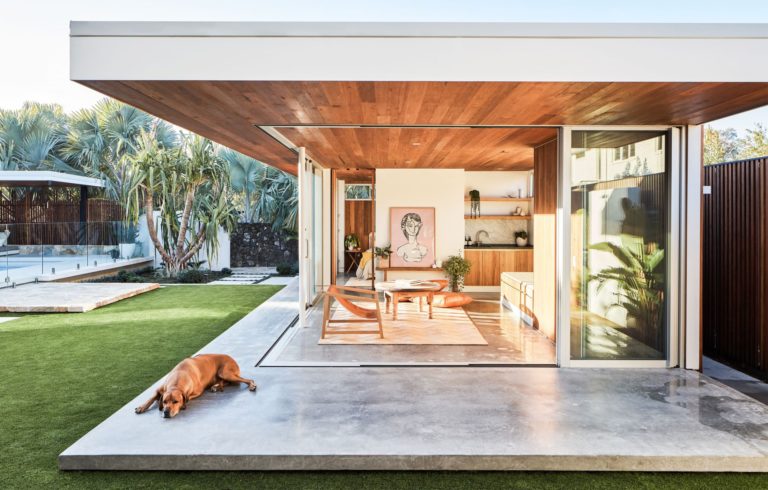 In terms of adding value, Matt says, "When it comes to market appeal, the idea of having a separate space that can be tailored to suit the buyers needs is a huge advantage."
There are a variety of ways you can utilise a studio space, whether it's as a guest room, home office, man cave or teenage hangout area. Before building, consider what you want the main function of the space to be. "Having a bathroom and kitchenette in a studio is a huge drawcard, although they're not the cheapest spaces to create. The return on investment, however, is definitely worth it," says Matt.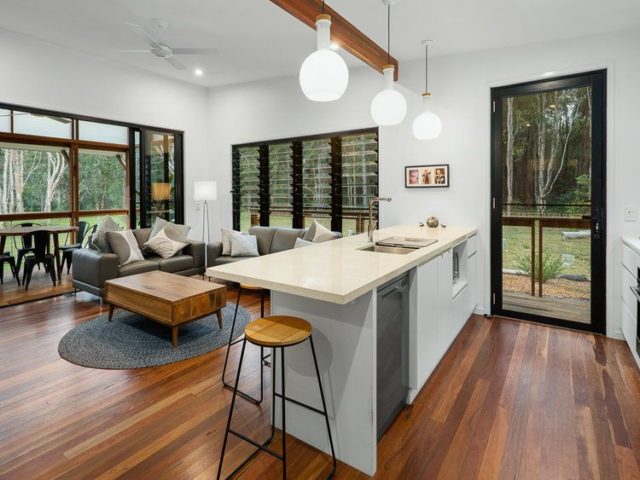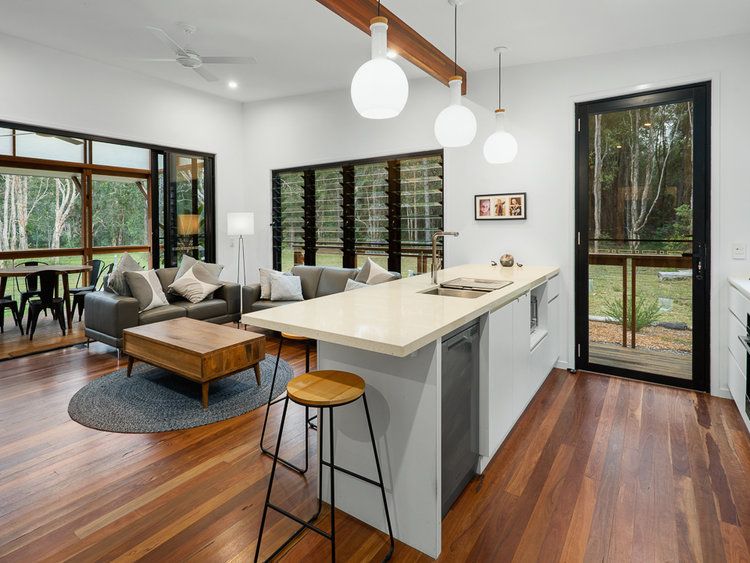 In terms of the space required, Matt advises that you need at least 40m2. "It's because of this size requirement that studios are often located above garages. It's the perfect area to capitalise on, without compromising on yard space," he adds.
If you are considering a studio build and have the space, you'll need to ensure you have enough budget. Matt says, "Depending on the extent of the build you'd be looking at anywhere between $60,000 and $100,000."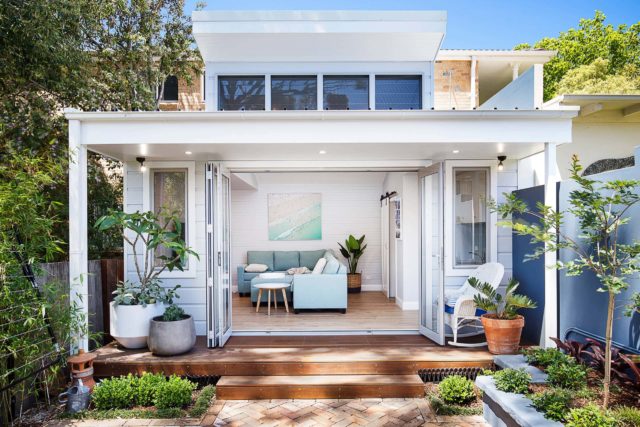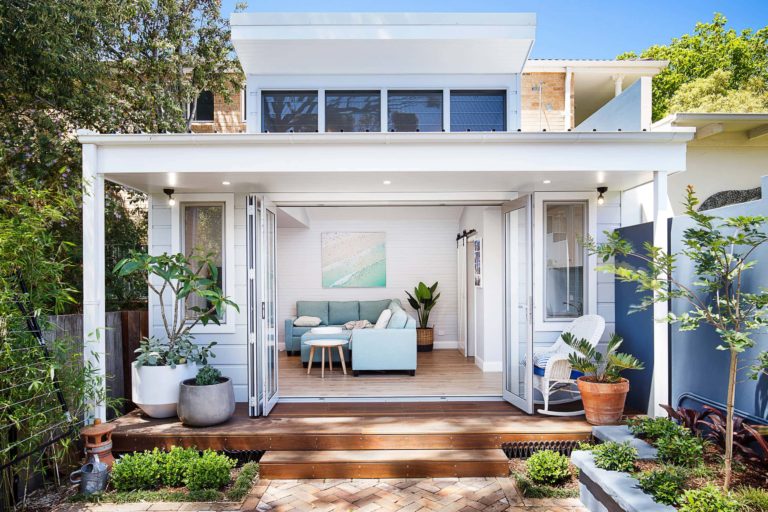 Before building a studio in your backyard, hipages recommend:
Checking with your local council to ensure your block of land is sizeable enough for a studio. Also ask if there are any regulations you'll need to factor in regarding the height of the building and distance from your property boundary.
Hiring a local builder from hipages to check your backyard size and recommend the best placement for your studio. Your builder can determine what footings and other site preparations you'll need for utilities.
For more on planning a studio or granny flat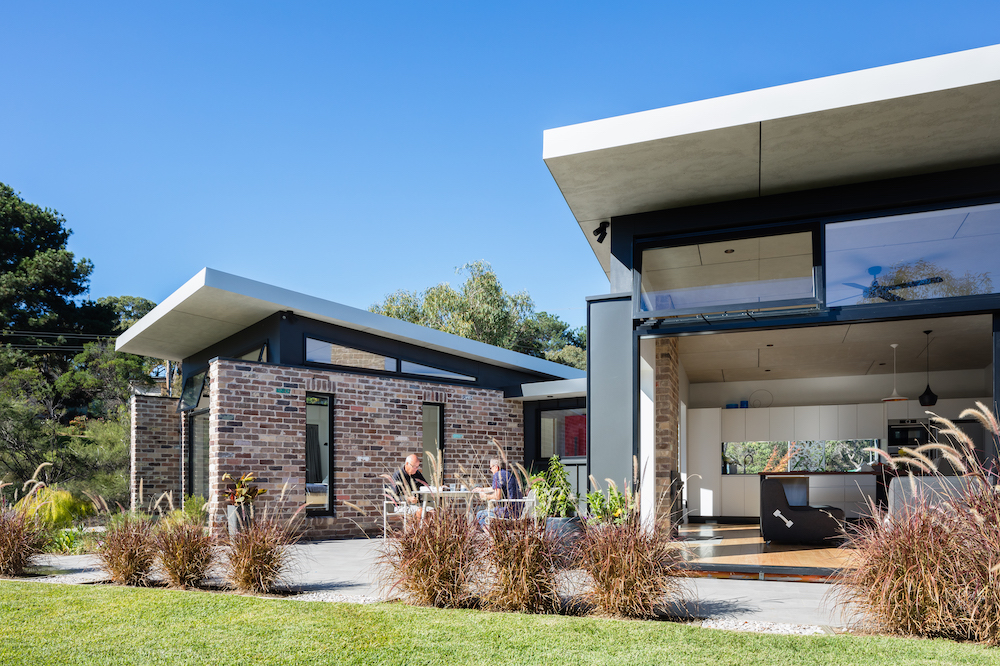 Granny flat design: A chic new build in outer Sydney
Located on five bush acres in Sydney's Hills District, this new build is no ordinary granny flat. Comprised of two small connected pavilions, the stylish one bedroom home has all…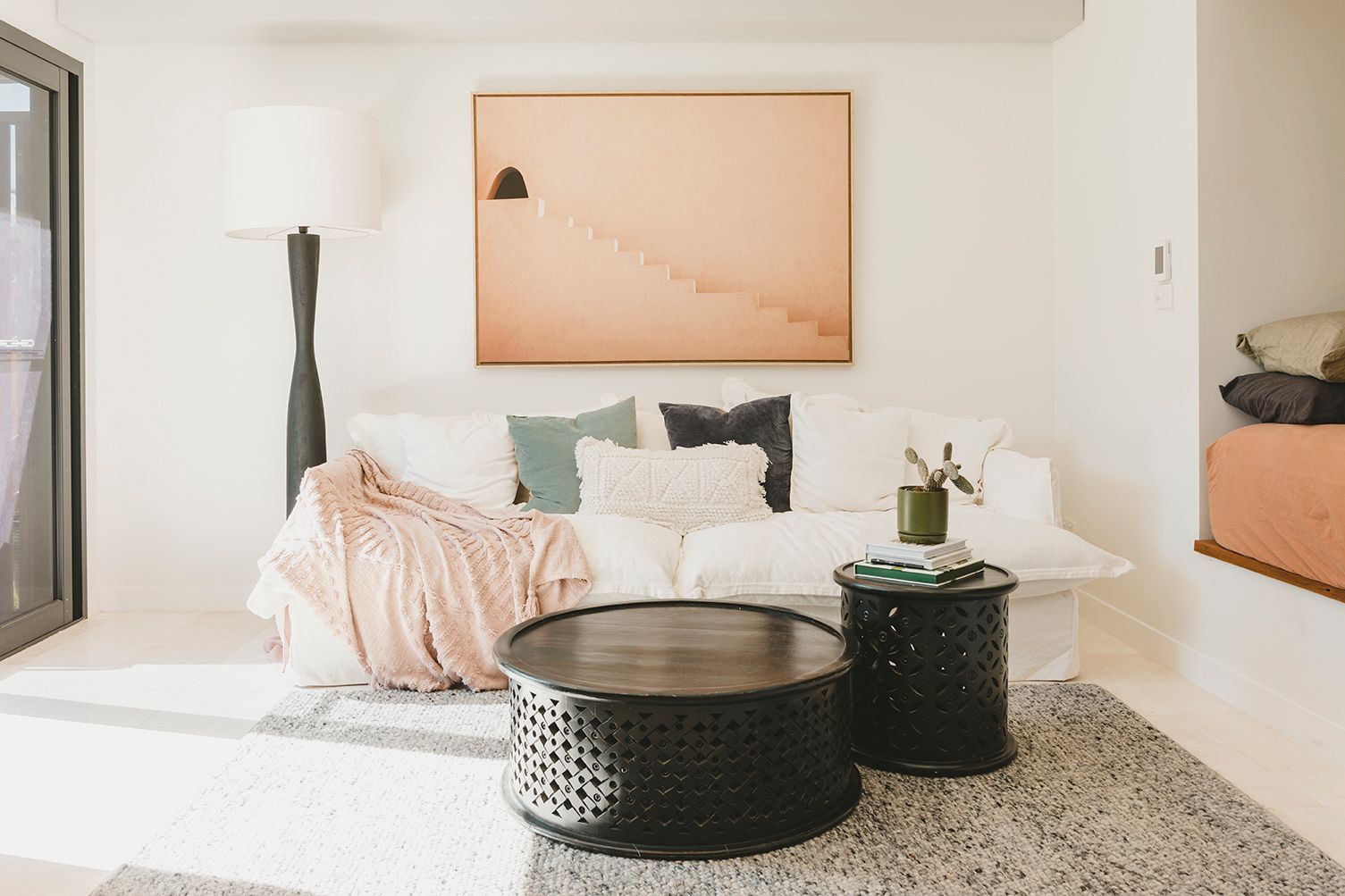 From laundry to studio: A former Blockhead's impressive small space reno
"We got really inspired by small space living trends and how people all over the world have downsized and created sustainable spaces where you have what you need, but not…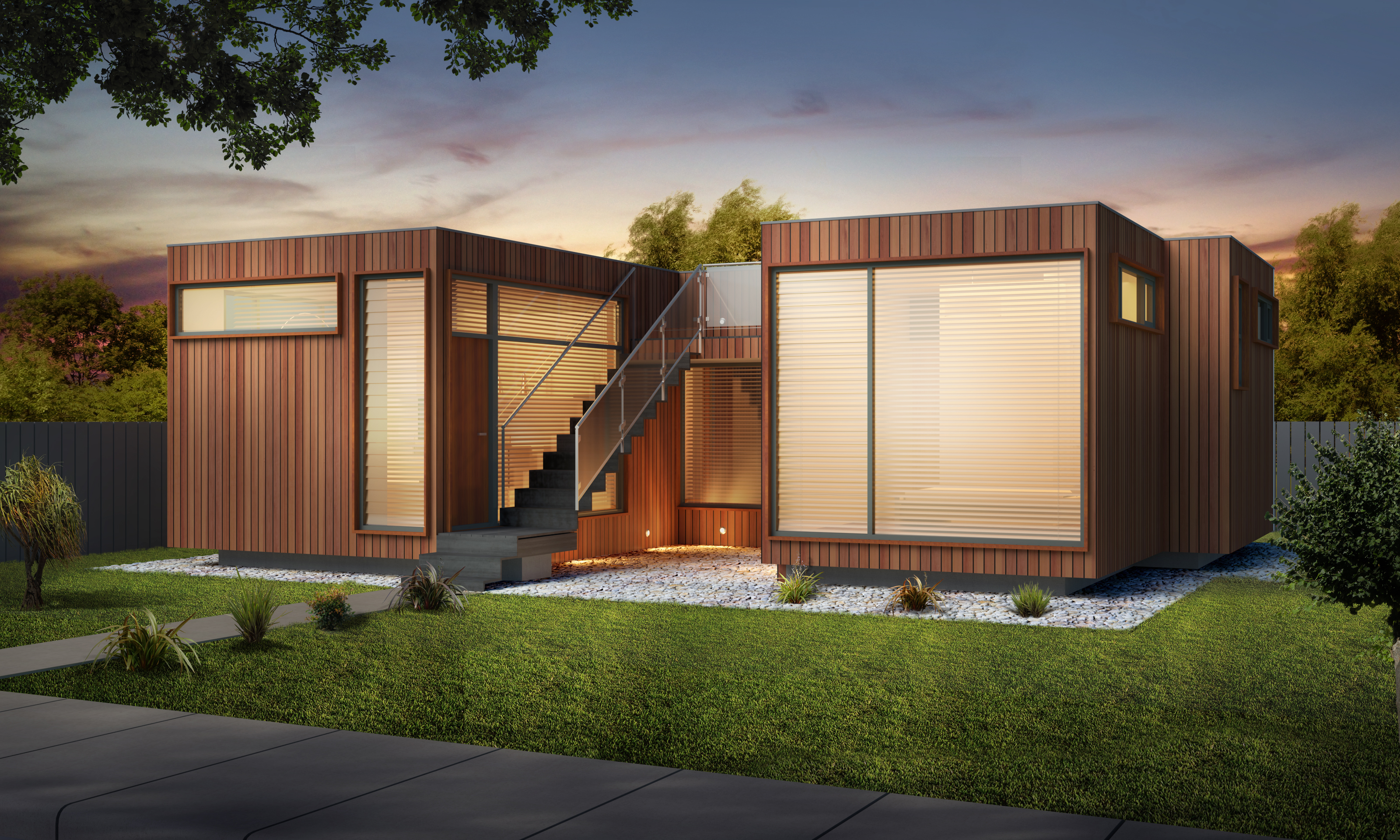 Granny flat deep dive: Everything you need to know
From planning requirements to the average cost, unique usage ideas and savvy ways to make money out of them, there's much to know about the world of the contemporary granny…