When it comes to wall finishes, there's no denying the explosion in popularity of Venetian plaster. An ancient technique that has been in use for thousands of years, it's currently experiencing a renaissance if my Insta-feed is anything to go by. "Used by the Venetians, it's always been respected as a decorative, natural finish and token of luxury. I'm not surprised by its popularity," says Sydney Venetian plaster expert Eric Moroney of Lusso Venetian Finishes.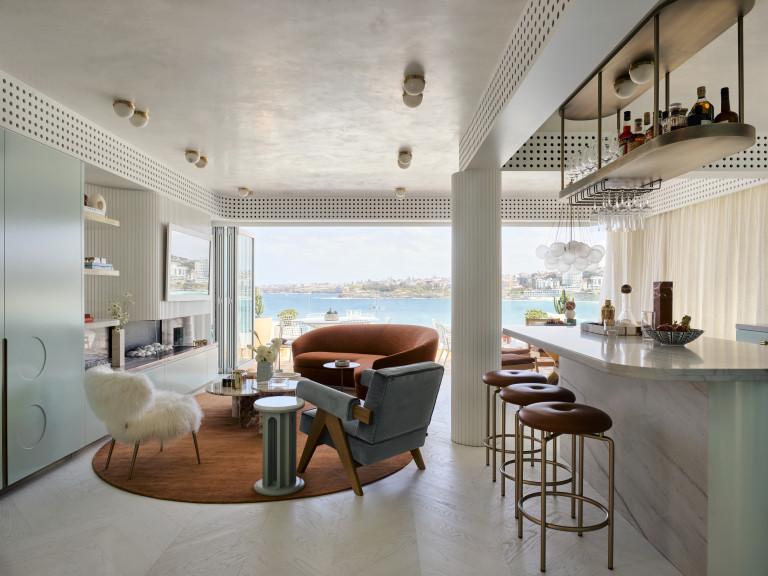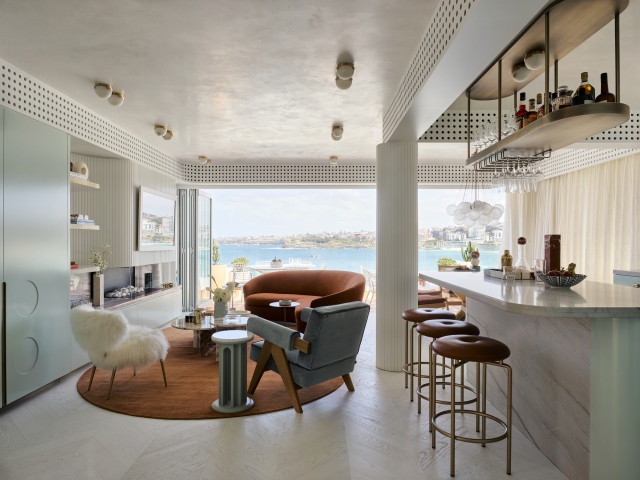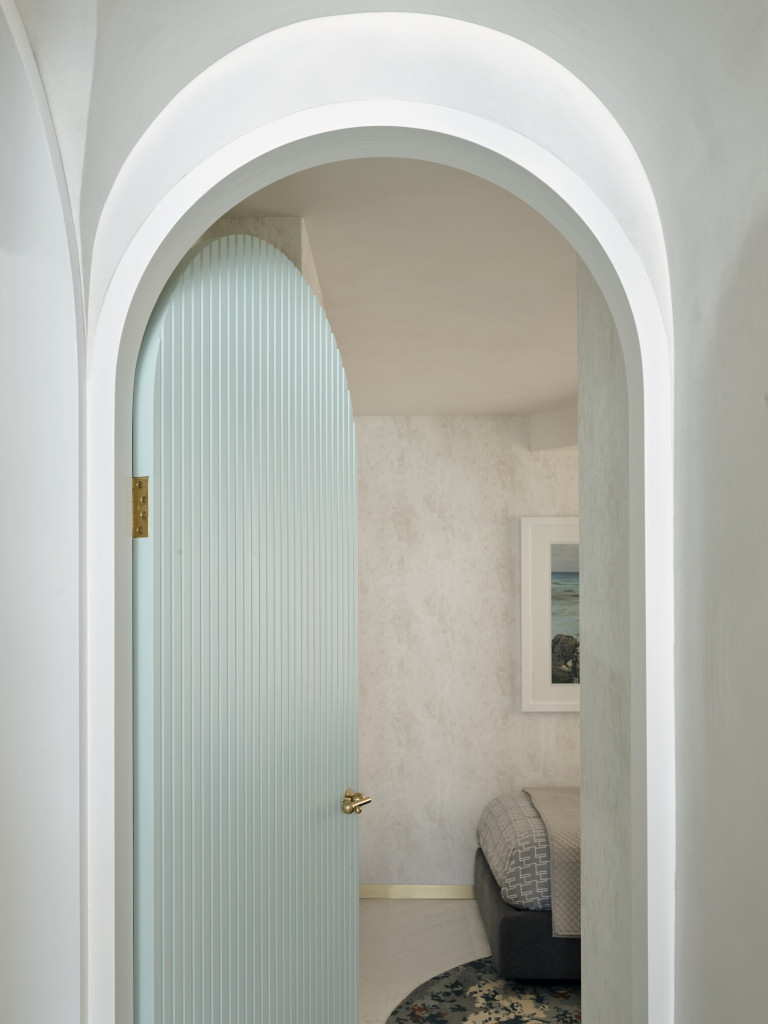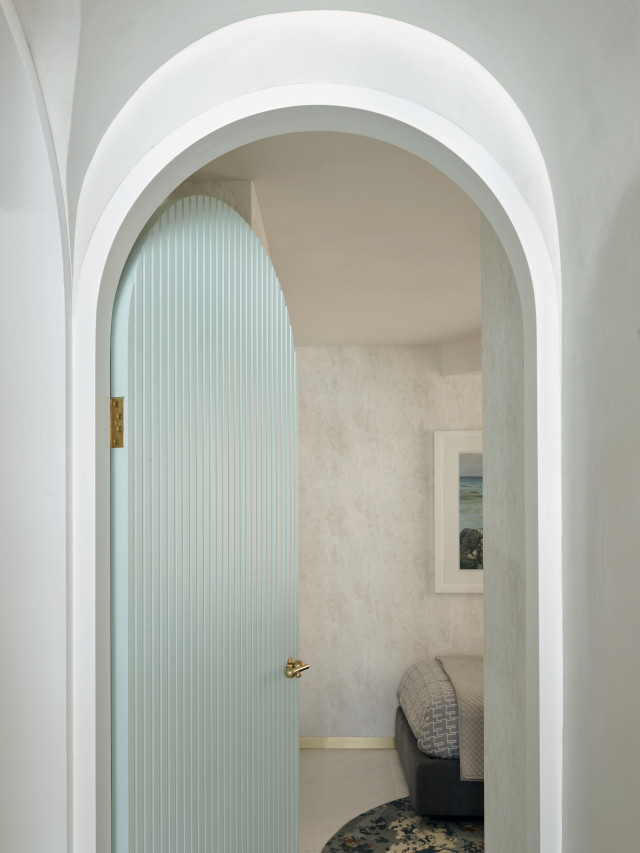 Commencing his career as a renderer in Ireland, Eric was first introduced to Italian lime in 2011 which sparked his passion for Venetian plastering. As a process Venetian plaster combines Italian lime with marble aggregate of varying sizes. Its aesthetic possibilities are endless meaning the finish can be highly bespoke.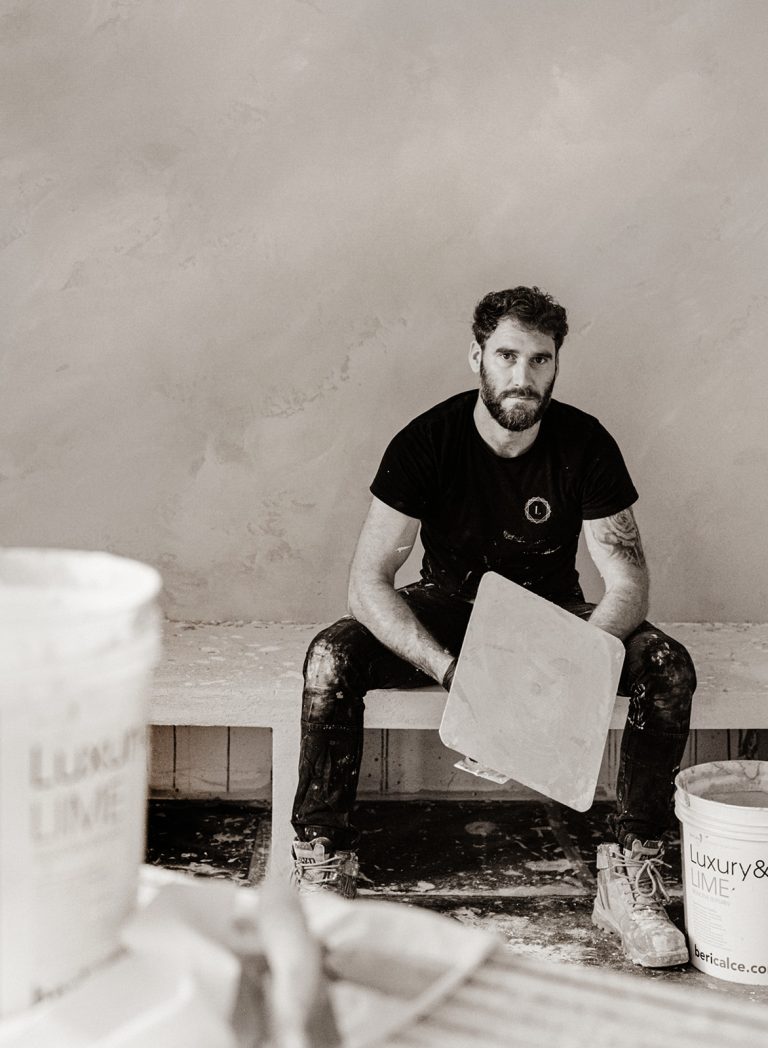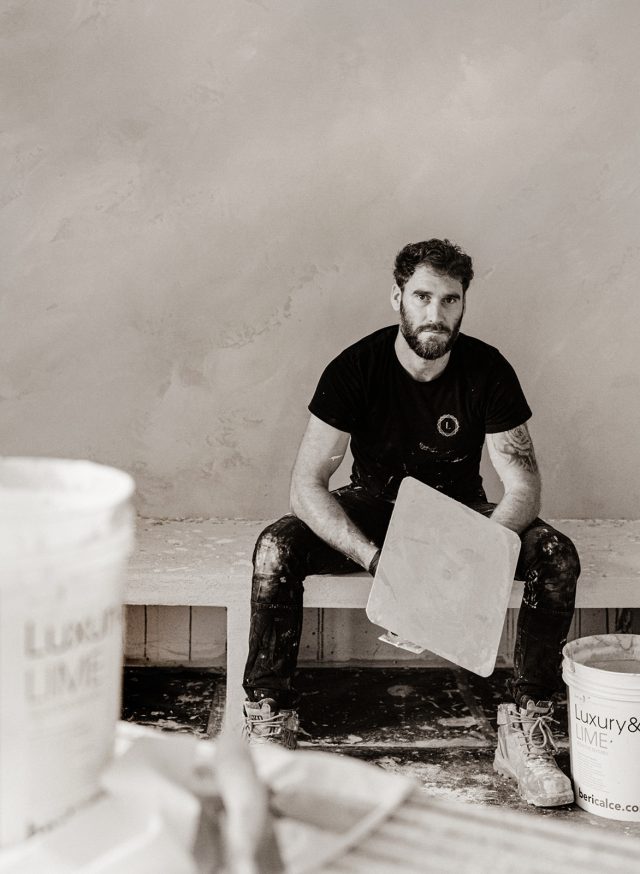 The application process involves hand-applying the product with spatulas and trowels, and depending on the finish required, it may be sanded or burnished with a trowel and sealed with a wax or soap. As for the versatility in finish, a larger aggregate allows for a more stone-like appearance whereas a finer marble aggregate creates a more compressed, polished and finer finish.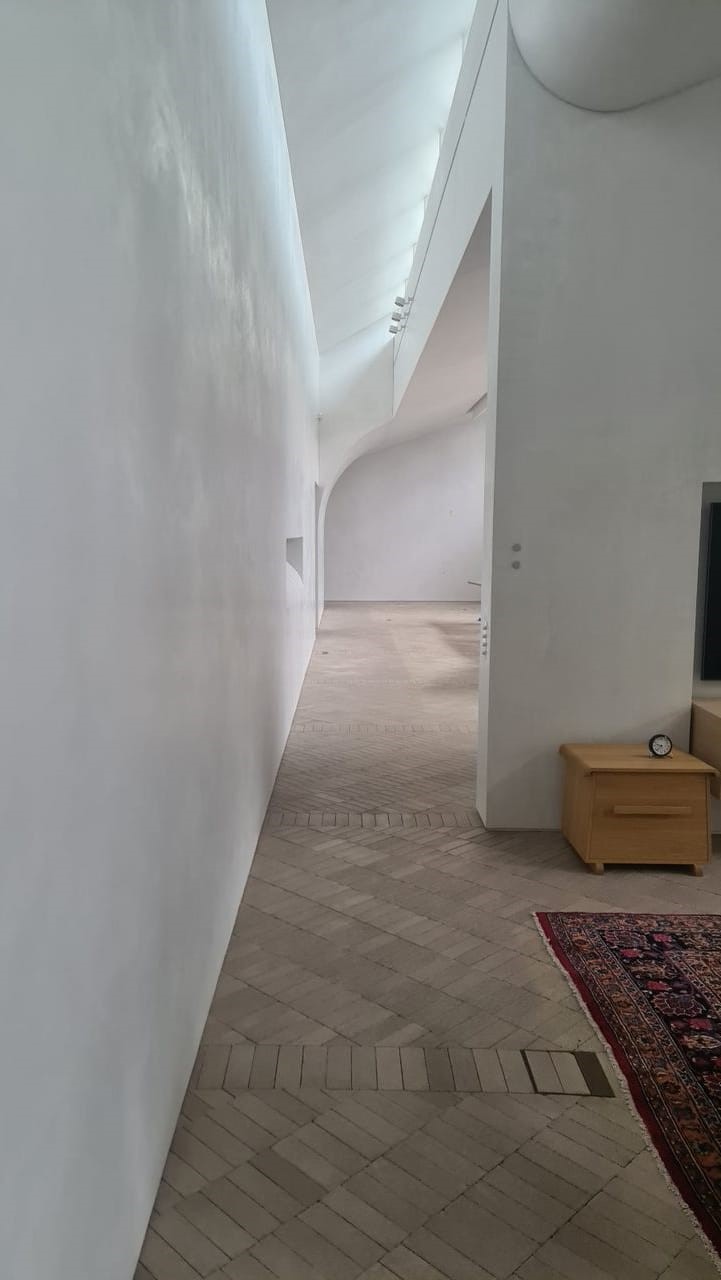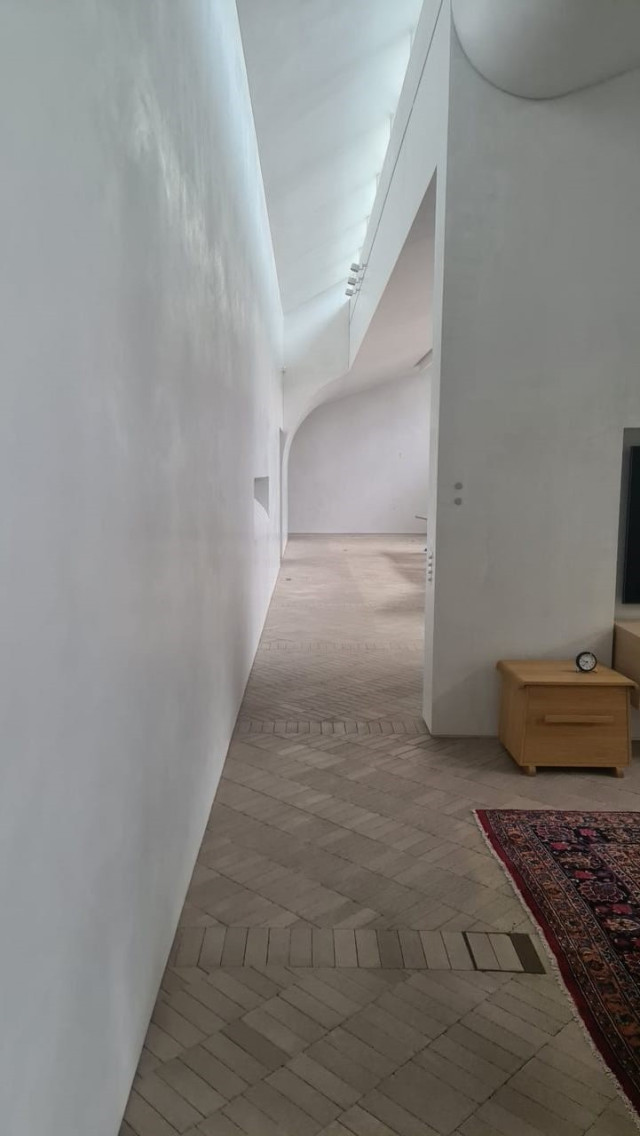 "Stucco, Marmorino and Tonochino all come under the banner of Venetian plasters. The difference between the finishes is the aggregate size," says Eric who works alongside architects and designers including Smart Design and Greg Natale to create bespoke solutions for high-end residential homes.
The finish can be widely applied and works on everything from walls to ceilings, doors, joinery, floors and bathrooms. And while most people are drawn to it for its beauty and longevity (it will last over 100 years once applied), it has solid environmental credentials too. "It's 100 per cent natural, it has anti-fungal properties and it's permeable meaning that, for example, if there's any dampness in a wall it will dry out naturally," says Eric.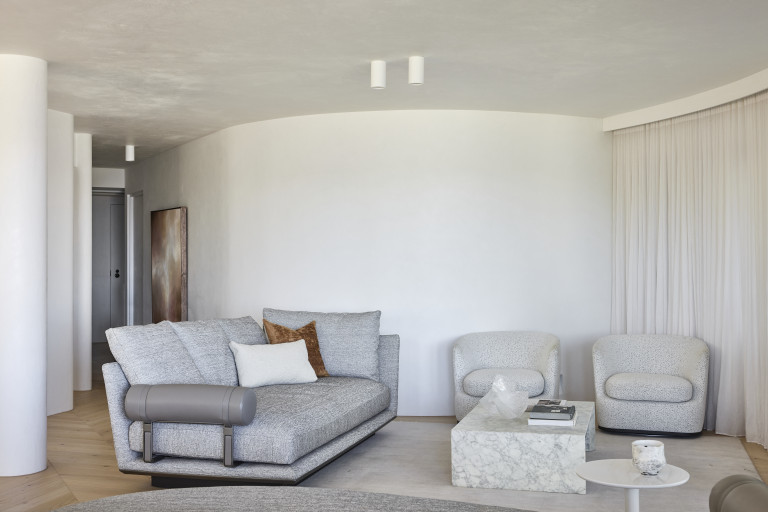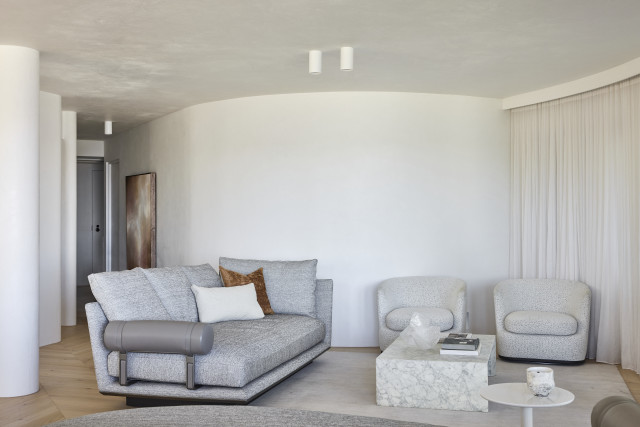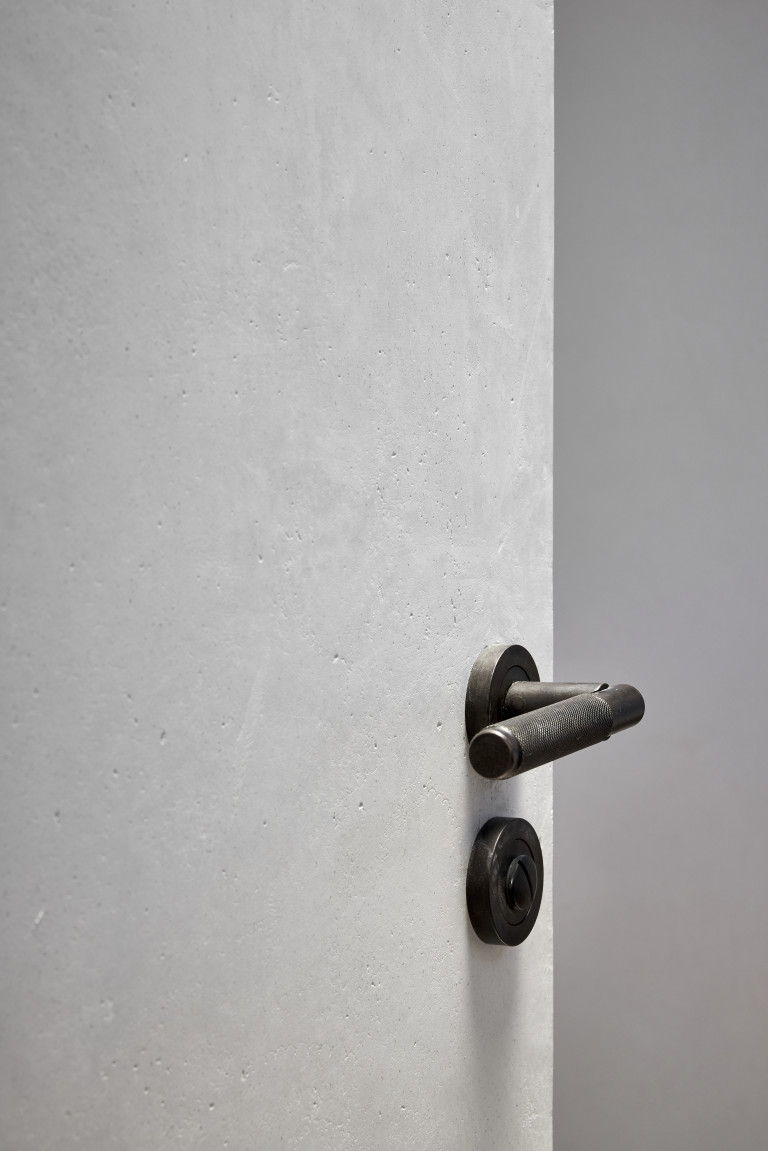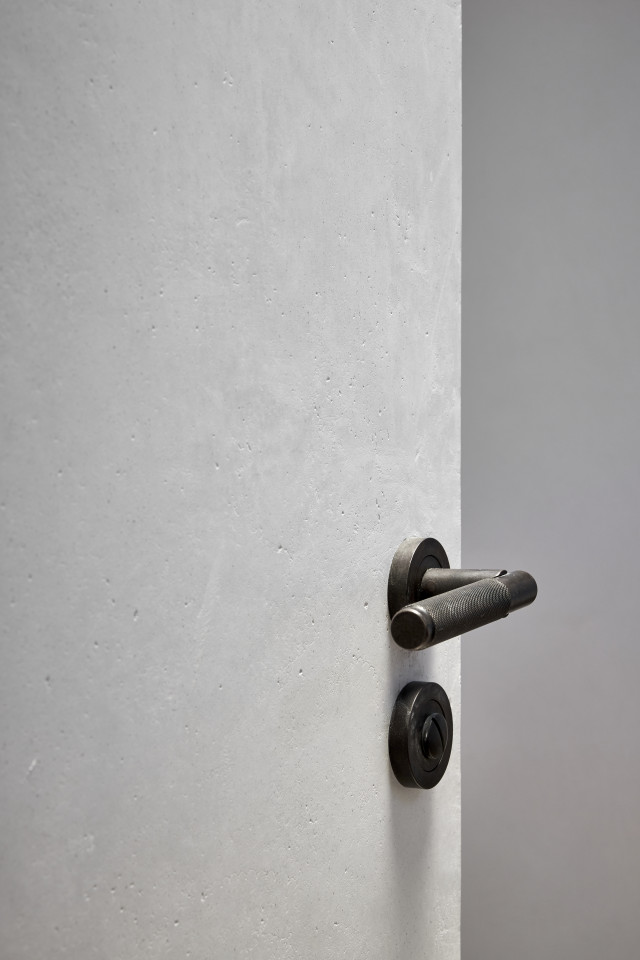 An expensive finish, some people are opting to use it in a feature-like capacity in places like a fireplace or piece of joinery – the kitchen island is a popular spot at present. But Eric specialises in using it throughout entire projects. "When used throughout a whole home it has a very luxurious, seamless and oasis-like effect courtesy of its natural variation."
For more on Lusso Venetian Finishes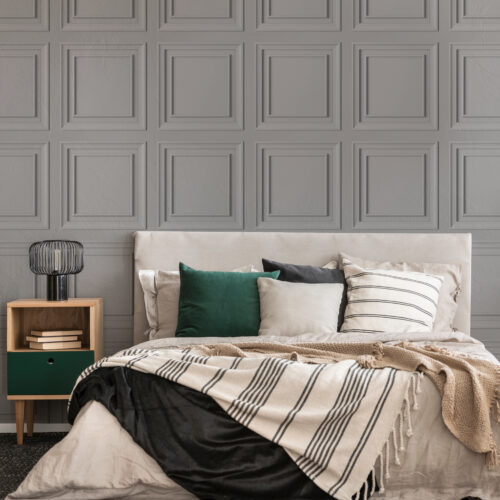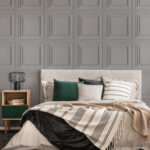 The 2023 wallpaper and colour trends to look out for
It's that fun time of year where we can start to consider what trends will define 2023. Wallpaper remains a…