An interior staple, enthusiasm for upholstery has continued to grow since the 17thcentury when people began to cushion chairs. And while interior trends change, upholstery remains a constant which is why we caught up with custom upholsterer Kerri Hollingsworth from an.ti.quate to give us the lowdown on the top upholstery trends for 2019.
Upcycling
"We all own furniture that is filled with history, usually being passed down from our parents or even grandparents; pieces we remember climbing on as children or sitting in while we had stories read to us. These pieces may have seen generations of love, but as a result they're likely to be looking a bit worse for wear," says Kerri who explains that this is where upcycling comes in.
With the upcycling upholstery movement, people are re-designing, re-imagining and re-purposing their beloved historic pieces for use in a modern context. "Upcycling can involve your existing pieces being refreshed or completely re-upholstered with the original style in mind, or you can even use the foundation of a piece to create something completely different for dramatic effect," says Kerri.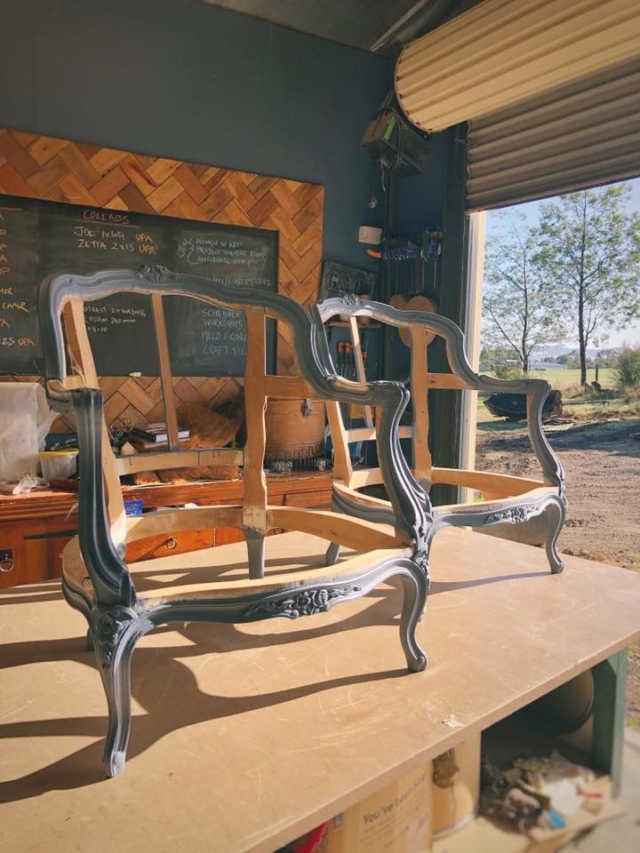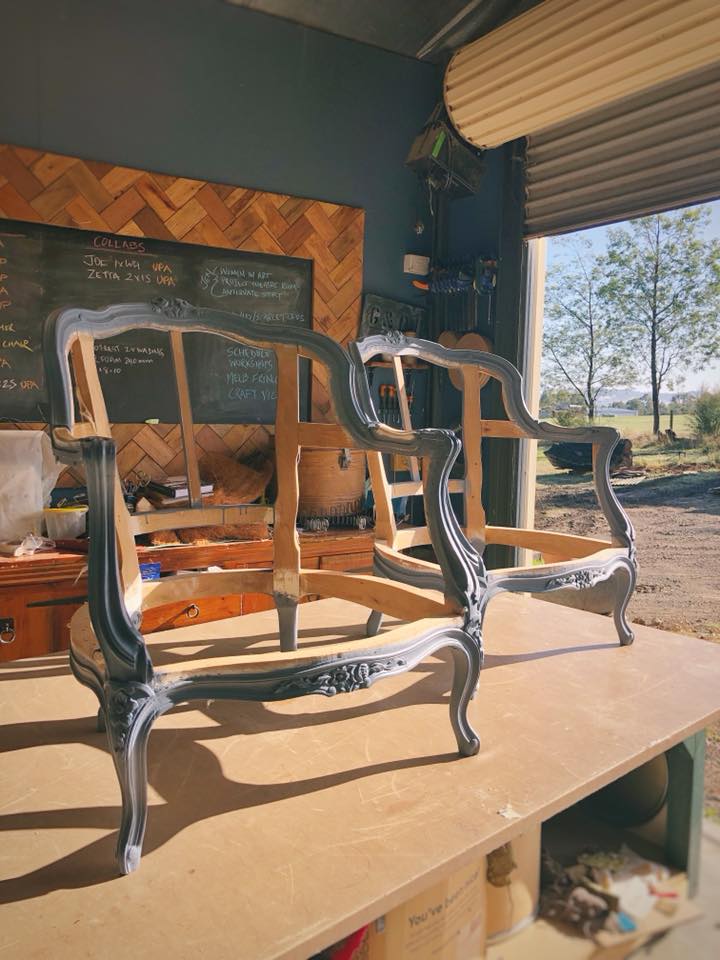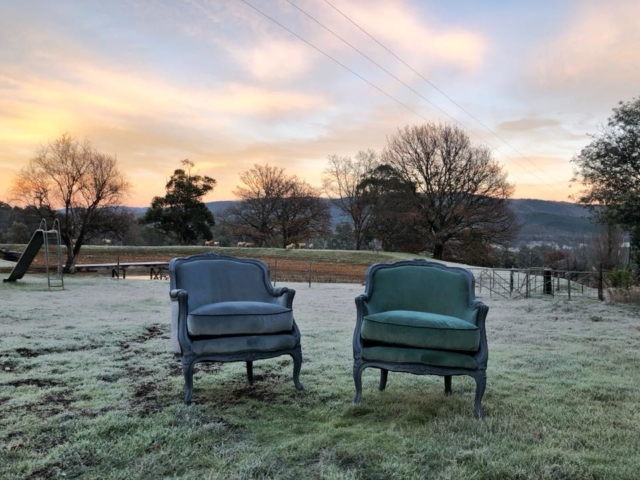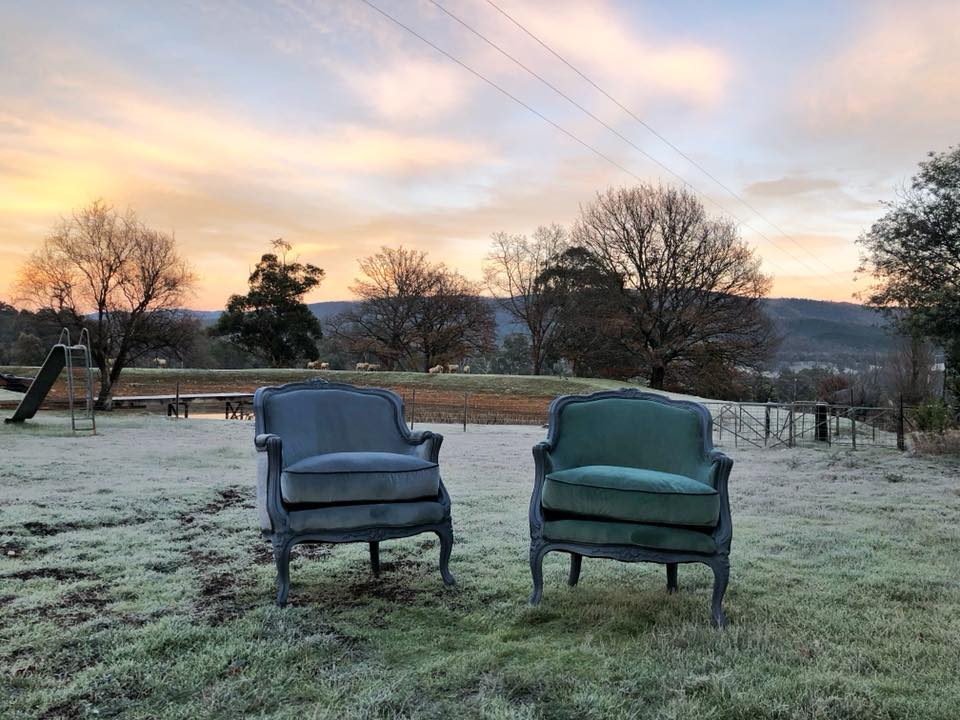 Statement pattern
"When considering how to work upholstery into your home, the easiest way to make an impact (and have fun while you're doing it) is to shake up the status quo with statement patterns!" says Kerri. Statement colour and large-scale designs can really up your upholstery game. "And they're a sure-fire way to add interest and evoke emotion within your home," says Kerri.
Think mix and matched colours, patterns and sizes and don't be afraid to experiment with a bold hue. "A great way to put the finishing touches on a room is to be bold and deliberate with colour – and it's not as scary as you may think! These pieces say a lot more about your style and personality than a 'safe' neutral option," says Kerri.
Natural fibres
"Natural fibres tend to be inherently good quality, eco-friendly, breathable and lightweight, which makes them perfect for when you're wanting to bring a feeling of the outside in. Incorporating natural fabrics into your home not only makes it sustainable and is generous on the environment but they allow your family to indulge in natural upholstery options that are pesticide-free and not synthetically produced," says Kerri.
With current demand for sustainable materials quite high, we now have easy access to a diverse range of natural fabrics from linens to cottons, hemp and more.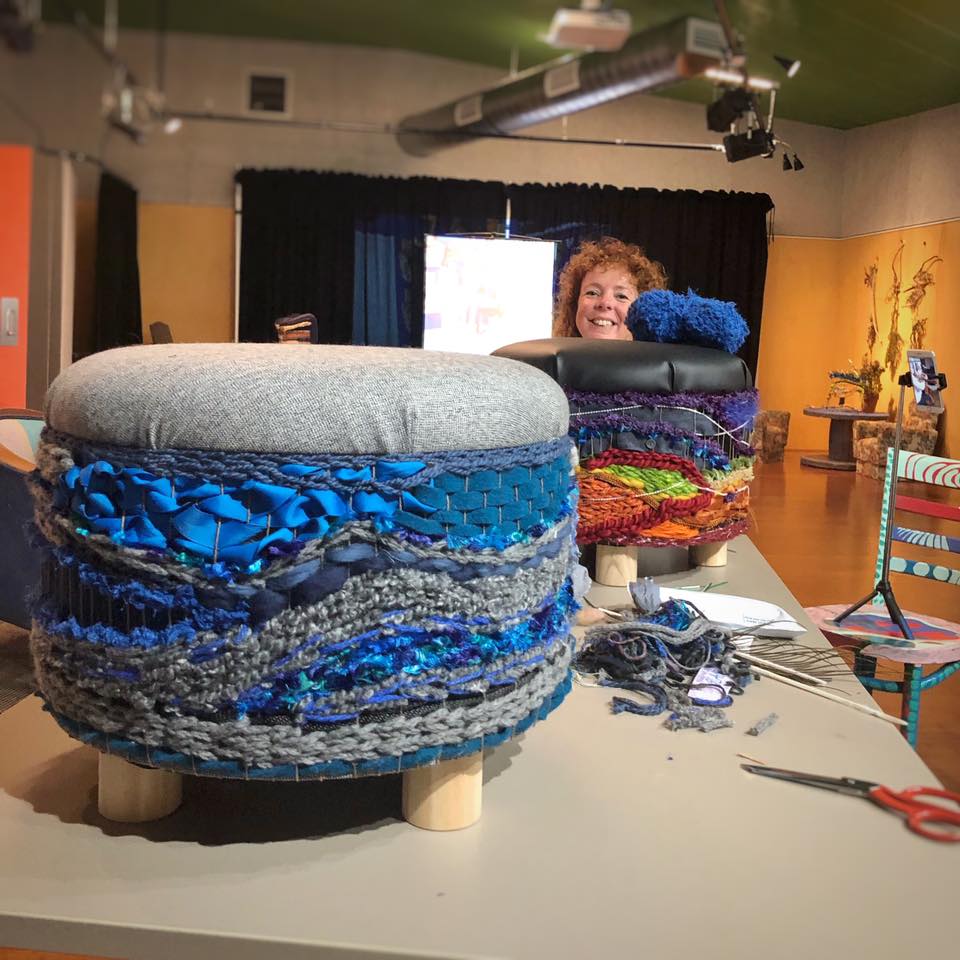 Unexpected textures
"Going one step further than classic fabric options like leather and vinyl, winter in 2019 is showing a much more diverse range of fabrics and textures being creatively woven into our furniture options," says Kerri who cites a recent restoration project as a great example of this. A black dyed Mongolian sheepskin transformed a mid-century style chair and ottoman entirely.
"It was designed as a shock-factor centerpiece for a client who loves traditional furniture styles but also likes to play around with texture as a medium of style and art," says Kerri.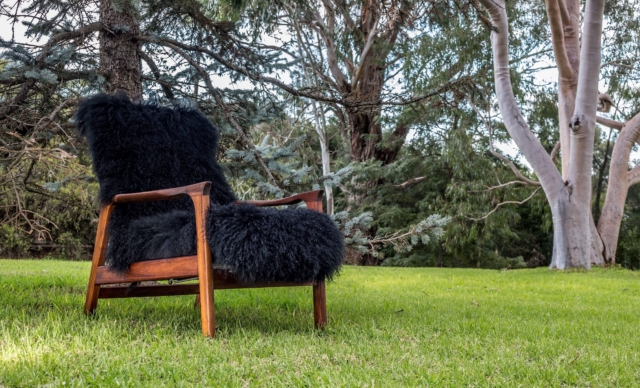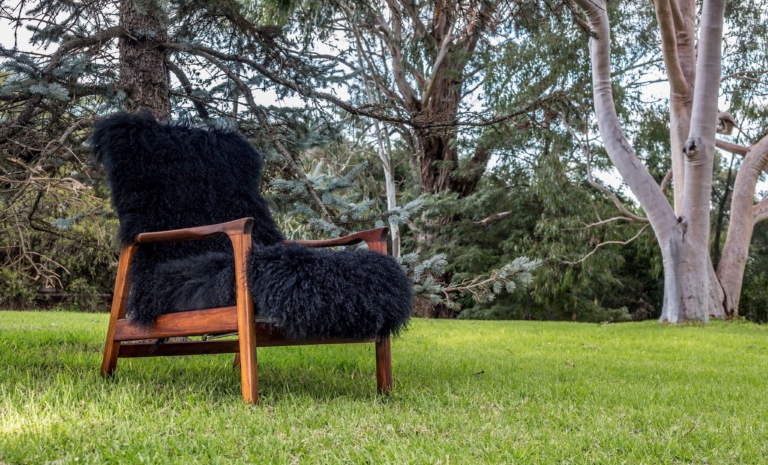 Kerri also cites 'upholstery art' as an emerging trend – this look involves weaving fibres and textiles along with natural additions for a unique look. "Some of my pieces have actual elements of naturally sourced bush bark and native grasses woven in for a highly textural statement effect."
Kerri Hollingsworth is an upholstery artist, designer and zero waste advocate who founded an.ti.quate to provide quality, creatively unique upholstery pieces with an environmentally conscious edge. In her work, Kerri proves that you can reimagine furniture with a modern approach that is also sustainable in all its forms.
For more on Kerri | Antique furniture: How to choose a statement piece