Scandi-design lovers will delight in some of the latest furniture pieces to come out of the recent 2017 Stockholm Furniture Fair. Considered the place to discover the latest in Scandinavian design, our friends at Fred International have compiled their round-up of the hottest pieces from this year's celebration.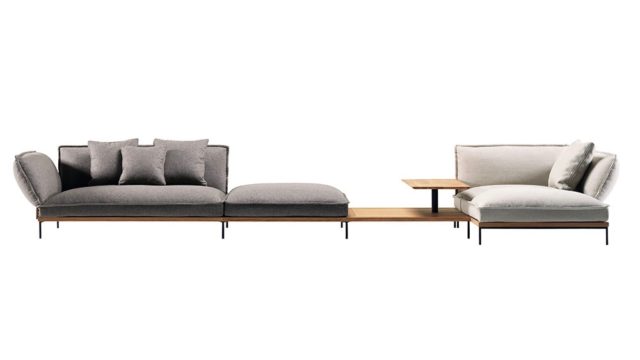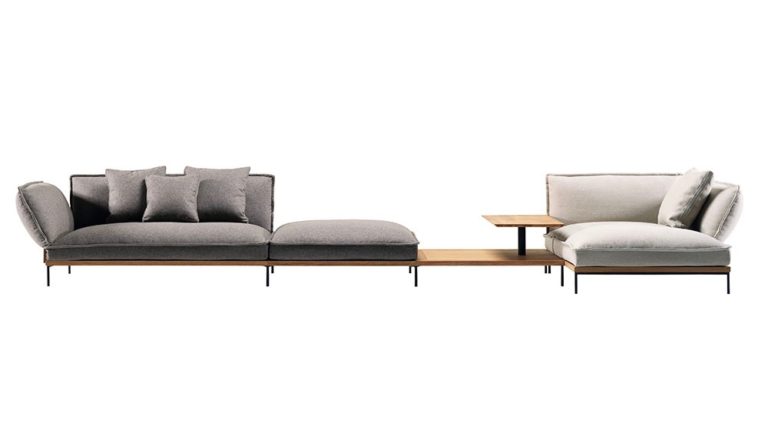 The Jord sofa, designed by Luca Nichetto for Fogia, is a next-level modular system with built-in table too. Offering endless seating configurations, we love this piece!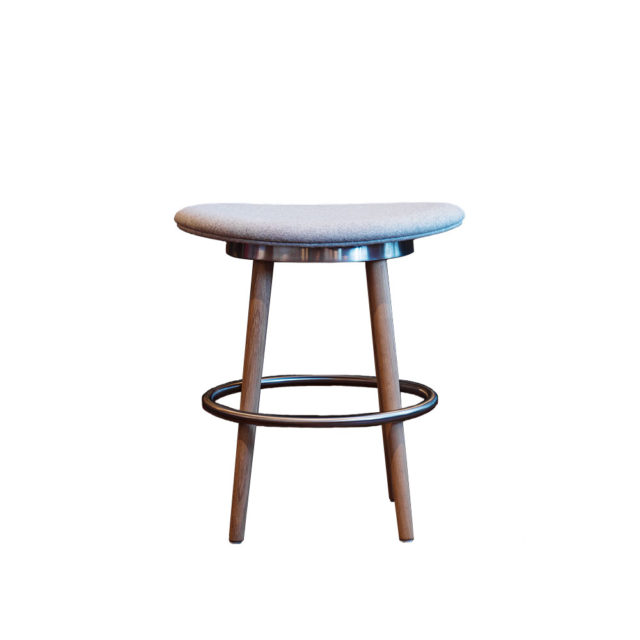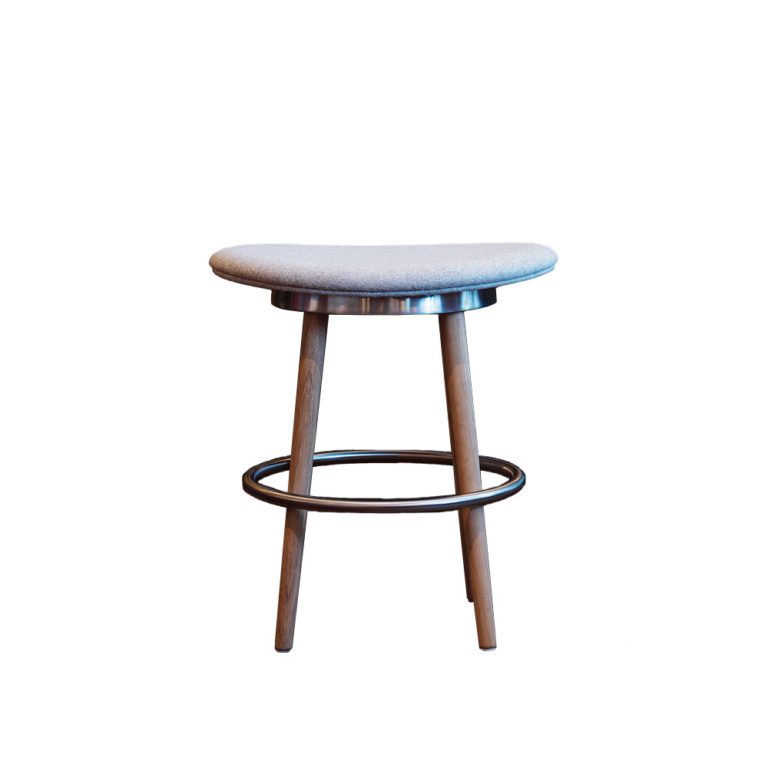 Designed by Studioilse for Made by Hand, the Sturdy stool pays homage to traditional Danish design details – the splayed legs for one. It's a lovely, timeless design.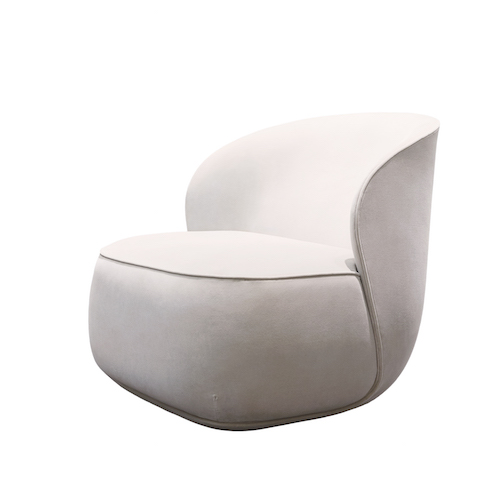 The La Pipe lounge chair, designed by Ida Linea Hildebrand from Friends & Founders has a stunning silhouette. Elegant from all angles, the chair has a beautiful rounded shape, gorgeous detailing and is comfortable to boot. This is our favourite pick.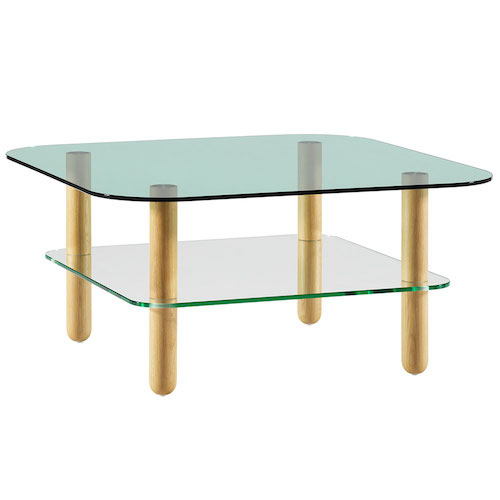 Made from glass sheets and timber, the Big Sur table, designed by Simon Klenell and Kristoffer Sundin for Fogia, has mix and match glass layers for an unexpected twist.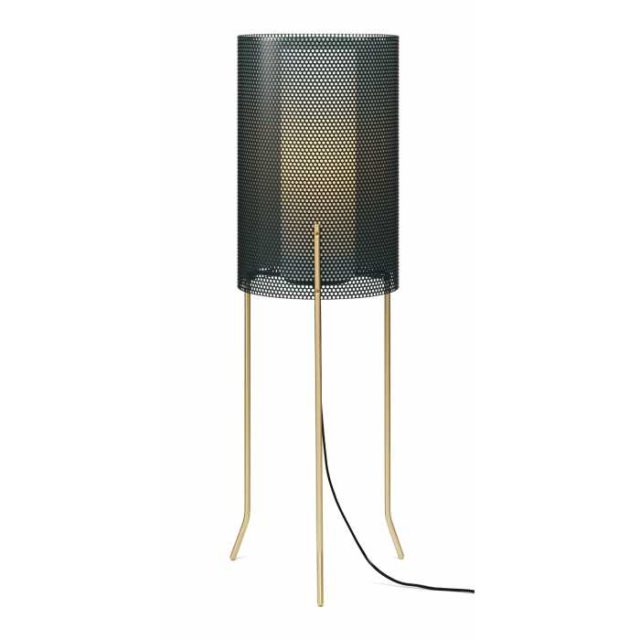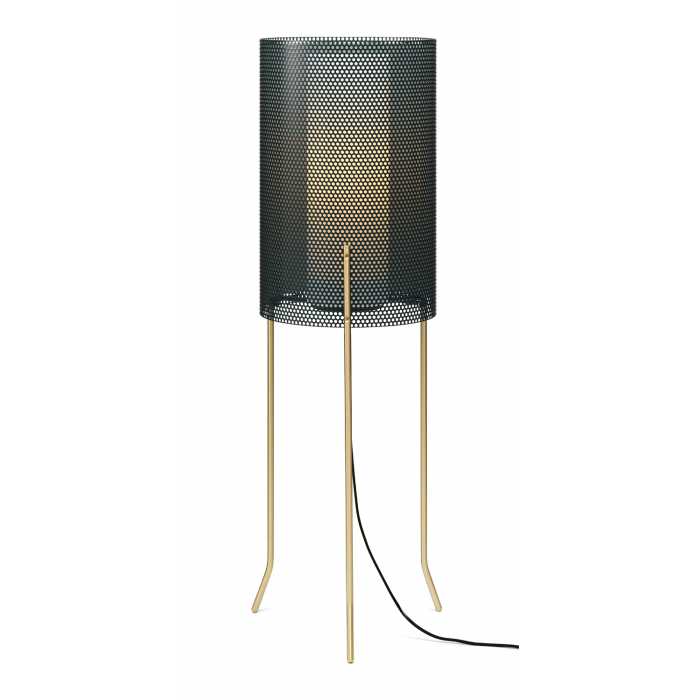 Designed by Niclas Hoflin for Rubn Lighting, the Vouge floor lamp boasts an industrial-style perforated steel cylinder design that casts lovely, even light across the room. While we've seen perforated steel table lamps, this is the first floor one and it's certainly a statement piece.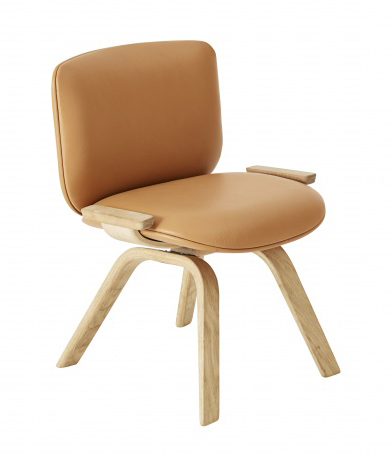 Perhaps the most retro of our picks, the Guest chair by Mönica Forster for Swedese uses elegant blonde bentwood combined with super soft leather to great effect.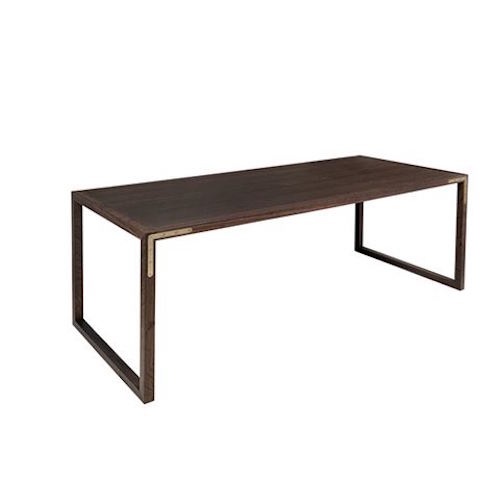 Minimal and clean, the Conekt table by Mogen Lassen from by Lassen, features custom-made, visible L-shaped brackets that add an industrial edge to this solid design.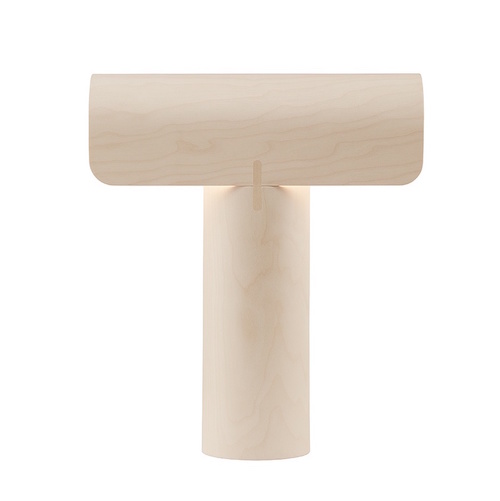 An unusual design, the Teelo 8020 table lamp by Secto Design is a sculptural piece that combines beautiful clean lines with blonde wood. The design means you won't be blinded by a bare light bulb either.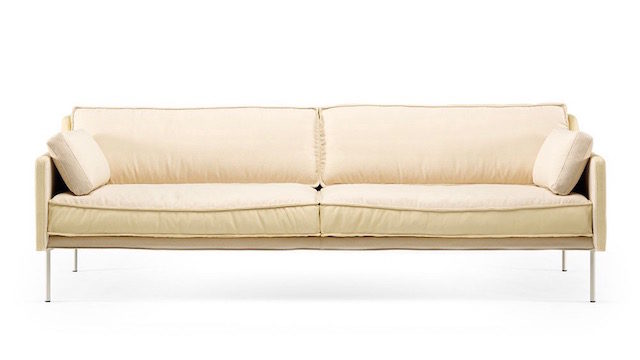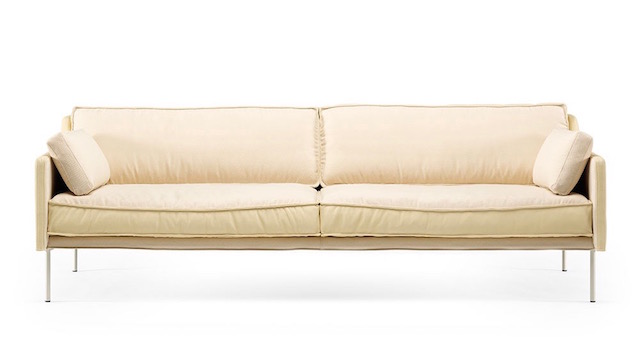 Designed by Andreas Engesvik for Fogia, the elegant and timeless Dini sofa was inspired by sports cars – its moniker is a tribute to Marcello Gandini, the man behind the iconic Lamborghini Miura.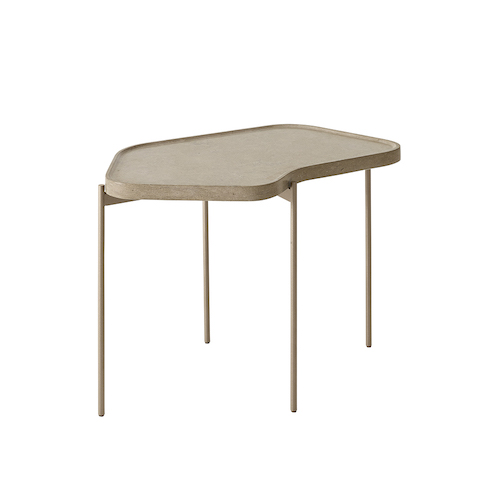 The Pond table, designed by Mönica Forster for Swedese, has a gorgeous organic shaped top that contrasts with its four reedy, straight legs.