Thanks to Hammerite Direct to Rust Metal Paint, you can breathe new life into weathered and old metal furniture. It really does do what it says on the can!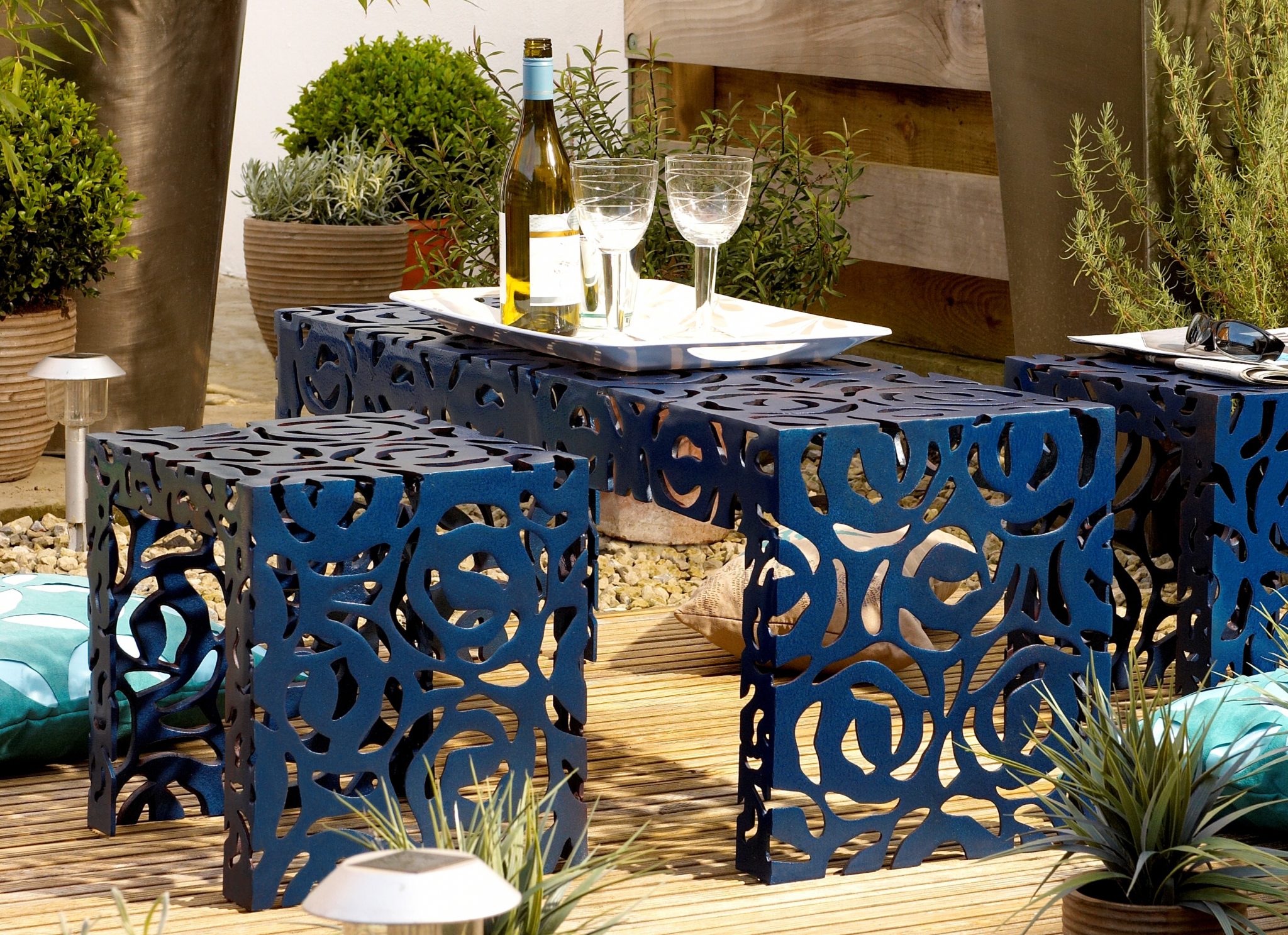 Stopping rust and corrosion in its tracks, this easy to brush-on paint provides a strong coating that creates a finish that makes your pieces look as good as new. Suitable for indoor and outdoor use on metal items such as chairs, plant pots, lamps and fences, no primer or undercoat is needed.
Available in a smooth and hammered finish in a range of colours, the Direct to Rust Metal Paint (750ml) retails for $31.50.