Growing up surrounded by her mother's timber furniture, Priska Leona always had a great appreciation for its natural beauty.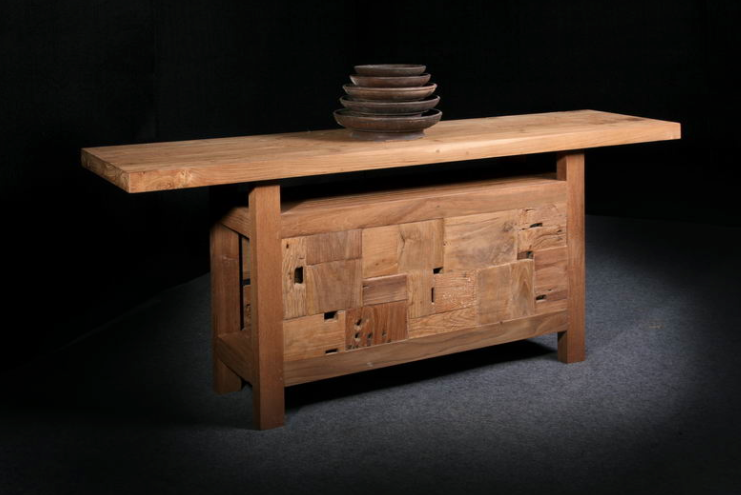 "My mother loves quality timber furniture and she taught me all about it," explains Priska. "With a minimum amount of care and maintenance, a good quality piece of timber furniture will last forever. It is also an investment, as it will become more expensive by age. I love it!"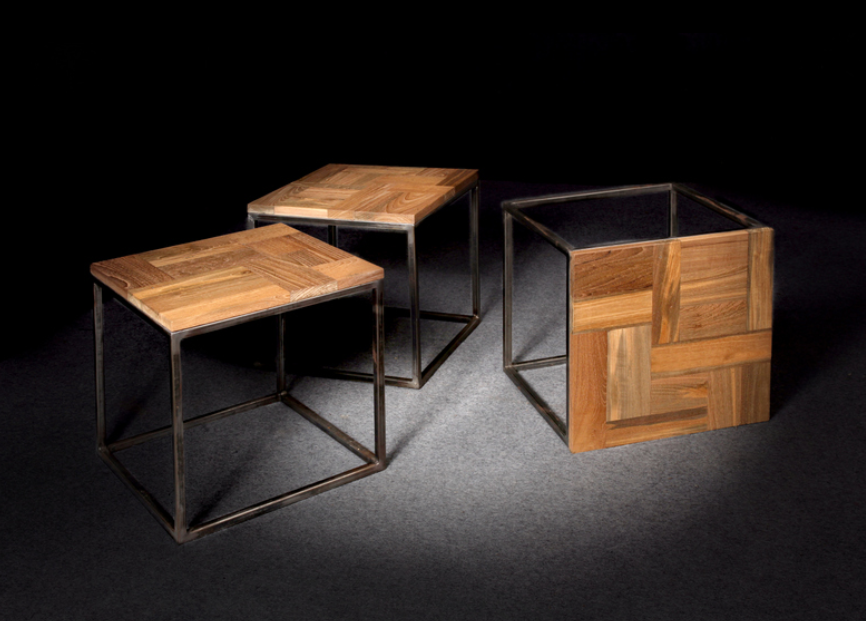 As a result, she – along with her husband Ricky – decided to collaborate with Indonesian furniture makers James, Patricia and Chris Tirtoprodjo, starting up Kayu, a Sydney-based timber furniture store.
With the furniture being manufactured in a small city in East Java, Indonesia, they are constructed using a variety of timber 'patches', an integral part of Javanese furniture-making culture. "The 'patches' method minimises waste, which is of crucial importance in our policy of being environmentally responsible," says Priska. "Our furniture is also mostly made of salvaged materials from torn-down houses, railroad ties and old furniture, which also helps in our designs being sustainable."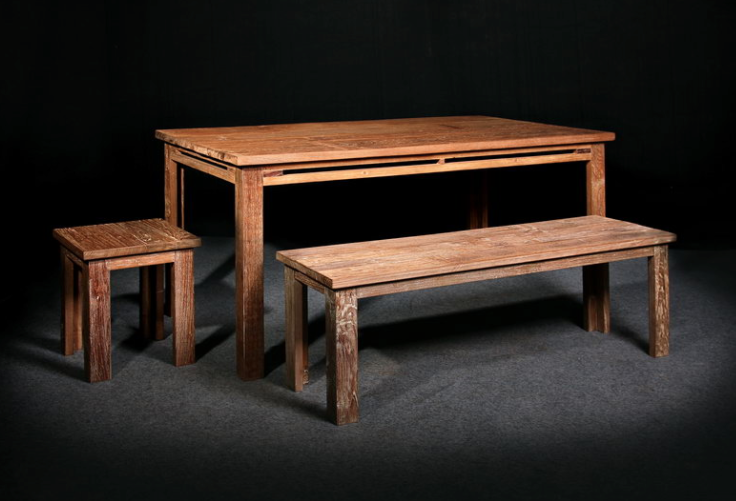 With a style that is natural, elegant and modern with an antique touch, all their furniture emphasises the natural beauty of timber. Having two types of furniture: one-off products and the living/dining series (which features everything from tables and chairs to cabinets and shelving), all their designs make the grain, burl, and knots of the wood an integral part of the overall design.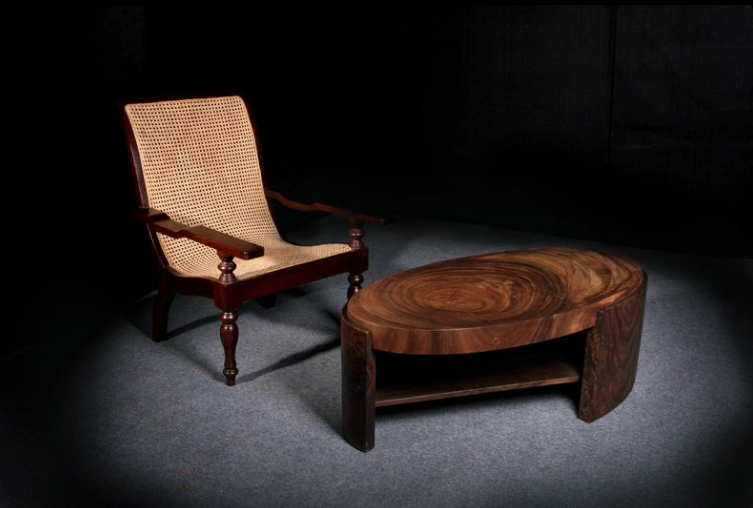 As well as housing their furniture, their Alexandria showroom also offers beautiful gallery space. "We showcase works by local artists. We have the choice of two spacious areas to display the artworks and welcome submissions from local artists and curators, but mostly accept ones that sync with our philosophy and products."