Bonnie, Lana, and Erin of Three Birds Renovations have revealed the kitchen and laundry of their latest home renovation. Get your margaritas and resort-wear ready, House 13 is an incredible holiday-at-home staycation.
Building the home from the ground up, the kitchen features crisp, white tones, with spacious, open-plan marble benches, giving the home a truly luxurious feel.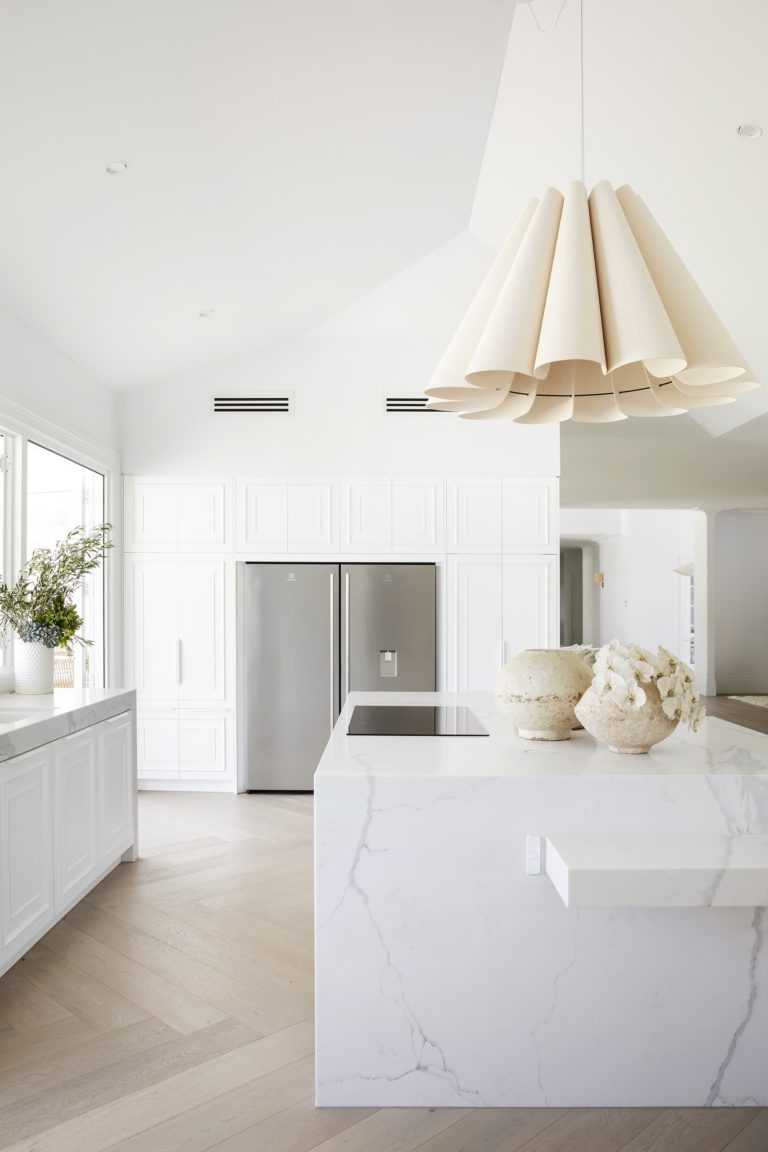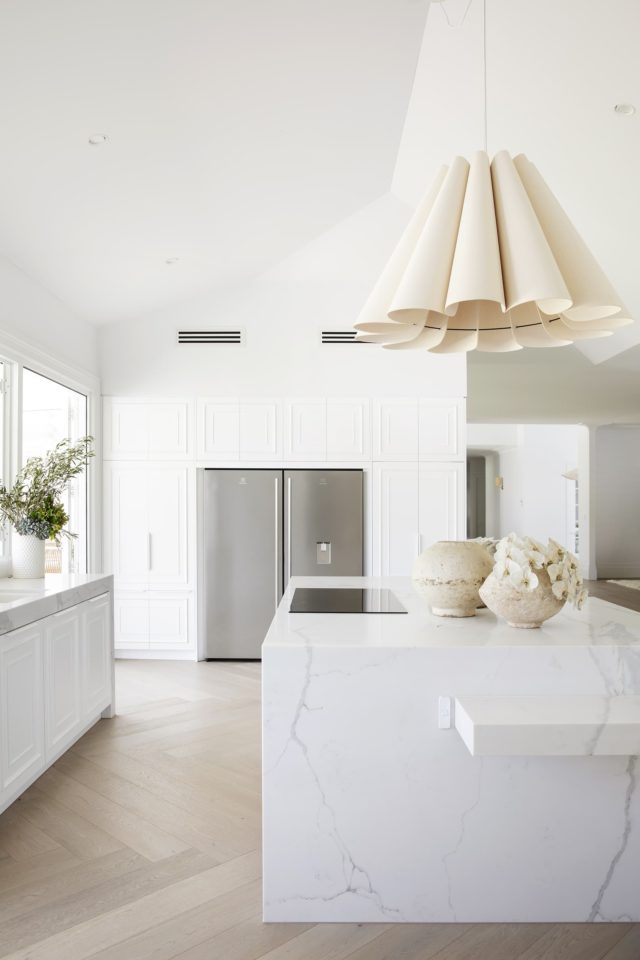 Three Birds co-founder and director Erin Cayless says: "We think the kitchen should be the hub of the home. It's where families gather to eat, drink and chat, so we love to design kitchens that are enjoyable to use." 
With plenty of room for kids, House 13 is an impressive space for entertaining whilst maintaining the functional aspects of the house. In the kitchen, the placement of the stovetop within the island bench was an important decision when considering the flow of the kitchen. Owners can interact with guests when cooking and entertaining, or keep an eye on the kids doing homework or playing outside while preparing dinner.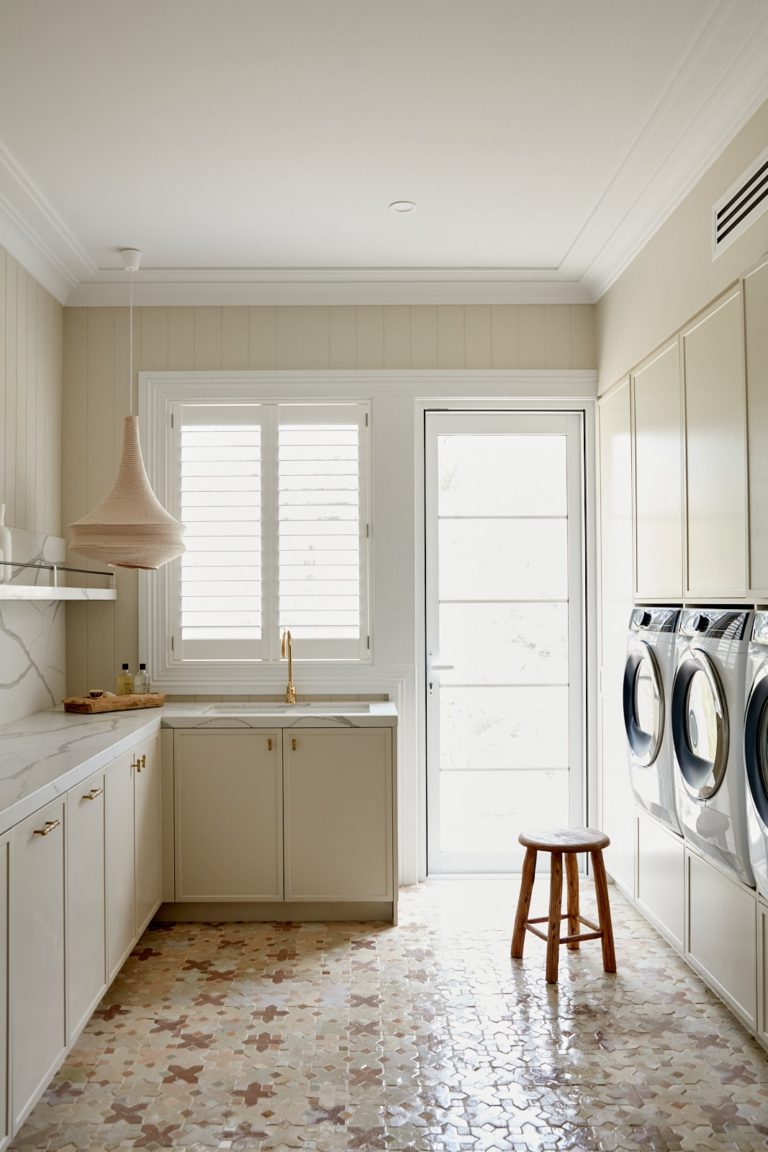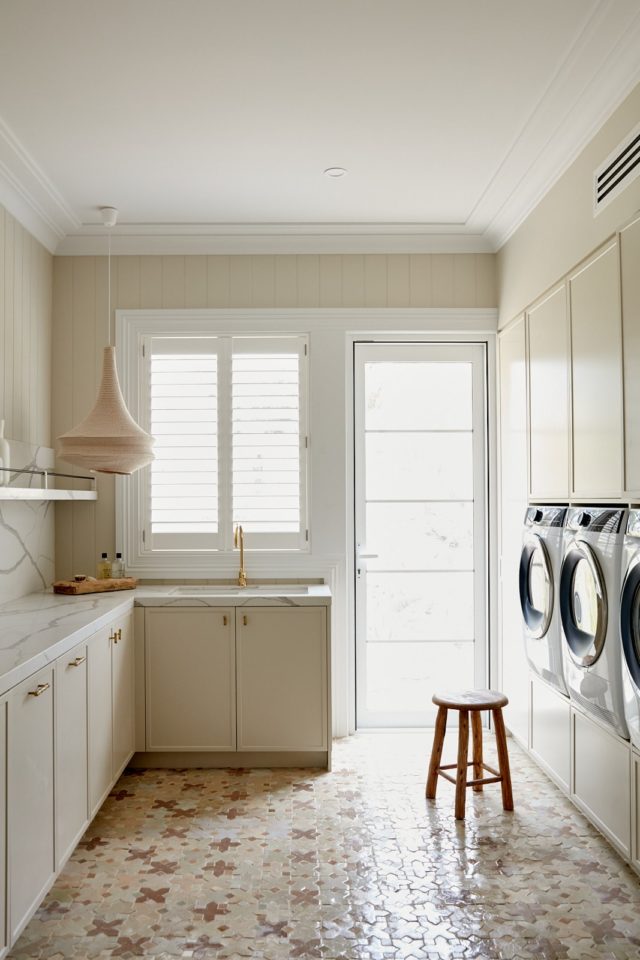 The laundry is also an important area for the homeowners – the days of the humble home laundry are over. With two washers and dryers, plenty of natural light and a door to outside, making it a functional and beautiful space, it's the perfect example of why more laundry space is always better.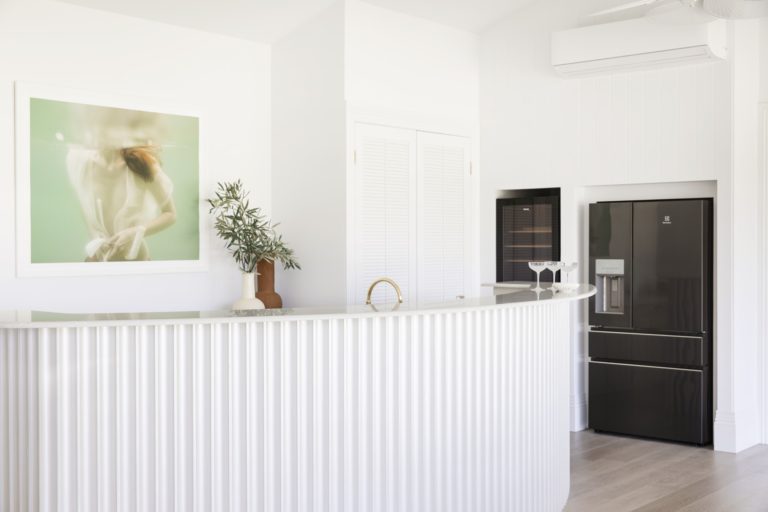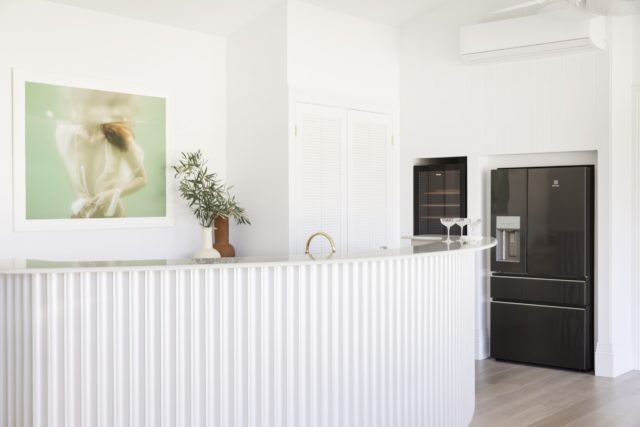 House 13 also features a very generously sized pool house. It is decked out with all the amenities and appliances you could possibly need, along with a Three Birds Renovations favourite, a European laundry tucked behind louvred doors.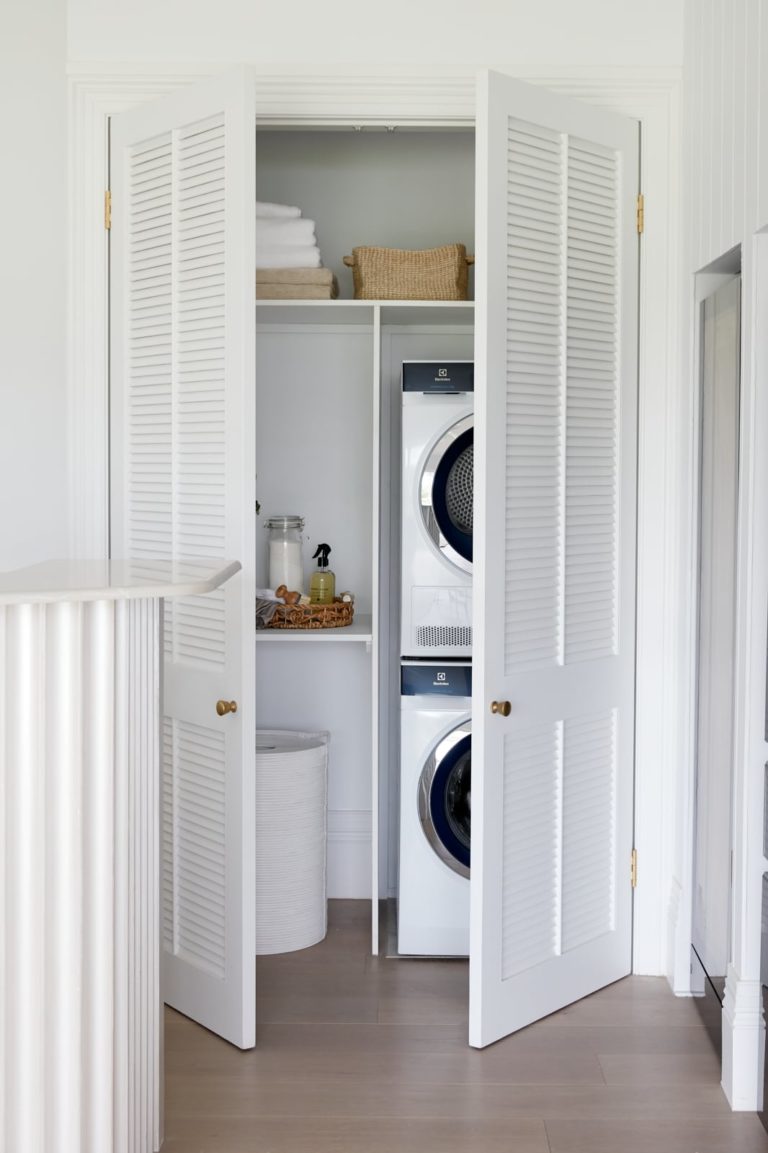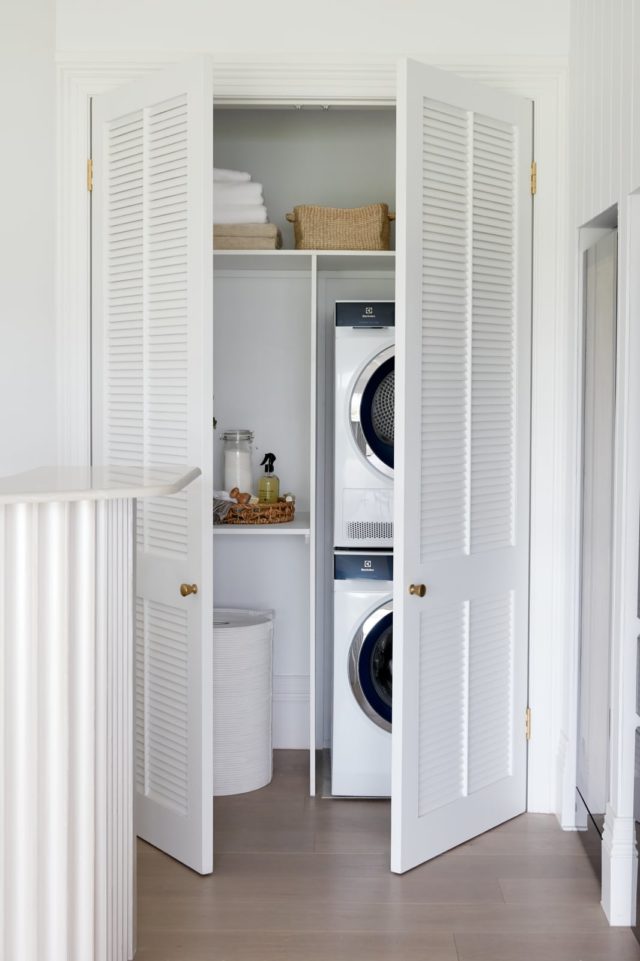 Images provided by Electrolux.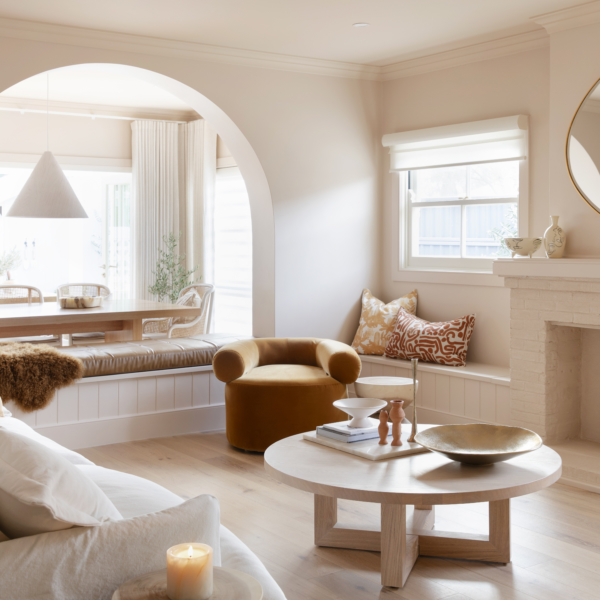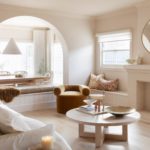 Three Birds Renovations: dated cottage to curvacious family home
Utilising space, championing storage, and building a home fit to last are vital elements to consider for families looking to renovate and modernise their homes. These factors were key when…