Congratulations to this month's overall winner Lauren Storey, as chosen by our sponsor and guest judge OZ Design Furniture! You win a $500 voucher and we can see why.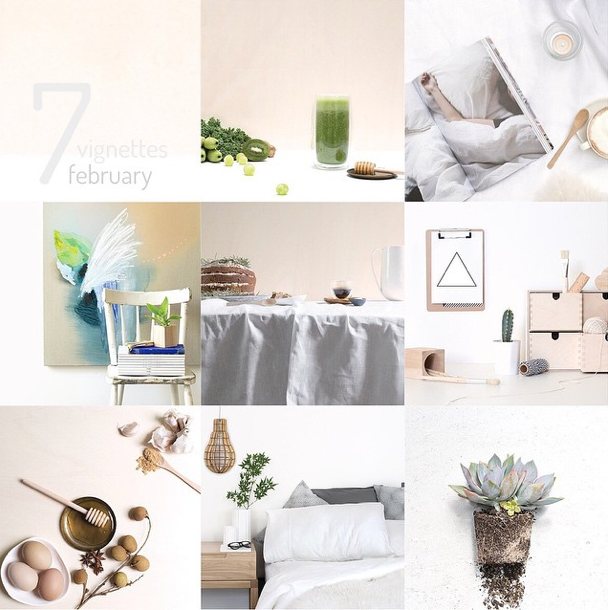 Group marketing manager Iarni Harvey says: "Congratulations to the February 7 Vignettes overall winner. We selected Lauren as her daily vignettes were styled to perfection with a fresh take on each day's theme. Here at OZ Design Furniture, we have throughly enjoyed reviewing all the creative entries and sponsoring such a fabulous initiative."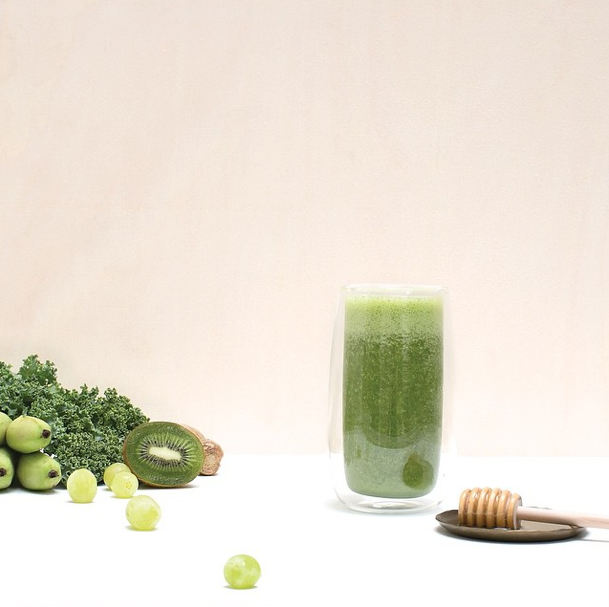 Our seven daily winners, who each get $100 vouchers were:
All well worth a follow!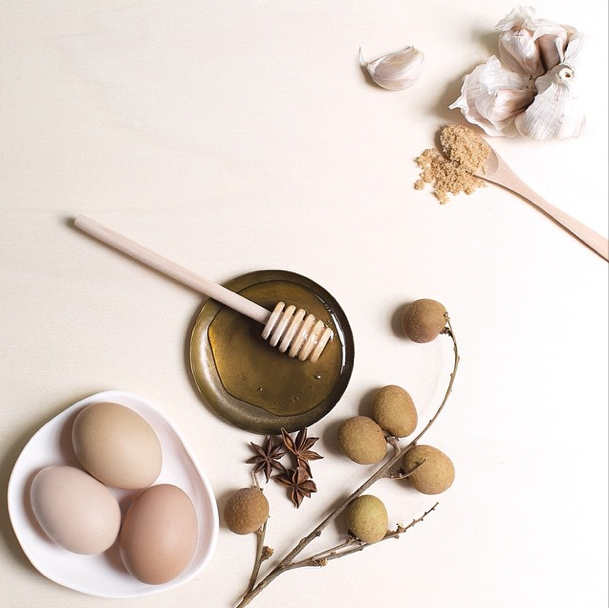 Keep in the loop with all that is happening at OZ Design Furniture at www.ozdesignfurniture.com.au or on Instagram.
Want to be first to know about next month's themes? Make sure you sign up to our newsletter (and get our free eBook as a bonus!).