Congratulations, Heidi O'Rourke (otherwise known — on Instagram — as @mozsas)! Her vignettes were judged as the best by Williams Sonoma Inc's director of visual merchandising, Paul Giannangeli.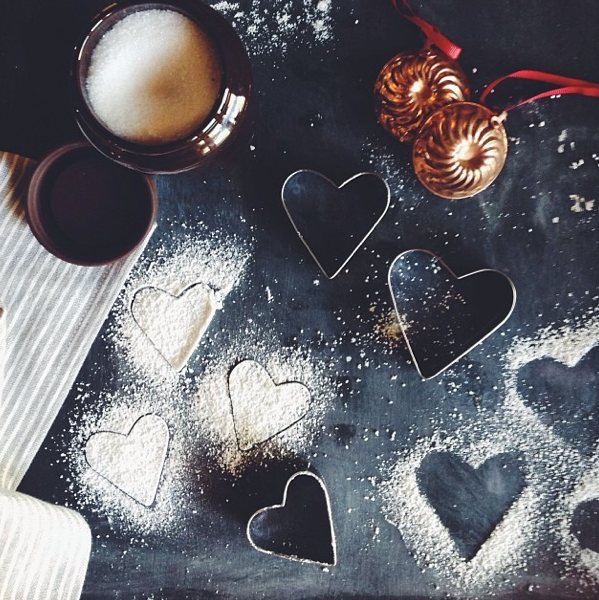 He said: "I really enjoyed the vignettes by @mozsas – each photo was able to stand on its own and was strongly tied in to each day's theme, and yet they all evoked the same warmth."
My personal favourite of hers was the day 7 entry for 'hearts' (above) which looks like it belongs on the pages of a recipe book, don't you think?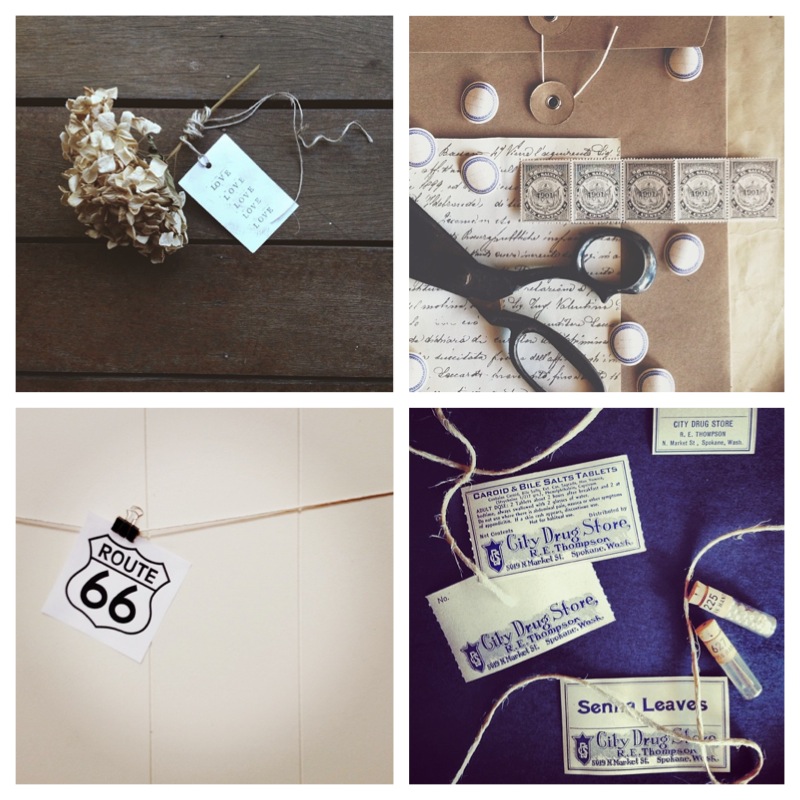 Heidi wins a basket full of goodies from Williams Sonoma, Pottery Barn and Pottery Barn Kids worth more than $300. Please contact me with your shipping address.
Congratulations Heidi and thanks to everyone who took part. See you next month and see some of you in real life at the Sydney 7 Vignettes event (sold out, I'm afraid) on 21 February at BoConcept.