Sometimes it doesn't have to be complicated to be beautiful. This new wide stripe quilt design from Aura in black and creme is a fine example.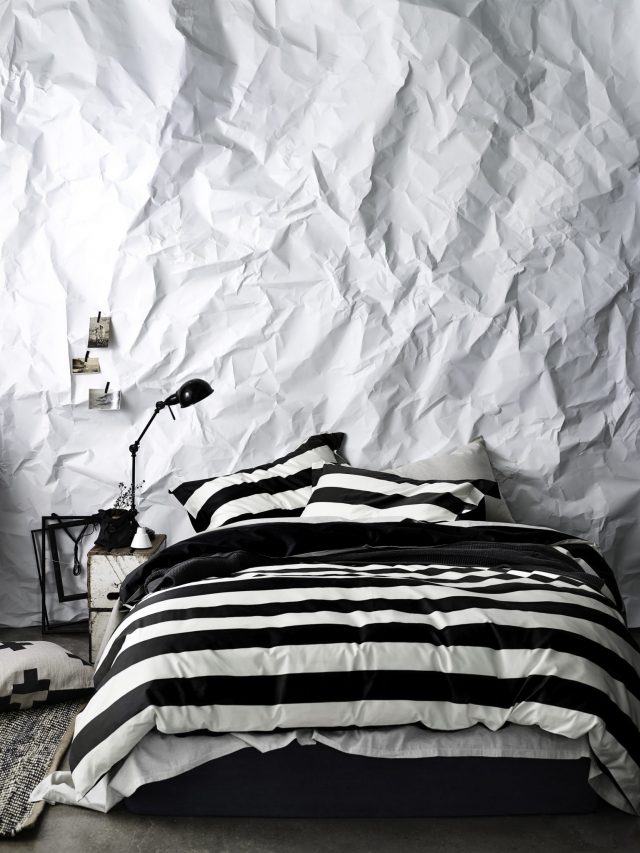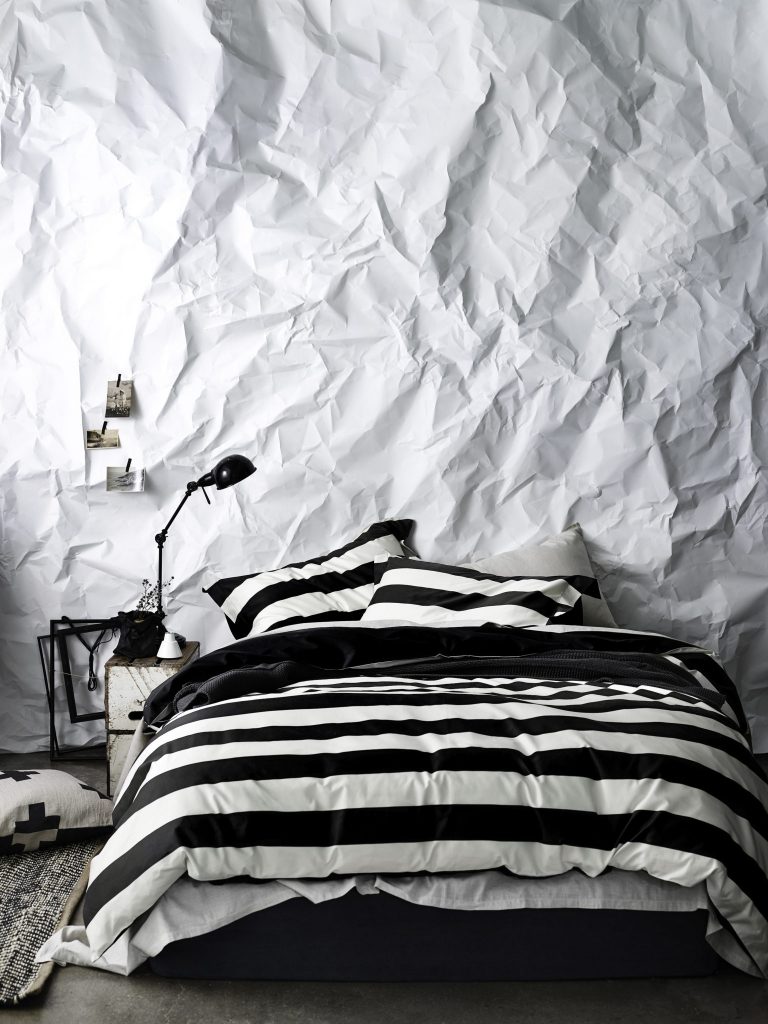 I think all the time I've spent with Greg Natale recently helping him write his upcoming book is wearing off on me, because I'm starting to love a defined and contrasting black and white base in interiors. Before, I would have probably gone for something a little more subtle. I love this!
Queen bed from $199. European and standard pillowcases available. Shop online.