It was only last month that we brought you a list of the latest bathroom wares we were loving and already do we have so many more to add, including a pink bath! I know it sounds outrageous, but my oh my it is gorgeous. So we've decided to start a monthly wrap… introducing our November list.
Boyd Alternatives Rodney Bath: This show stopping concrete bath demands attention! Coming in a colour called millennial pink, it is chic and on trend. Designed with greater depth for full body immersion, the bath features clever detailing and a wider brim, to keep the water at optimal temperature. Costing a pretty penny, $7,800 to be exact, it is available from Candana.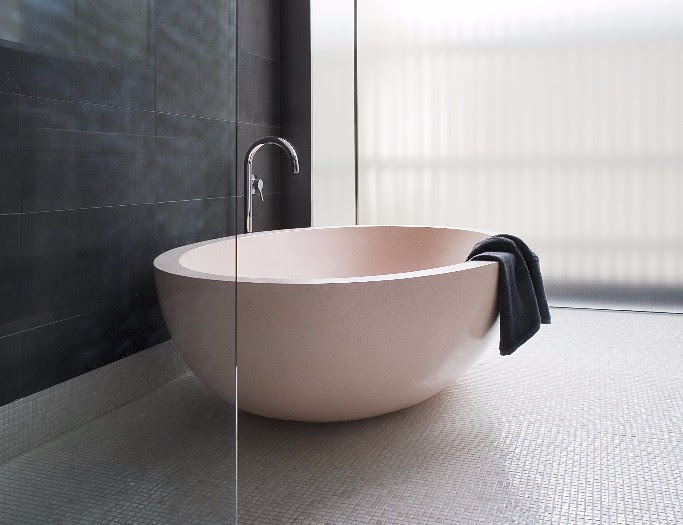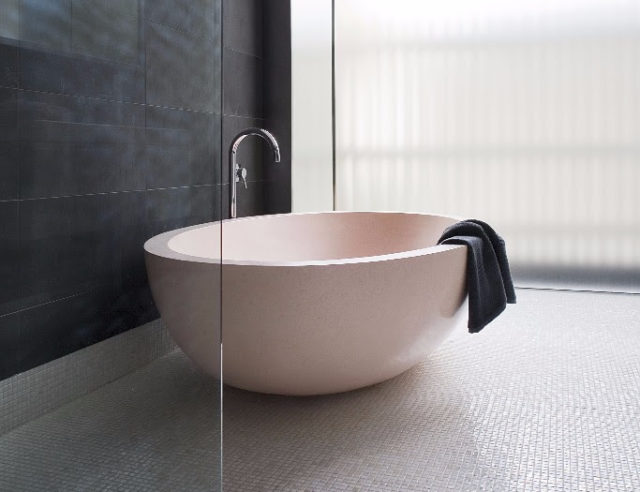 Kohler Terrace Storage Column: Designed in France by the Jacob Delafon team, this unit showcases modernity in an utterly timeless fashion. Offering vertical storage, some of which is accessible without opening the door, the soft close door can be right opening or left opening. At $2,799, it has a lacquered finish cabinet, three natural oak shelves and a glass partition.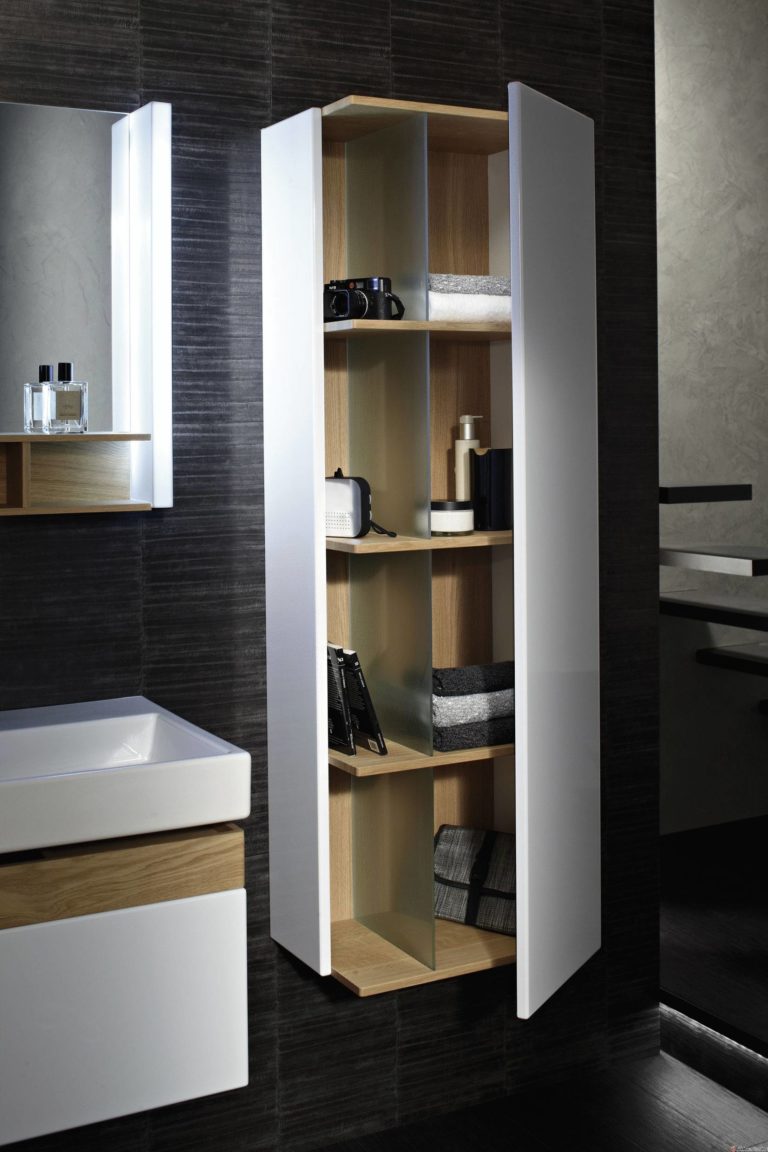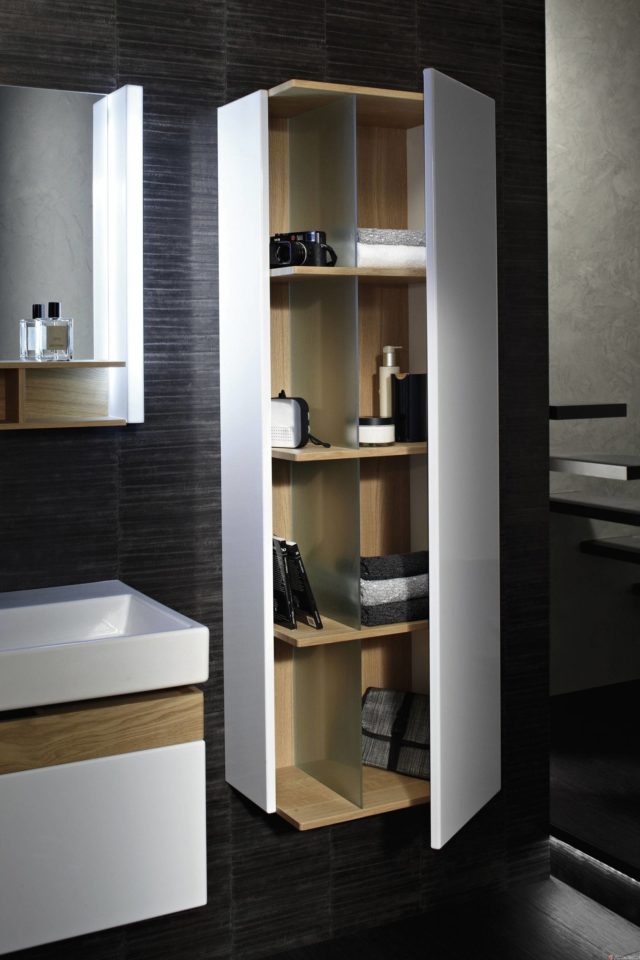 Beaumont Tiles Nordic Vanity: Raising the bar for minimalistic bathroom fit outs, the vanity is enveloped in premium exterior-grade birch wood. Both beautifully unique and practical, it resists abrasions and commonly used chemicals, as well as being weather and moisture proof. Coming in a range of sizes, it features a single bowl and push to open draws. The Nordic 1200 WH Vanity (pictured) retails for $2,100.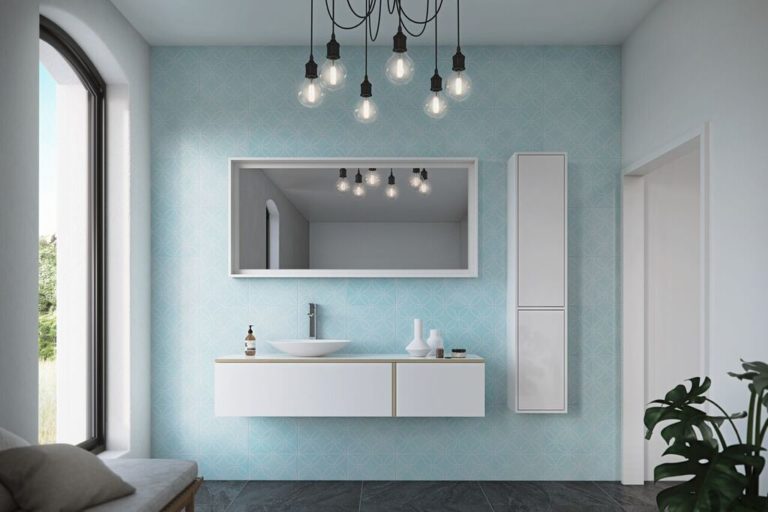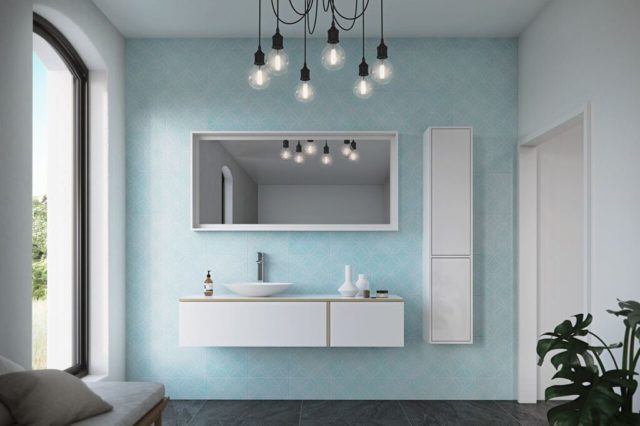 Stegbar Nanoclean Shower Screen: A shower screen that cuts cleaning time by up to 90 percent. Yes please! With a coating that bonds with glass and forms an invisible protective barrier, it is able to minimise dirt and grime build up. To keep clean, simply give it a quick wipe with a microfibre cloth once a week. Upgrading your shower screen to Nanoclean glass costs an additional $150-to-$250.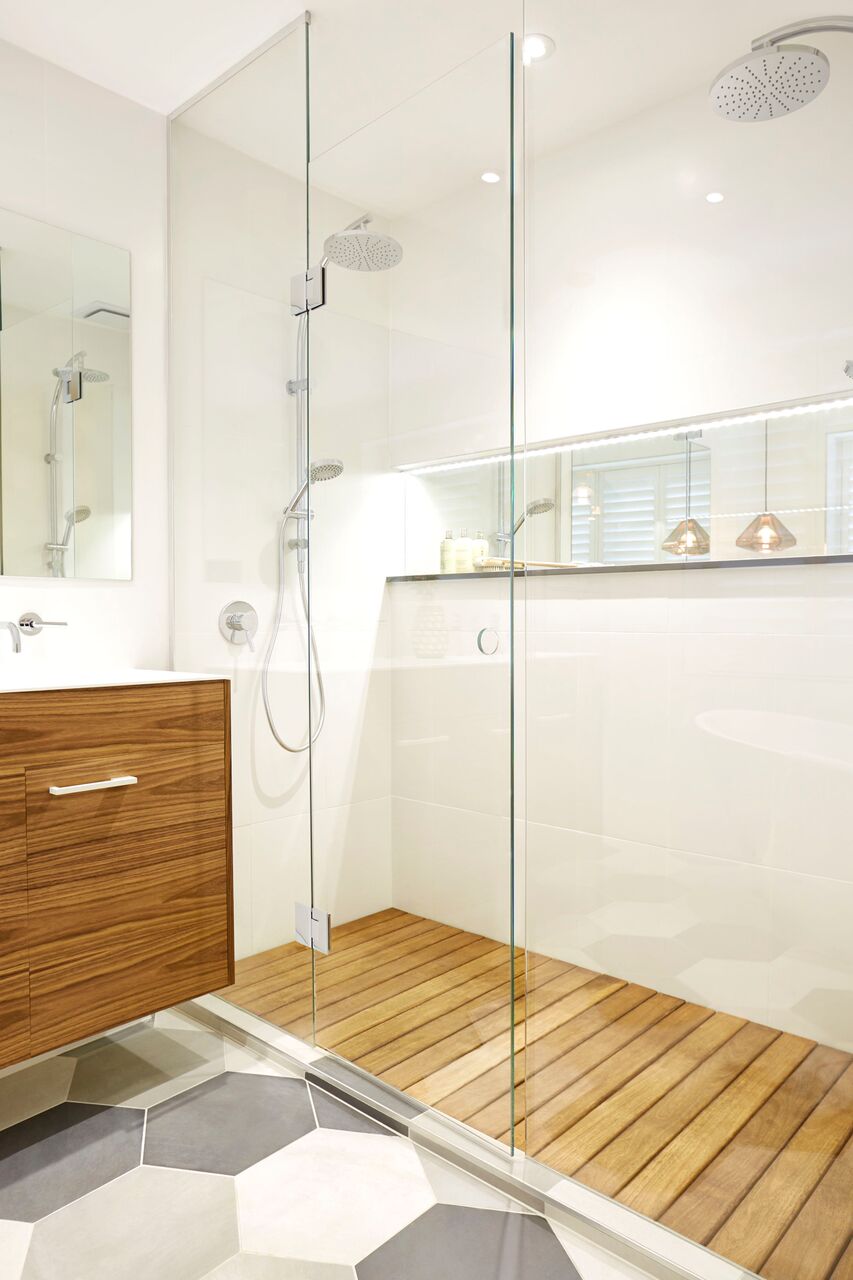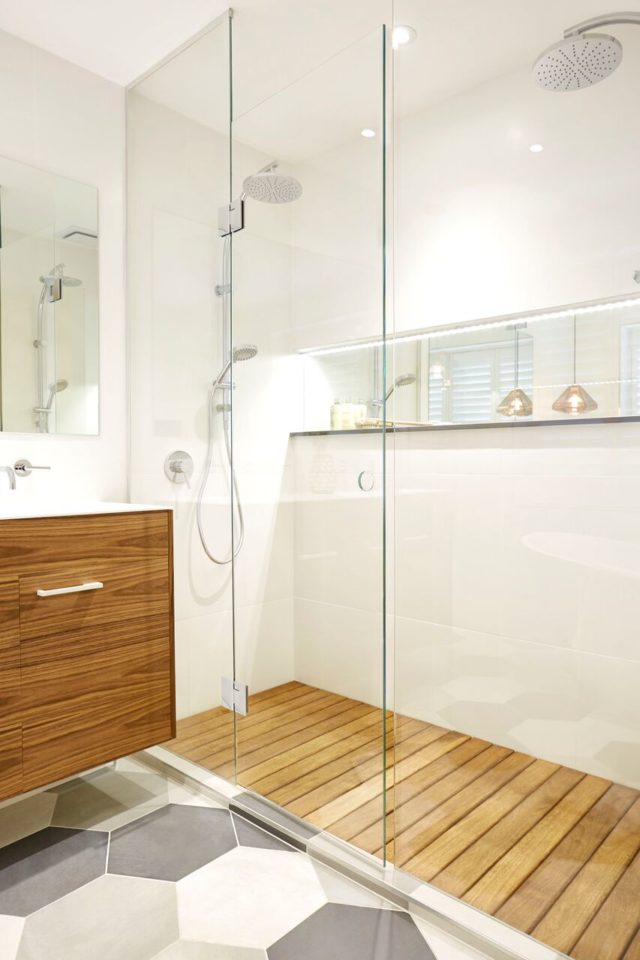 Pressalit Sway D2 Black Toilet Seat: It's often overlooked when it comes to style and design, yet with this toilet seat, the 'throne' takes centre stage! Made with durable materials and quality stainless steel hinges, the Danish design also has a soft close lid. $352.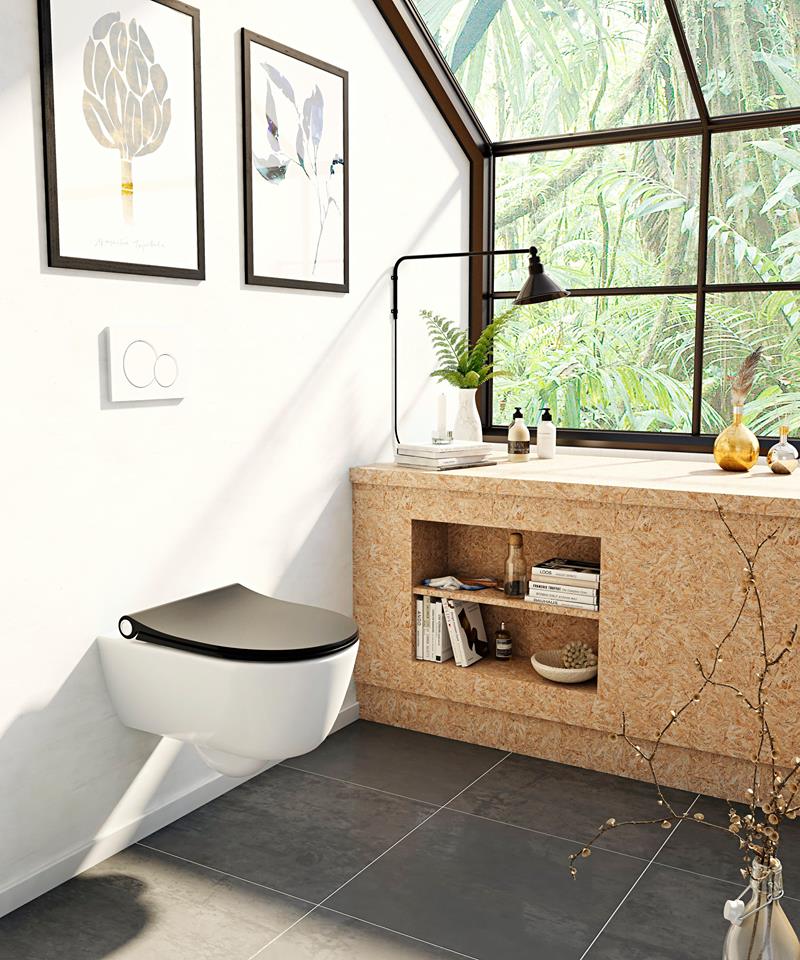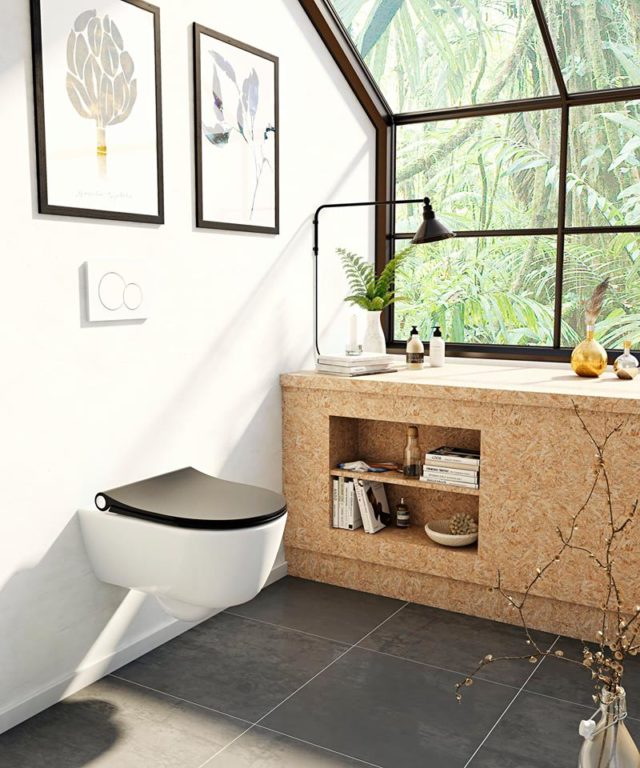 Kohler Torsion Shower Door: The recipient of two of the most prestigious international design awards, this shower door provides a sleek, streamlined solution. With anodised aluminium frames and 8mm toughened safety glass, it features hidden door mechanisms for easy cleaning and ultra-sleek lines. The shower door comes in four designs: InSwing, Hinged, Sliding and Alcove. Prices start from $1,190.