Whether it's the sleek modern look or a nod to Australia's brick architectural heritage, contemporary brick homes are increasing in popularity, matching the design desires of architects, designers and homeowners alike.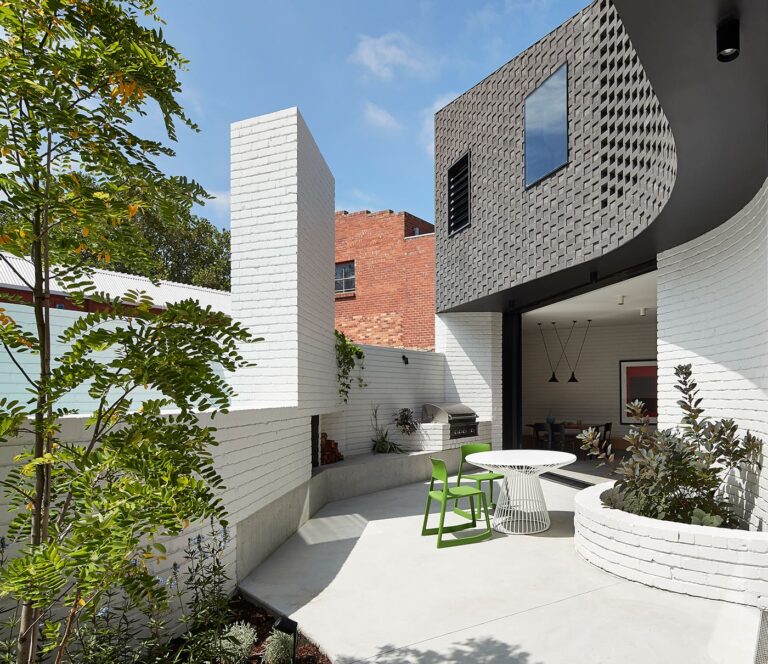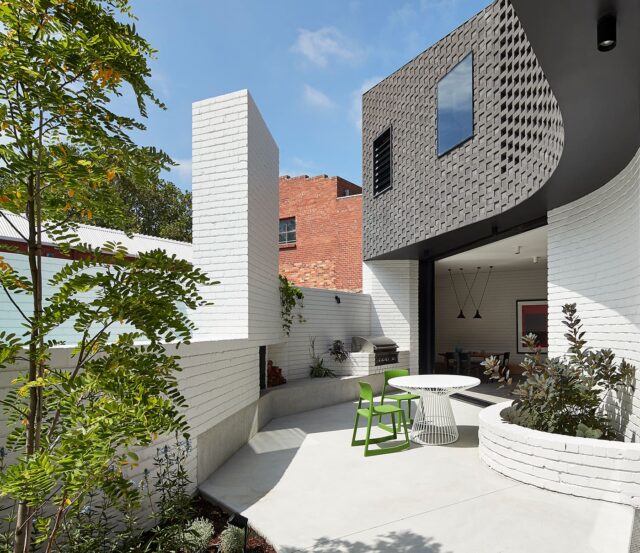 Once associated with older homes, the humble brick has gotten a makeover. It provides flexibility with on-trend colours, elegant finishing and textural options for interiors and exteriors. "Concrete face bricks can make a statement with stunning design elements," says Nathan Martyn from Adbri, Australia's leading masonry manufacturer. Adbri's concrete bricks are Australian made, making them a good option for building or renovating projects. Their newest series of coloured concrete brick products are 100% colour-through to reduce chipping and increase longevity.
Bricks are versatile and can be used to create a number of innovative looks from mid-century to contemporary. Homeowners trying to achieve a fluid design in their exteriors can choose anything from shapely furnishings, softly curved walls, round windows to arched doorways and stairways. Curved architectural detailing like this promotes a sense of calm and beauty to the home.
Used internally, exposed face bricks can embed a sense of permeance, security and style. Adbri has multi-design options so you can personalise by introducing speciality laying patterns. Reflect your inner aesthetic by creating a feature wall, a fireplace or highlighting an entry point. Utilising the material within the exterior and interior design of the home creates a cohesive, modern look throughout.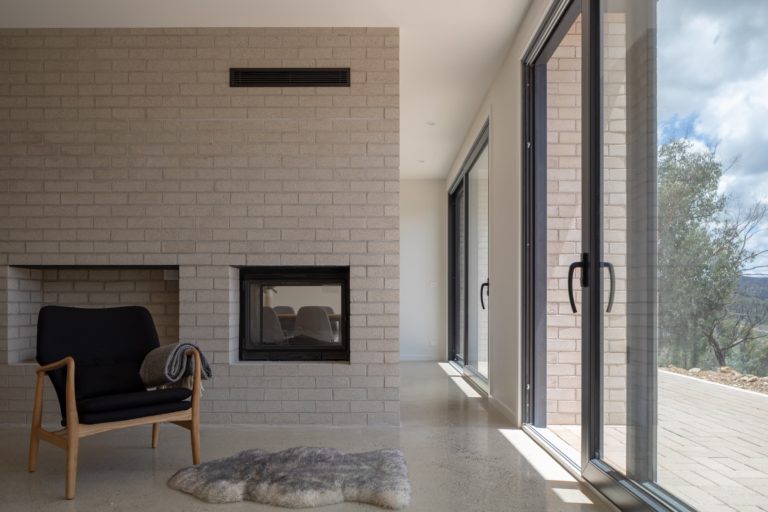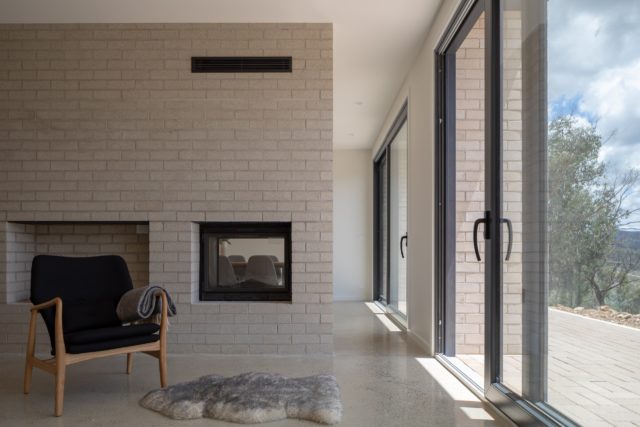 With new colours ranging from stunning white to moody dark greys and blacks, as well as a made-to-order option, there's a colour to suit all styles of houses from the clean lines of contemporary minimalist to the relaxed style of modern coastal.
A smooth, rendered finish suits a modern contemporary home, a lightly textured shot-blast finish is perfect for a raw and natural finish, or a highly detailed exposed aggregate honed finish that offers a luxurious crushed stone appearance can completely change the look and feel of a wall.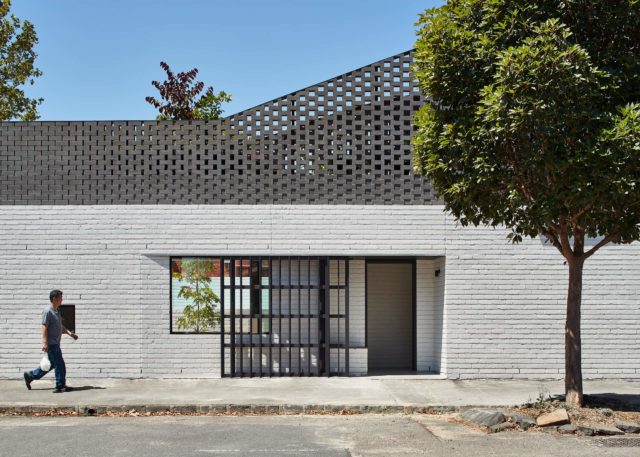 The bricks are also energy-efficient, durable and require little to no maintenance. Their strength helps guard against a range of environmental elements that homes face today and provides a stunning curbside appeal.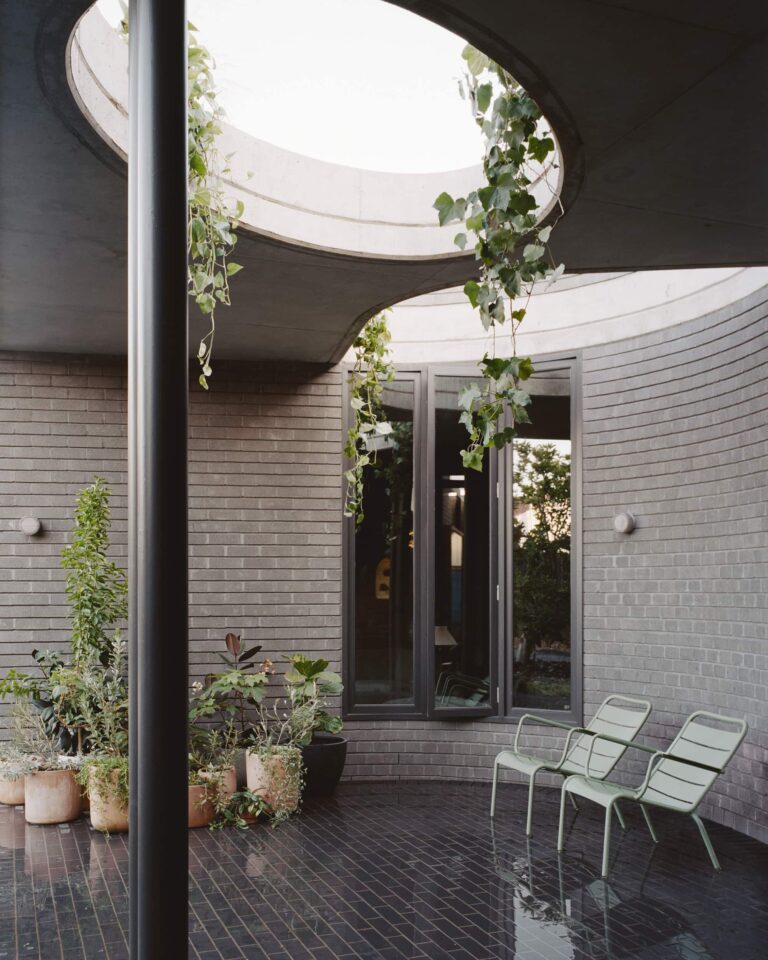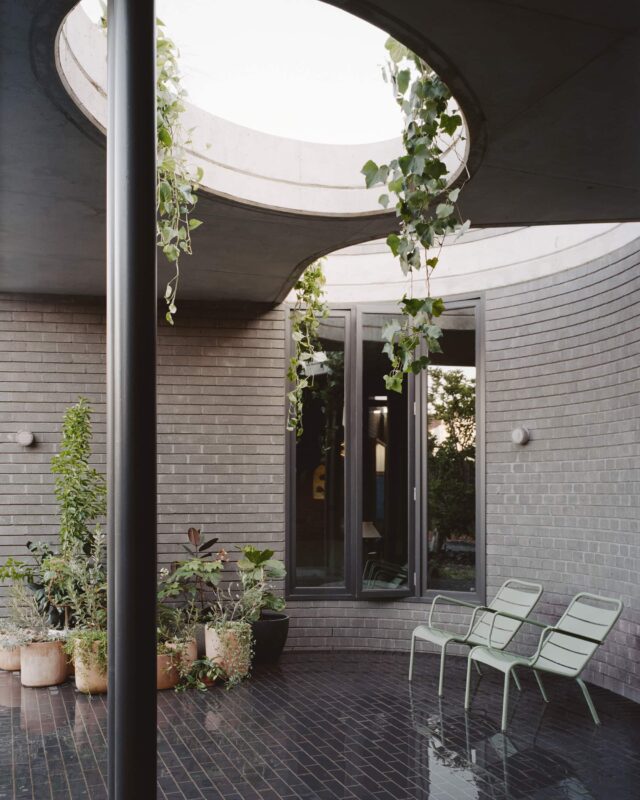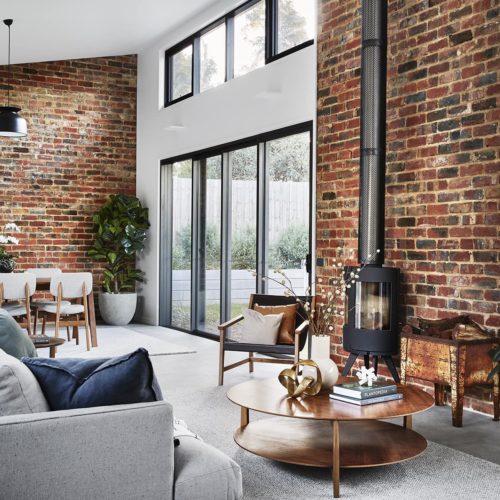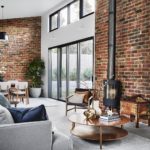 Reclaimed brick stars in new Mornington Peninsula sustainable home
This stylish new home is located on a block in the small seaside town of Balnarring on the Mornington Peninsula.…