Located in Perth, this two-bedroom, one-bathroom 1980s unit was renovated to sell recently by savvy owner, Deanna Banicek. "I wanted to create a stylish, quality pad that was still within a budget. The style was designed to suit most buyers, but I wanted the unit to have character," says Deanna, who spent just $29,000 on the incredible transformation. She kept her overheads low by doing a lot of the work herself, sticking to a strict budget and making several low-cost changes that were big on impact.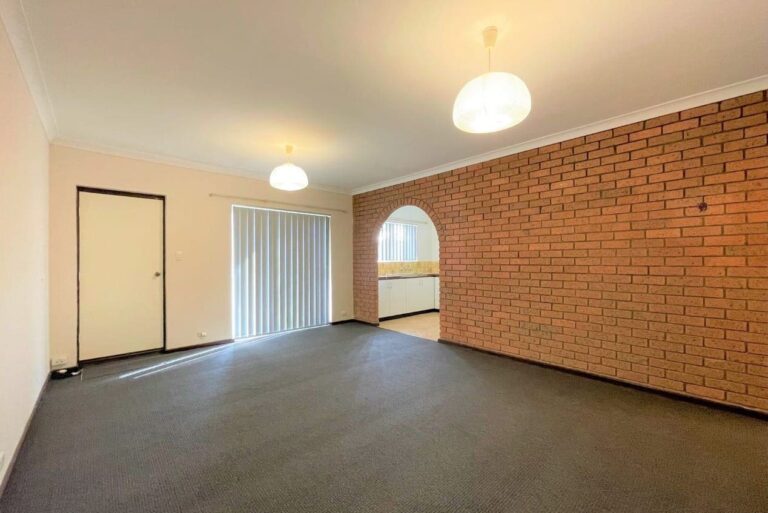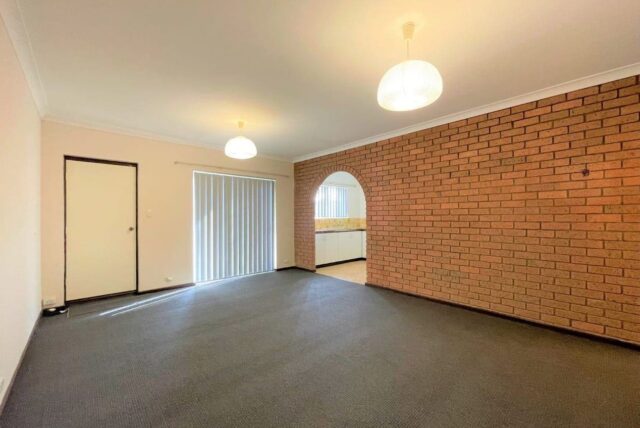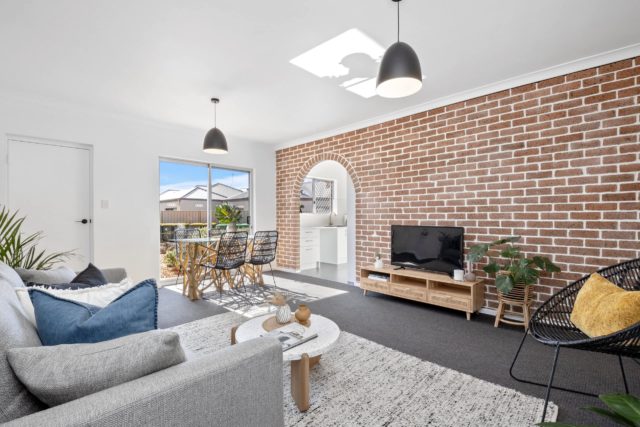 The original, dated unit was overhauled with new flooring, lighting, paint, window treatments, tiling, door handles and more. The main living space is unrecognisable and that's despite Deanna resisting the urge to gyprock, or paint, the exposed brick wall. Instead, she re-did the grout and while a painstaking job, it sure did pay off.
"I didn't Gyprock it because it was not going to be cost effective. It would also have meant removing the cornicing and replacing it which would have created a lot more work. I felt like the apartment needed a feature and the grouted brick helped create an industrial vibe," says Deanna who credits her mum and dad with helping her with the job that cost just $100 to complete.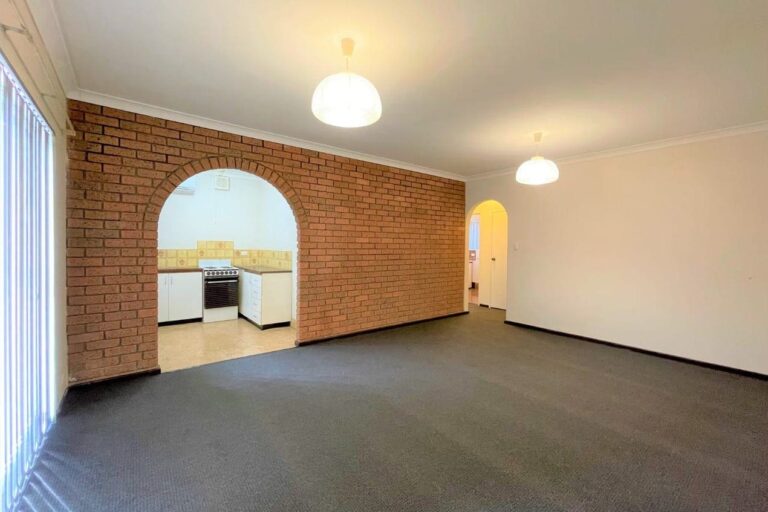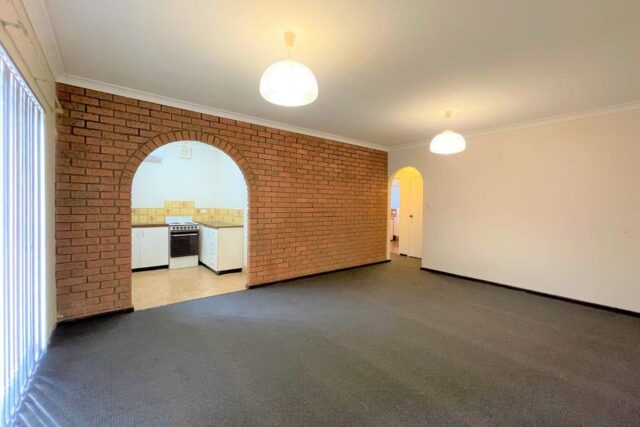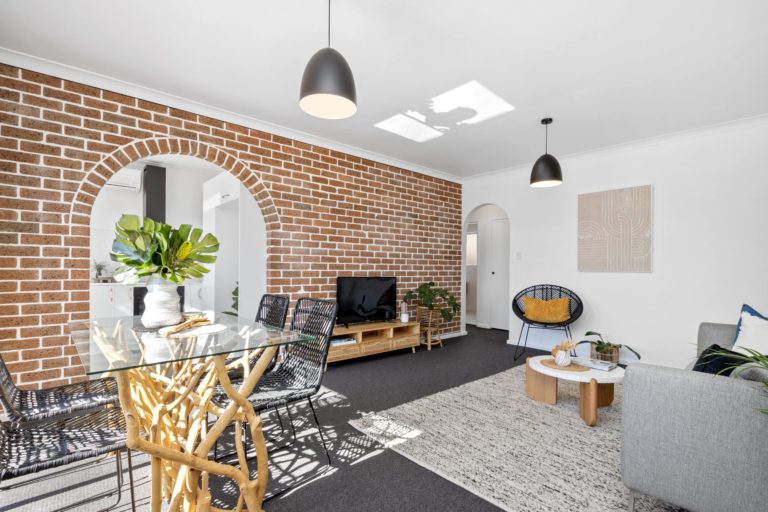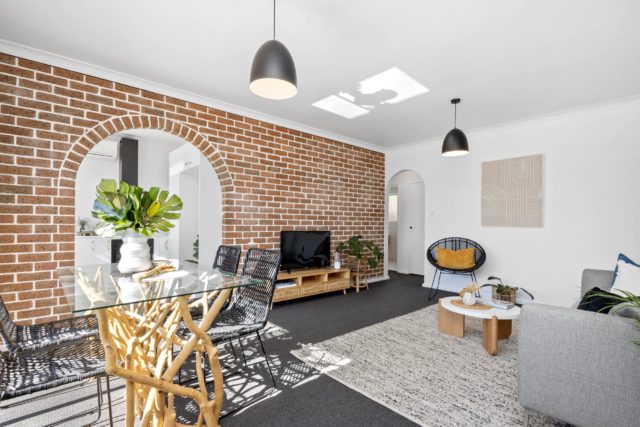 The kitchen was overhauled with internal Kaboodle cabinetry from Bunnings combined with custom made cupboard fronts (Deanna worked in kitchen design for many years but now works in disability services). "I'm not a huge fan of the Kaboodle white options and they had stock shortages too. We wanted to utilise the space with as much storage as possible also," says Deanna. The floor tiles, imitation polished concrete, were a bargain picked up from a local tile shop – large format, they were selected to make the narrow kitchen feel larger. Engineered stone bench tops were the kitchen's biggest splurge.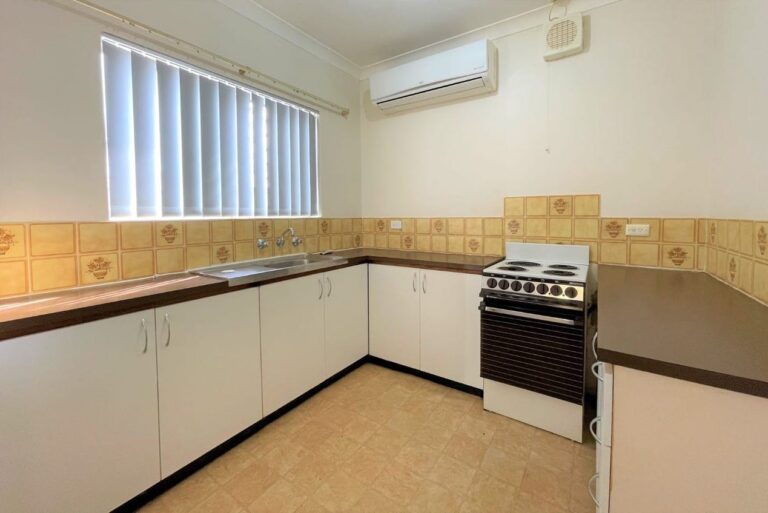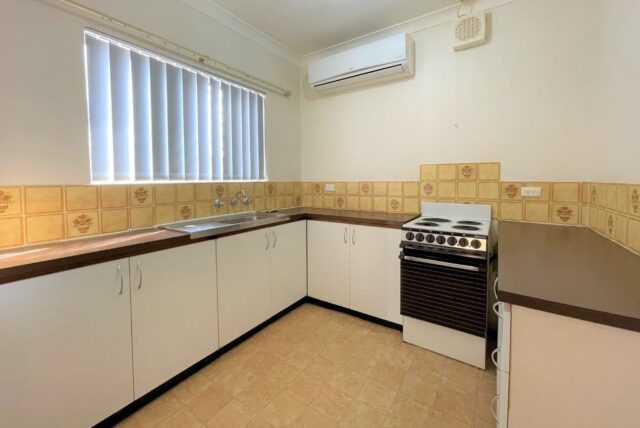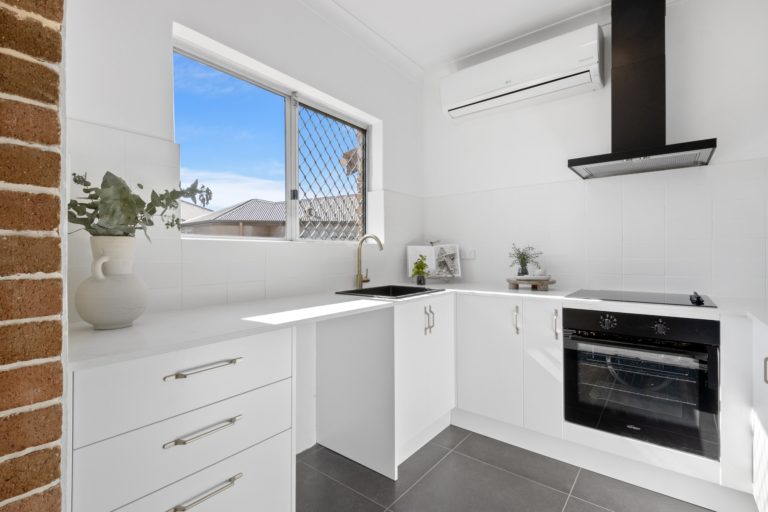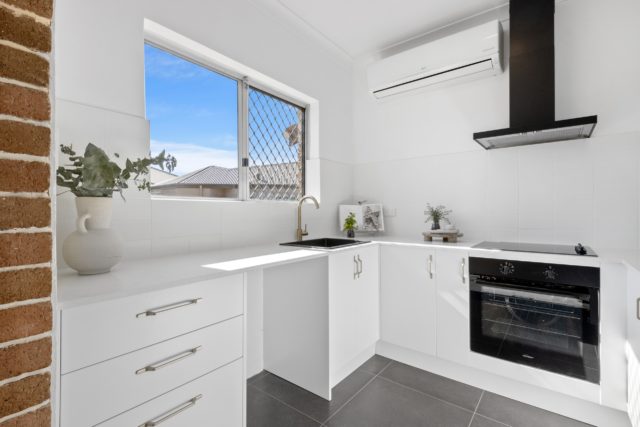 The bathroom also underwent a fabulous transformation, courtesy of new terrazzo-look tiles, stylish brass tap ware and a new timber vanity. After an exhaustive search, Deanna found inexpensive terrazzo-look floor tiles for the bathroom floor and all the hardware was sourced from Highgrove Bathrooms.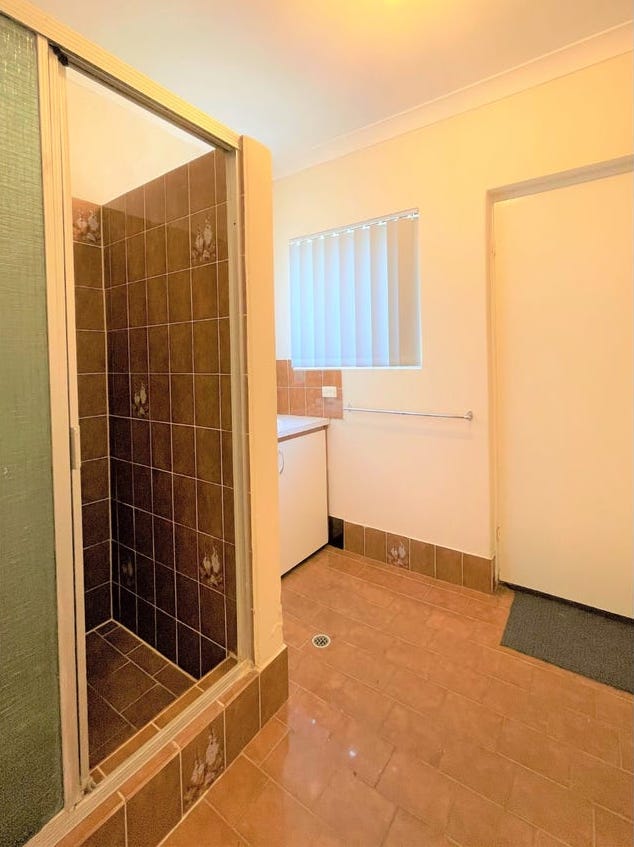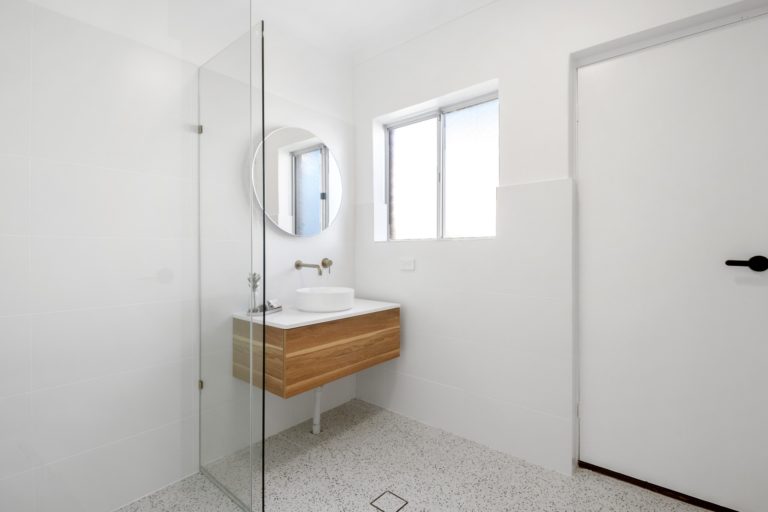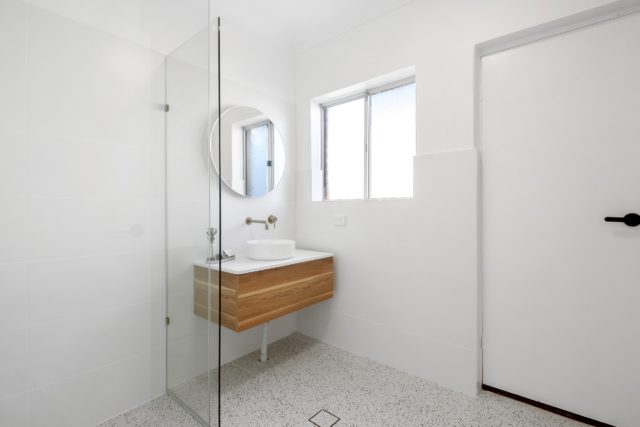 When it came to the outside, lawn was laid instead of establishing an entire garden and Deanna also reused the existing outdoor patio slabs to keep costs down. When it came to selling the property, Deanna engaged The Perth Property Co to style and stage the property before sale – they provided a wonderful finishing touch.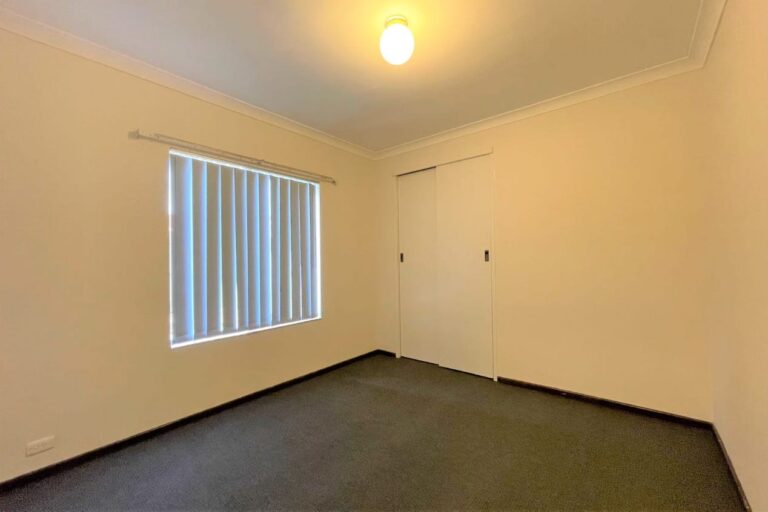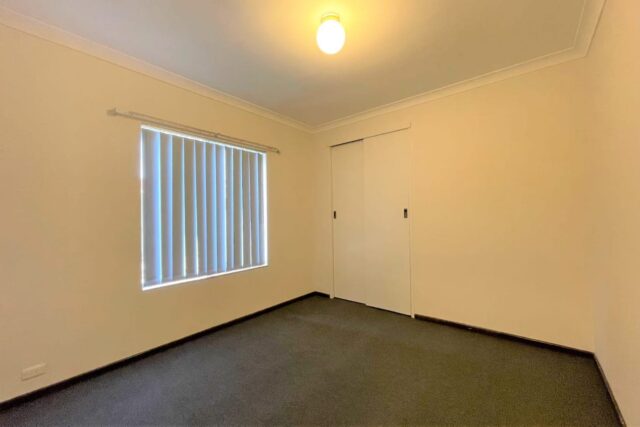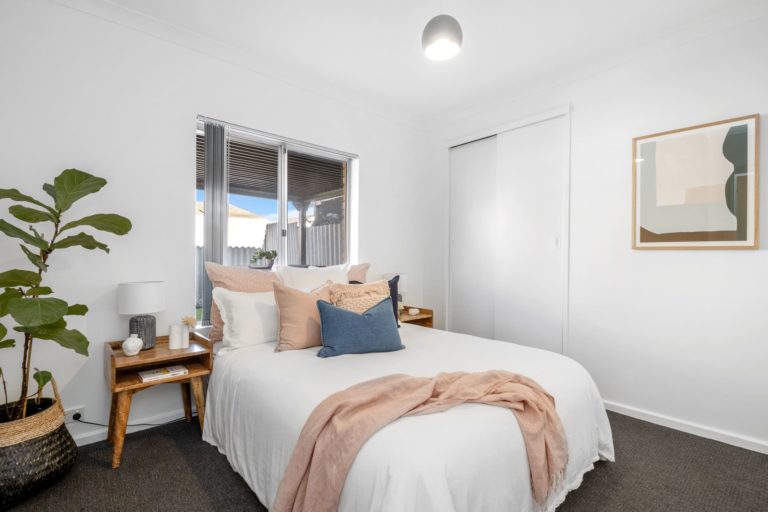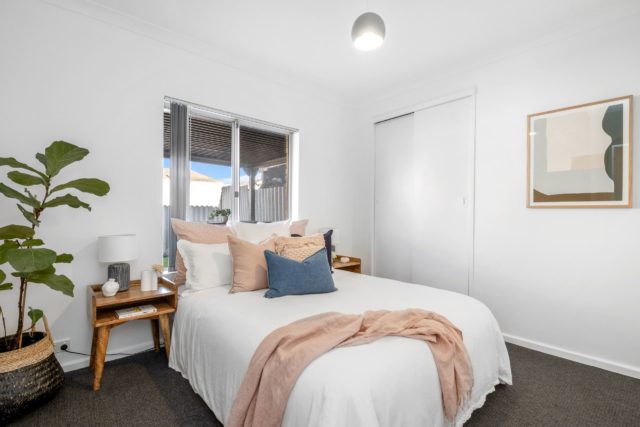 Deanna's top reno tips
It can be difficult at times because there are many beautiful, expensive items you see when you are shopping but you have to be practical – ultimately, you want to make a profit. You can get quality materials at affordable pricing; you just need to do the research.
Make sure to get a few quotes for trades such as plumbers and electricians because they can vary so much in price.
DIY as much as possible, even if it means a bit of hard work such as tiling and painting.
Reuse existing materials where possible. I reused the outdoor slab pavers because they were in great condition. I painted them with paving paint and there are many cool paver paint colours to choose from.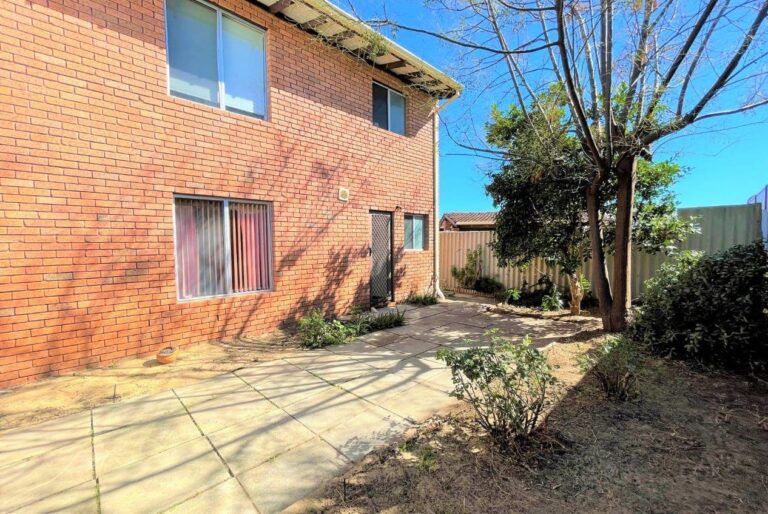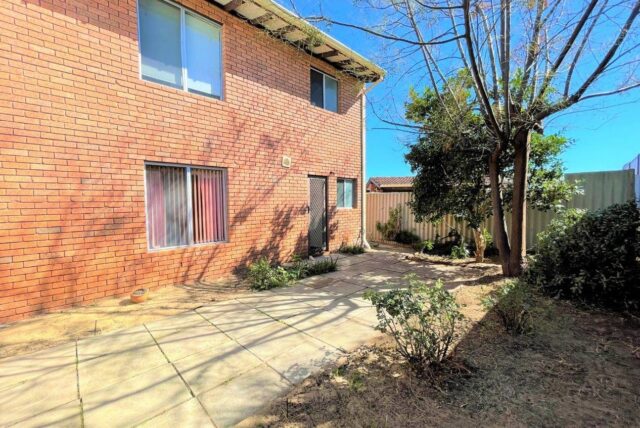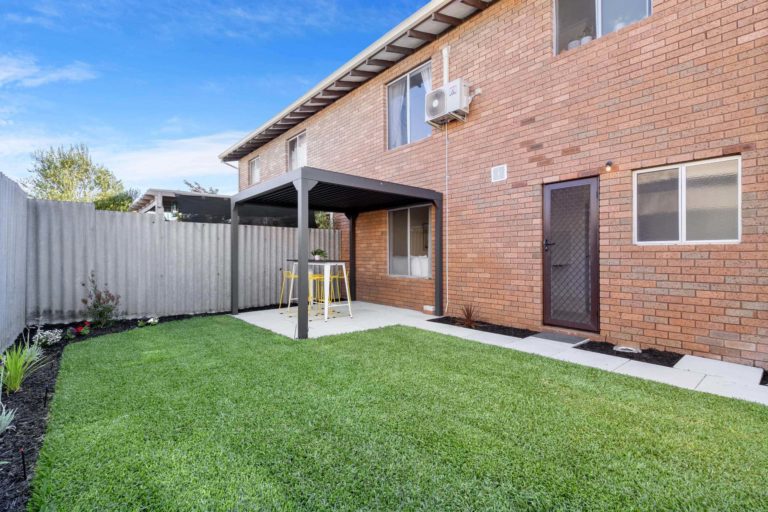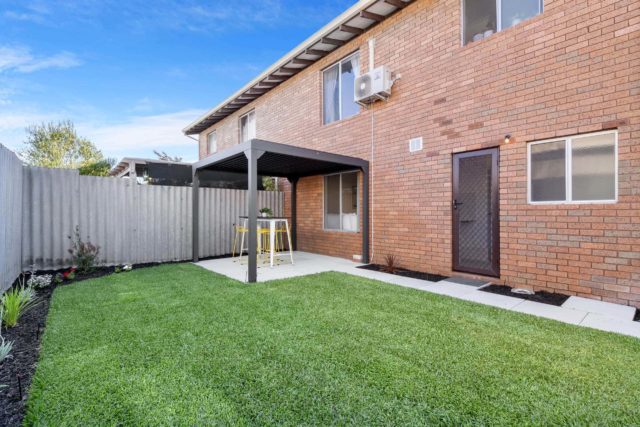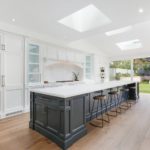 80s home described as "ugly, ugly, ugly!" gets Parisian style makeover
Built in the 1980's this large Sydney family home, located in Bellevue Hill, was in serious need of a facelift…