There's a very distinct new trend coming through in rugs lately and it's texture. I for one am loving it! Rugs have always been a way to add much needed layers and warmth to your home, but now that layer is almost taking on a 3D look and feel. Flat rugs are no longer where it's at. We're talking extra texture!
Early Settler have run with this and their latest floor fashions are so beautiful. Whether you're after something neutral or colourful, I've rounded up my favourites for you. Better still, if you're quick, they're currently on sale.
THE NEUTRALS
There's a reason this Moroccan style rug has been in vogue for years now. It's unusual for a rug design to stand the test of time but this one sure has and you'll have seen similar in countless magazine shoots. It's soft and fluffy underfoot, timeless and easy to work with black and white, with the boho look of the fringed edging. The Bohemia Luxe Diamond Head Knotted NZ Wool 150x240cm is currently $544 down from $699.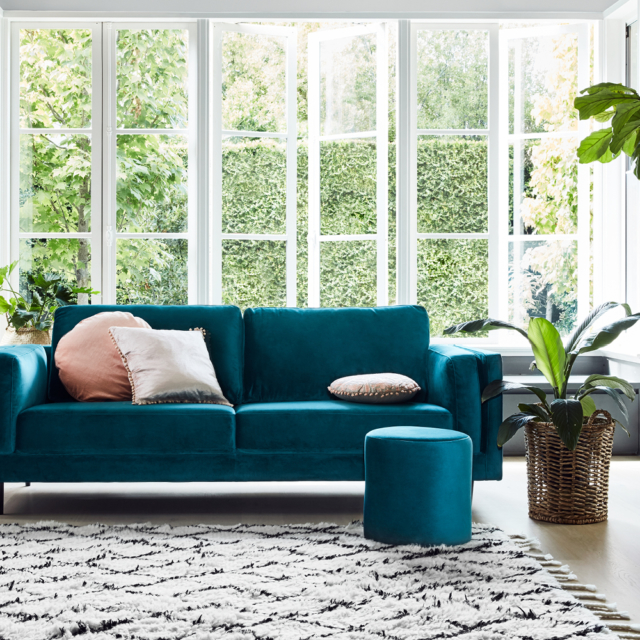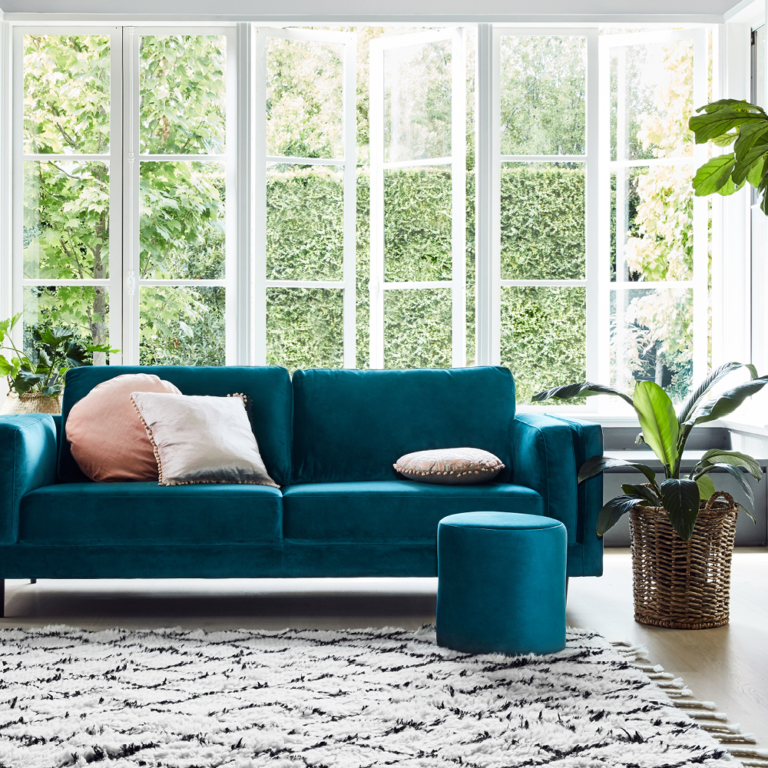 The stunning raised pattern on this Bohemia Peeko Hand Tufted Wool Cream and Grey 150x240cm rug is a standout for me. So special! It's currently $374 down from $499.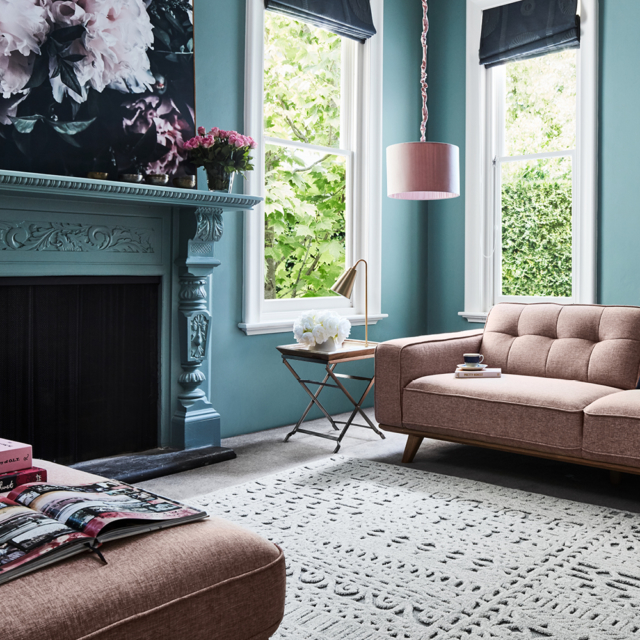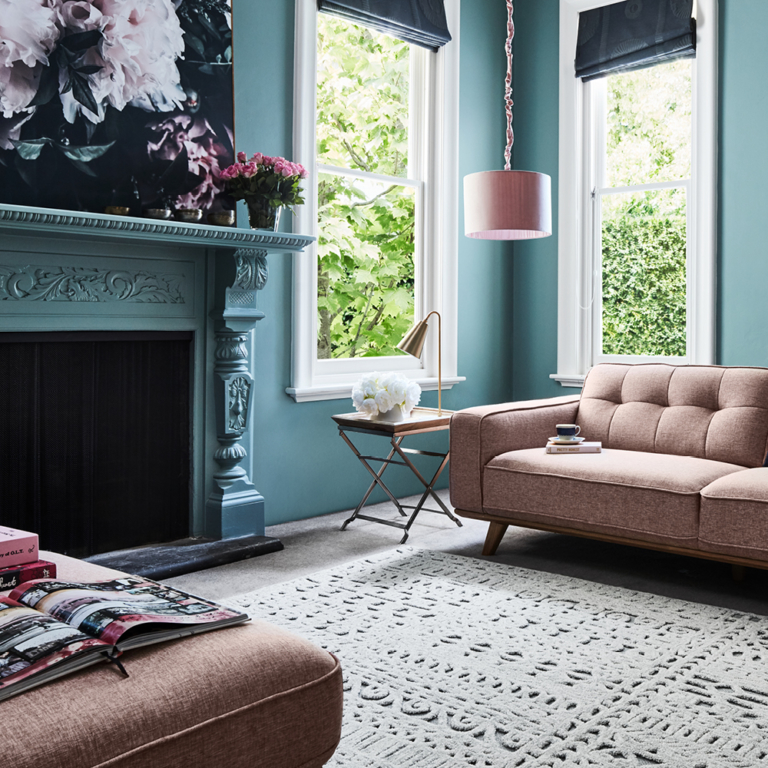 With all the texture but a less obvious pattern, this Braided Diamond Hand Woven Grey and Cream rug 240x300cm is easy to work with and nice and large for a living room. Currently $749 down from $999.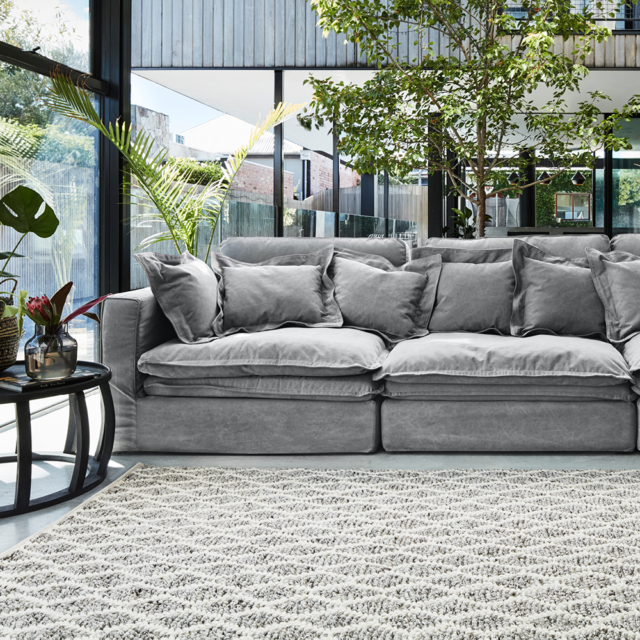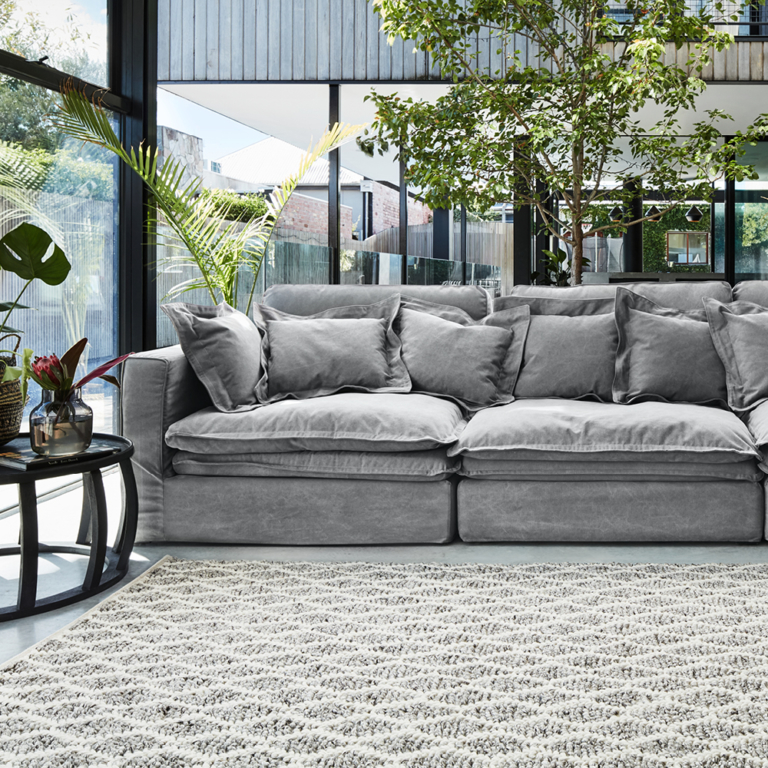 It's a traditional pattern but the raised design and touch of colour bring the Damask Motif Hand Tufted Pink and Cream Rug 150x240cm bang up to date. Currently $374 down from $499.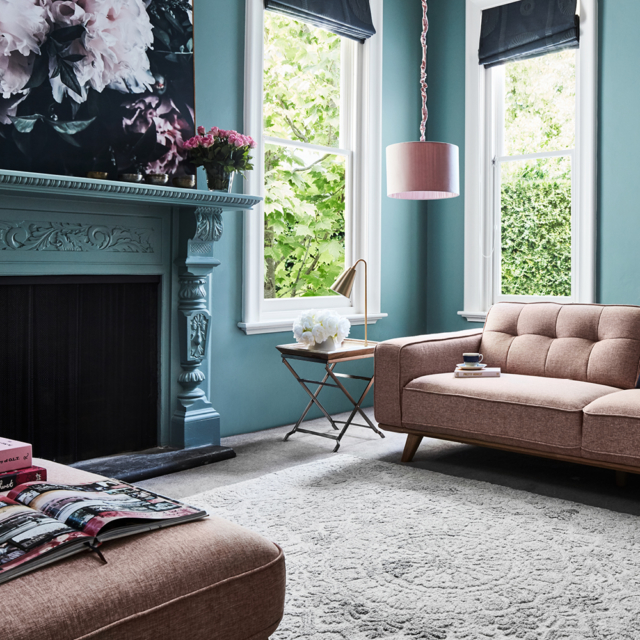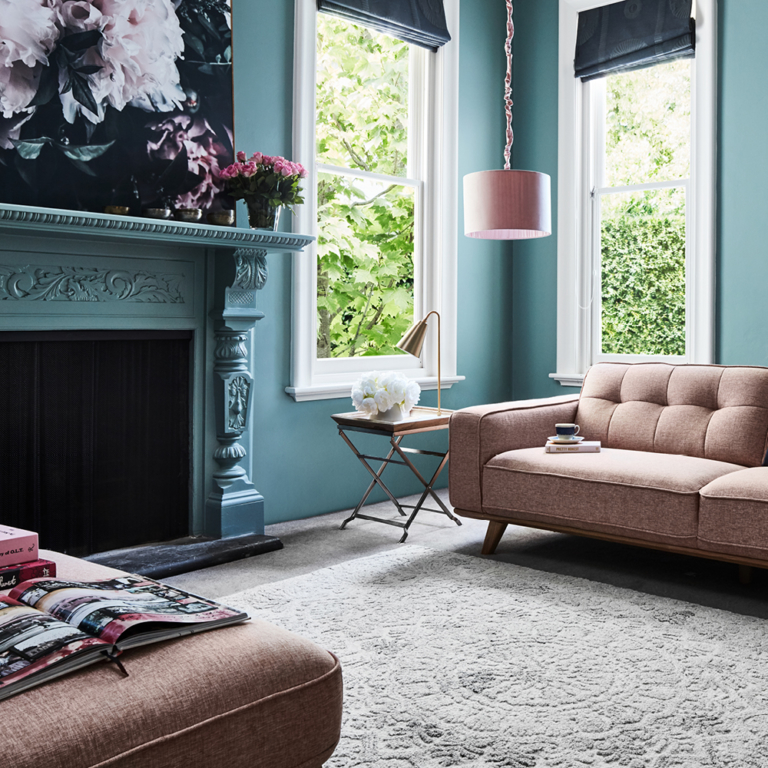 Another real favourite of mine, the large Nomad Diamond Hand Tufted Grey and White Rug 240x300cm is the perfect blend of modern and traditional. Currently $599 down from $799. And you know my feelings on the bigger the rug, the better!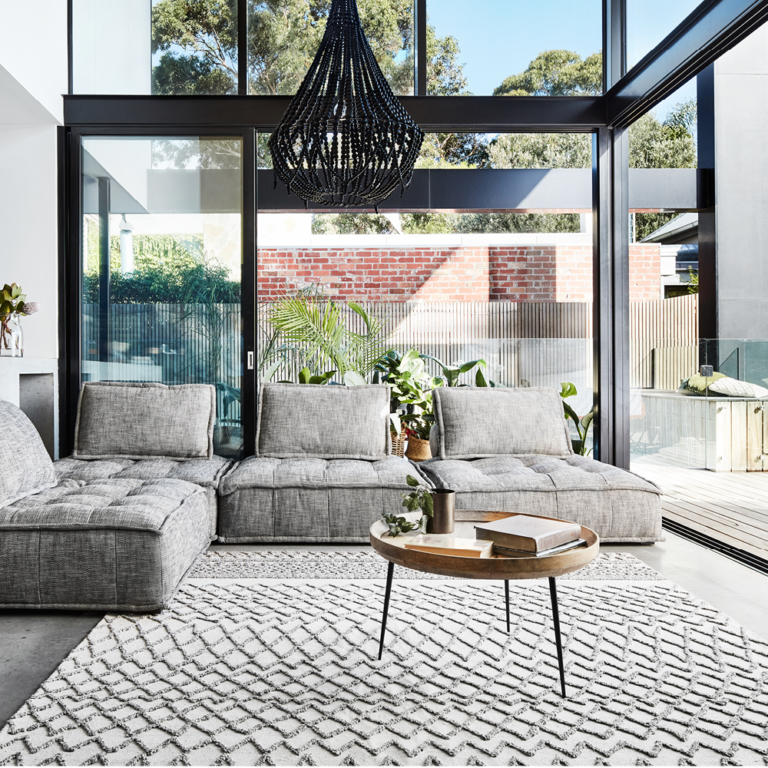 MAKE A COLOUR STATEMENT
I'm a sucker for a pink rug. Not just for little girls' rooms, this subtle rosy number would give a feminine feel to many different spaces. The Pearl Blush Handloom  Fringed Wool Pink Rug 150x240cm is currently a bargain $299 down from $399.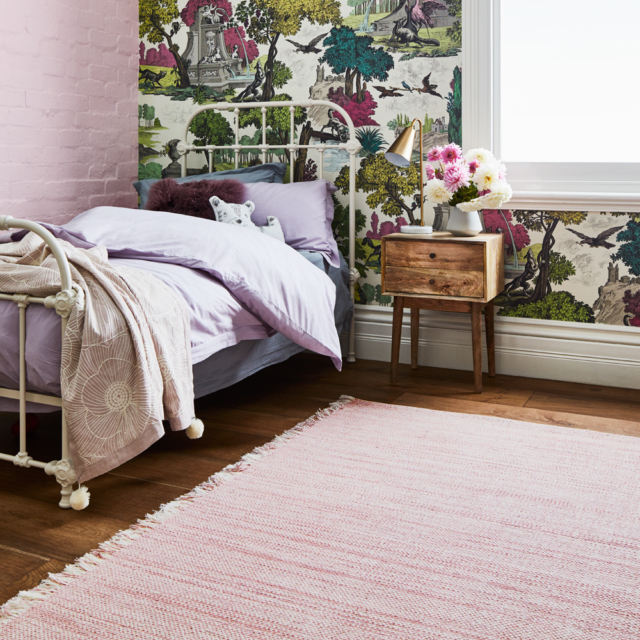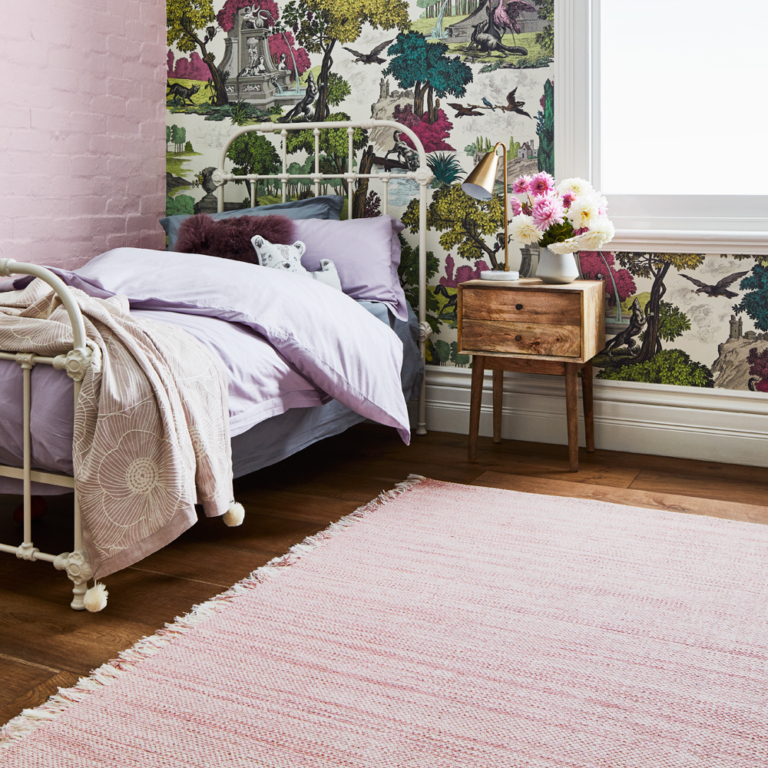 Let the pattern do the talking with this large Dreamtime Hand Tufted Wool Black and White Rug 240cmx300cm. Inspired by Aboriginal art, it's made from a wool and cotton blend and the charcoal colour gives it a timeless and sophisticated feel that would work in many interiors. Currently $749 down from $999.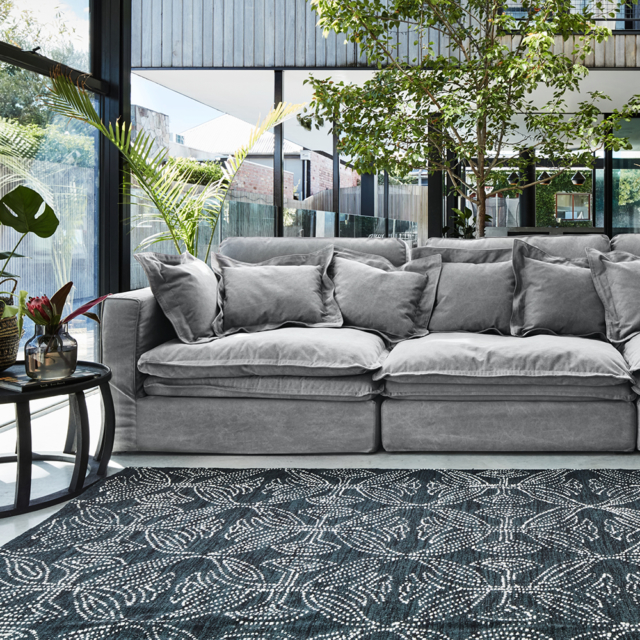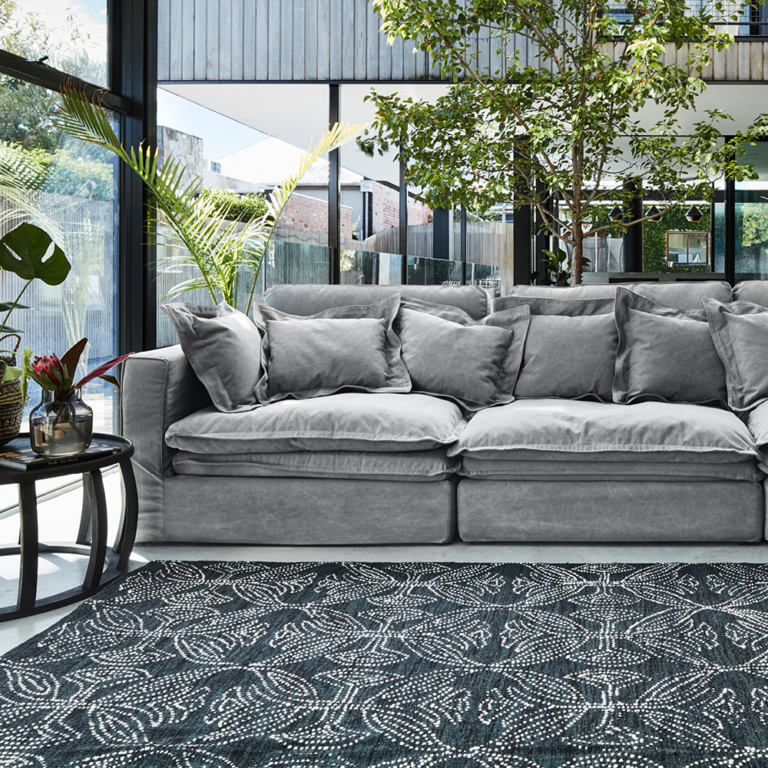 A fresh take on stripes, the Dunne Ripple Hand Woven Grey Rug 240cmx300cm is a little bit ethnic, a little bit industrial! The hardwearing wool blend and dark colours mean this is a forgiving rug which would work well under a dining table. Currently $749 down from $999.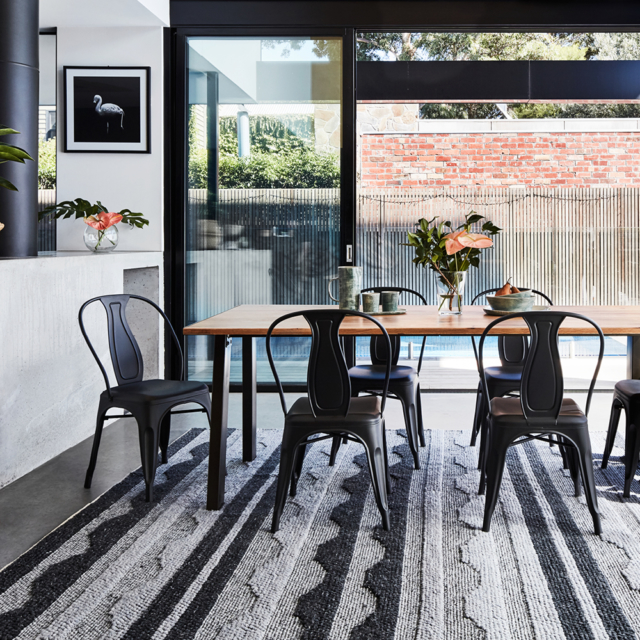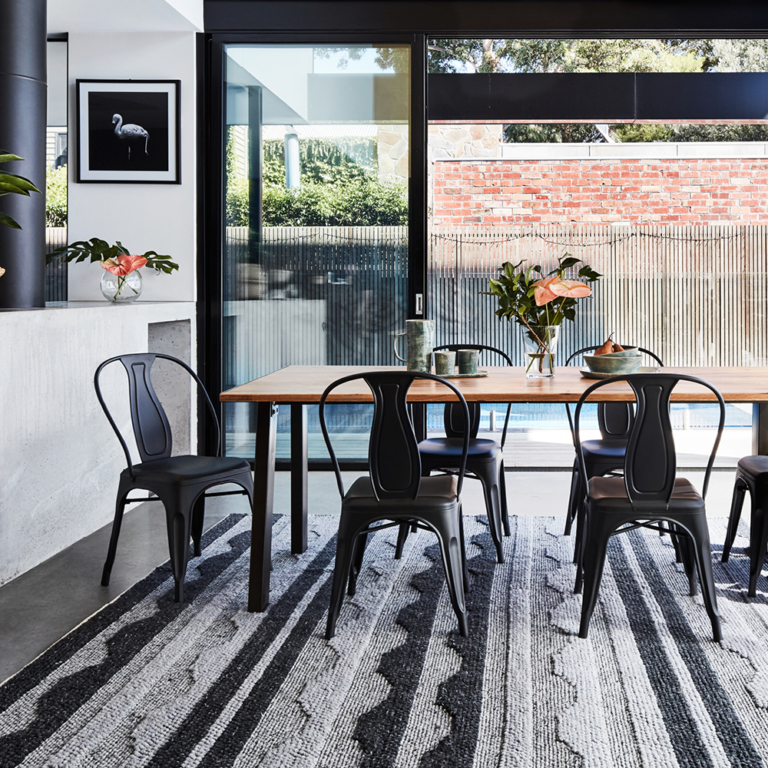 Striking the perfect balance between 60's geometric chic and contemporary sophistication, this large format wool blend rug is perfect for a bedroom or living space. Hand made in India using a timeless pattern and tonings, this an investment for your floor that will stand the test of time. The Geo Shaded Diamond Hand Tufted Blue and Cream 240cmx300cm is currently $599 down from $799.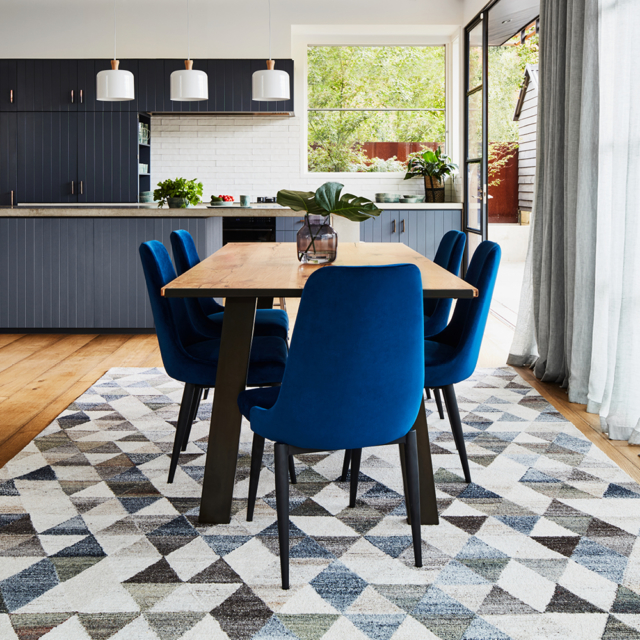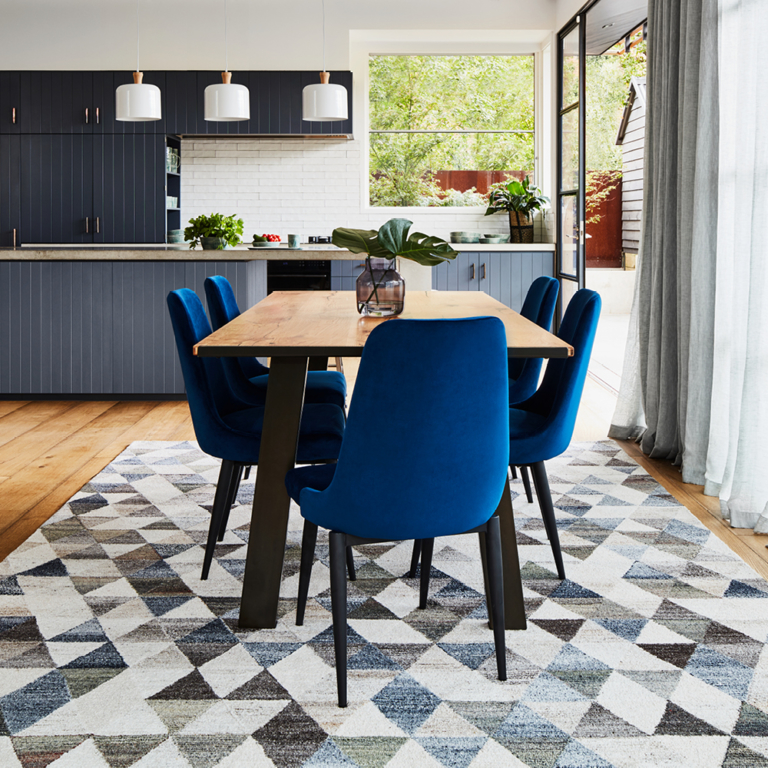 Teal is definitely making a comeback this season so could be the perfect colour to lift an otherwise neutral room. The Marrakesh Peacock Hand Tufted Teal Rug 150cmx240cm is handmade in India from 80% wool and currently a snip at $299 down from $399.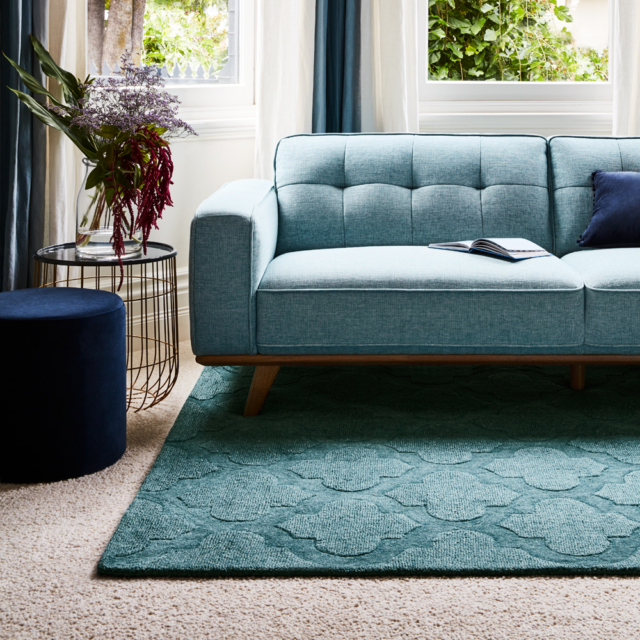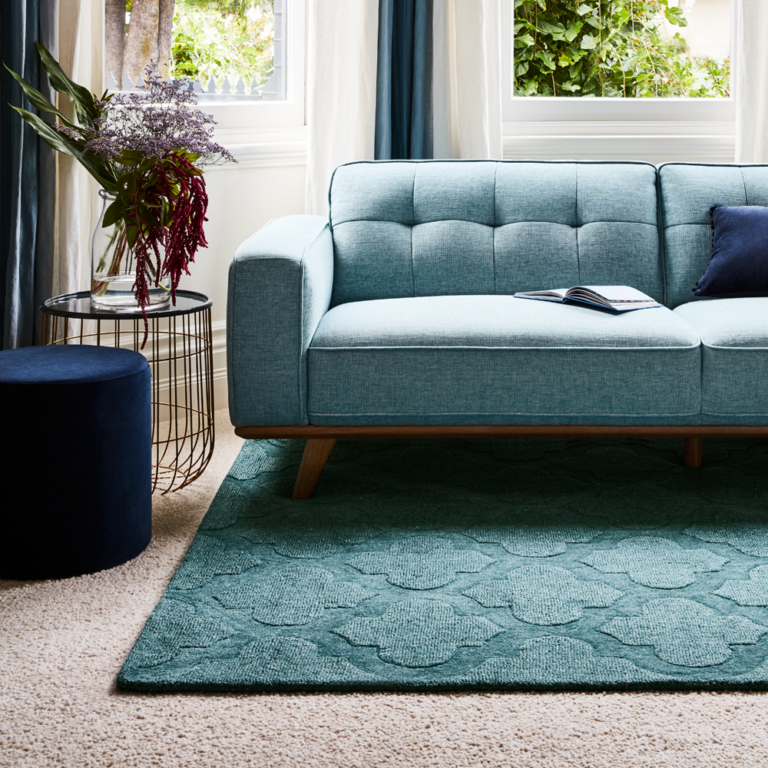 Shop Early Settler rugs online or in store.
Check out Early Settler's Limited Collection.
COMPETITION
For your chance to win my favourite Bohemia Peeko Hand Tufted Wool Cream and Grey rug, fill in the form below by 5pm Sydney time on Wednesday 6 June 2018. Open to Australian residents only.