Founded by Heidi Albertiri, former stylist at Home Beautiful magazine, The Life Style Edit is the latest retail concept store to hit Sydney. A homewares, interiors, retail and event space in one, the gorgeous new Surry Hills address is also available to hire for photo shoots, media launches, pop up shops and events.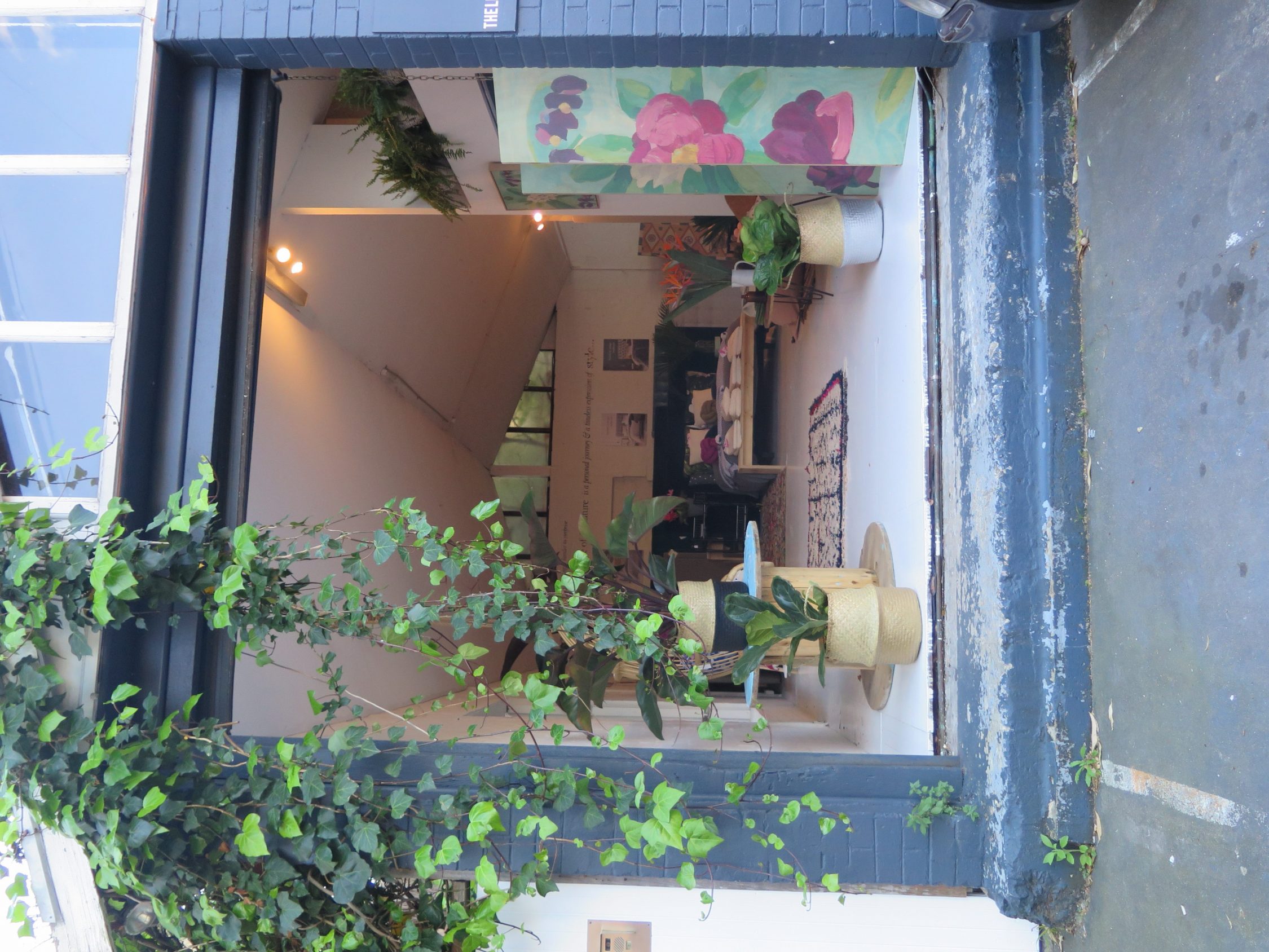 "We don't quite fit the mould at The Life Style Edit. Aside from being a retail space, we also invite brands, stylists, photographers and media to work alongside our studio and retail space and office. There is a buzz of creativity happening on any given day," says Heidi of the 200 square metre, light-filled warehouse space.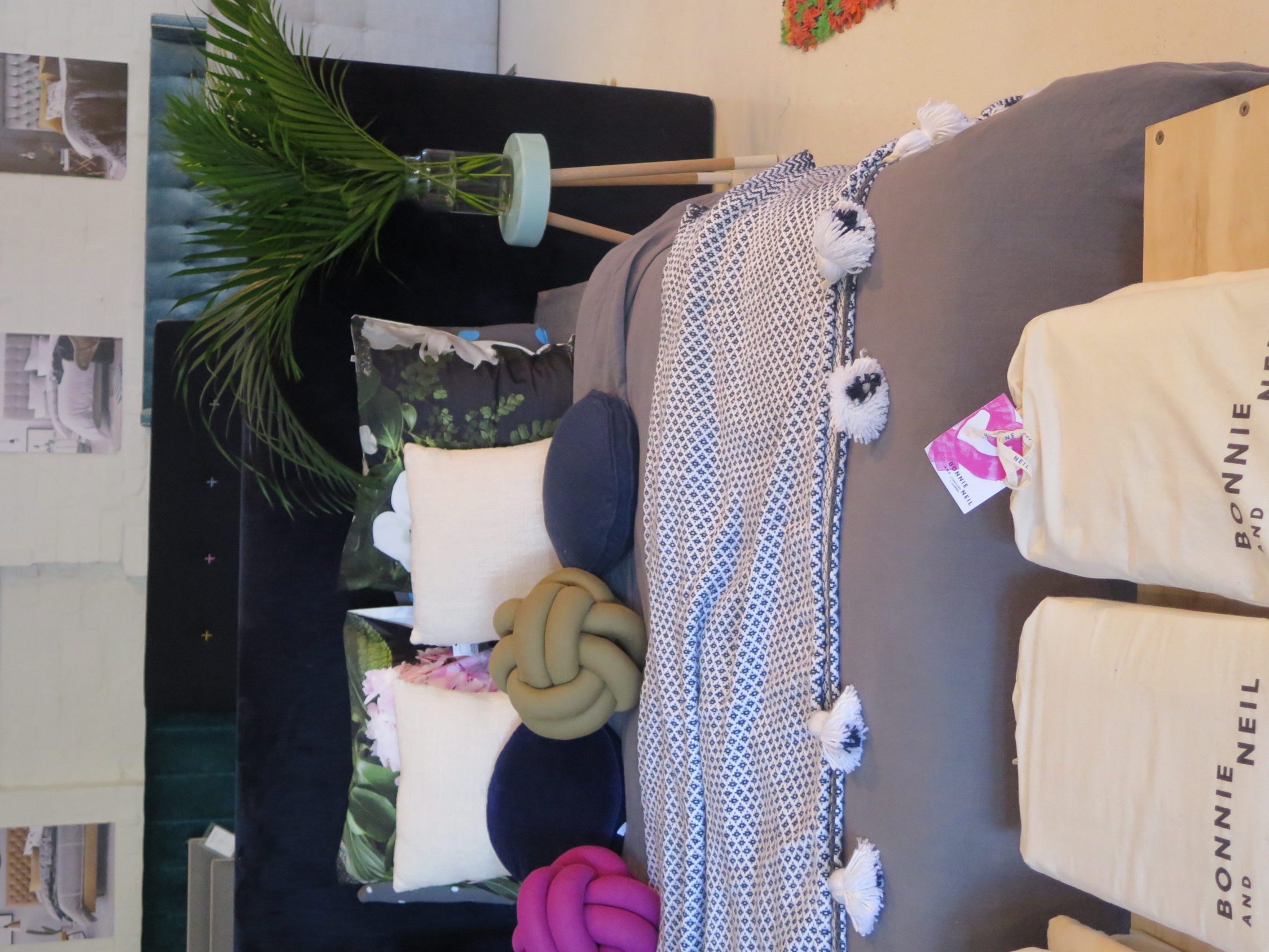 "You can come and visit our store for styling inspiration or as one customer said on the weekend, 'it feels like I've just stepped into Pinterest!' which was the best thing I've ever heard and articulates so well what we are doing with the space,"says Heidi who stocks Heatherly Design Bed Heads, Souk & Co Moroccan Wares, Bonnie and Neil and Pop & Scott to name but a few brands. The store also support a great deal of upcoming artisans and designers so there are items in store that you won't see everywhere else.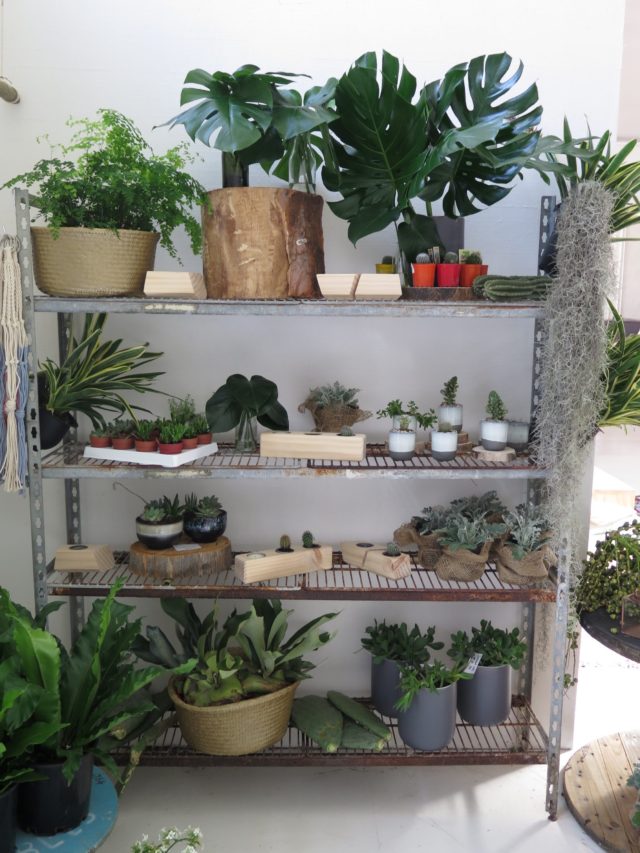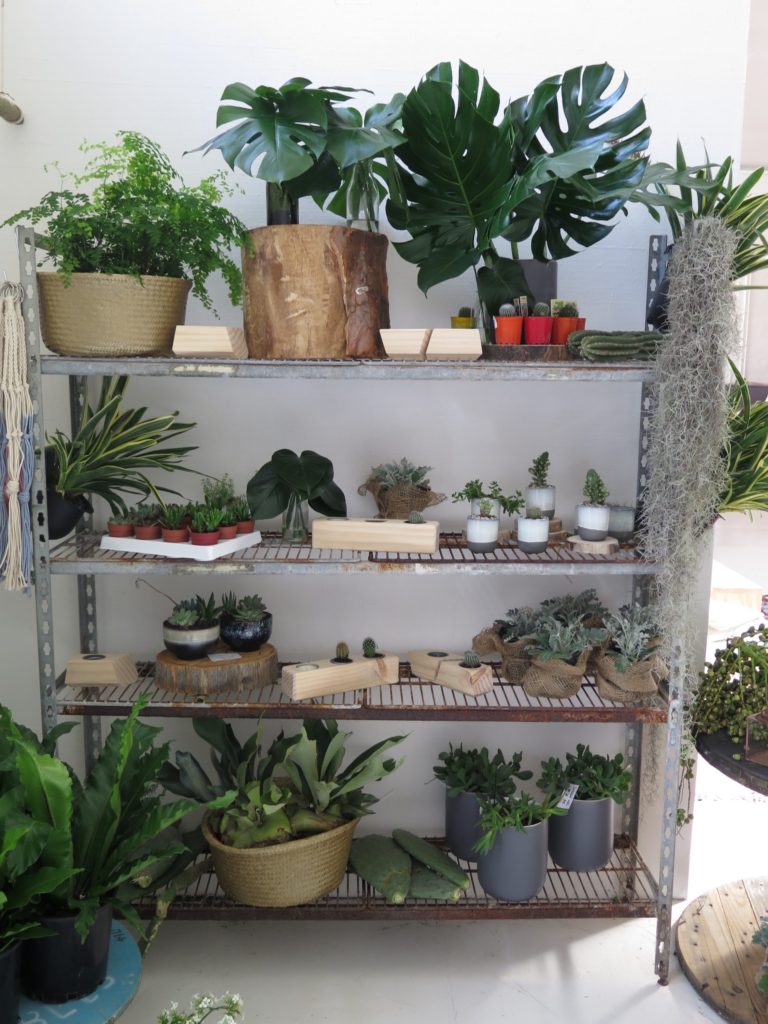 "Because of my background at Home Beautiful, I have a great awareness of where to get things from so it feels natural that we can assist people who are needing items for their home. Depending on budget, we can work with clients to create a shopping list or we can shop for them and style several rooms or the whole house," says Heidi.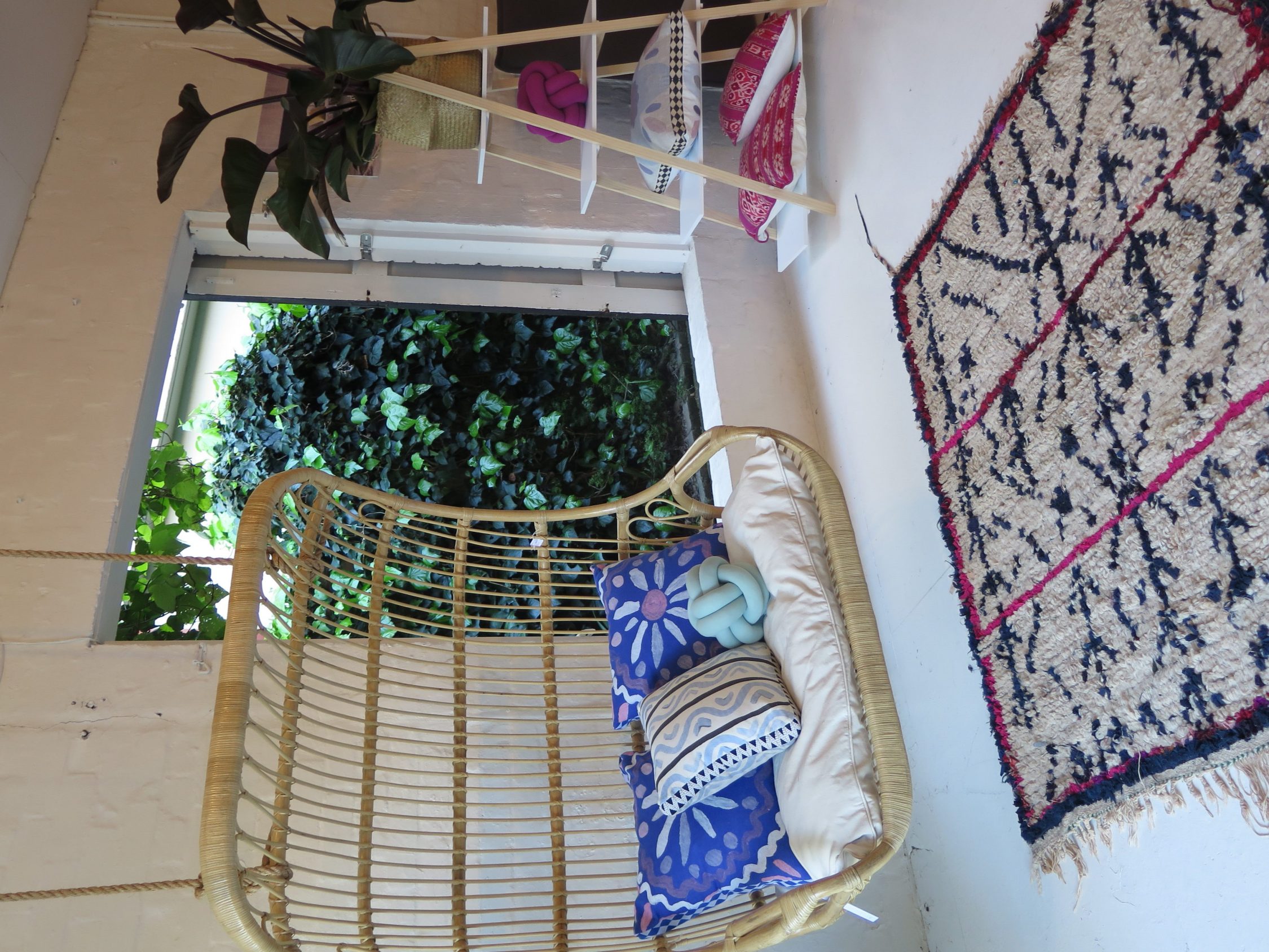 The Life Style Edit also offers 'Flower Fridays' where you can order seasonal blooms for delivery in Sydney, in time for the weekend. "As a former florist it is important for me to have flowers around at all times and, with flowers completing the look in everyone's home, it is imperative that we play a part in that. The weekly bunch is posted on our website every Friday and it's a fun gift to send to someone too."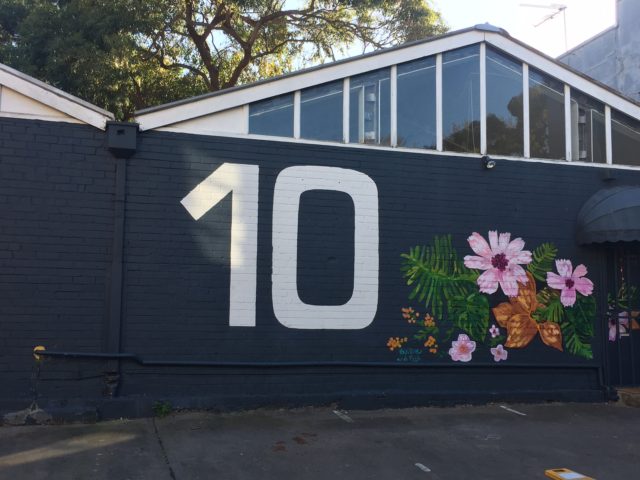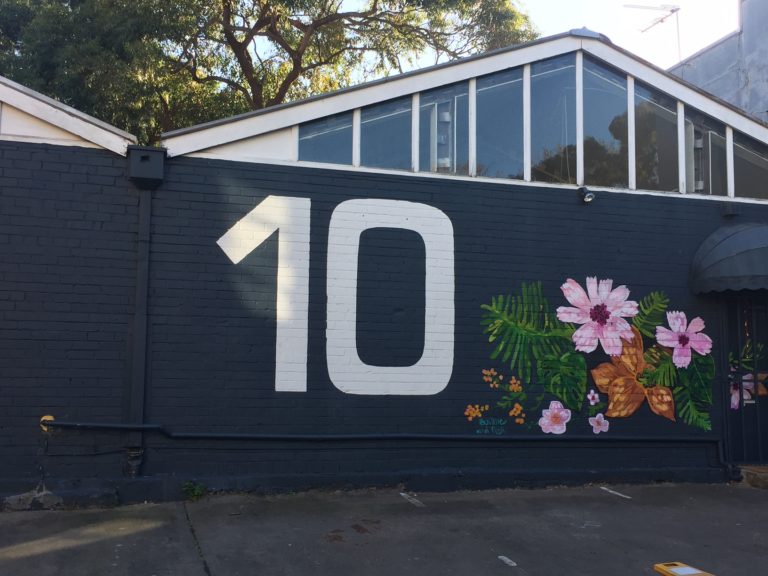 She's also about to start teaching an online interior styling class. "It's called 'The Home School' and I'll also be releasing my little black book of contacts that will be available to buy online for Christmas," she says.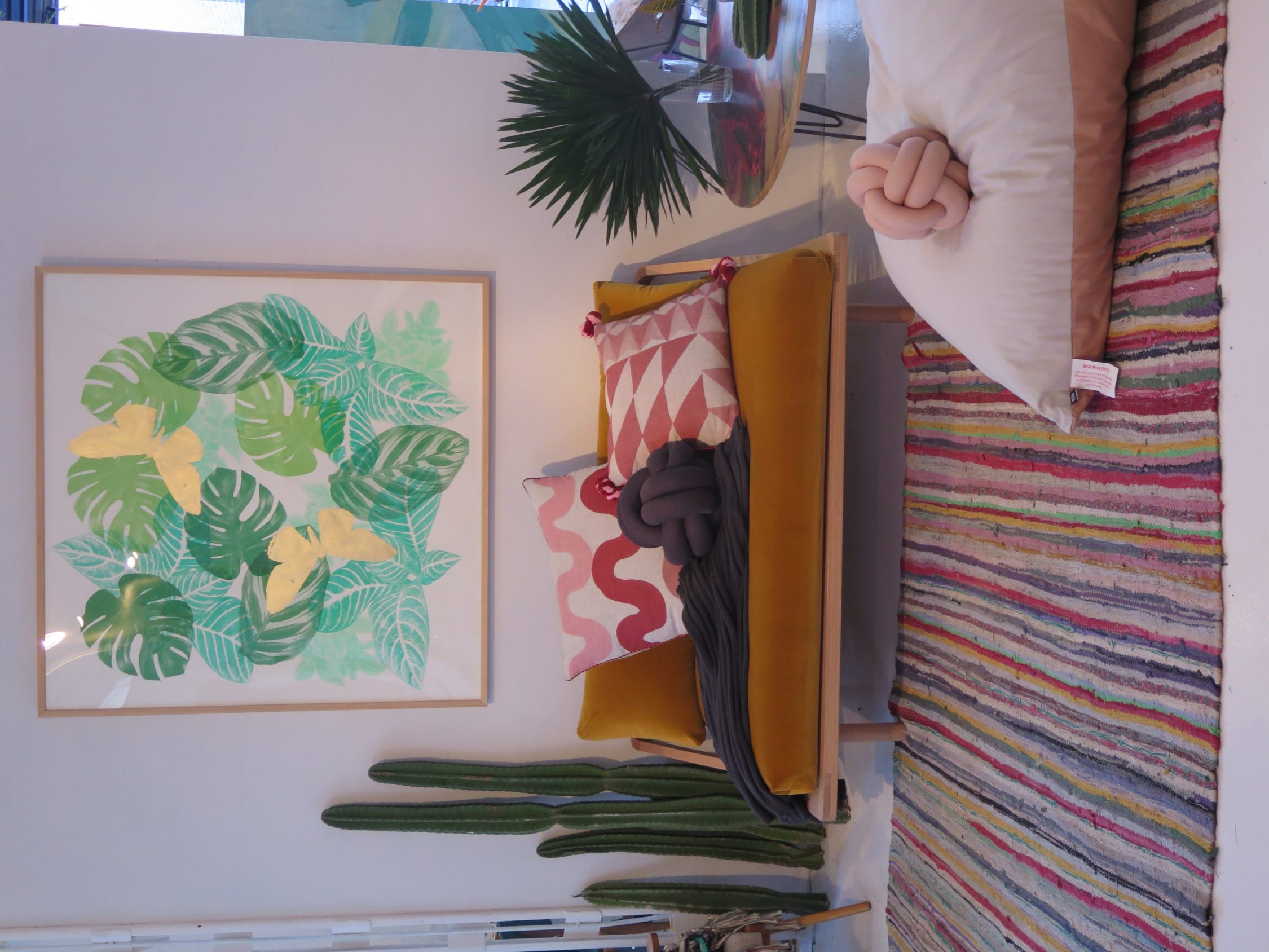 The Life Style Edit
10 Fitzroy Place
Surry Hills NSW
Alternatively you can shop online