The only major kitchen trade show in Europe (and arguably the most important global kitchen industry event), EuroCucina takes place in Milan every two years (Covid aside!) and is a great place to seek out the latest trends. With a front row seat, Winning Appliances' group design manager Kate McGlone was at this year's event last month, and she's identified several key trends that will likely trickle down into Aussie kitchens this year.
"The main theme to emerge from EuroCucina this year was the notion of connection. Living in a post-COVID world many brands were focused on creating spaces that could be used for all occasions, celebrations and day-to-day life. With sleek, simple and warm tones incorporated with appliances and technology to make life easier, kitchens are now becoming a centralised part of homes and lives," says Kate.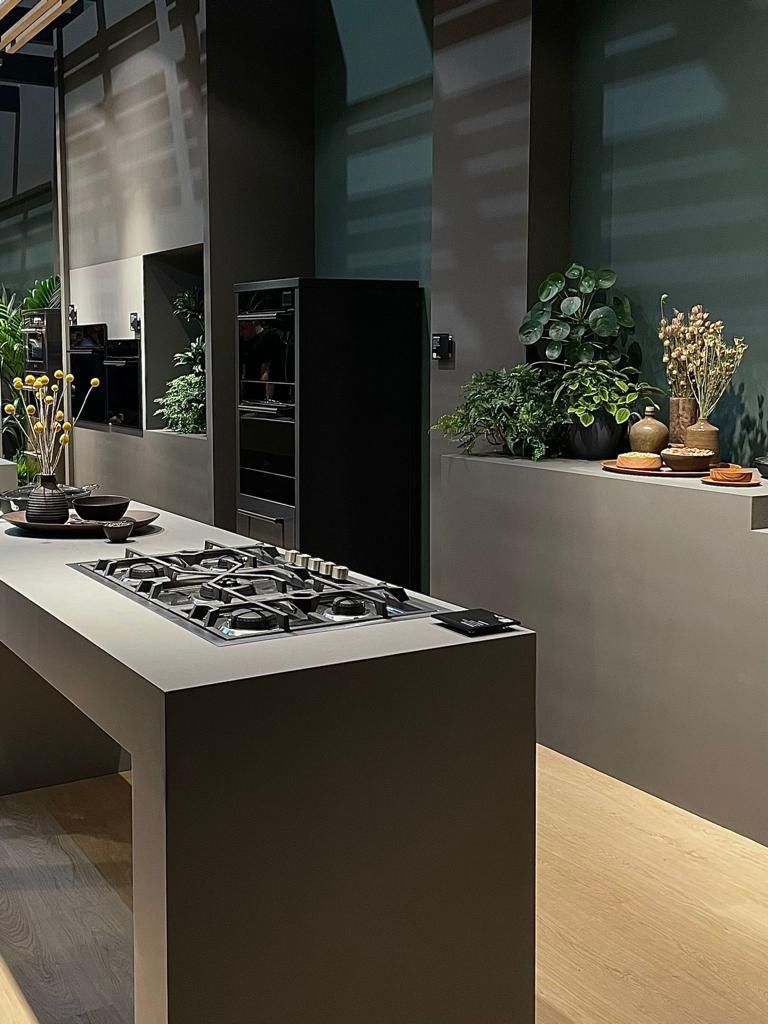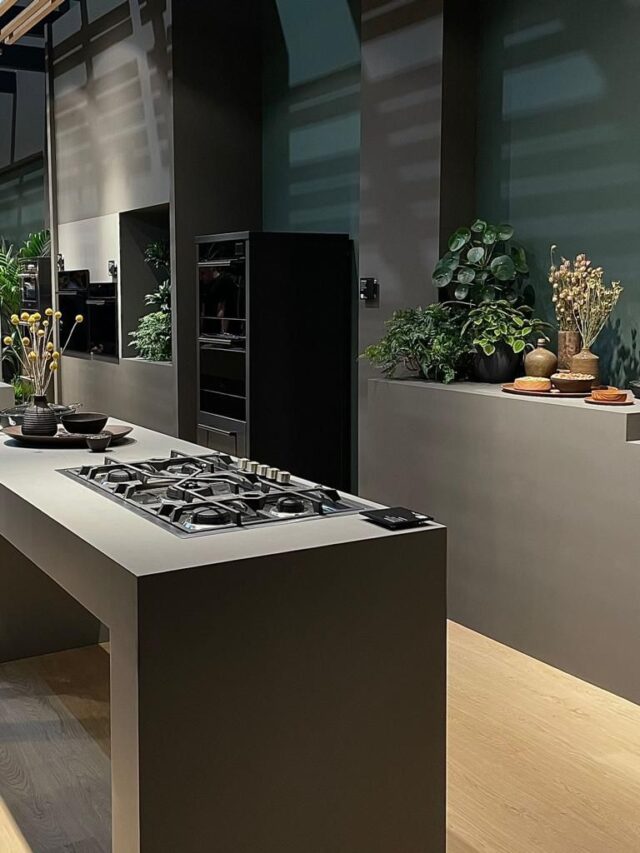 Integration and minimalism redefining the use of the kitchen
"It was evident that people's concept of the kitchen has changed post-COVID. It is no longer just a functional space to cook, it is now used as a space to interact and host, a space where kids do homework and adults work," says Kate.
Minimalist kitchen design prevails but it now goes beyond just the integration of appliances with people looking to hide as much away as possible. The use of pocket doors was a recurring theme given how they allow appliances, products and miscellaneous items to be hidden and out of sight. "Stemming from European influence, pocket doors are a great way to add more space," Kate adds.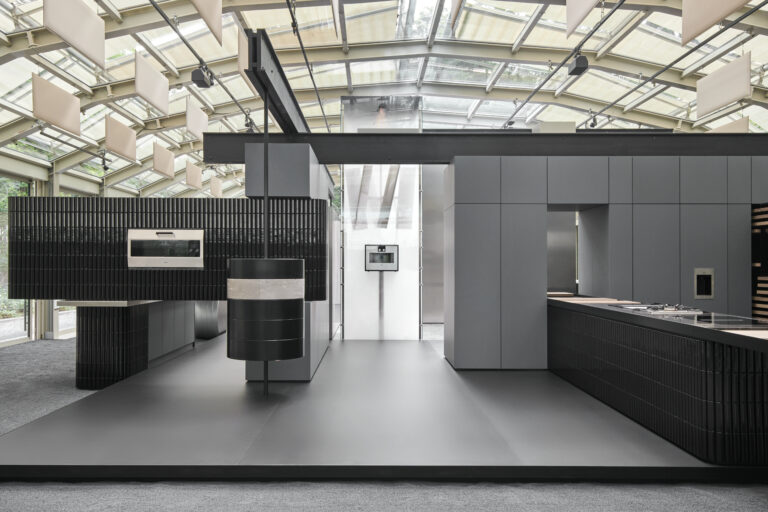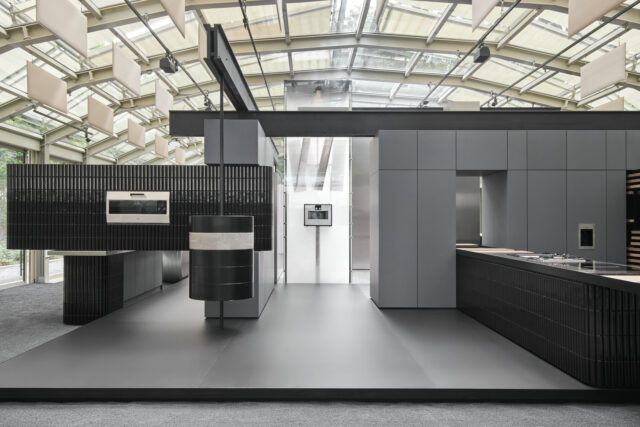 Bringing nature into the kitchen
It seems the biophilic trend has permeated kitchen design with many brands showcasing natural stone at EuroCucina, moving away from porcelain or tiles. Recyclable and reusable, stone benchtops have lasting longevity and are a fabulous, sustainable option. "These natural pieces are one of a kind and are celebrated as a work of art from nature," says Kate who noted that natural elements were brought into the kitchen through the use of plants and greenery too.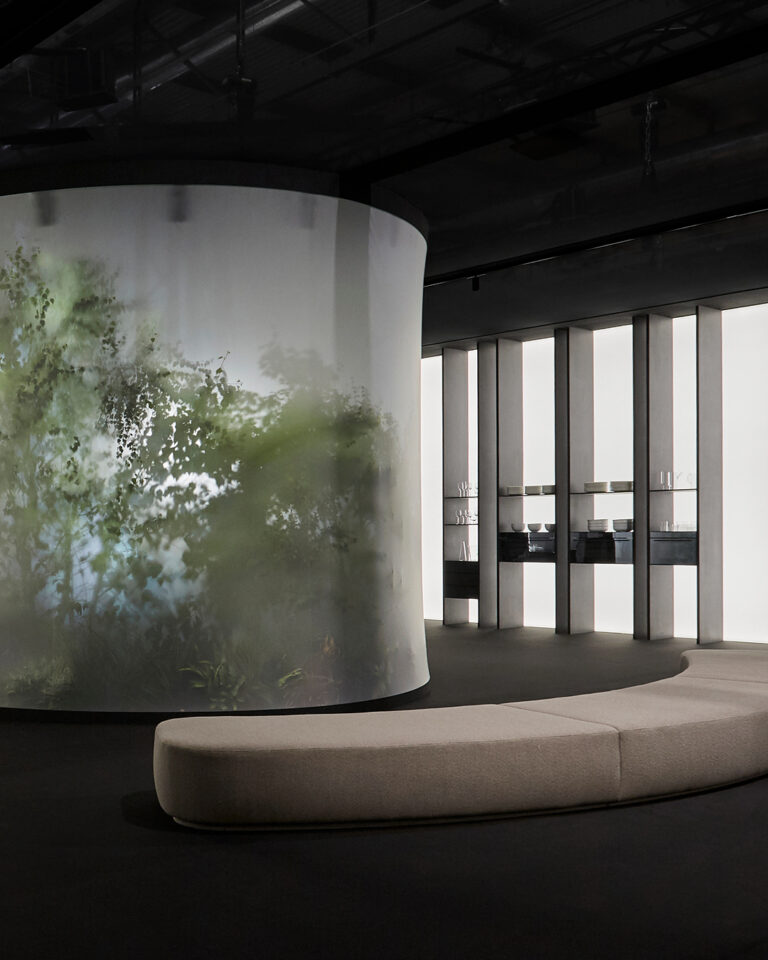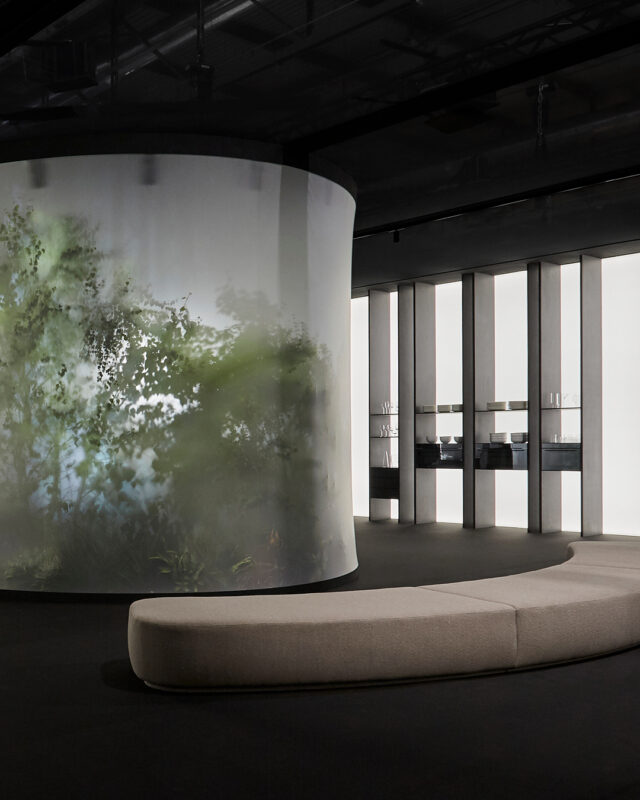 The return of timber
While the black kitchen trend signalled a move away from the ubiquitous all-white option, timber is back in a big way – rich maple and walnut were featured in many of the kitchens showcased at EuroCucina. "Designers' desire to move towards deeper timber tones that evoke a sense of warmth was recognisable. Curved battening was on-trend, adding further interest and texture to the accents of maple and walnut within kitchen joinery."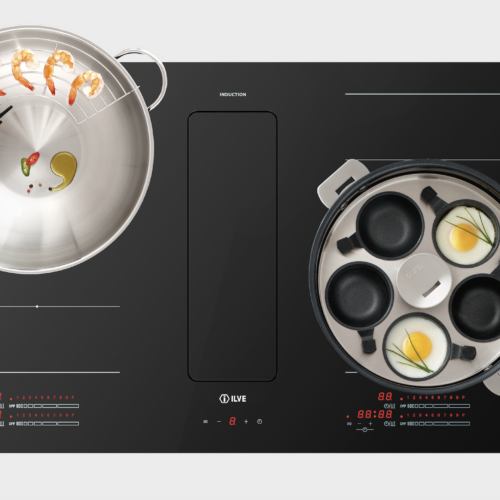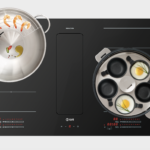 Australian kitchen trends: New cooktop combines induction & gas!
From a brand new style of engineered stone to a combined induction and gas cooktop, there are plenty of inspiring…